The college corporation is responsible for the overall functioning of Kirklees College.
The Corporation oversees the college's strategic direction, financial performance and quality of service provided to learners and the community.
The Corporation Board is made up of highly experienced individuals, who have extensive experience across industry, business, law, finance and the community, as well as students and staff.
The Corporation meets at least twice each term to discuss the college's strategy and its progress on key performance matters.
The Corporation also has several governor committees which look at the college's performance on finance and quality matters and in more detail at all key areas of the business.
Governors also play an active role in college life through support and advice, as well as attending events and promoting the good work the college does in the community.
Clause 4(1) of Schedule 4 to the Further & Higher Education Act 1992 provides that all Further Education Corporations must provide for the appointment of a Clerk within their governing documents.
The Clerk is independent from management, in order to be able to offer impartial advice to the Corporation.
The main responsibilities of the Clerk are:
To support the Corporation in meeting high standards of governance and fulfilling legal or regulatory requirements
To provide guidance on legal issues relating to governance, as well as the implications of policy or regulatory developments
To advise the Corporation with regard to the operation of its powers
To advise the Corporation with regard to procedural matters
To advise the Corporation with regard to the conduct of its business.
As an independent officer of the Corporation, the Clerk plays a key role in ensuring that the College's system of checks and balances operates effectively.
The Clerk is appointed by and accountable to the Corporation only. There is a clear separation of functions and lines of reporting and the main responsibility for managing the Clerk rests with the Chair of the Corporation.
The current Clerk Joanna Green may be contacted at jgreen08@kirkleescollege.ac.uk.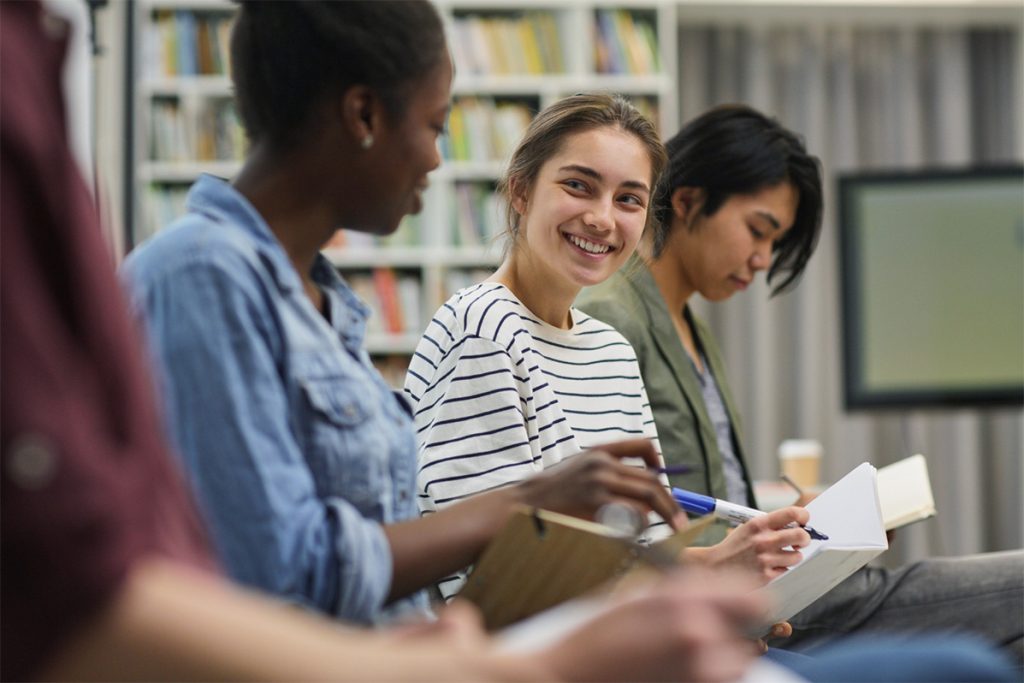 Could you be a Kirklees governor
Cum sociis natoque penatibus et magnis dis parturient montes, nascetur ridiculus mus. Nullam id dolor id nibh ultricies vehicula ut id elit. Aenean eu leo quam. Pellentesque ornare sem lacinia quam venenatis vestibulum. Cras justo odio.
Information for Prospective Governors and Application Forms
Click on the links below to find out more about this rewarding opportunity. To apply, submit a completed application form and equality monitoring form.
Follow us on Social Media