T Levels Explained for Employers
T Levels: The new qualification designed with employers for the workforce of the future
T Levels are new two-year qualifications for 16-19 years olds that follow GCSEs, with one T Level being equivalent to three A Levels. These qualifications have been designed with over 250 global and leading employers to help young people develop the knowledge, attitude and practical skills to thrive in the workplace.
In each T Level, students will undertake a 45-day industry placement which will give employers early access to the brightest talent entering your industry.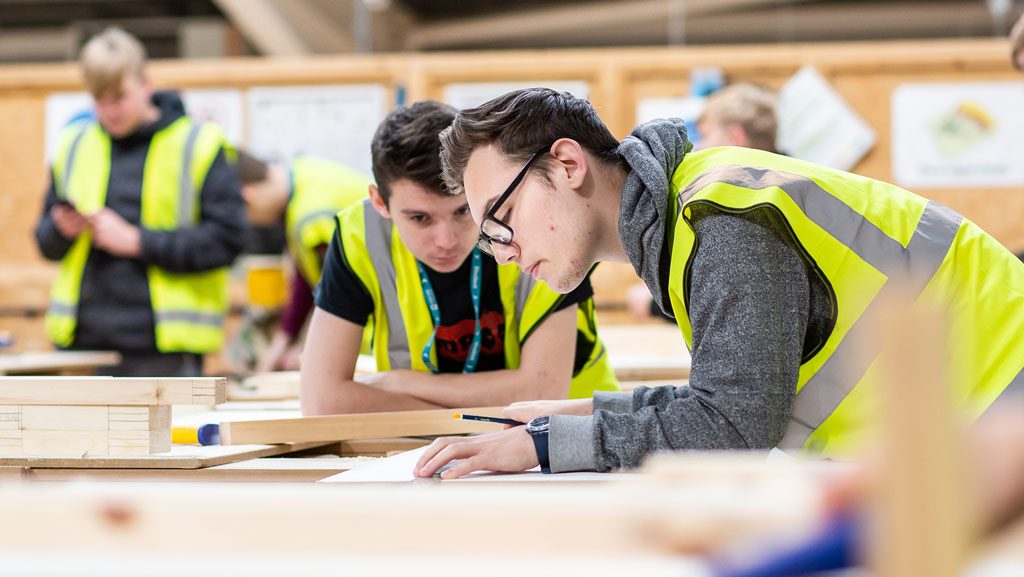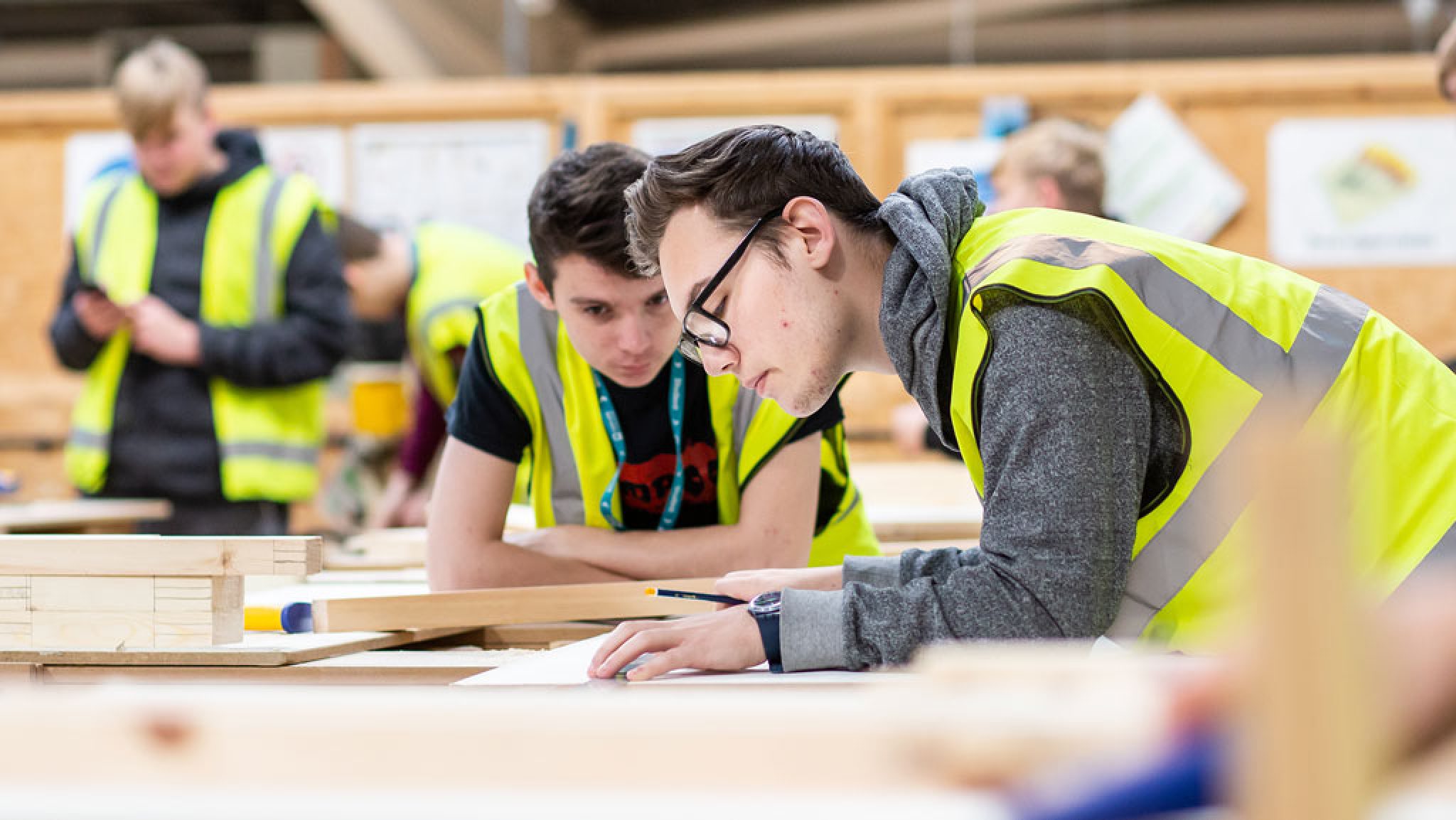 What are the benefits of an industry placement to an employer?
Industry placements give you a chance to look at the new talent coming into your industry. They can help you by opening up the talent pool for future recruitment, improve your organisation's productivity and bring new ideas to the table. 
Whether you want to attract new talent or up-skill your workforce, we know your staff will be more motivated, engaged and loyal if you are investing in their growth and the future. There are so many ways your business can benefit from having an industry placement at your business.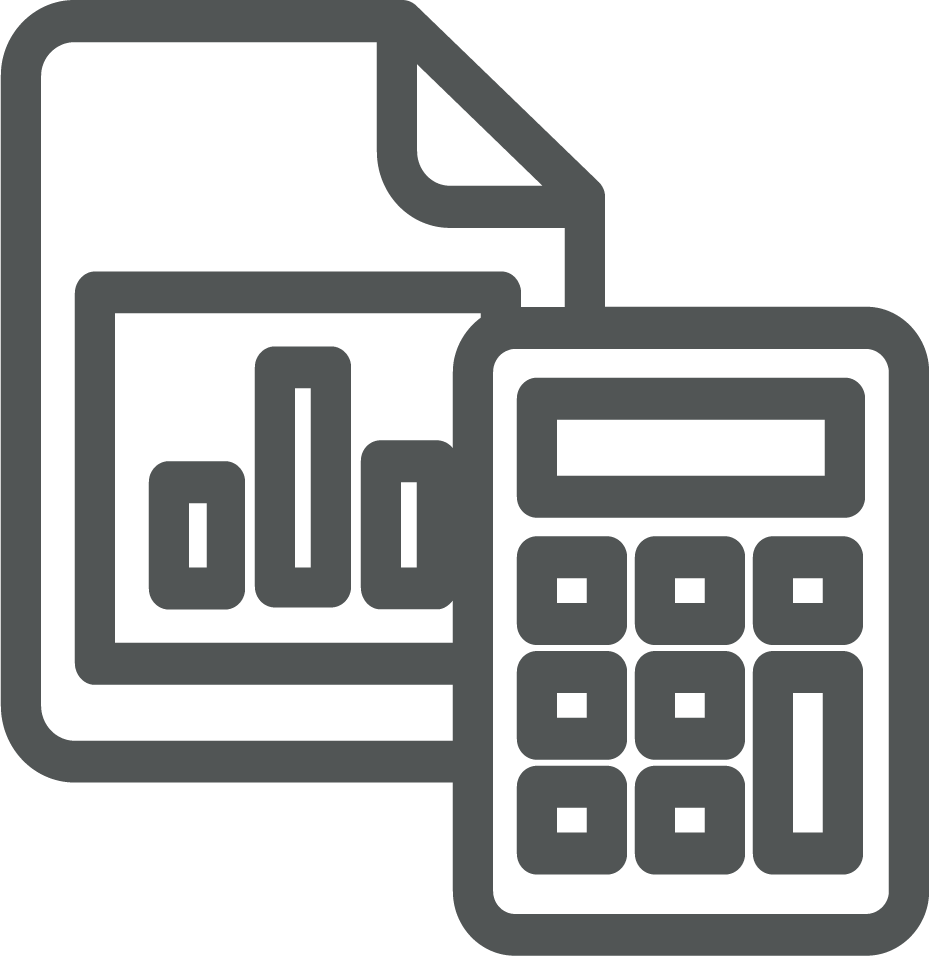 Cost Effective Channel for Recruitment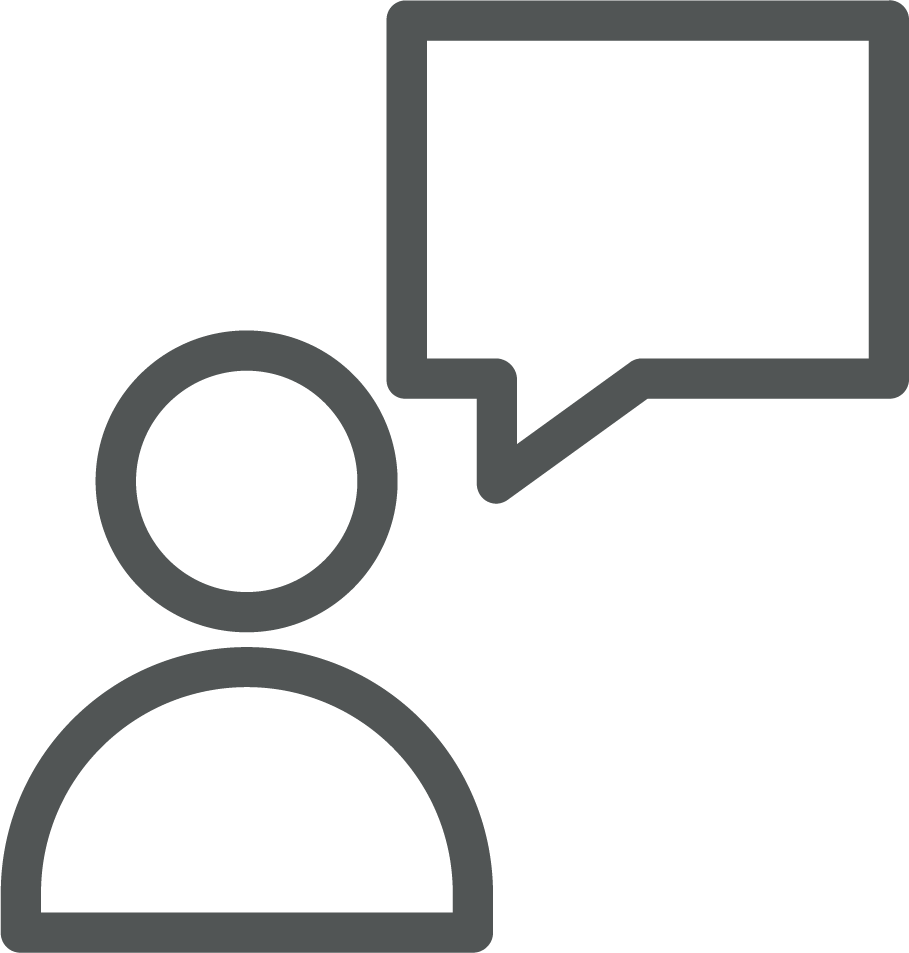 Improved Diversity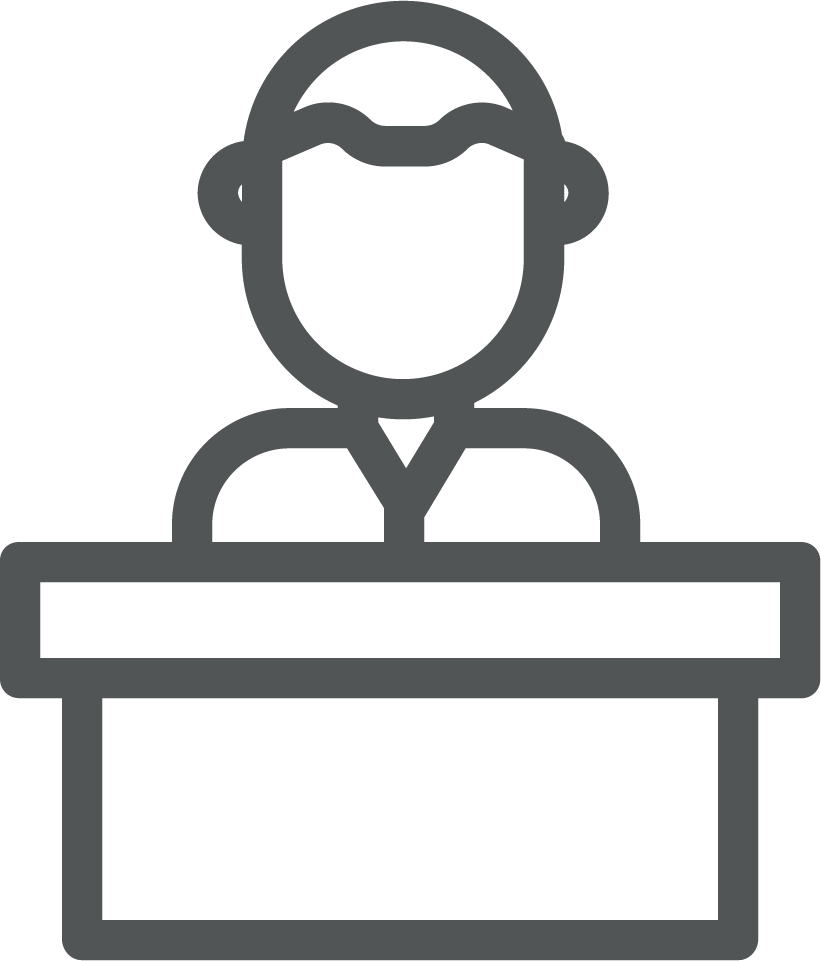 Develop Young People in your Industry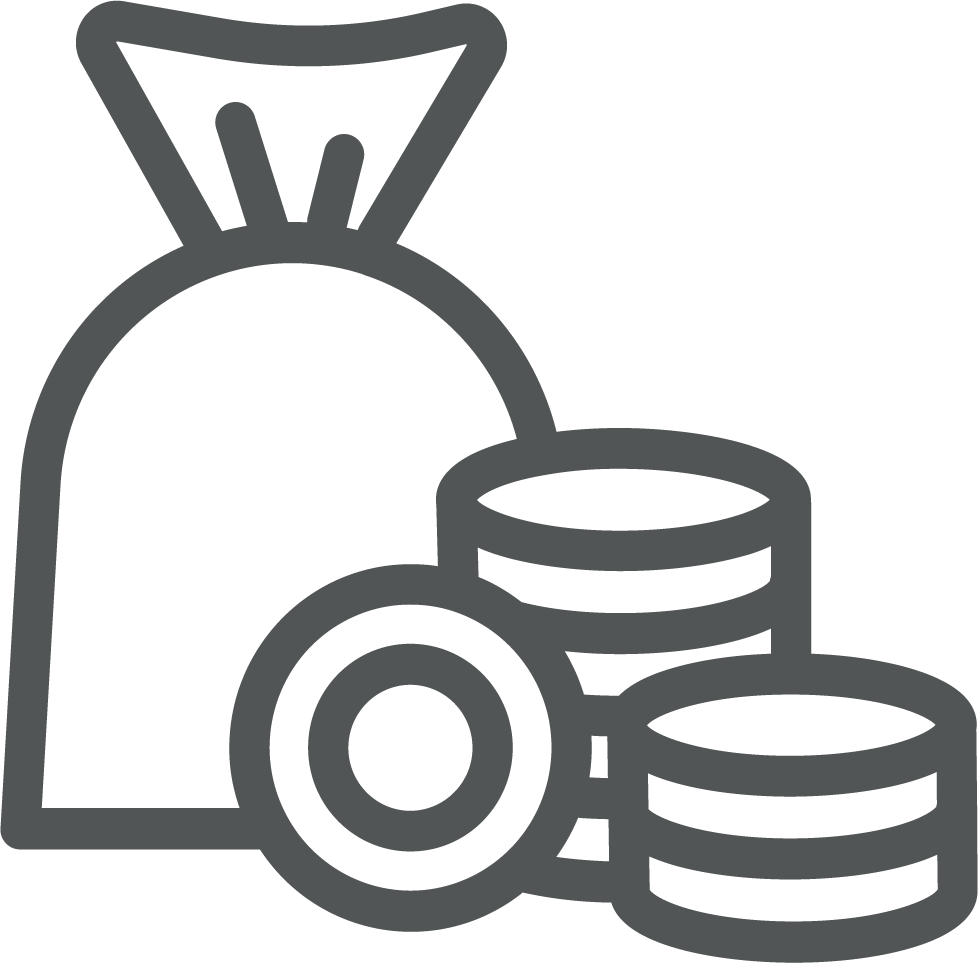 Return on Investment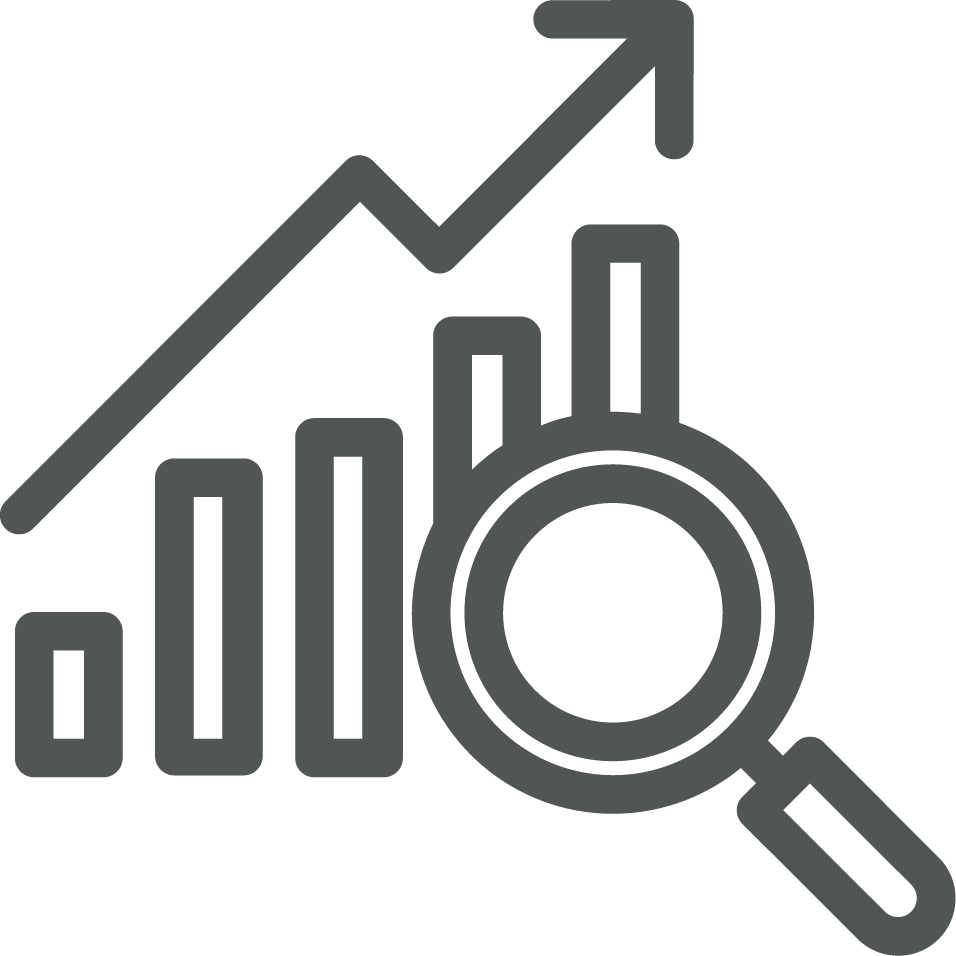 Enhanced Brand Image and Profile
Everything employers need to know about Kirklees College's T Levels
From September 2022, Kirklees College will be offering T Levels across the Business, Construction, Digital, Education, Engineering, Health and Science subjects.
Want to know more about a specific T Level? Click on one of the Employer Information Sheets below to learn more.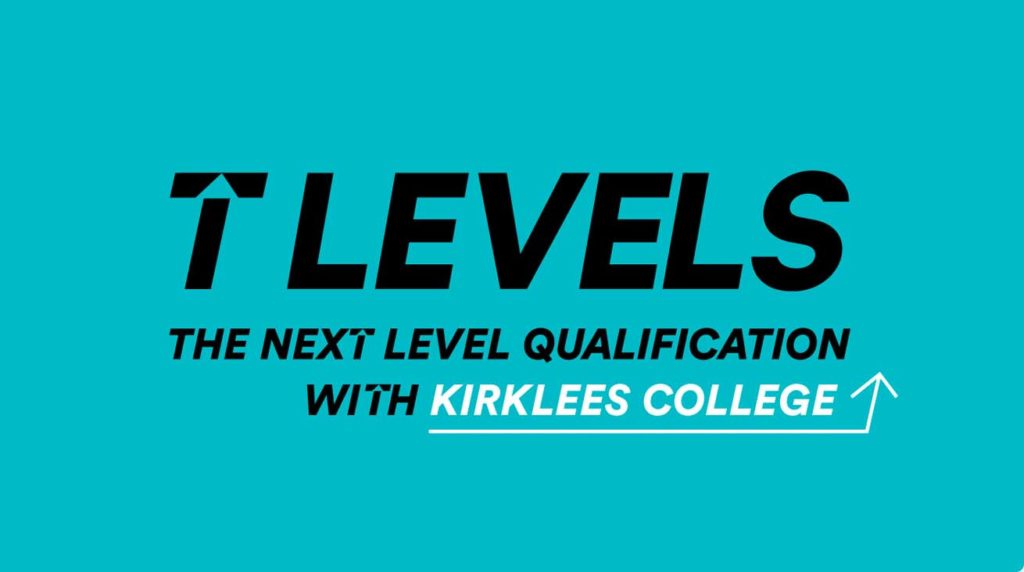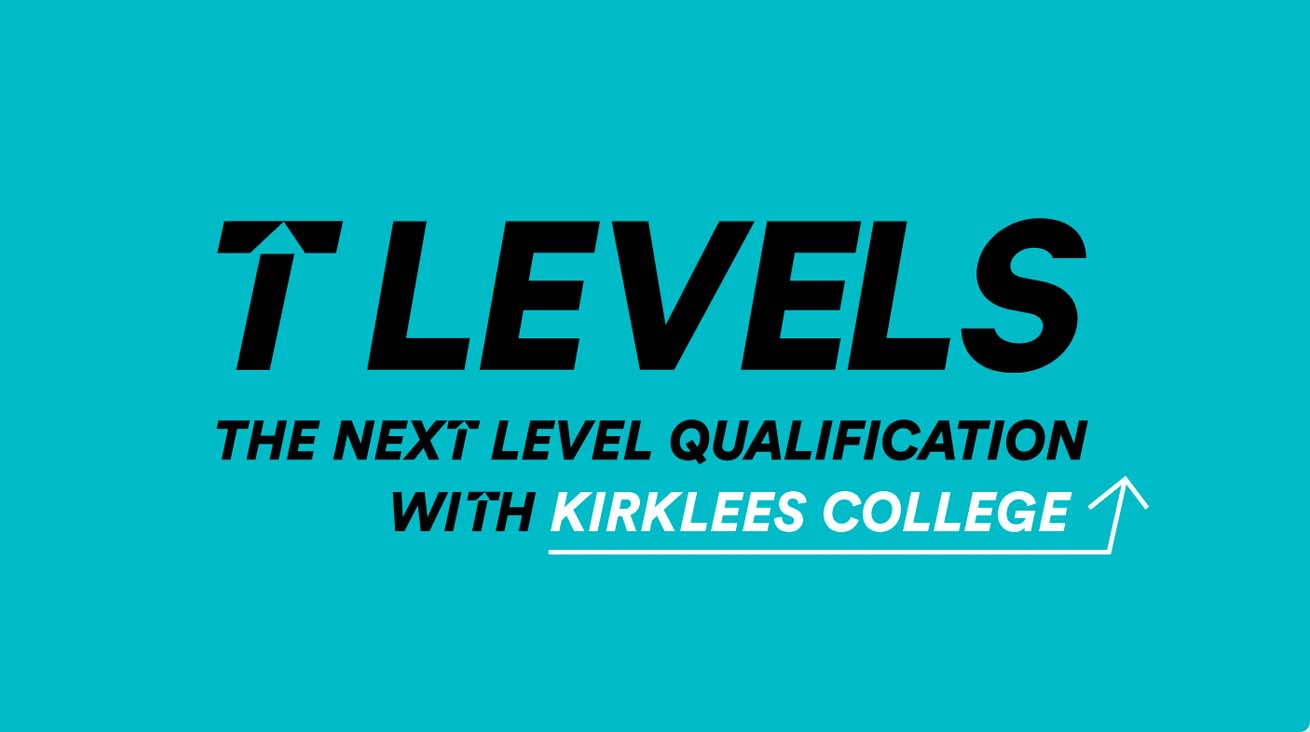 Our T Level Employers Information Sheets
Everything you need to know
Contact us regarding any T Level related queries by email or telephone; we are here to help you achieve the very best during your time at Kirklees College.
Everything you need to know
T Levels are part of the government's plan to simplify vocational education by providing a clear and high-quality, technical alternative to the current range of post-16 education and training options.
Employers who have co-designed T Levels span a range of industries, and include household names, such as Fujitsu, Skanska and GlaxoSmithKline, as well as many smaller employers.
The main difference is that with a T Level, is that a student's time will be split 80% in the classroom, with the remaining 20% in an industry placement at your workplace. For an apprenticeship, 80% of the  time is spent in the workplace on the job and 20% is classroom learning. 
With an Apprenticeship, students will earn a wage while they work. It's usually four days a week working, supported by one day a week of study at college. Employment must be secured to become an apprentice.
In a world that constantly changes, our dedicated Business Team successfully adapts to support the ever-changing needs of the business community.
Working alongside organisations, we understand the business benefits of producing home-grown talent, customised skills and delivering a training framework that is aligned to the role, the individual and the company needs.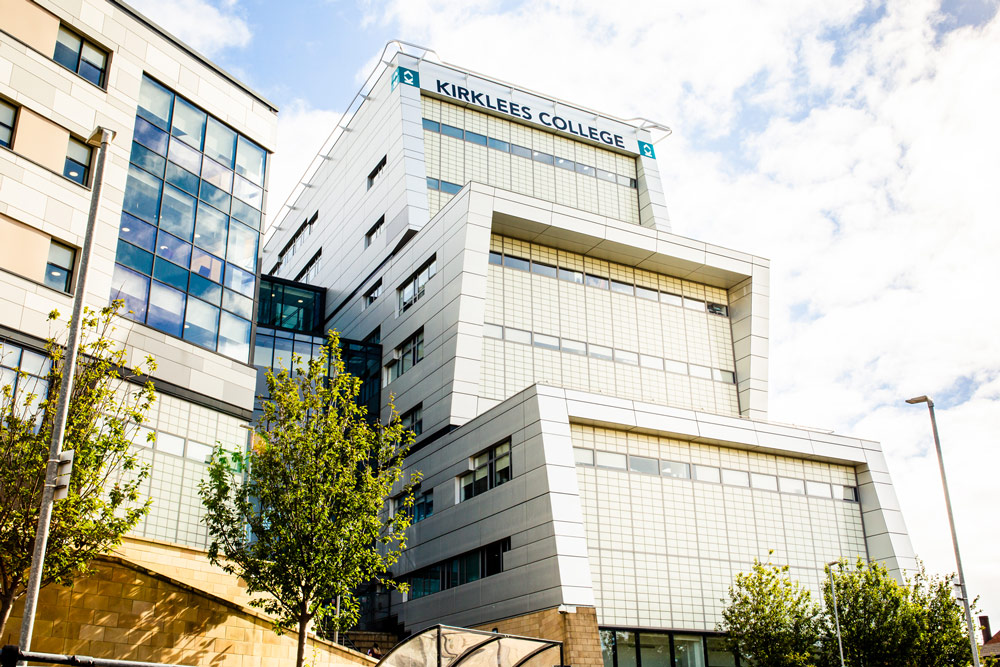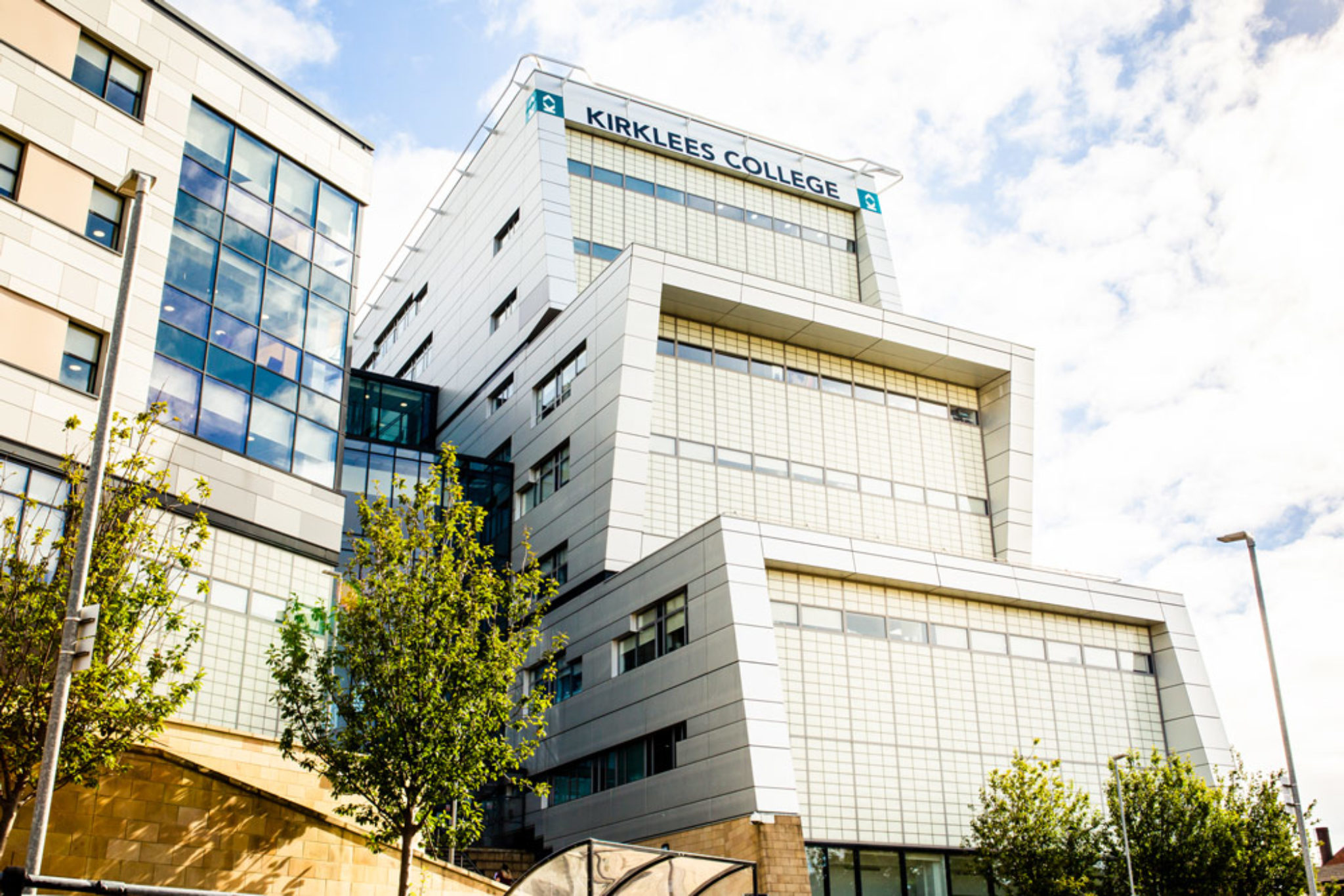 Want to know more about T Levels? Get in touch
Follow us on Social Media