T Levels: The new qualification designed with employers for the workforce of the future
T Levels are new two-year qualifications for 16-19 years olds that follow GCSEs, with one T-Level being equivalent to three A Levels. These qualifications have been designed with over 250 global and leading employers to help young people develop the knowledge, attitude and practical skills to thrive in the workplace.
In each T Level, students will undertake a 45-day industry placement which will give employers early access to the brightest talent entering your industry.
What are the benefits of an industry placement to an employer?
Industry placements give you a chance to look at the new talent coming into your industry. They can help you by opening up the talent pool for future recruitment, improve your organisation's productivity and bring new ideas to the table. 
Whether you want to attract new talent or up-skill your workforce, we know your staff will be more motivated, engaged and loyal if you are investing in their growth and the future. There are so many ways your business can benefit from having an industry placement at your business.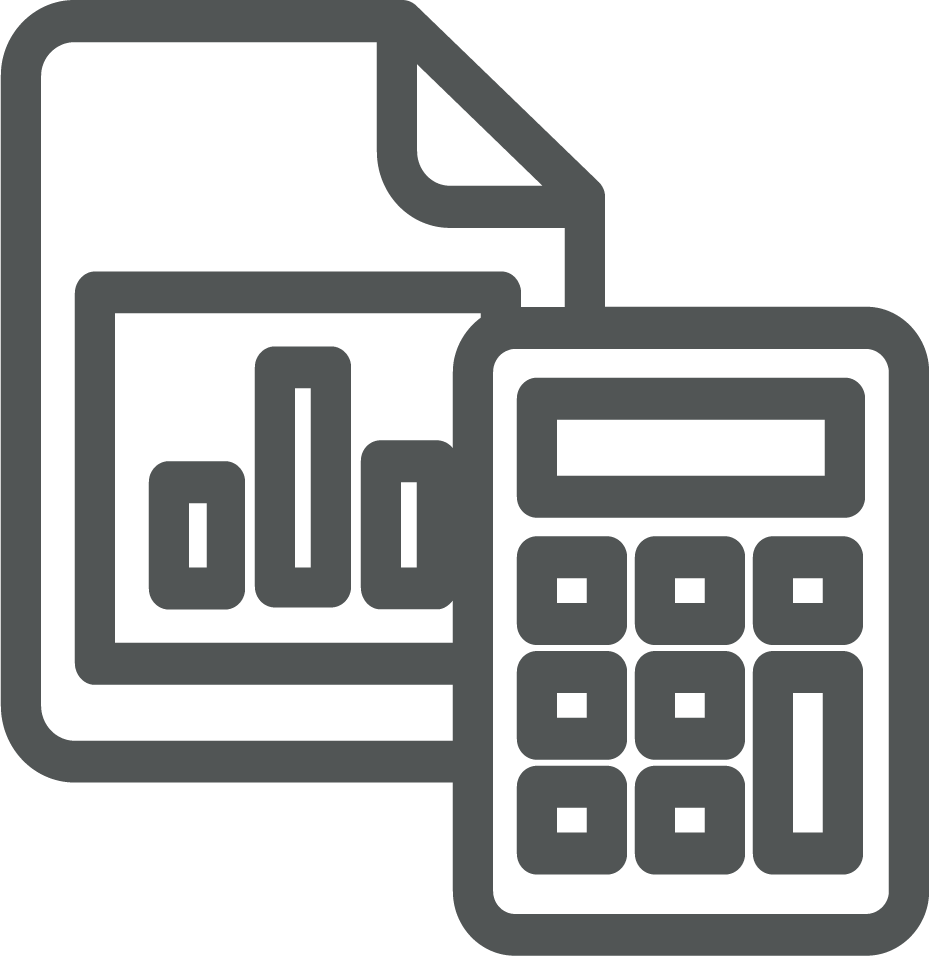 Cost Effective Channel for Recruitment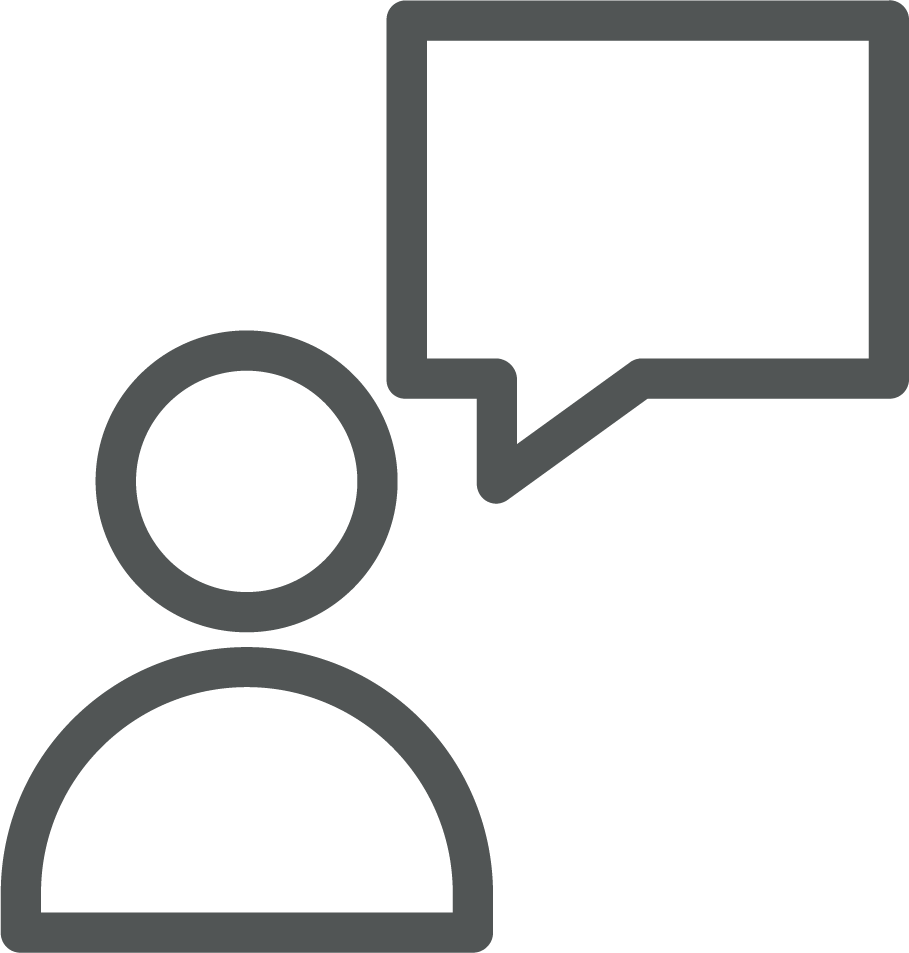 Improved Diversity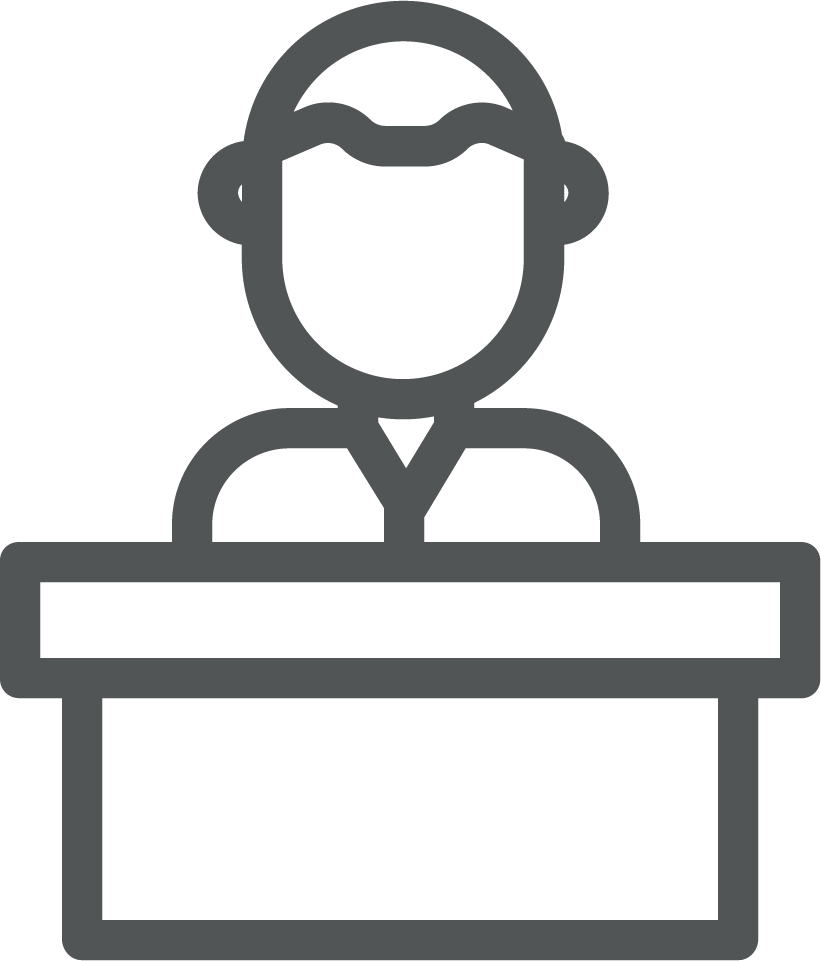 Develop Young People in your Industry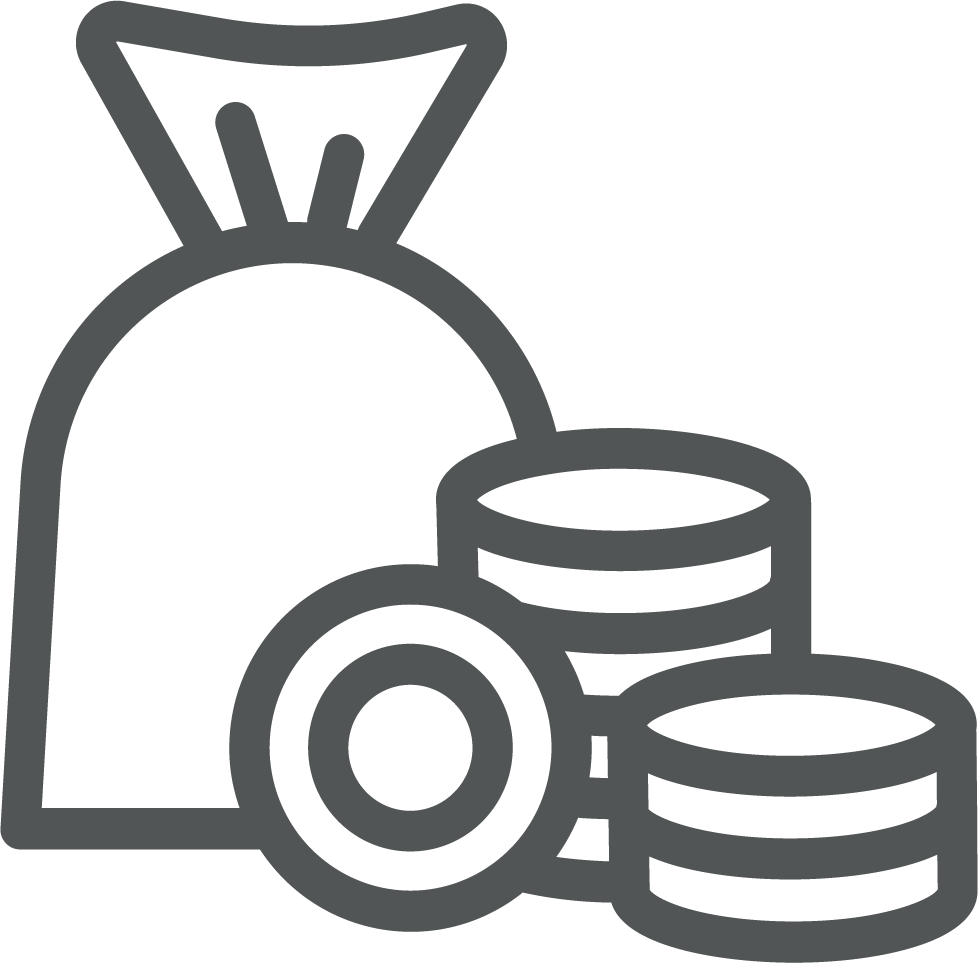 Return on Investment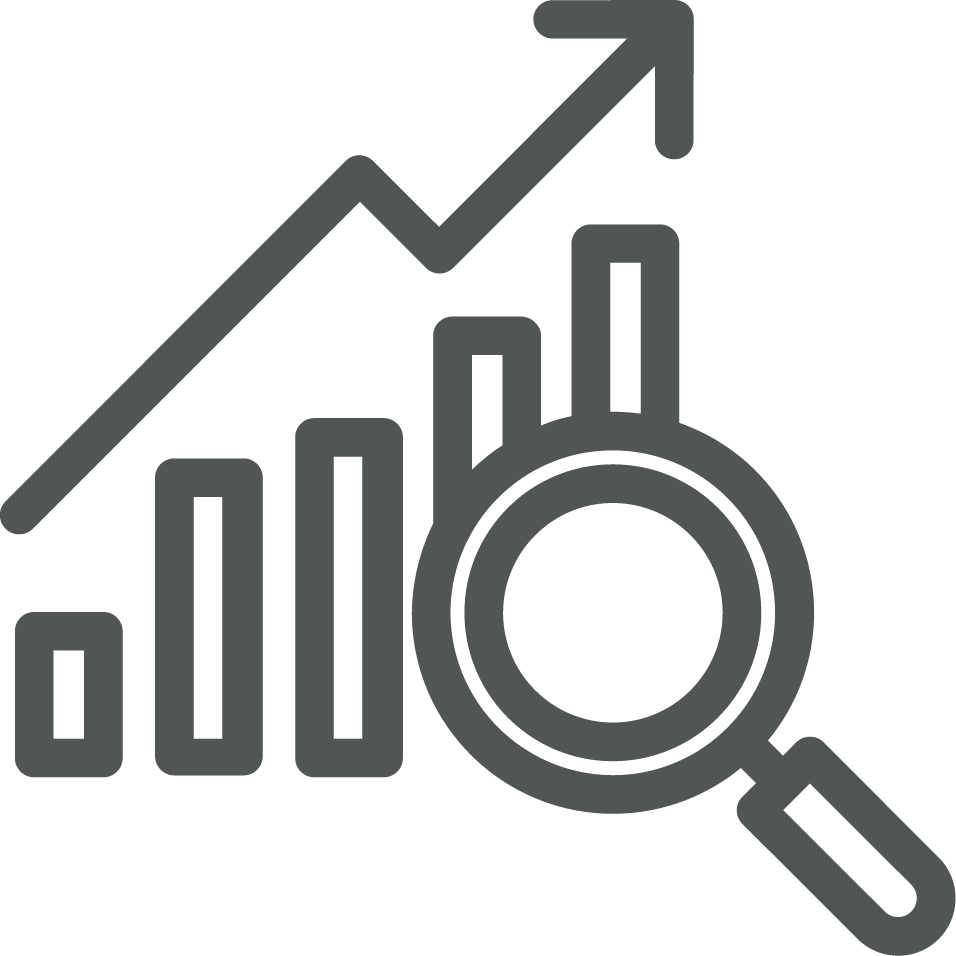 Enhanced Brand Image and Profile
Contact us regarding any T Level related queries by email or telephone; we are here to help you achieve the very best during your time at Kirklees College.
Everything you need to know
In a world that constantly changes, our dedicated Business Team successfully adapts to support the ever-changing needs of the business community.
Working alongside organisations, we understand the business benefits of producing home-grown talent, customised skills and delivering a training framework that is aligned to the role, the individual and the company needs.