Help with the costs of studying
We don't want financial worries to stop you from coming to Kirklees College. Whether you are applying for grants or loans, or need to understand the types of support and funding available, we have a team in place and lots of information available to help answer any questions you may have.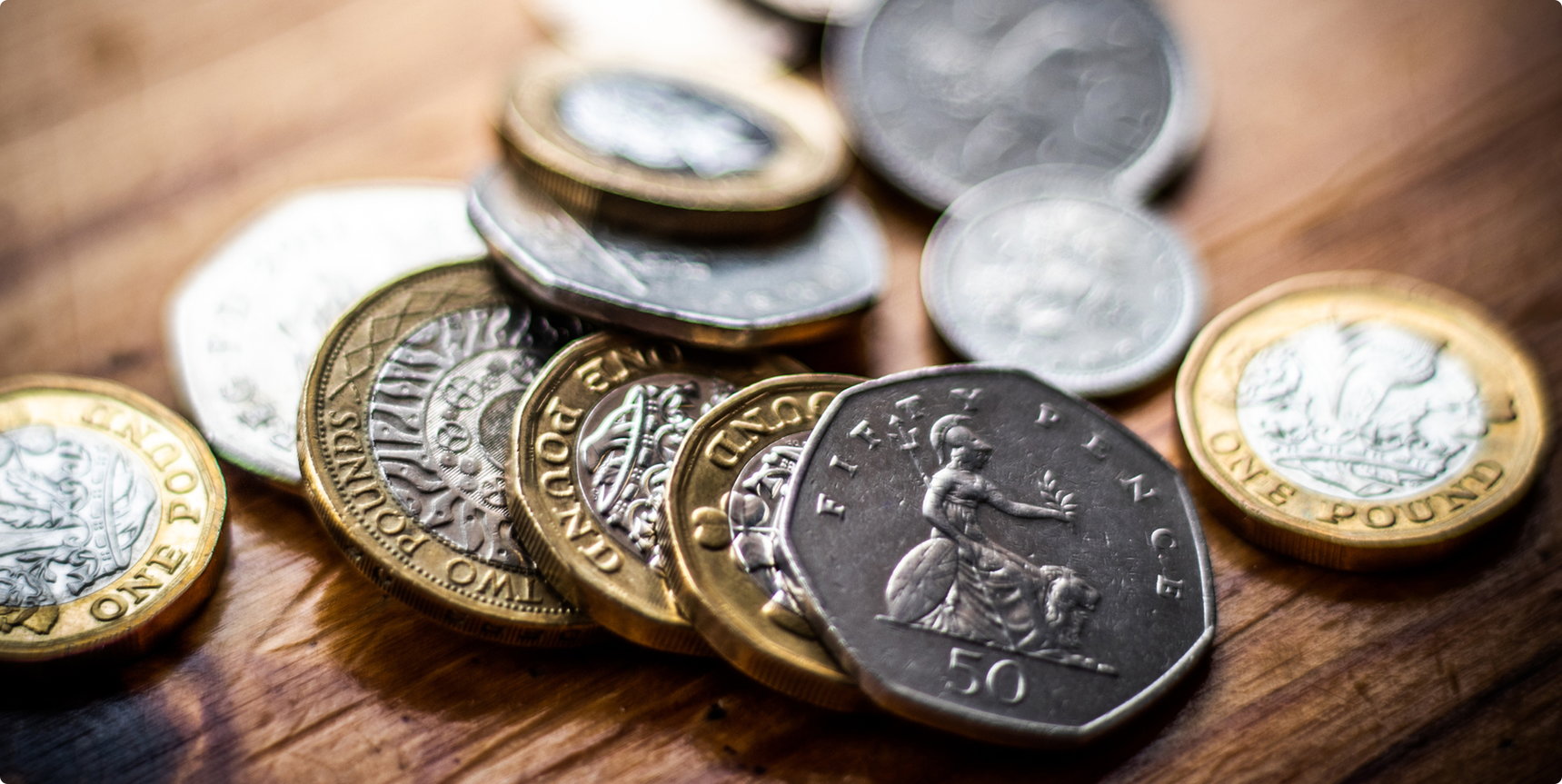 The 16 to 19 Bursary Fund provides financial support to help students overcome specific financial barriers to help them remain in education.
Students aged 19 or over, on a further education course and facing financial hardship, could get Learner Support. Funding is also available to students on a course at Level 3 and above and who are in receipt of an Advanced Learner Loan.
Transport
Course materials and equipment
Childcare 


Support is available to those on ESFA funded courses only.  Learners on Adult Education or Community courses are not eligible to apply.

Learners with a household income of up to £30,000 are eligible to apply for the discretionary bursary if not in one of the vulnerable groups.
If household income exceeds this but paying for course costs will be a struggle, learners can still apply and will need to provide extra documentation.
Support for items such as kit, equipment, trips, books will be paid to the course department where possible.
Payments can be made into learners' bank accounts if applicable.
Support will be given for the cheapest form of transport from home to college or placement.
Learners who are travelling from further afield may be eligible to receive support with train fares or parking fees.
Learners who use Kirklees Transport arranged through Kirklees Council may be eligible for support with the Parental Contribution fee.
Learners are expected to purchase weekly tickets if this is cheaper than buying daily tickets.
The main travel operator websites are:
If you live over one mile walking distance from your centre of study you are eligible for support with travel costs. Walking distance is measured using Google Maps.
We will award you a monthly payment into your bank account for the cheapest form of travel. For example, the cost of a weekly bus pass.
If you live within one mile of your centre of study, you may be awarded support with travel costs if you have any medical issues or caring commitments. Please speak to a member of the team if this applies to you.
20+ Childcare funding – for learners aged 20 or older on the first day of learning who are at risk of not starting or continuing learning because of childcare costs.
Childcare funding can only be used to pay for childcare for pre-school aged children who are with a childminder, provider or agency that is registered with Ofsted. Childcare funding cannot be used to fund informal childcare, such as that provided by a relative.
NEF 2 and 3 year old funding must be used to cover college hours.  Childcare funding can be used to cover any additional hours required. Priority is given to learners on full-time courses.
Kirklees College is committed to providing the highest standards of support to learners who have a disability or learning difficulty.

We have always taken a proactive approach in developing programmes and provision for all learners and are keen to support your individual needs and the needs of your family. Find out more about how our team can support your learning.
If you have a disability or learning difficulty, we are here to support you during your time at Kirklees College. We offer a wide range of specialist support and take a proactive approach in developing programmes and provisions that support your needs and those of your friends and family should you need it.

Find out more about how we can support you or get in touch if you would prefer to talk to one of our team.
Follow us on Social Media