We don't want finances to stop you from coming to Kirklees College. Whether you are applying for grants or loans or need to understand the types of support and funding available, we have the information you need and a team in place for you to talk through your options.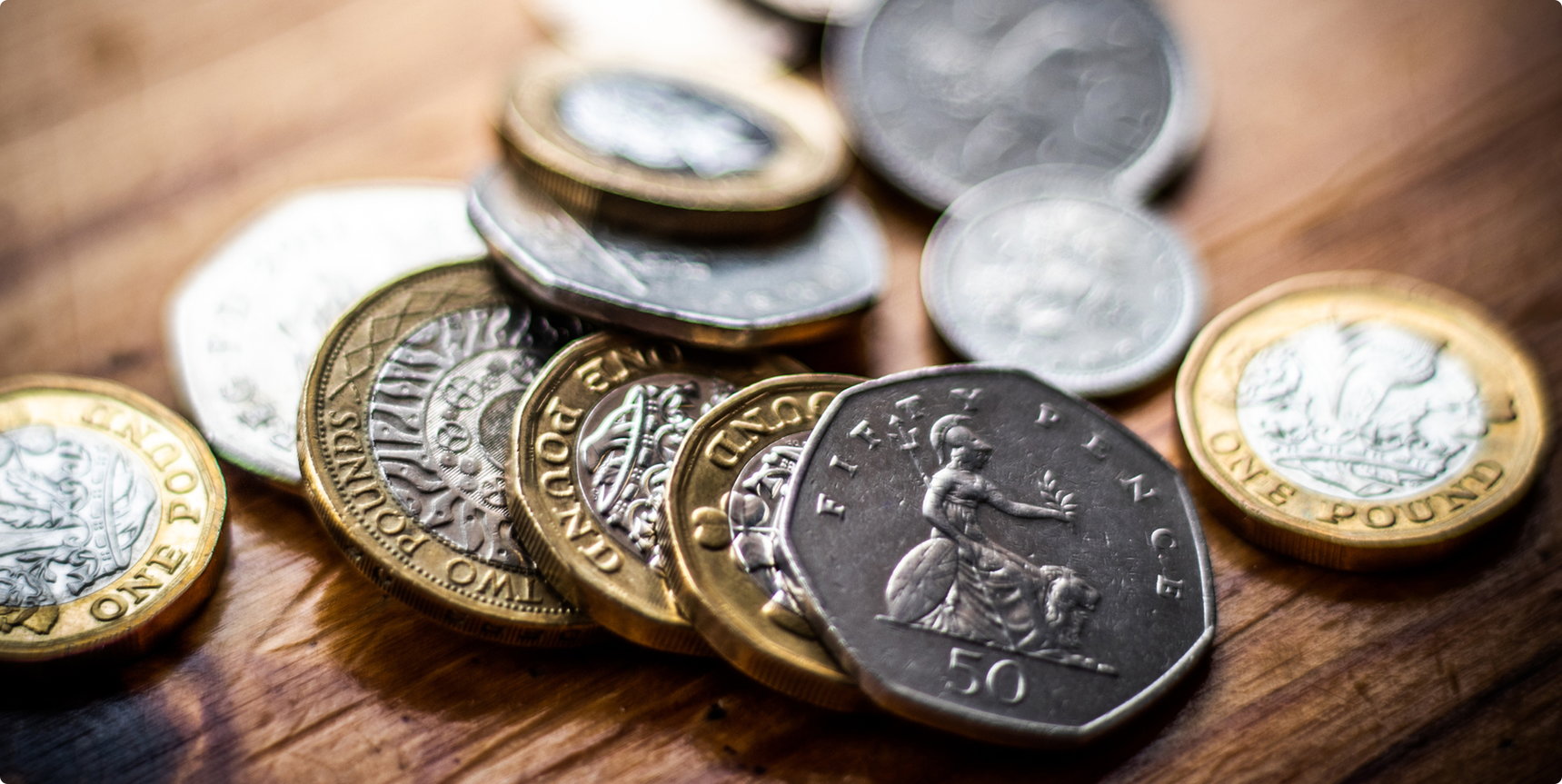 The 16 to 19 Bursary Fund provides financial support to help students overcome specific financial barriers to help them remain in education.
Support is available to students in the following three categories:
Students aged under 19 in receipt of Universal Credit, who are in care or are a care leaver, or in receipt of certain disability benefits

 
Students with a household income of under £30,000

 

Students with a household income of over £30,000, who demonstrate that money will be a barrier to completing their studies

 
We also offer support with travel costs. If you live over a mile from your centre of study and qualify for financial assistance, we will provide you with a West Yorkshire Metro monthly bus pass. If you live within one mile of college but have a medical condition or have care commitments, you may still be eligible for travel cost support which our team will discuss with you.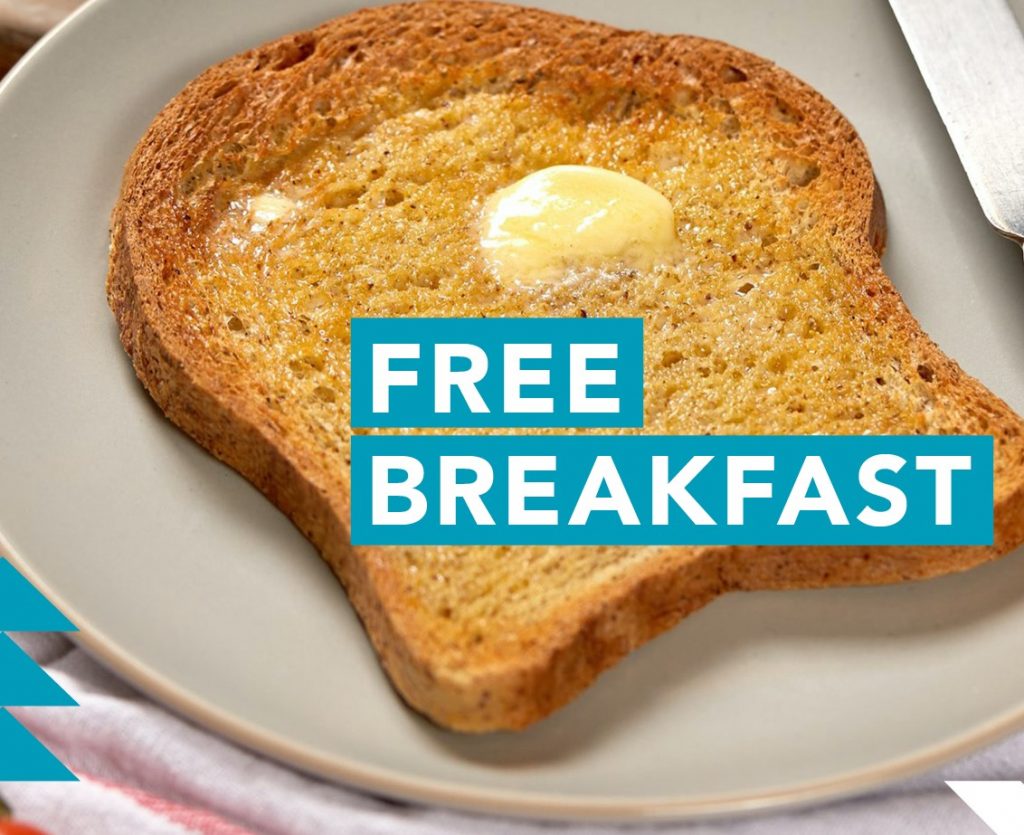 All Kirklees College students get a free breakfast at the refectory in their centre of study. If you received free school meals, you may also be eligible for free meals at college. Please highlight that you would like to receive money off college meals in the Financial Support application form and make sure you have submitted this before you start your course. You will have to reapply for free meals every year you are studying at college. 
Adult Income Learner Support (19+)
If you are over the age of 19, you may be eligible to access financial support to cover course costs, travel and childcare costs. We may also be able to help you with free college meals. 
Funding is also available to students on a course at Level 3 and above and who are in receipt of an Advanced Learner Loan. 
Support is available to those on ESFA funded courses only. Students on Adult Education or Community courses are not eligible to apply. 
Students with a household income of up to £30,000 are eligible to apply for the discretionary bursary if not in one of the vulnerable groups. 
If household income exceeds this but paying for course costs will be a struggle, students can still apply and will need to provide extra documentation. 
Funding for 19+ students can help pay for things like: 
Transport

 

Course materials and equipment

 

Childcare
Student Finance and Tuition Fees
Students aged 19+ on a higher education course may be eligible for a student loan to cover tuition fees, which is often managed by the Student Loans Company (SLC).
Tuition fees cover the cost of your tuition, registration and exams. At Kirklees College, our fees are significantly lower than universities and other colleges in the area. Our Financial 
Support team is happy to provide information, advice and guidance on any aspect of student finance and budgeting. 
We also offer several bursaries for higher education students at Kirklees College, including Widening Access Bursaries for students who may have experienced barriers to higher education. 
To find out more about financial support for higher education students, read our Higher Education and Higher Skills Guide.  
Kirklees College is committed to providing the highest standards of support to learners who have a disability or learning difficulty.

We have always taken a proactive approach in developing programmes and provision for all learners and are keen to support your individual needs and the needs of your family. Find out more about how our team can support your learning.
If you have a disability or learning difficulty, we are here to support you during your time at Kirklees College. We offer a wide range of specialist support and take a proactive approach in developing programmes and provisions that support your needs and those of your friends and family should you need it.

Find out more about how we can support you or get in touch if you would prefer to talk to one of our team.
Follow us on Social Media