When it comes to exams, you are not alone. Whether it's guidance on revision or exam techniques, organising exam concessions or if you're feeling the pressure and you just want to talk. We are here for you.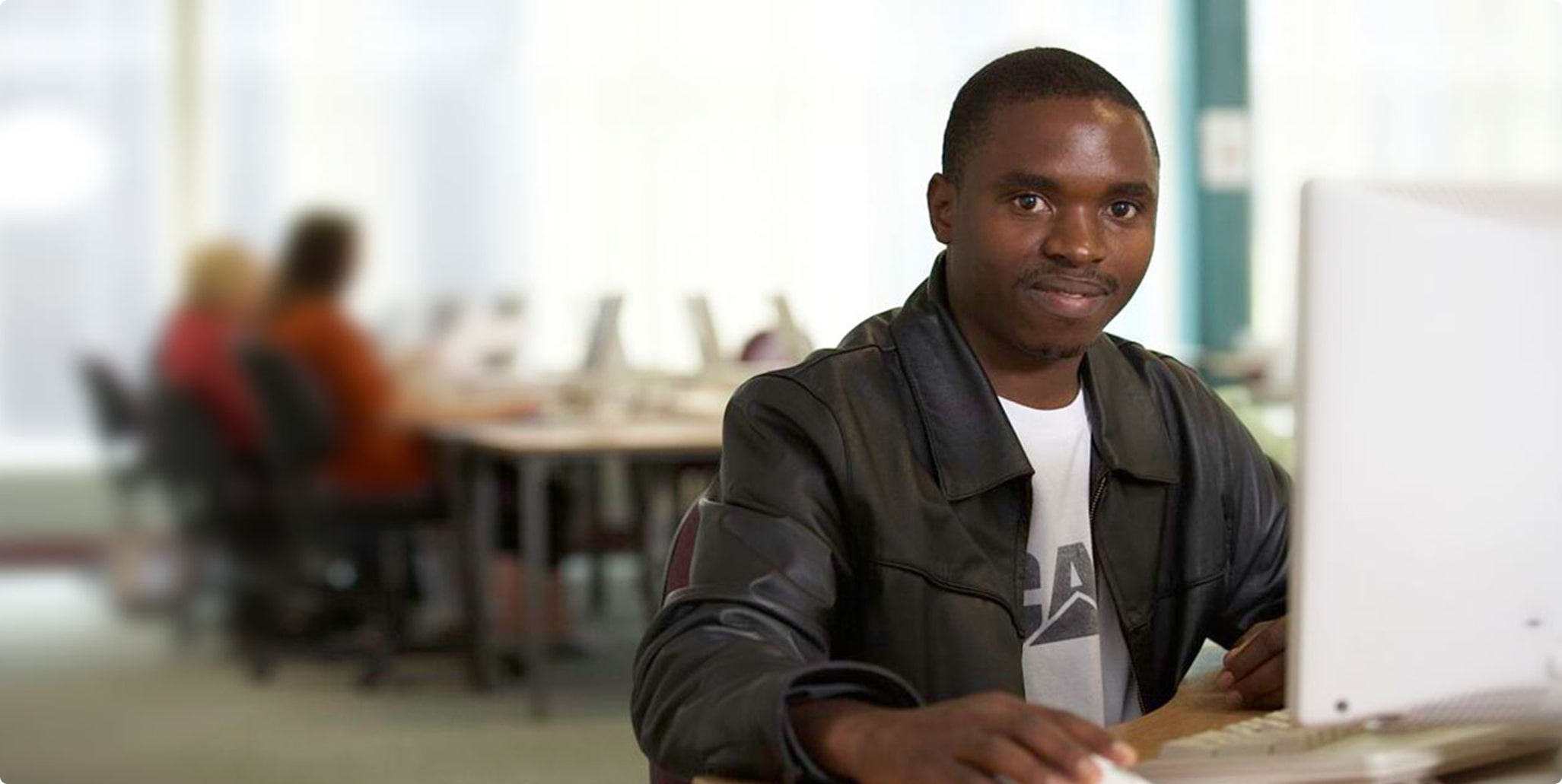 Our well established, student-focused team are highly effective in providing the right support to maximise success rates. Examinations can be sat seven days a week between 8 am and 8 pm at most centres as per requests and Awarding Body restrictions.
Exam office opening hours are, Monday to Thursday 8:30 am – 5:00 pm and Friday 8:30 am – 4.30 pm.
Sitting an exam is challenging for students for many different reasons. Please don't worry in silence. Our dedicated team provides support and guidance to all our students, working with you to receive the right support to achieve the best results. We offer access to a wealth of resources to help with practice and preparation, and we can organise exam concessions, where appropriate.
Your EHCP (Education Health Care Plans) will highlight if you require support in your exams. Please contact your ALPS/LSA for your curriculum department.
Exam access arrangements should always be made at the start of the course, where possible. Arrangements must reflect a student's usual way of working and must be approved by the examination boards before concessions are granted. Assessments must have been completed within the last two years.
In some circumstances, it is possible for current medical evidence confirming physical/mental impairment or other ill-health, to be used for exam concessions.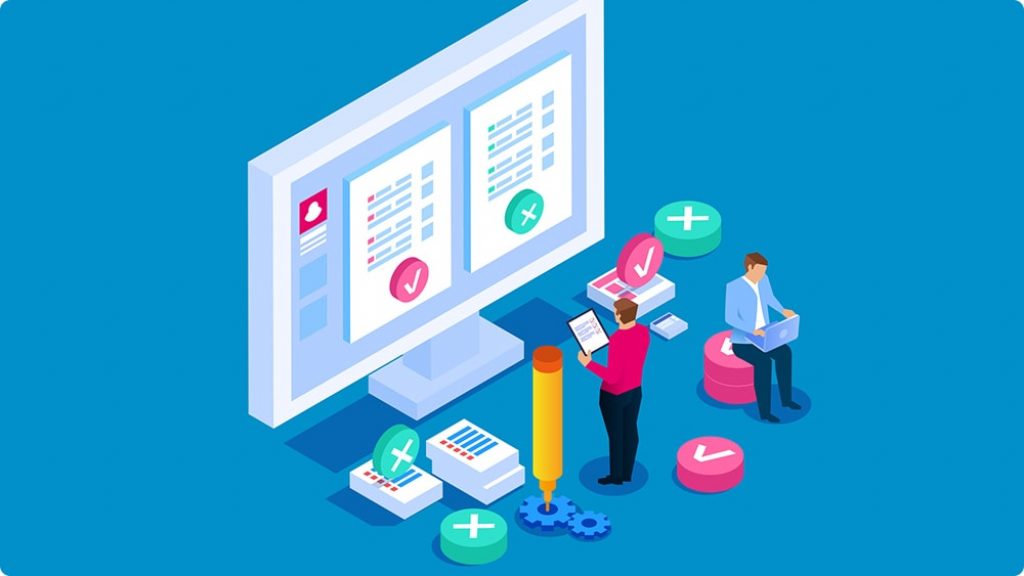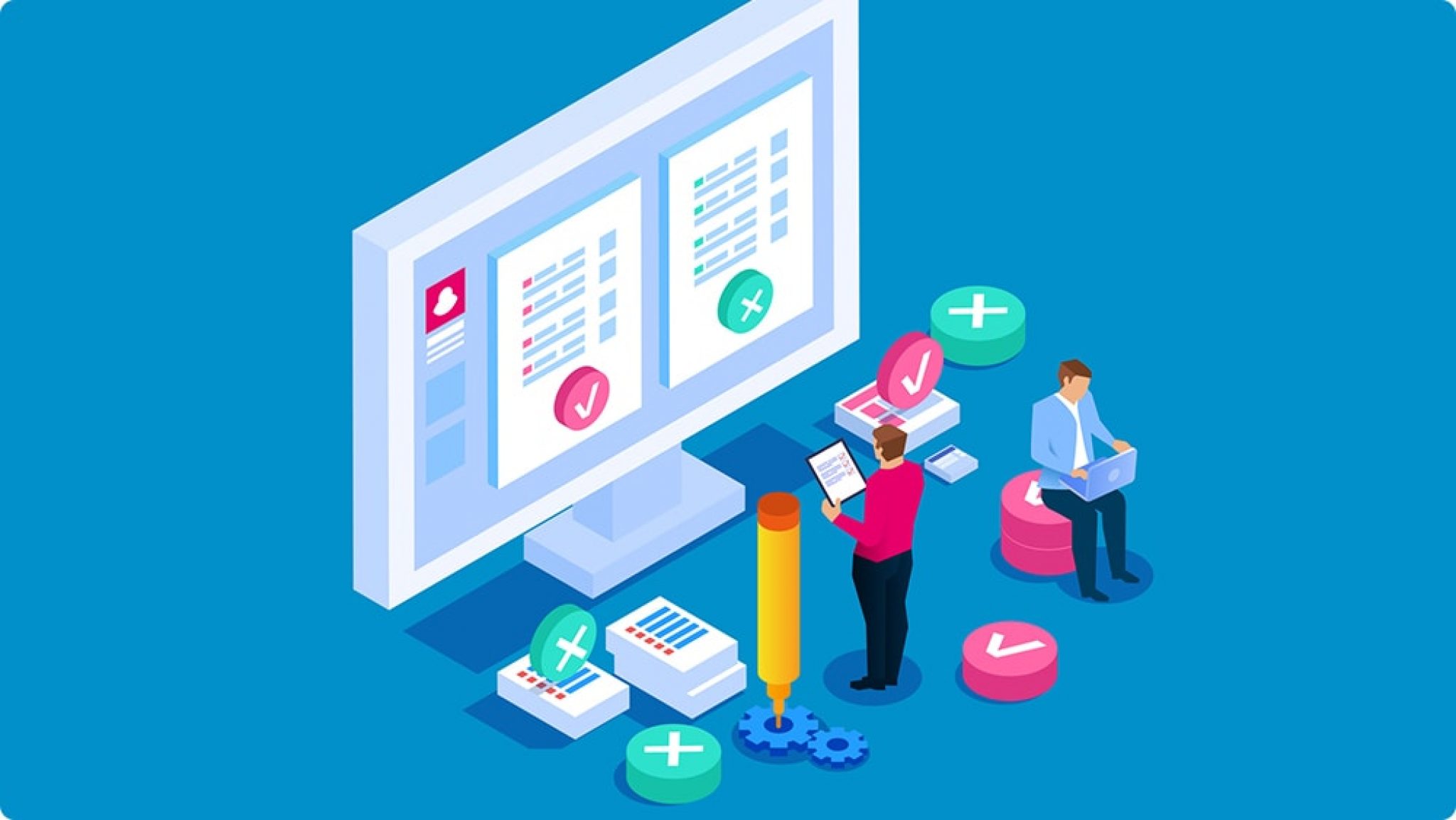 Curriculum Learning Mentors (CLM)
CLM's are based at various centres at different times. They can provide Maths and English support for students with specific learning difficulties such as Dyslexia, Dyspraxia and Dysgraphia.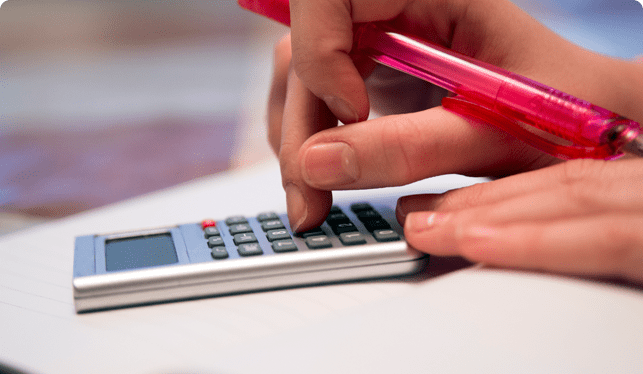 Exam Access Arrangements Assessors
If you have already been assessed for Exam Access Arrangements (EAA) at school/college, please bring the original signed copy of your Form 8 to your CLM as soon as possible.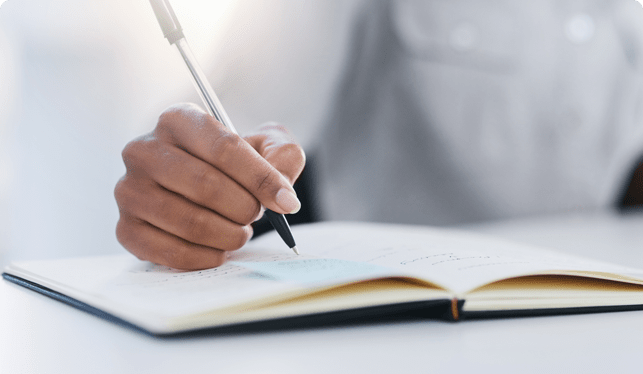 Communication Support Workers (CSW)
A CSW offers support assessments including, British Sign Language (BSL) interpreting support, specialist note taking, 1:1 support for Deaf & Hard of Hearing students and exam access requests.
Visual Impairment
Depending on the level of your needs, our Visual Impairment Team can offer support assessments, specialist in-class support, 1:1 support, modification of materials, including Braille and exam access requests.
Below is a list of possible access arrangements:
| | |
| --- | --- |
| | Reader/Computer reader/Exam Reader pens |
| | |
| | |
| | |
| Sign language interpreter | Bilingual translation dictionaries with up to 25% extra time |
Other arrangements for candidates with disabilities
Special Consideration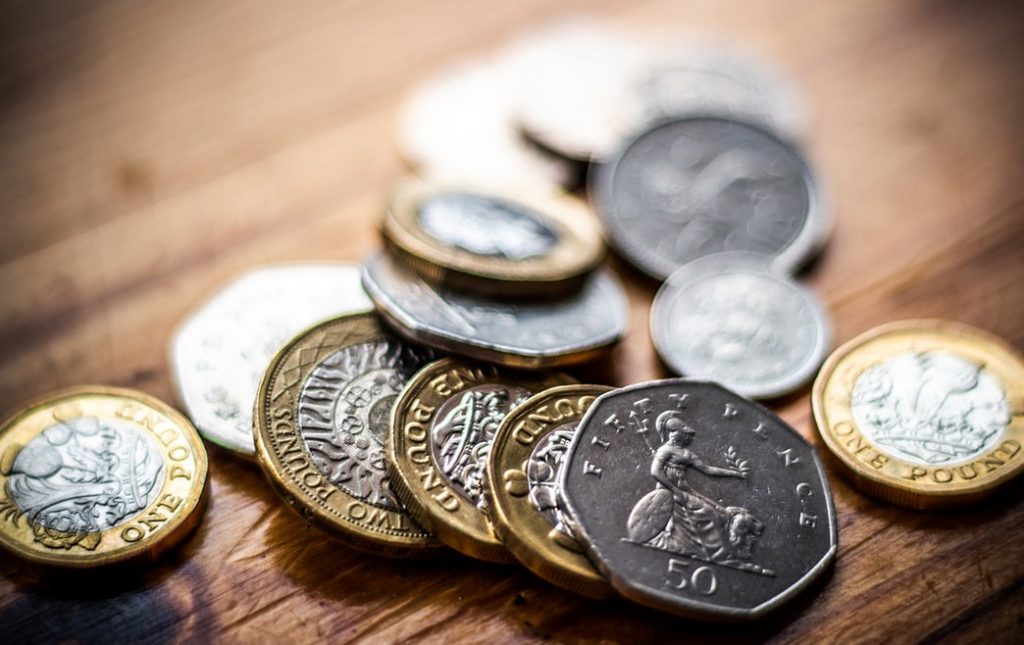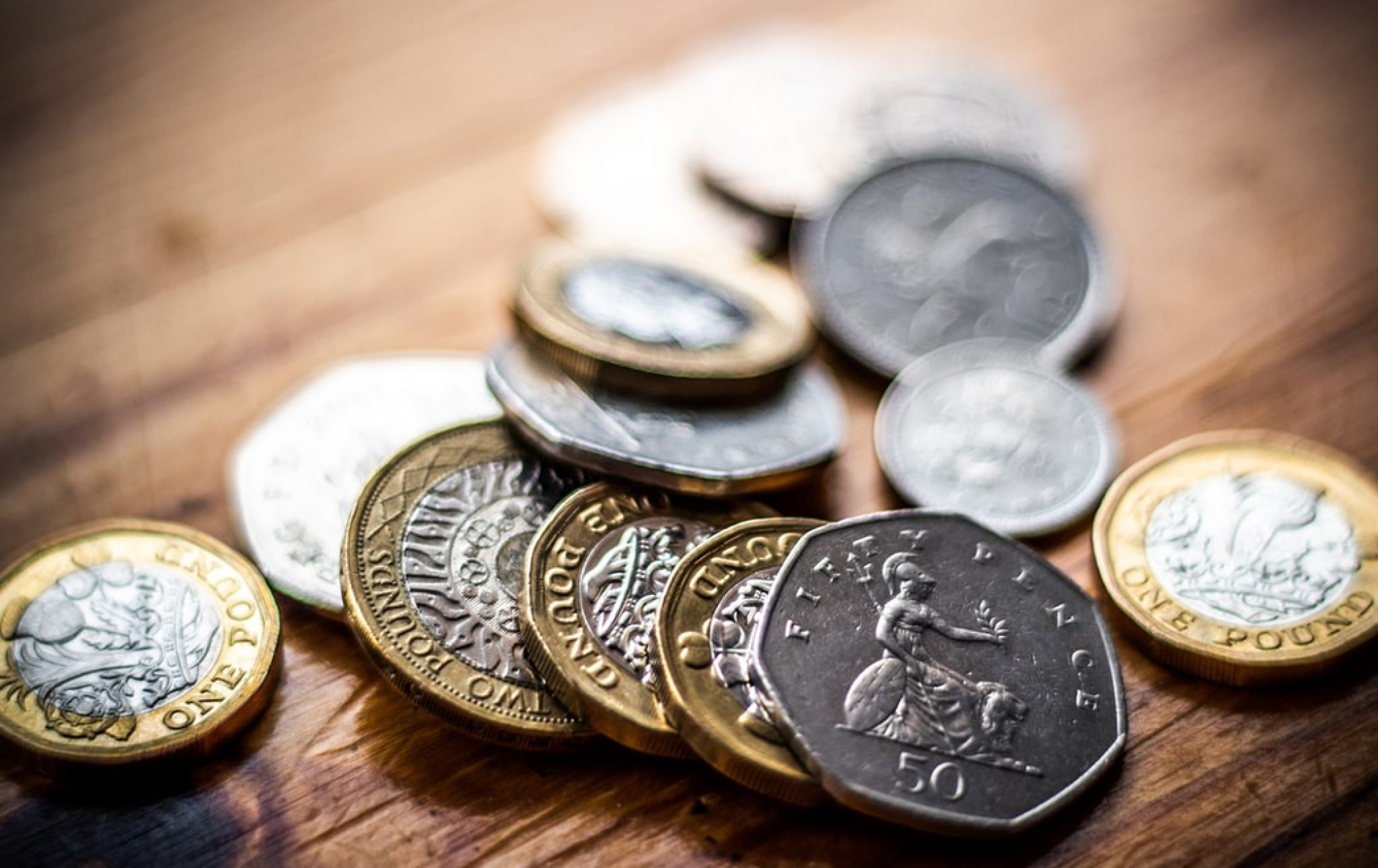 Kirklees College Financial Support Team helps support students who have a household income of £26,000 or below. The team are able to give advice on financial issues and assistance relating to their chosen course.
Kirklees College provides an examination timetable which is updated weekly allowing you to view your full exam schedule. 
It is important that you check your exam details in advance and ensure that you are thoroughly prepared.
Kirklees College abides by the rules set by the Joint Council for Qualifications and the relevant awarding bodies. It is important that the rules and regulations are strictly adhered to.
Any malpractice will have to be reported to the exam board and could lead to disqualification from the full qualification.
Follow us on Social Media