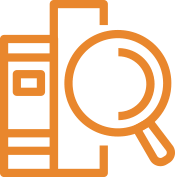 ADULT
LEARNers 19+
Know the course you're looking for?
Apply Now
Not looking for Adult Learners? Explore our other study areas...
If you're not sure what to study, then why not take some time to find out more information about possible careers?


Or, if you already have a career in mind, but you're not sure what you need to study to pursue that career, we can help you get one step closer to that dream job.
Featured Courses for Adult Learners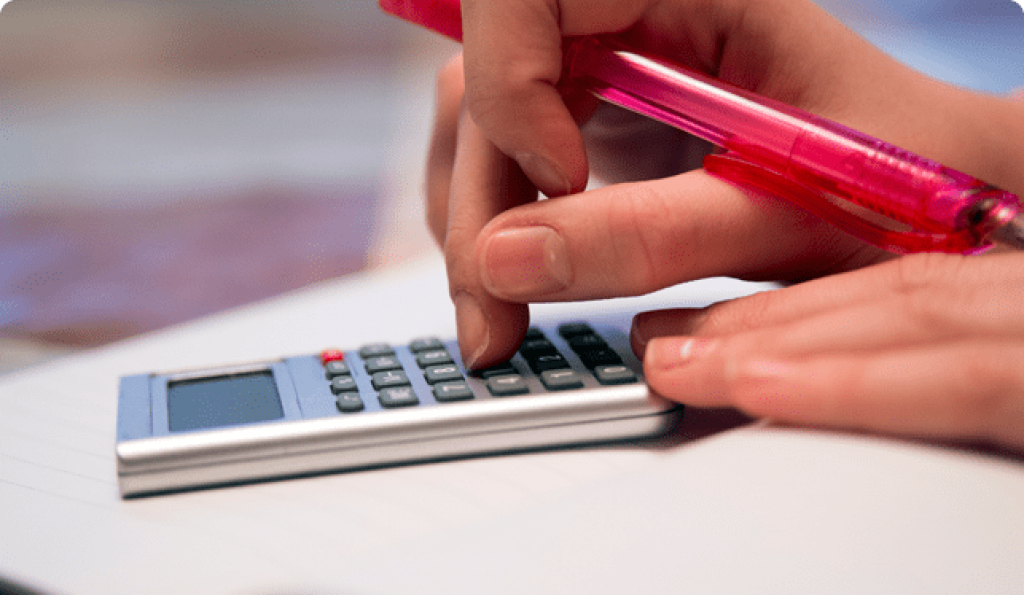 If you're looking to improve your Maths skills, we offer a range of courses to support your learning level, from revisiting the basics to problem solving to advanced specialism.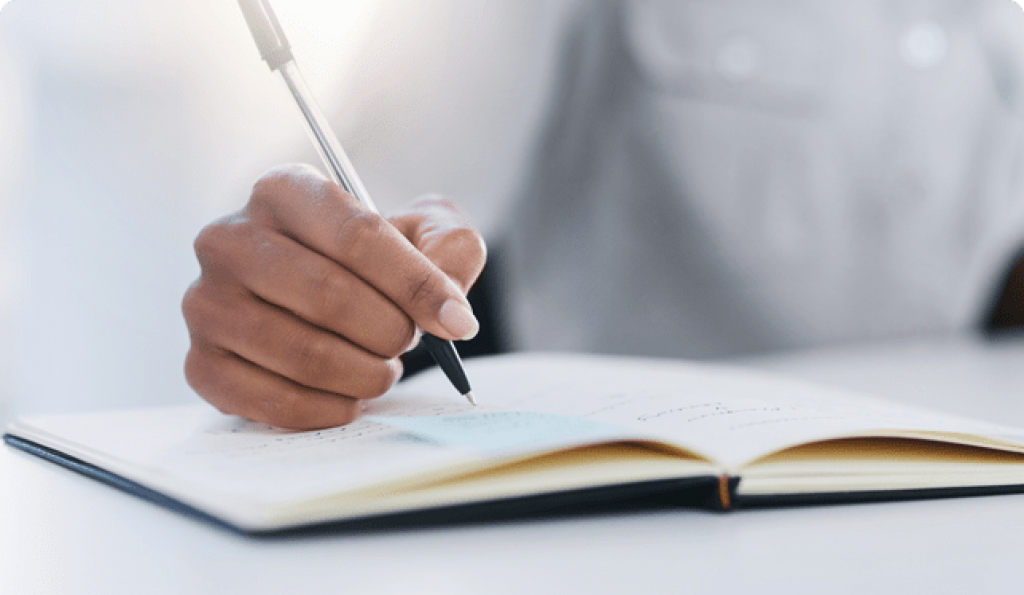 Designed for those whose second language is English, an ESOL course will provide the skills expected by employers and help you to improve your communication in the wider community.
Continue Developing with Adult Learning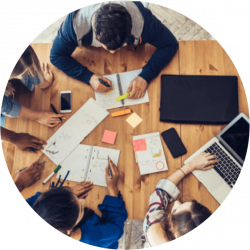 ADULT LEARNERS: Community learning
We have hundreds of courses for you to enjoy both online or in an appropriate learning environment adhering to current learning guidelines. From Spanish to wine tasting, craft to cookery, get in touch today to find out how you can broaden your horizons.
ADULT LEARNERS: Apprenticeships
Apprenticeships can offer so many opportunities to train in a new profession, upskill and help get adult learners back into work. Find out more about how Apprenticeships could work for you.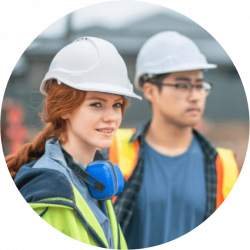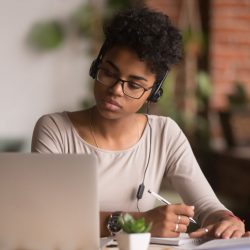 ADULT LEARNERS: LEARNING ONLINE
Are you looking for a flexible way to add recognised qualifications to your CV? With over 200 distance learning courses and many available for free, why don't you learn online from the comfort of your own home.
Everything Adult Learners need to know
In some subjects, classes could be mixed age groups with 19+ students working alongside 16–18, but this is usually in practical subjects, such as Construction and Hair and Beauty.
In some subjects, we have adult-only groups (e.g. Access, Counselling), but it depends on the course you are studying.
We offer a range of English and Maths qualifications for adults that take place during the day or on an evening. You can study at our Huddersfield and Dewsbury centres or in the community. These courses are usually free to anyone eligible to study in the UK.
That depends on the course you have chosen to study, as some could be eligible for fee remission. Our Customer Service Team will assess you based on basic personal information to see if you qualify for a free course. If you do have to pay, then you could be able to pay in instalments and may be eligible for a student loan.
All students can access our careers service for information, advice and guidance. The Careers Team will help you complete your application and personal statement.  They offer workshops and drop-in appointments. All students can access HE week which takes place every May, with local universities coming in to talk to students about the options available.
Some courses which are funded by central government; under devolution deals, have been transferred to funding from local areas.
If you live in one of these areas (e.g Greater Manchester, Liverpool City Region), we cannot claim any funding for your studies, therefore we will contact you and reserve the right to ask you to pay full course fees , or you can withdraw your request to join the course.
Higher Education and Higher Skills
We're always here to support Adult Learners
We are committed to supporting you during your time at Kirklees College. We want you to have a fulfilling experience and achieve your very best. To help us to do that we encourage you can talk to us about anything, from learning support to advice on future employment and careers. We're here to support you.
You are at the heart of Kirklees College
Thinking about studying with Kirklees College? Join our Virtual Open Days to find out more about the courses, apprenticeships and facilities available.
Did you know we have eight centres across Kirklees supporting students in all different pathways? Take a look around and get a better feel for college life and our fantastic facilities.
The new Pioneer Higher Skills Centre will have fantastic facilities including a coffee shop, creative workshop, photography studio and much more.
Follow us on Social Media