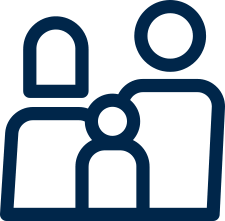 Parents & Carers
Working Together Parents & Carers Booklet
Studying with Kirklees College
Our students are at the heart of who we are and what we do. We strive to deliver a fun, safe and inspirational learning environment for everyone, students, teachers and parents/carers, by working together to build a supportive partnership that create opportunities and changes lives.
To create a fulfilling learning experience there must be rules and guidelines. These are set out in our Code of Conduct and Student Charter, which our students receive when they start. It's important that they understand these rules and guidelines and our expectations of them.
We appreciate that as parent/carers, helping to make decisions about career choices and further study can be daunting and you may have questions.
We are here to support you through the process, enabling you to help make the right choices at the right time.
We pride ourselves in being a college of opportunity and we offer a wide range of vocational courses not readily available at school sixth forms. Our courses are underpinned by strong links with employers, providing students with work experience opportunities to help prepare them for work.
We offer an inclusive learning environment where we celebrate diversity, embrace challenge, encourage success and enable opportunity, all positive stepping stones for our students as they work towards building a rewarding future.
Virtual Parent/Carer Information Evening
Missed our information evening? Catch up with our webinar!
Has your child already applied for a course to start in September or are they unsure of what they want to study? Catch up with the recording of our Virtual Parent/Carer Information Evening to get the information you need.
At our Virtual Parent/Carer Information Evening, we presented a short webinar to provide further information about college life and expectations, the support available and how you will be kept informed about your child's progress at college.
If you have any questions, please get in touch with the Student Recruitment Team on 01484 437092 or email sturec@kirkleescollege.ac.uk
Virtual Parent/Carer Information Evenings
These events will be hosted by our Vice Principal and Assistant Principal team. They will provide further information about college life and expectations, the support available and how you will be kept informed about your childs progress at college.
Letter and emails have gone out to all applicants holding an offer who are in Year 11. They are not subject or centre specific, general information.
Book online. Links in letter and email.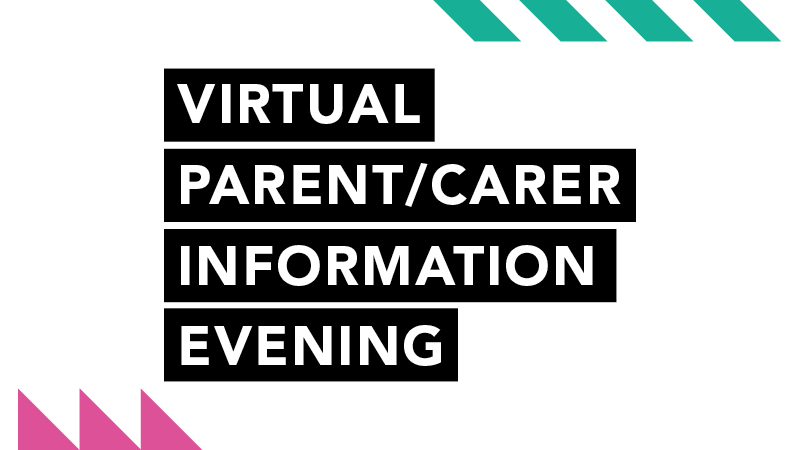 Which Virtual Parent/Carer Information Evening will you be attending?
You will need Microsoft Teams installed on your device in order to join one of our sessions.
Joining on a mobile device
If you are using your mobile device to join us you will need to download the Microsoft Teams app. Head to the App Store, search Microsoft Teams and download, once downloaded come back to this page and click on the URL link below a few minutes before the event is due to start.
Joining on a Laptop
If you are joining us on a laptop once you have clicked on the link, "click watch on the web instead" then click "join anonymously" when prompted. If you need further help or more information on how to join our live webinars please call 01484 437070.
Trouble downloading Microsoft Teams on an Android device?
If you are having trouble downloading Microsoft Teams on your Android device, this short video will explain how to overcome the error and get connected https://www.kirkleescollege.ac.uk/cert
Virtual Parent/Carer Information Evenings
Wednesday 7 July
5:30pm-7:00pm
Thursday 8 July
5:30pm-7:00pm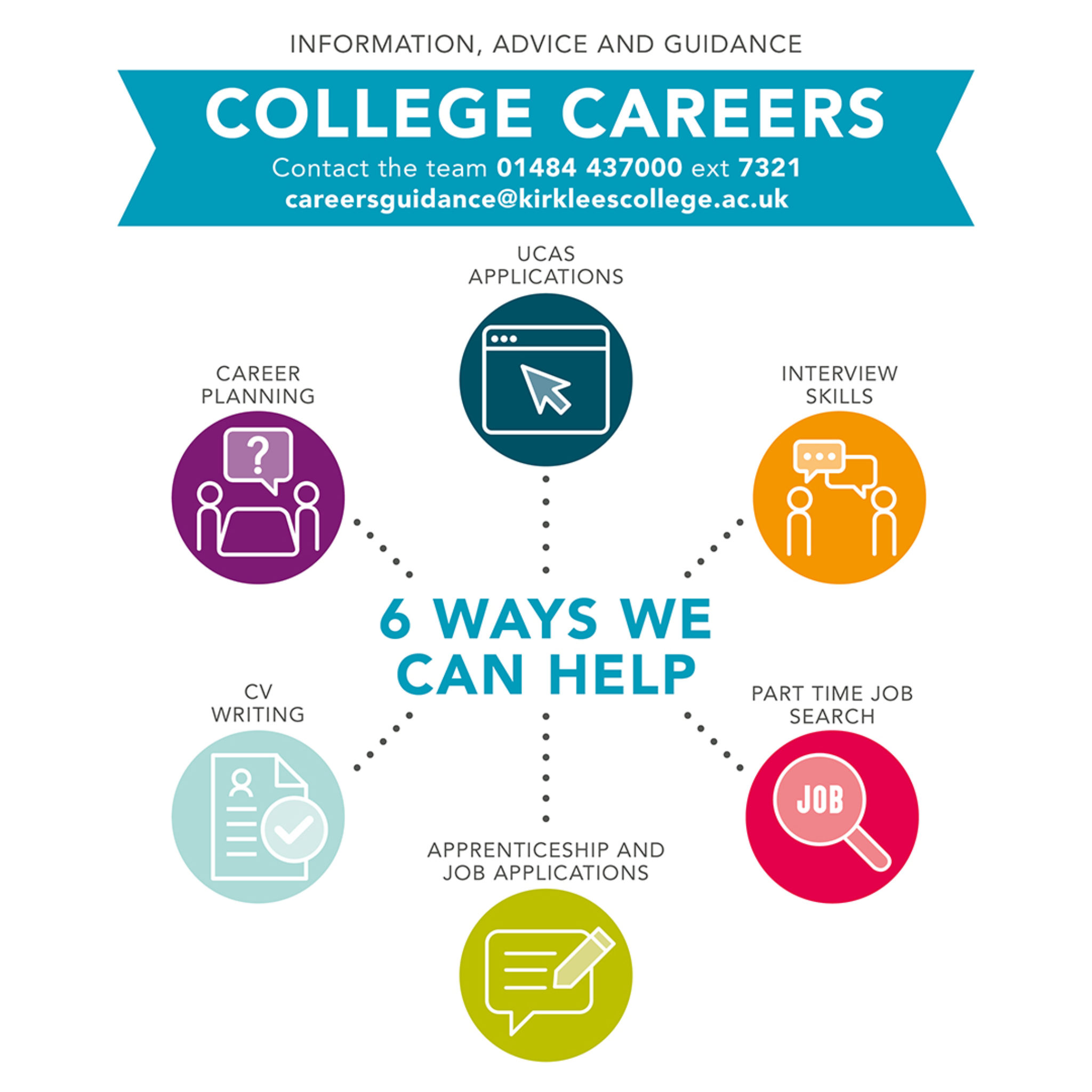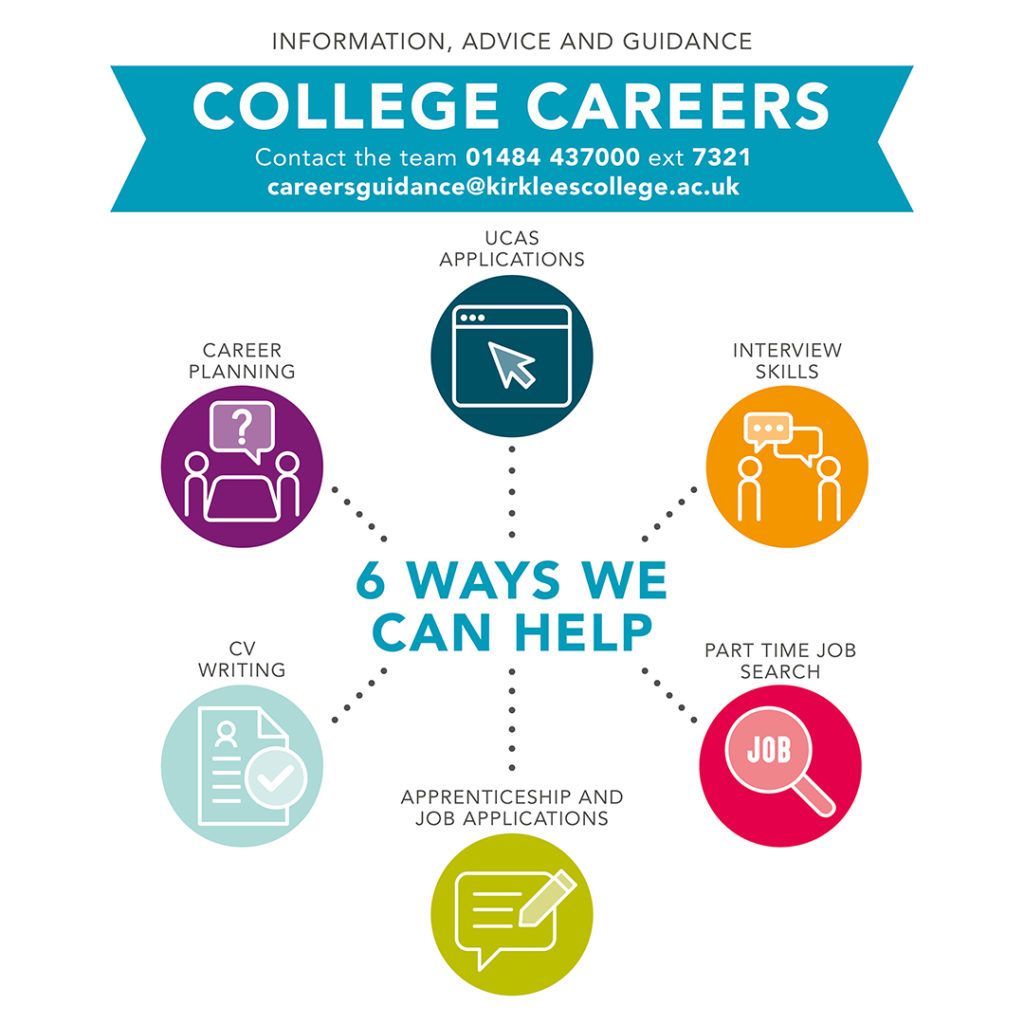 Which way now? We offer a wide range of options – but which one is right? Our team is here to support you make the right choice.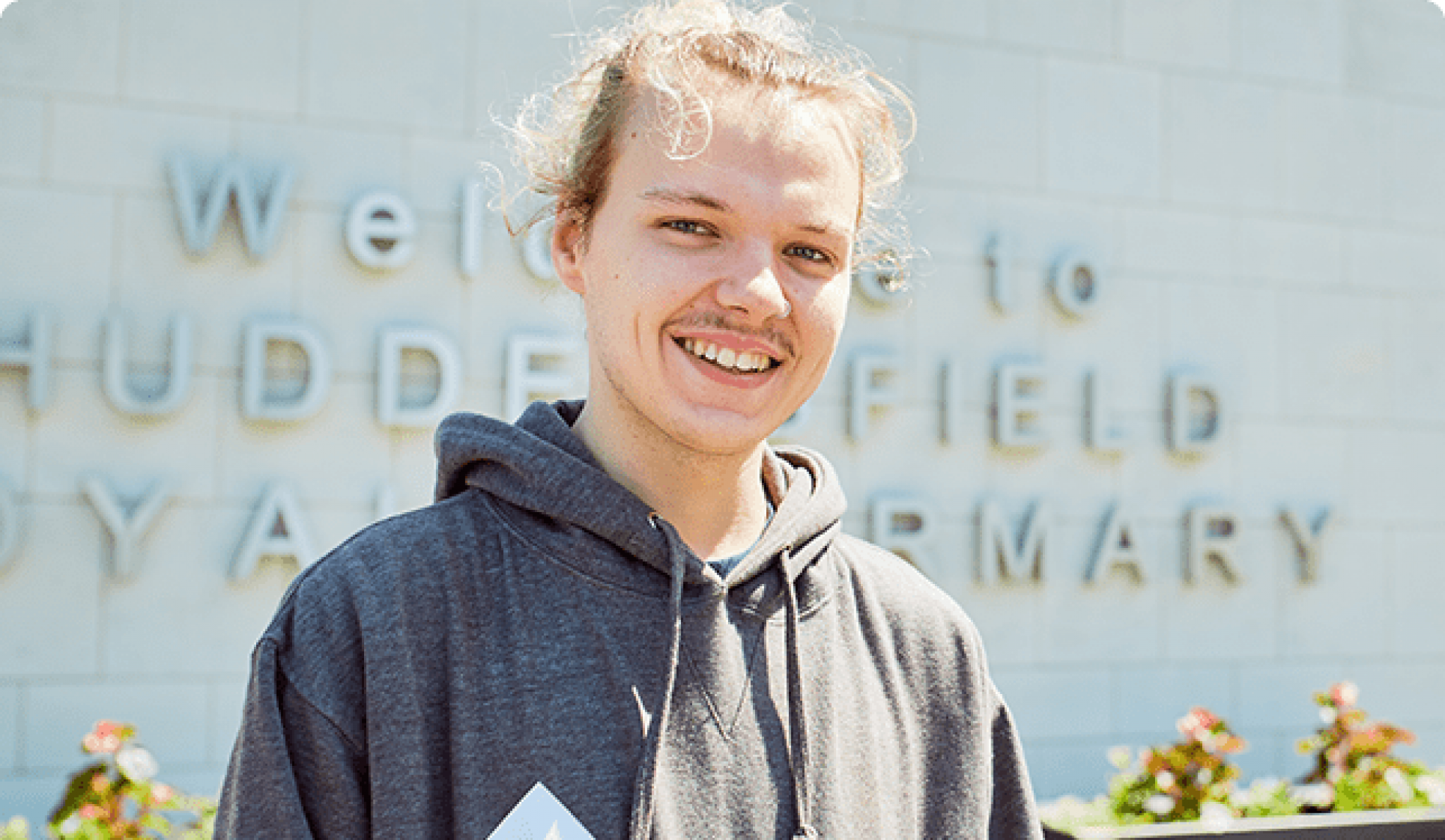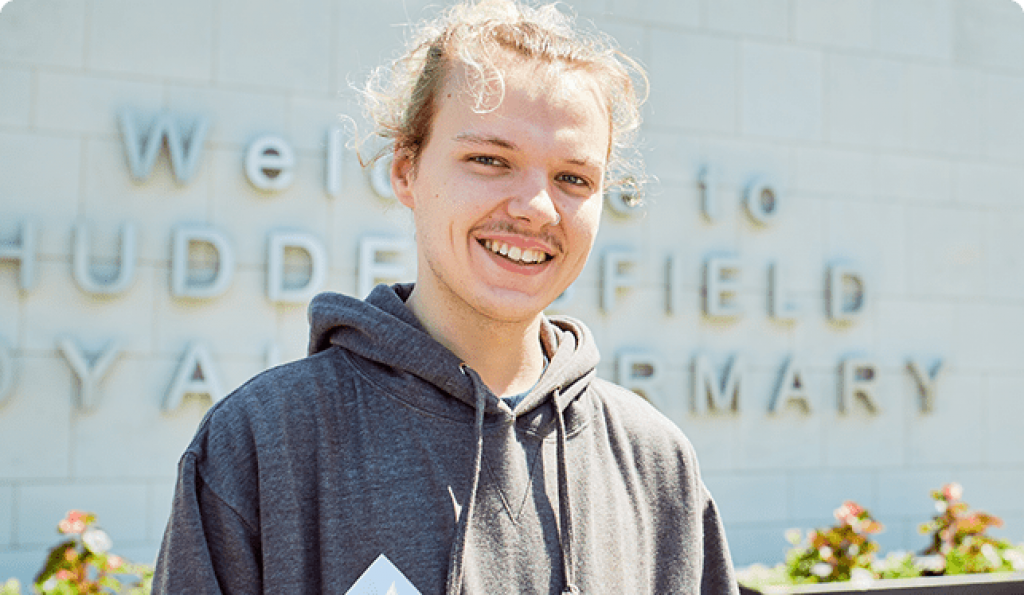 PAD (Progression, Achievement and Development) is a students personal learning journey supported by a dedicated Progress Coach focusing on their individual progress, needs and goals.
Taster sessions are an excellent way for students to try a subject area before they enrol on a course. Our taster sessions are available to years 9 – 13, and would normally take place in college either during the school day or in a twilight session after school. Due to the current restrictions we are having to do things differently and are currently creating some virtual sessions that will provide you with information about a specific subject area, useful websites to look at and a task that to get involved in.
We operate an absent reporting procedure, known as "Miss IT Miss Out" (MIMO). Students are expected to report and take ownership of their own absence, we do however appreciate that this is not always possible and that a Parent/Carer will inform us of a student's absence.
If an absence is not reported then this will be classed and registered as unauthorised and text sent to the student and parent/carer.

We expect a high level of attendance from our students. It's important for their wellbeing and progression and demonstrates value and respect for their education and those providing it.
Text 07860097457 before the first lesson of the day using ONE of the following buzz words:
Stuck
Problems with getting to college due to transport.
Medical
Doctor, hospital, dental appointments
Formal
NUS business, probation, court appearance, job interview
Late
If you are delayed coming into college
Respect
Bereavement/Funeral of close family member
Using ONE of the Text BUZZ words above, send your text using this format: MEDICAL(space)enrolment number
Example: MEDICAL 110275
You can also call or email the college to report an absence, but please make sure you do this by 8:45am.
Everything you need to know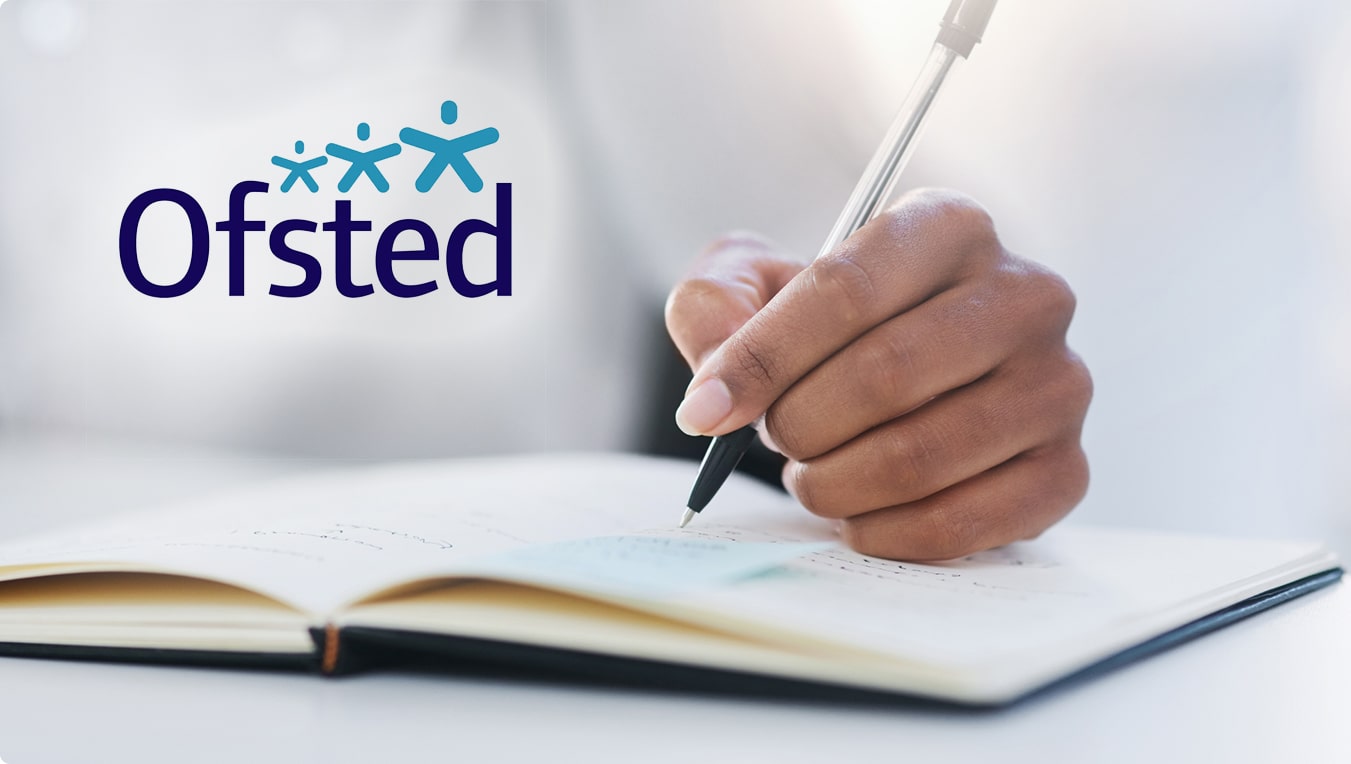 It's GOOD news for Kirklees College as we have been awarded a Grade 2 (Good) for the second time in recognition for the achievement and progress that learners make whilst studying with us. Inspectors said the college had maintained the good quality provision and outcomes achieved by students and apprentices.
Follow us on Social Media