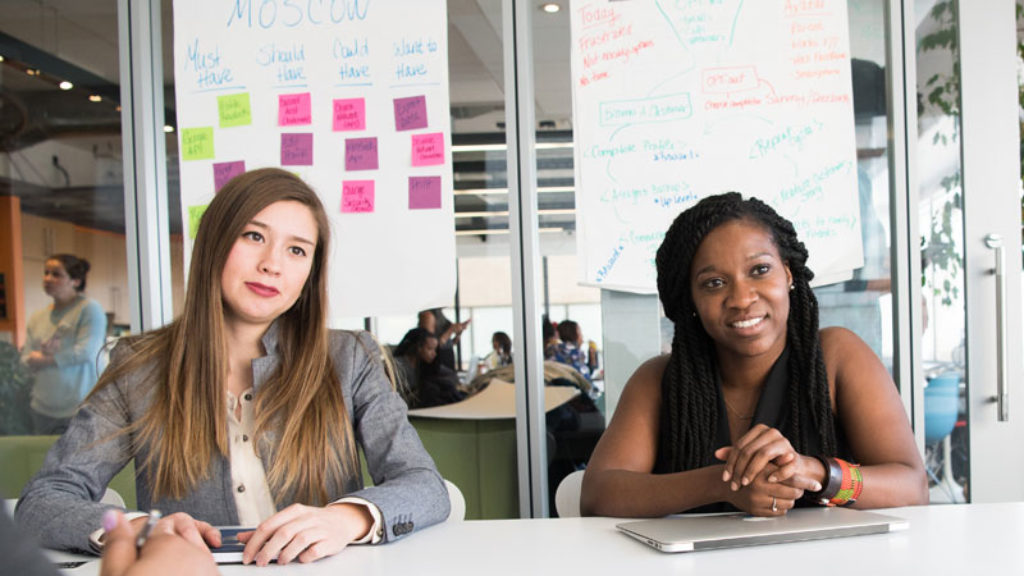 By signing up for an Apprentice Service account with Kirklees College, you will be able to access the new Government incentives which start at £3,000 for taking on an apprentice of any age.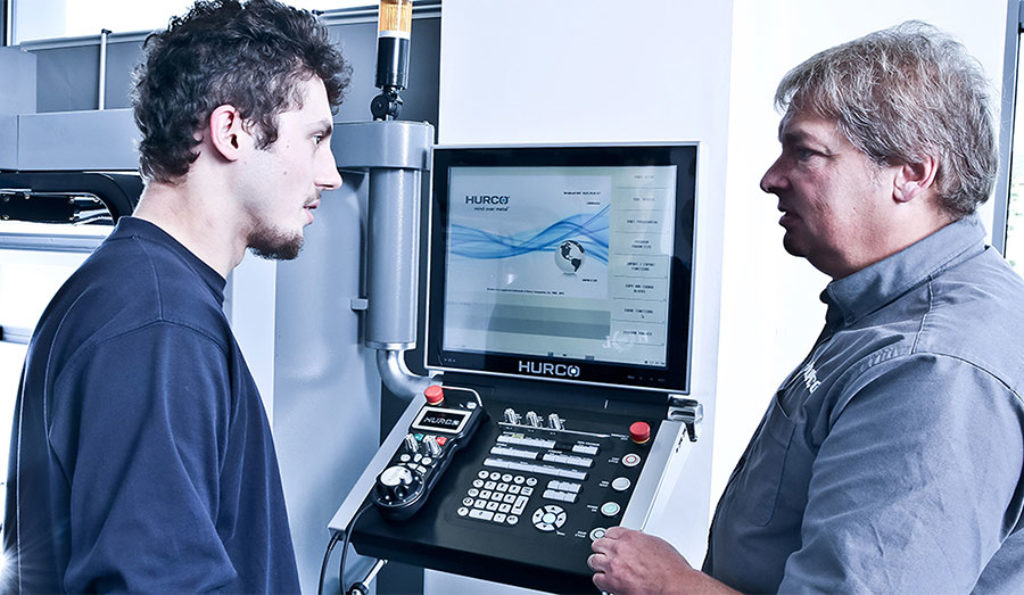 There is additional Government support for employers who hire apprentices and our Employer Engagement Team is on hand to provide support and guidance.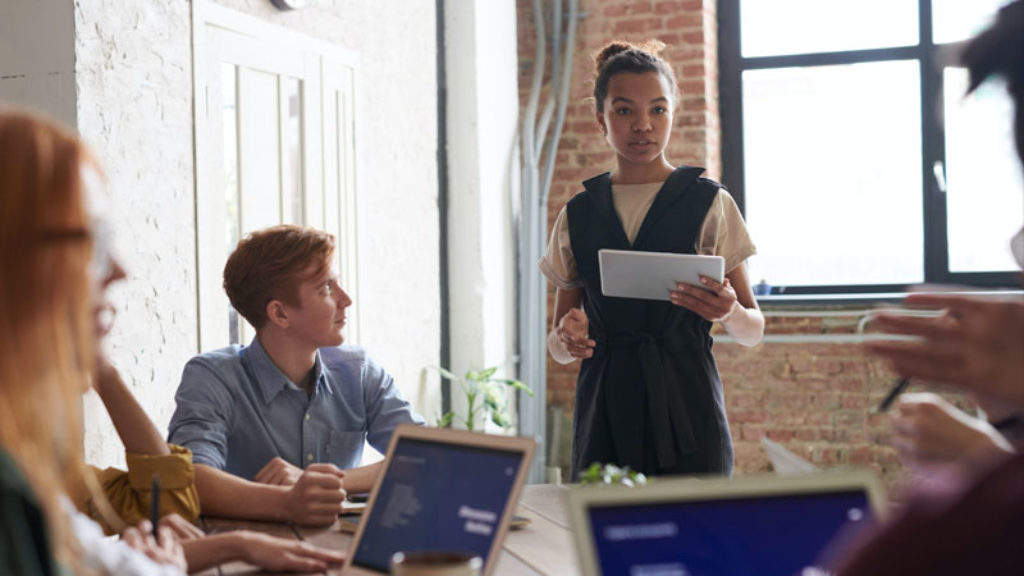 Whether it's an Apprenticeship, Kickstart Scheme, Sector-Based Work Academy, Traineeship or a T Level industry placement – our Employer Engagement team are here to help.
The latest guides for Employers
In a world that constantly changes, our dedicated Business Team successfully adapts to support the ever-changing needs of the business community. 
Working alongside organisations, we understand the business benefits of producing home-grown talent, customised skills and delivering a training framework that is aligned to the role, the individual and the company needs.
Meet Our Apprenticeship Recruitment Team
Our committed Apprenticeship Recruitment Team will support you throughout the apprenticeship recruitment process.
Working with you, we will scope out a key skill criteria and job role to help identify the type of candidate best suited for the position and your workforce.
The team will actively promote the vacancy, screen and select suitable candidates for interview and co-ordinate the interview programme.
Contact us regarding any support related queries by email or telephone; we are here to help you achieve the very best during your time at Kirklees College.
Follow us on Social Media