Looking for an apprenticeship? Kirklees College is proud to be one of the region's biggest apprenticeship providers with over 1,000 apprentices working in approximately 1,000 businesses.
Our active Apprenticeship Recruitment Team secures hundreds of exciting apprenticeship roles each year from local and national companies across a wide range of industry sectors who are looking to freshen their workforce and recruit new local talent. We are here to help you make the most out of an apprenticeship opportunity.

The team will help you with your application, CV writing, and interview techniques to make sure you secure your dream position.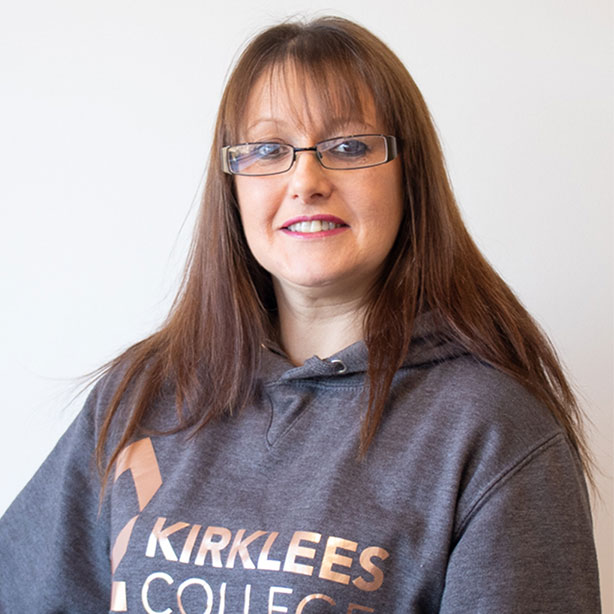 Apprenticeship Recruitment Advisor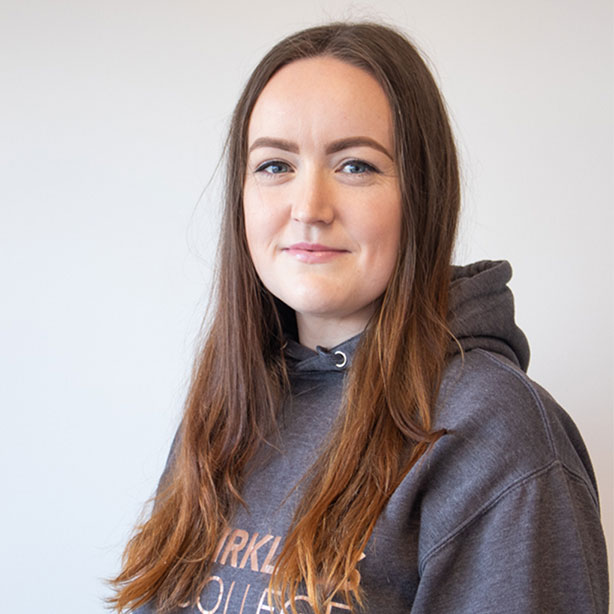 Apprenticeship Recruitment Advisor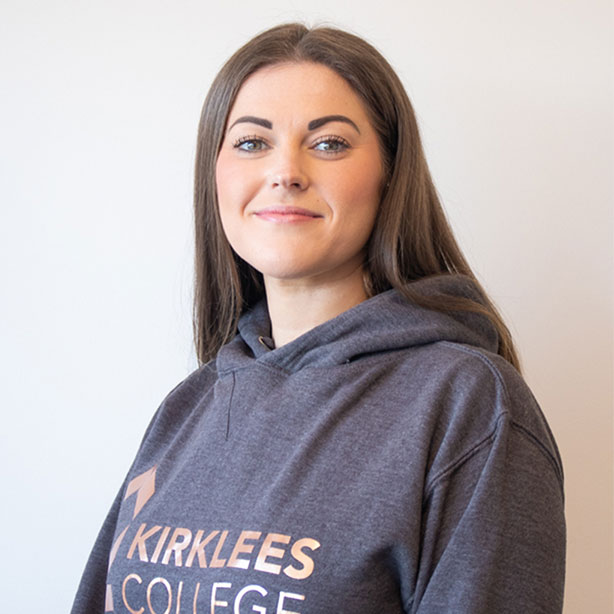 Apprenticeship Recruitment Advisor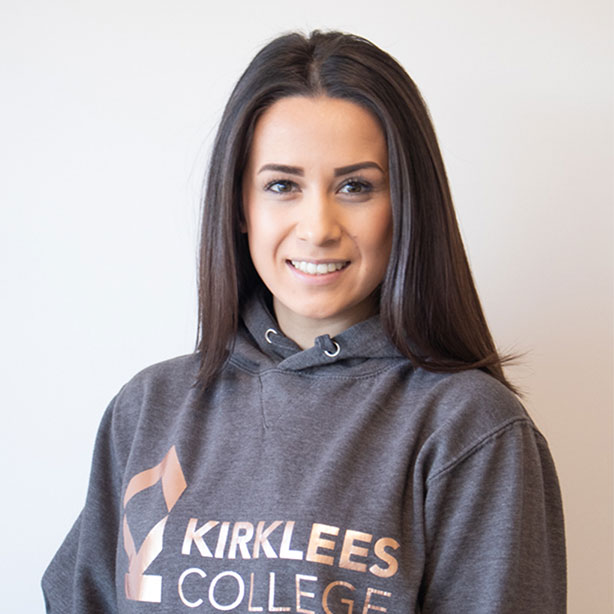 Apprenticeship Recruitment Advisor
Contact us regarding any support related queries by email or telephone. We are here to help you achieve the very best during your time at Kirklees College.
Our team can give information and advice, help with your CV, keep you up-to-date with current vacancies, forward your CV to potential employers, help you arrange interviews and/or work trials and mock interviews.
Please email here, and one of the team will be in touch. 
Yes, please email us with your current CV and we can take a look and give you feed back. We also have a CV template with hints and tips we can send you to help you get started.
You can look directly on employer's websites, search local press adverts, send your CV to local companies and also speak to family and friends. 
At your college interview you can be offered both the apprenticeship programme and the equivalent full-time course if required. This means if you don't manage to secure suitable employer to start an apprenticeship you can start a full-time course with us.
Follow us on Social Media