T Levels
What are T Levels?
A T Level is a two-year technical education course for 16-19 year olds that follow GCSEs and one T Level is equivalent to three A Levels. T Levels have been co-designed with over 250 global and leading employers specifically to gain the knowledge and skills that employers need for the jobs of the future.
What is an industry placement?
A key aspect of all T Levels is the completion of an extended industry placement. Lasting for a minimum of 45 days (315 hours) industry placements are high quality, meaningful, and relevant to the T Level programme. 
They offer the opportunity to put into practice the knowledge and skills learnt in the classroom, and provide practical hands-on training in a real work environment.
Onsite Construction
Building Services Engineering for Construction
T Levels are coming to Kirklees College
Are you ready to join the next level of learning? T Levels are coming to Kirklees College in September 2022. The new, next level qualification where you'll learn from industry experts in state-of-the-art facilities. 
T Levels are ideal if you have finished your GCSEs and want the knowledge and experience to get straight into employment, an apprenticeship or higher education.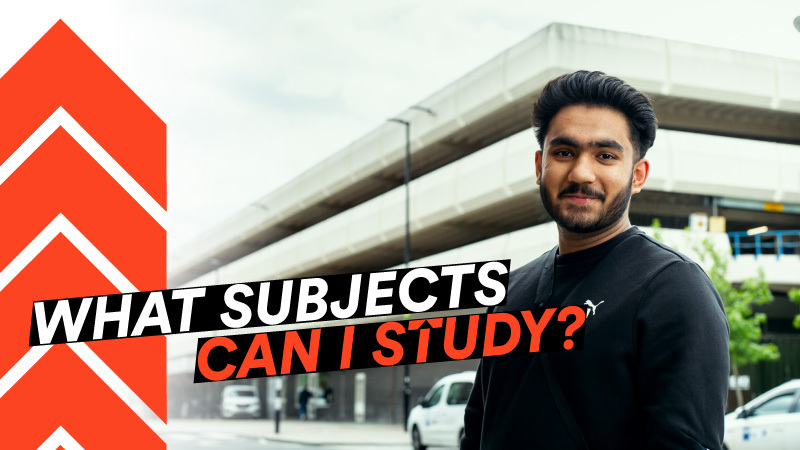 From September 2022, Kirklees College will be offering T Levels across the Business, Construction, Digital, Education, Engineering, Health and Science subjects.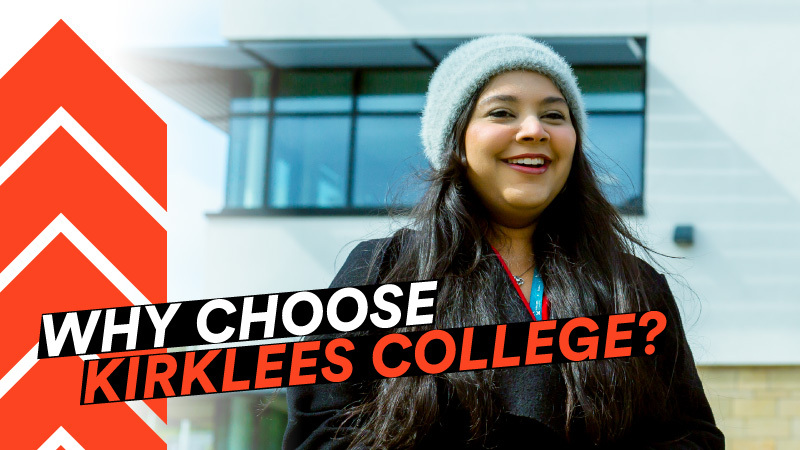 Our subject specialists have been part of the development of the T Level programmes and we have teachers who are experts from industry backgrounds who will be giving you the most up to date knowledge and attributes throughout the T Level journey.
Are you an employer wanting to find out more about T Levels?
Everything you need to know about T Levels
Follow us on Social Media