Our committed Apprenticeship Recruitment Team will support you throughout the apprenticeship recruitment process. Getting the right candidate for the role is important for both you and them.
Working with you, we will scope out a key skill criteria and job role to help identify the type of candidate best suited for the position and your workforce. The team will actively promote the vacancy, screen and select suitable candidates for interview and co-ordinate the interview programme.


They are here to make sure the process is as simple and smooth as possible. Following the interviews, we will inform the successful applicant and ask you for constructive feedback that we can share with all our candidates, helping them build and develop their interview techniques.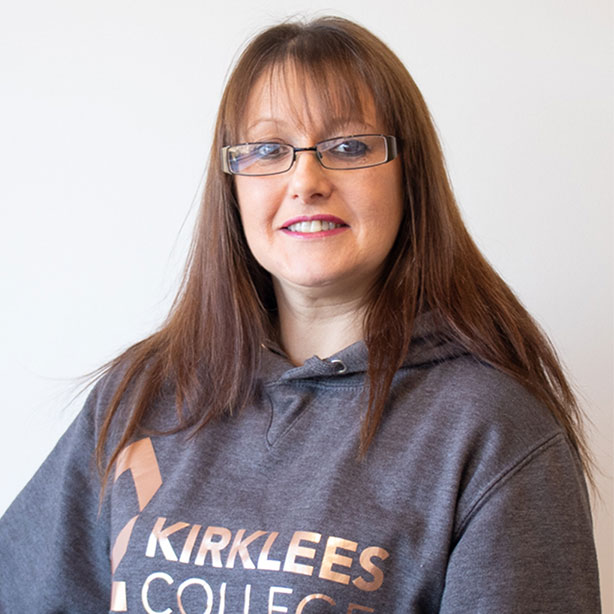 Apprenticeship Recruitment Advisor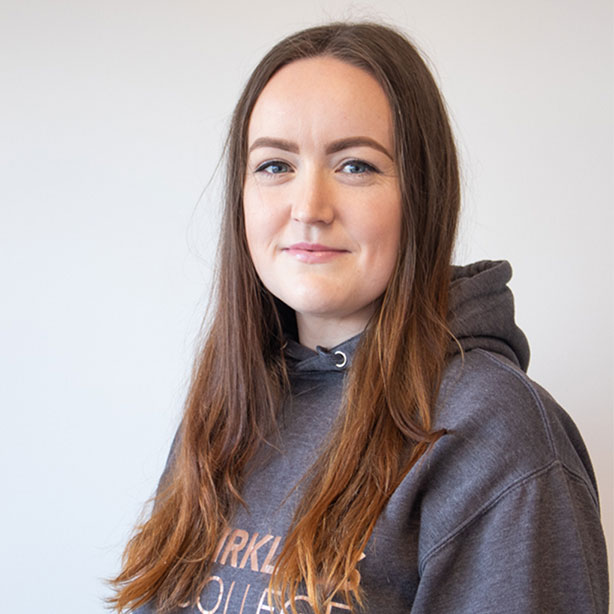 Apprenticeship Recruitment Advisor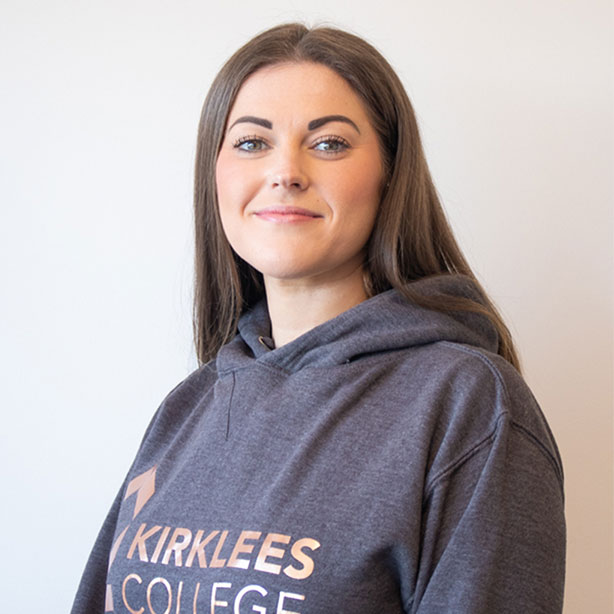 Apprenticeship Recruitment Advisor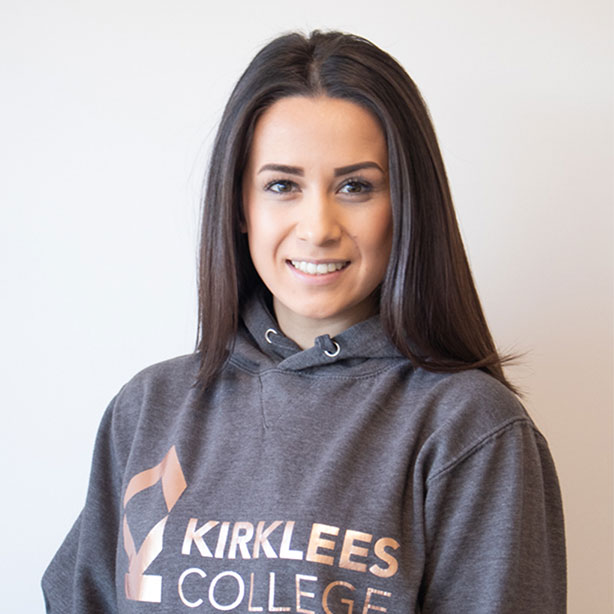 Apprenticeship Recruitment Advisor
Contact us regarding any apprenticeship related queries by email or telephone; we are here to help you achieve the very best during your time at Kirklees College.
Our team can give information and advice, help with your CV, keep you up to date with current vacancies, forward your CV to potential employers, help you arrange interviews and/or work trials and mock interviews.
Please email here, and one of the team will be in touch. 
Yes, please email us with your current CV and we can take a look and give you feedback. We also have a CV template with hints and tips we can send you to help you get started.
You can look directly on employer's websites, search local press adverts, send your CV to local companies and also speak to family and friends. 
At your college interview you can be offered both the apprenticeship programme and the equivalent full-time course if required. This means if you don't manage to secure suitable employer to start an apprenticeship you can start a full-time course with us.
Follow us on Social Media