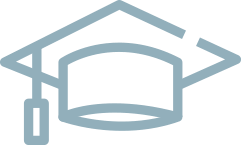 HE & Higher Skills
Know the course you're looking for?
Apply Now
Not looking for HE & Higher Skills?
Explore our other study areas...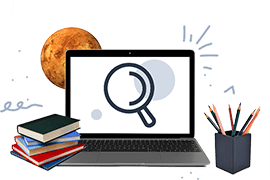 Looking for a particular subject?
Explore Subjects
If you're not sure what to study, then why not take some time to find out more information about possible careers?
Or, if you already have a career in mind, but you're not sure what you need to study to pursue that career, we can help you get one step closer to that dream job.
Welcome to Higher Education and Higher Skills at Kirklees College
Pioneer Higher Skills Centre
Dedicated to Higher Skills and Higher Education, this new learning facility will continue to drive the improvement of education and increase the skills of local people.
Located in a Victorian Grade II Listed building in the heart of Dewsbury, this specialist centre will help you gain qualifications, work skills and enhance your career prospects.
The historic building has been transformed into a state-of-the-art facility as part of a £14 million restoration and refurbishment project. This centre combines the perfect mix of modern facilities, whilst maintaining many original heritage features, to provide an ideal study environment.
It offers courses in a range of subjects from art and design to computing as well as qualifications in hairdressing and beauty therapy.
View Our Higher Skills & Higher Education Course Guide
Join a course at the Pioneer Higher Skills Centre and receive a a free laptop or tablet...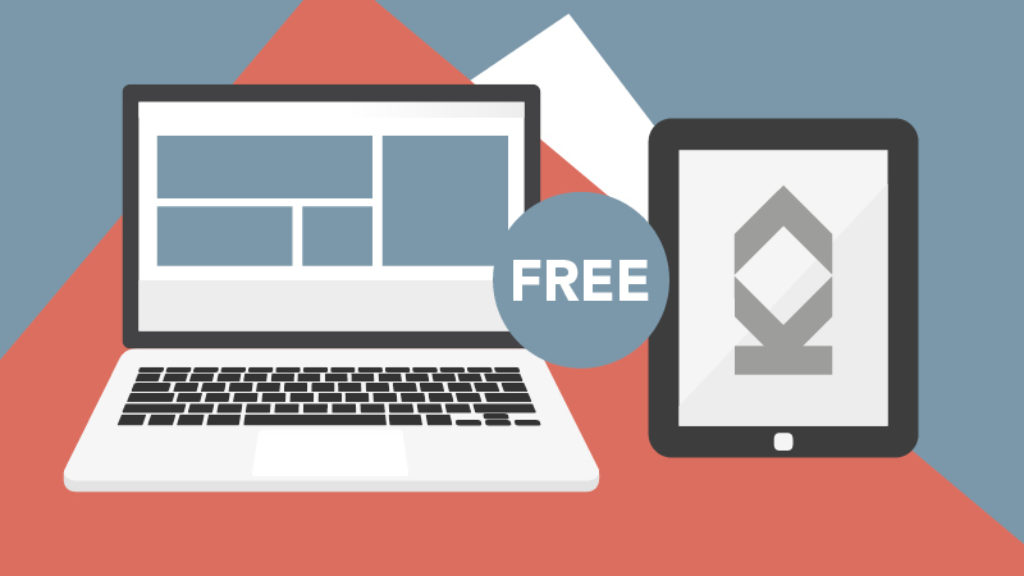 To celebrate the opening of the Pioneer Higher Skills Centre and to support your studies, we are offering a FREE* laptop or tablet to the first 100 students to enrol on a Level 4 HNC or Access to HE course.
These courses are at Pioneer Higher Skills Centre in Dewsbury only.
*Terms and Conditions
This promotion is available to the first 100 new students only enrolling on an HNC or Access to HE course as listed above. Applicable to students enrolling at Pioneer Higher Skills Centre only. Choice of laptop or tablet which will be available once the first 6 weeks of the course is completed. The laptop/tablet will be provided by Kirklees College with no cash alternatives. These courses are available to adults (age 18+) within the West Yorkshire area.
For further information or to apply for one of these courses please email info@kirkleescollege.ac.uk
Everything you need to know about Higher Skills
We're always here to support you
We are committed to supporting you during your time at Kirklees College and want you to have a fulfilling experience and achieve your very best. To help us to do that we encourage you can talk to us about anything, from learning support to advice on future employment and careers. We're here to support you.
You are at the heart of Kirklees College
Welcome to the Higher Education and Higher Skills at experience Kirklees College.
The new Pioneer Higher Skills Centre is now open, with fantastic facilities available, including a coffee shop, creative workshop and photography studio.
Did you know we have eight centres across Kirklees? Take a look around and get a better feel for college life and our fantastic facilities.
Follow us on Social Media
The Quality Assurance Agency's (QAA) Review of College Higher Education is to provide information for the public that demonstrate whether a college sets and maintains UK agreed standards for its higher education courses, provides learning opportunities that allow its students to achieve higher education qualifications, produces accessible and trustworthy information for applicants, and plans effectively to improve the quality of its higher education provision.