Stay connected and inspire the next generation.
Why should you join our Alumni?
You've achieved your qualification and rightly so, you feel proud of your success. We are proud of you too, but our relationship doesn't have to end. By joining our Alumni, you are opening up the door to new opportunities, personal and professional development and real lifelong benefits.
It enables you to maintain your links with the college, keep in touch with fellow students through events and socials, whilst inspiring the next generation.
Build your own contacts and professional networks, be kept informed of job opportunities and enjoy access to a range of resources and savings. With all these benefits, surely the question is, why shouldn't you join our Alumni?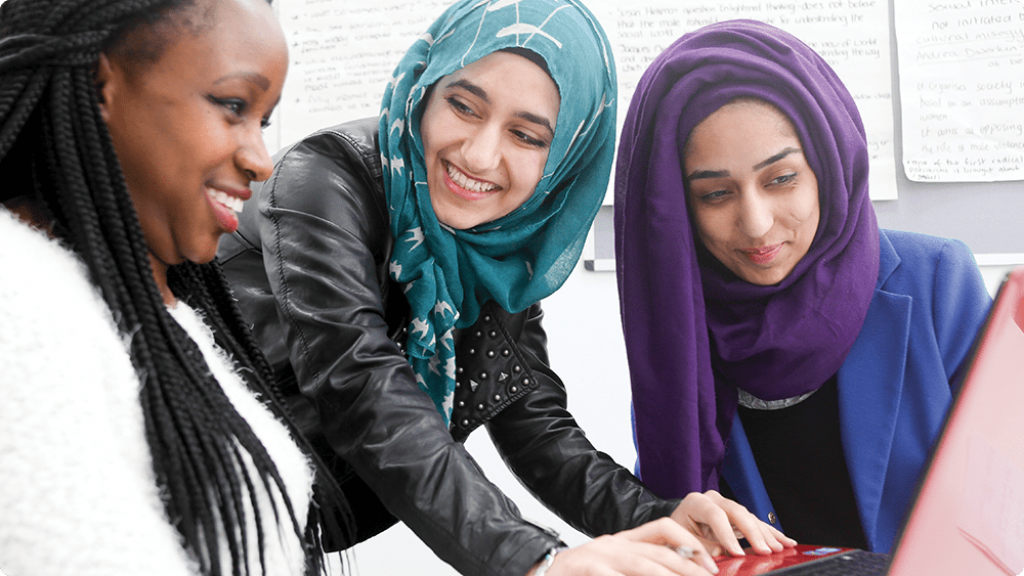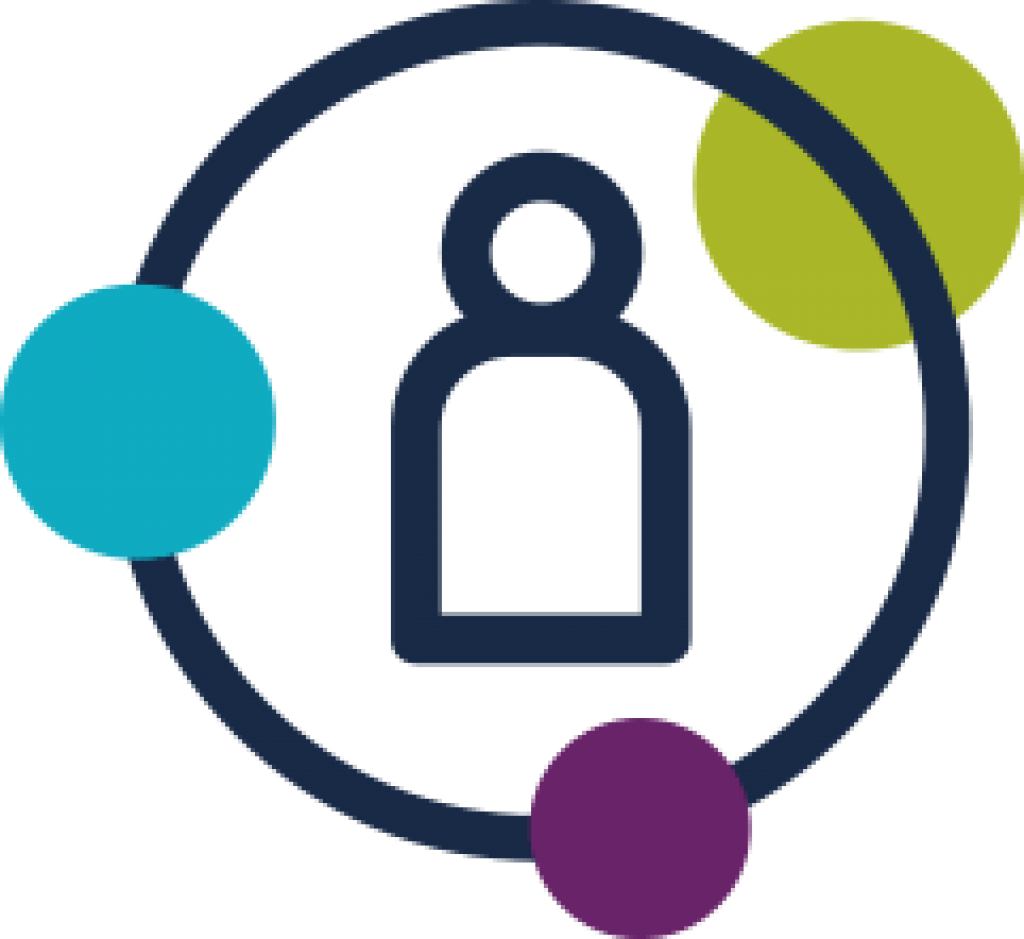 Through our active events and social programme, you can reconnect with fellow students, meet new Kirklees Alumni and create your own professional and personal network whilst having a great time.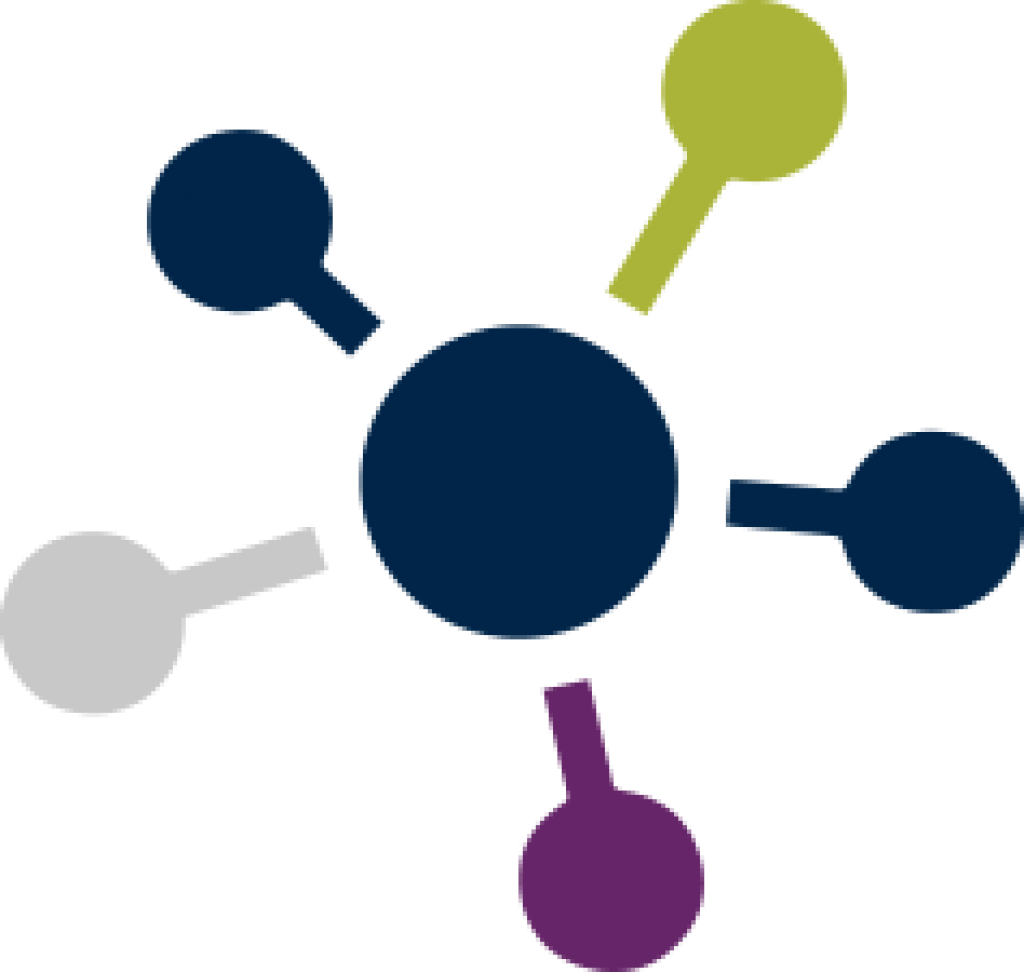 Stay informed and keep up to date with developments and opportunities at Kirklees College and make sure you're making the most of your membership benefits.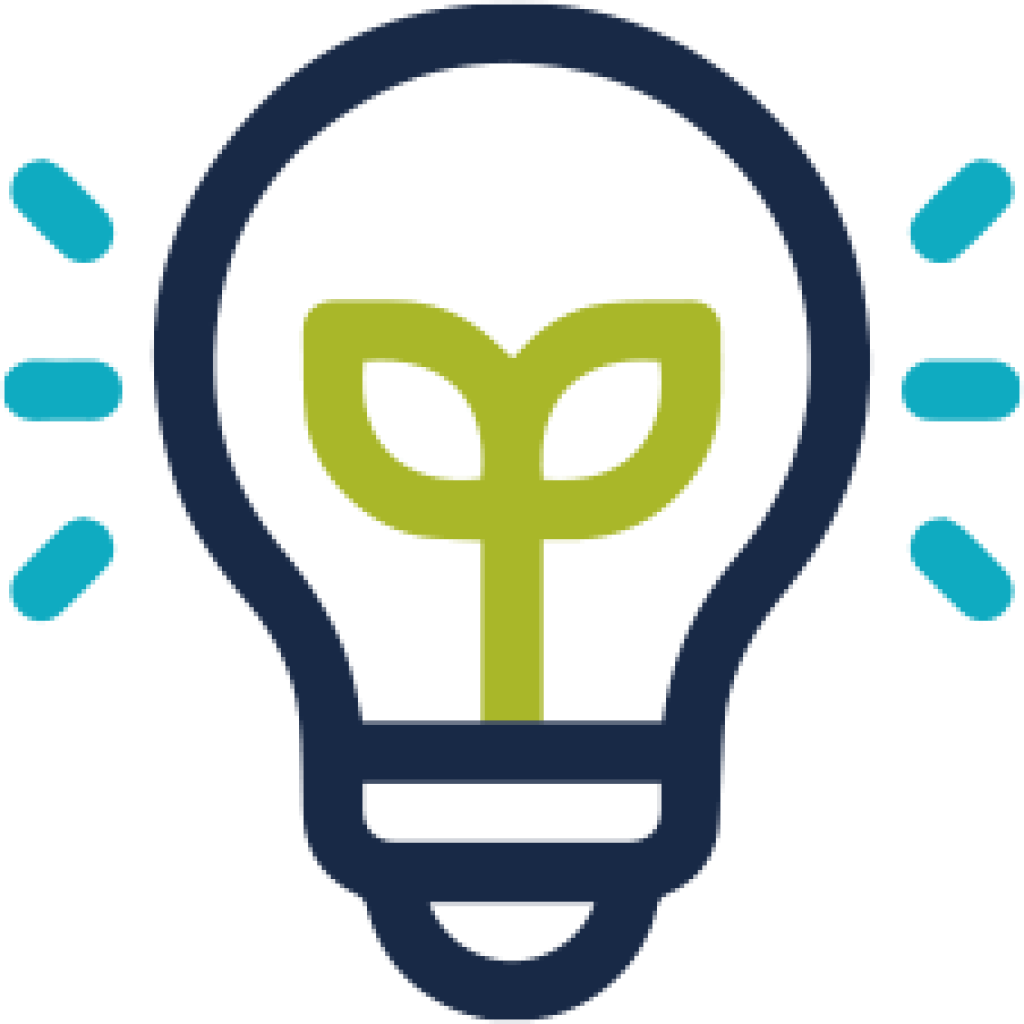 Share your experiences and help to shape the next generation of learners by working together to create opportunities and change lives.
Access to college facilities & services
As a member of Alumni, you have access to a wide range of benefits at the College including:


Gym and Sports Facilities
Hair and Beauty salons
Restaurant

Conferencing – 20% discount on classroom room and conference centre hire
Special discounts on adult leisure courses
Access to our Learning Resource Centres
Work with us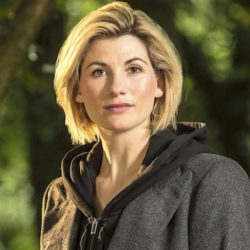 Our former student, actress Jodie Whittaker, studied Performing Arts at Kirklees College. Jodie, well known for her role in Dr Who as the Doctor, has been described by her teacher Maureen as a "brilliant and fearless student."
After Kirklees College, Jodie graduated from Guildhall School of Music and Drama in 2005 with a gold medal in Acting. Since then she has worked continually in film, television and theatre.
Meet our Alumnus, Fes Batista, who studied a National Diploma in Public Services at Kirklees College. Completing units in teamwork, leadership and psychology, Fess says that the course at Kirklees College was absolutely crucial for his development into his career. He is now a successful boxer after being signed by boxing legend Roy Jones Jnr.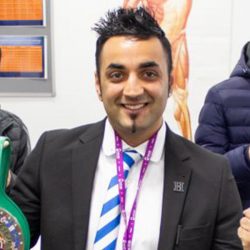 To sign up as a member of our Alumni and experience all of the great benefits you will receive for being an Alumni member simply complete the form below.
Follow us on Social Media