CREATING OPPORTUNITY CHANGING LIVES.
Search over 300 courses at Kirklees College


Covid 19 - Full updates for Students, Staff, Parents & Carers



Exams UpdatesAll you need to know



Important Student Information - How to access your new timetable
COVID-19 Updates for Students, Staff, Parents & Carers
From competitions to taster days, find out everything you need to know and all the exciting things you could be doing at Kirklees College. 
Looking for a particular subject?
Prospectus & Course Guides for 2021/22
Not sure what to study at Kirklees College?
If you're not sure what to study, then why not take some time to find out more information about possible careers?
Or, if you already have a career in mind, but you're not sure what you need to study to pursue that career, we can help you get one step closer to that dream job.
How we can support you as a business...
Why Kirklees College is right for you
of students said they have had a good experience
of students would recommend us
of students said their teaching is good.
We're always here to support you
From the moment you join Kirklees College, we are committed to supporting you throughout your time with us. You can talk to us about anything, from learning support to advice on future employment and careers.
Have you missed one of our events?
Just because you've missed an event, does not mean you have to miss out! You can go back and watch any of our previous events, on our video page. Or if you can't find the event you're looking for coming up, we may have already hosted it, simply click on the link below to view all our events that have already taken place.
Take a Virtual Tour at Kirklees College
Kirklees College is delighted to announce that Polly Harrow, Assistant Principal for Student Experience, was invited to be a key note speaker at the prestigious
Read More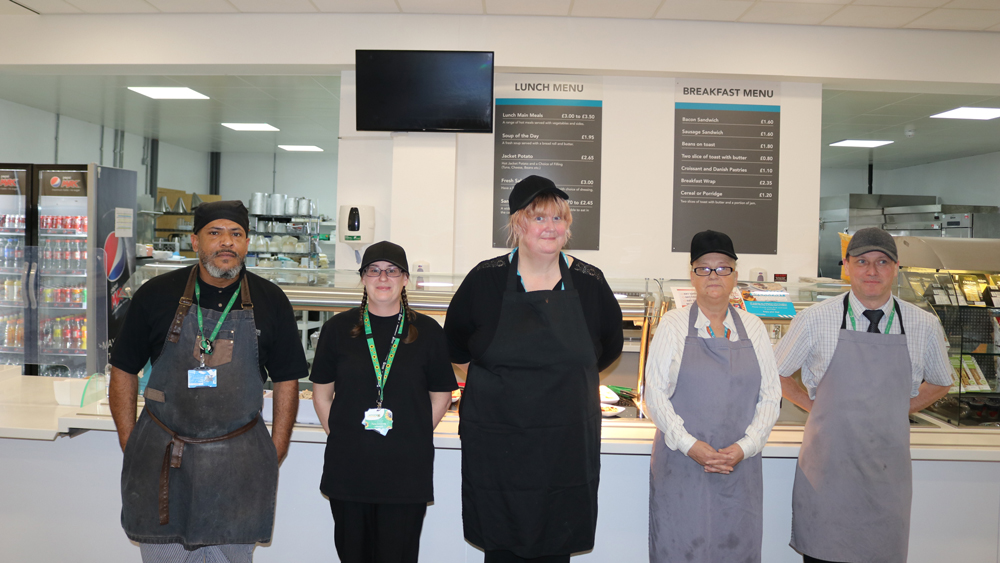 Kirklees College has partnered with the Job Centre to deliver a Sector-Based Work Academy Programme (SWAP) to support people into work in the hospitality and
Read More
Follow us on Social Media
Kirklees College Term Times
Term starts
Monday 6 September 2021
Half-term
Classes finish Thursday 21 October 2021
Friday 22 October is a Staff Training Day
Friday 22 October – Friday 29 October 2021
Term ends
Friday 17 December 2021
Term starts
Tuesday 4 January 2022
Half-term
Monday 21 February – Friday 25 February 2022
Term ends
Friday 8 April 2022
Term starts
Monday 25 April 2022
Bank Holiday
Monday 2 May 2022
Half-term
Monday 30 May – Friday 3 June 2022
Term ends
Friday 1 July 2022