This is a notice banner, it is hidden when not in use, please do not remove!
Search over 300 courses at Kirklees College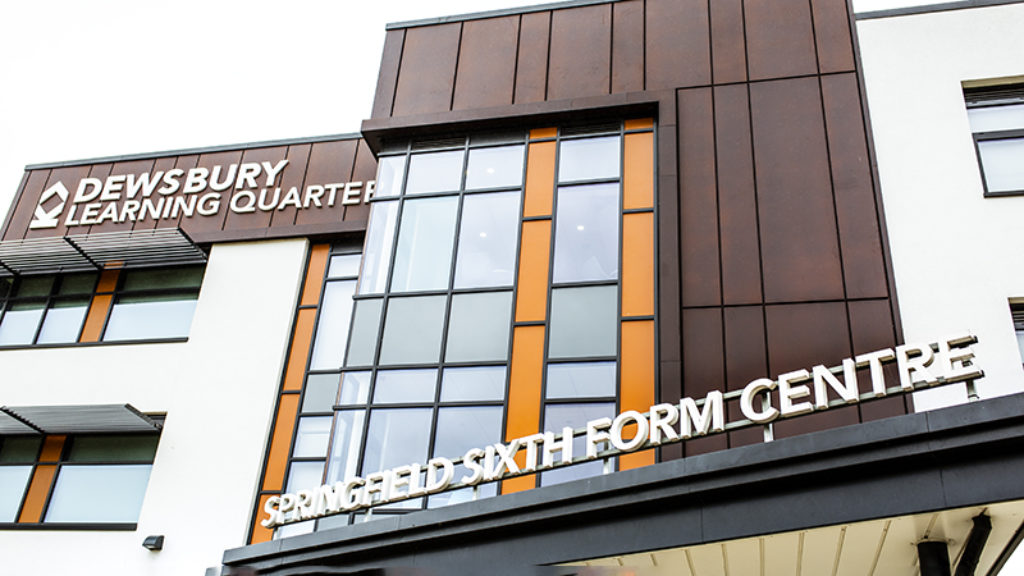 10th October -
Graduation 2023
Take a virtual tour of
our state-of-art facilities!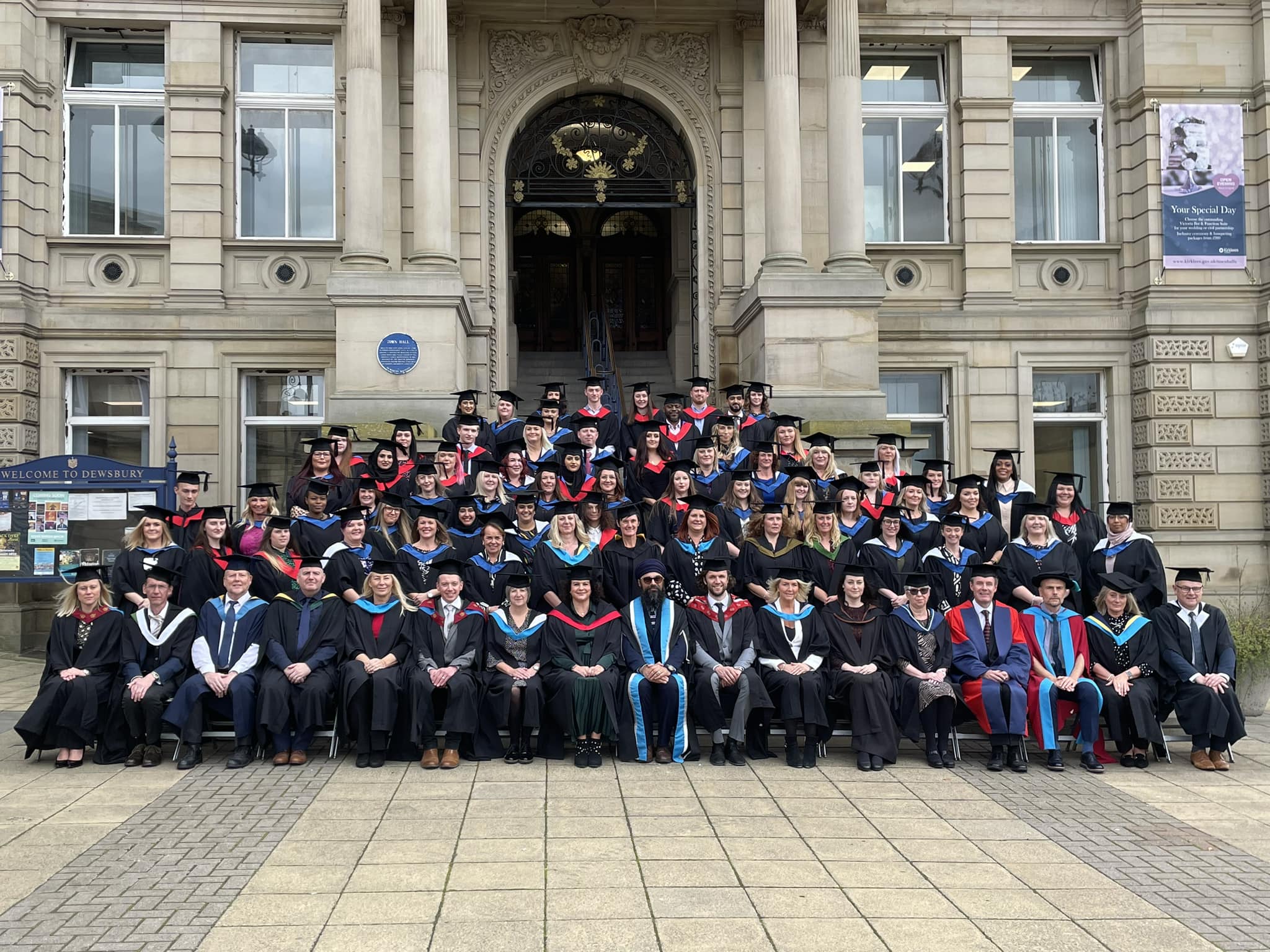 Kirklees College is hosting its annual graduation ceremony at Dewsbury Town Hall on Tuesday 10 October to celebrate the achievement of our Higher Skills and Higher Education students. Those who have been invited to the ceremony should have received an email to their college email account. If you have…
Want to see our Centres & Facilities?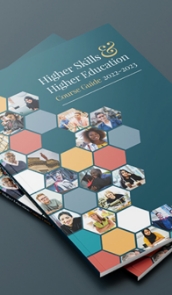 Download a Prospectus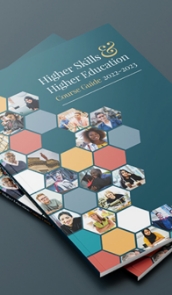 Download a Prospectus
Take a look around our state-of-the-art centres & facilities
Kirklees College: Together We Are Mighty
Follow us on Social Media