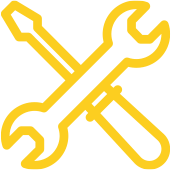 APPRENTICESHIPS
Not looking for an Apprenticeship?
Explore our other study areas...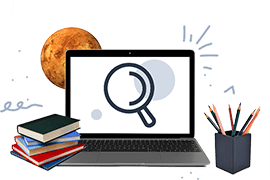 Looking for a particular subject?
Explore Subjects
The core facts about Apprenticeships:
Maximum 40 hours paid employment per week if you are under 18
Apprentices are not required to pay course fees
Minimum wage for an Apprentice under 19, or 19+ in their first year, is £4.30
Learn in the workplace and classes
Are you an employer looking to offer Apprenticeships?
We have a large number of vacancies just waiting for you. If you are looking to learn while you work then these could be perfect for you.
Our dedicated team is here to guide you as your take your next steps to an exciting and professional career. They will help you understand the process and requirements, how to apply and secure employment to continue your development in your chosen field.
NEW Power-Up Traineeship Programme
Are you 16 – 24 and looking to access employment? Join the new 12 week Power Up Programme to learn valuable skills and gain a recognised qualification. We currently have traineeship opportunities in the Business, Motor Vehicle, Hair & Beauty and Hospitality & Catering sectors.
Kirklees College is one of the leading providers of Apprenticeships in the UK
Each year we train over 1,000 apprentices in over 30 occupational areas
Our apprentices are employed at over 1,000 companies throughout West Yorkshire
Apprentice Case Studies
Over the last 12 months we have been extremely proud of all our apprentices and how they have stepped up to the challenge during this unprecedented time.
Everything you need to know
We're always here to support you
We are committed to supporting you during your time at Kirklees College and want you to have a fulfilling experience and achieve your very best. To help us to do that, we encourage you can talk to us about anything, from learning support to advice on future employment and careers. We're here to support you.
Apprentice Video Case Studies
Tyler Roberts started his journey in 2016 by successfully completing an Entry-Level Motor Vehicle course at Kirklees College.
Laura studied an Apprenticeship in Digital Marketing at Marshalls with Kirklees College , showcasing how positive a change in career can be.
Josh studied towards his Engineering Apprenticeship with Kirklees College and is now flying high, working for the company who supported him throughout his placement.
Shannon chose an Apprenticeship to get started in the Motor Vehicle industry and wants to progress to a Senior Technician role in Vehicle Maintenance and Repair.
Nhicol chose an Apprenticeship so he could get hands-on experience, get paid, and gain a qualification in Mechanical Engineering.
Jessica has undertaken a Hairdressing Apprenticeship. Find out why she chose this route and what advice she would give to others considering this pathway.
Follow us on Social Media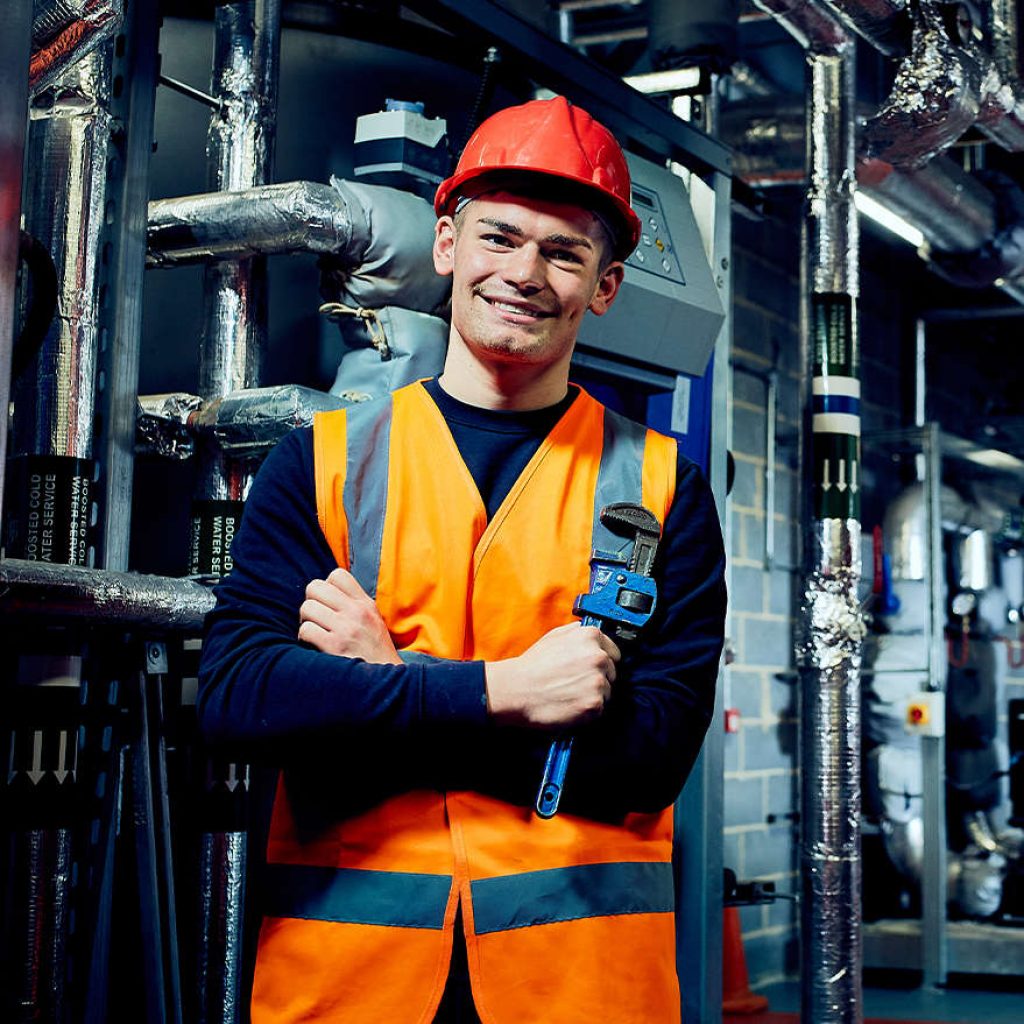 I'm most proud of gaining an apprenticeship and doing well in my practical and theory classes. I've learnt how to fit and install bathrooms and maintain central heating systems. The apprenticeship provides a lot of variety and you learn a lot through a mixture of theory and practical.
I chose an Apprenticeship because you get the real experience of working in a salon and the facilities at college are very professional. This college has a really homely feel to it and when you go in you feel like you belong there. The tutors support you all the way and they want you to succeed.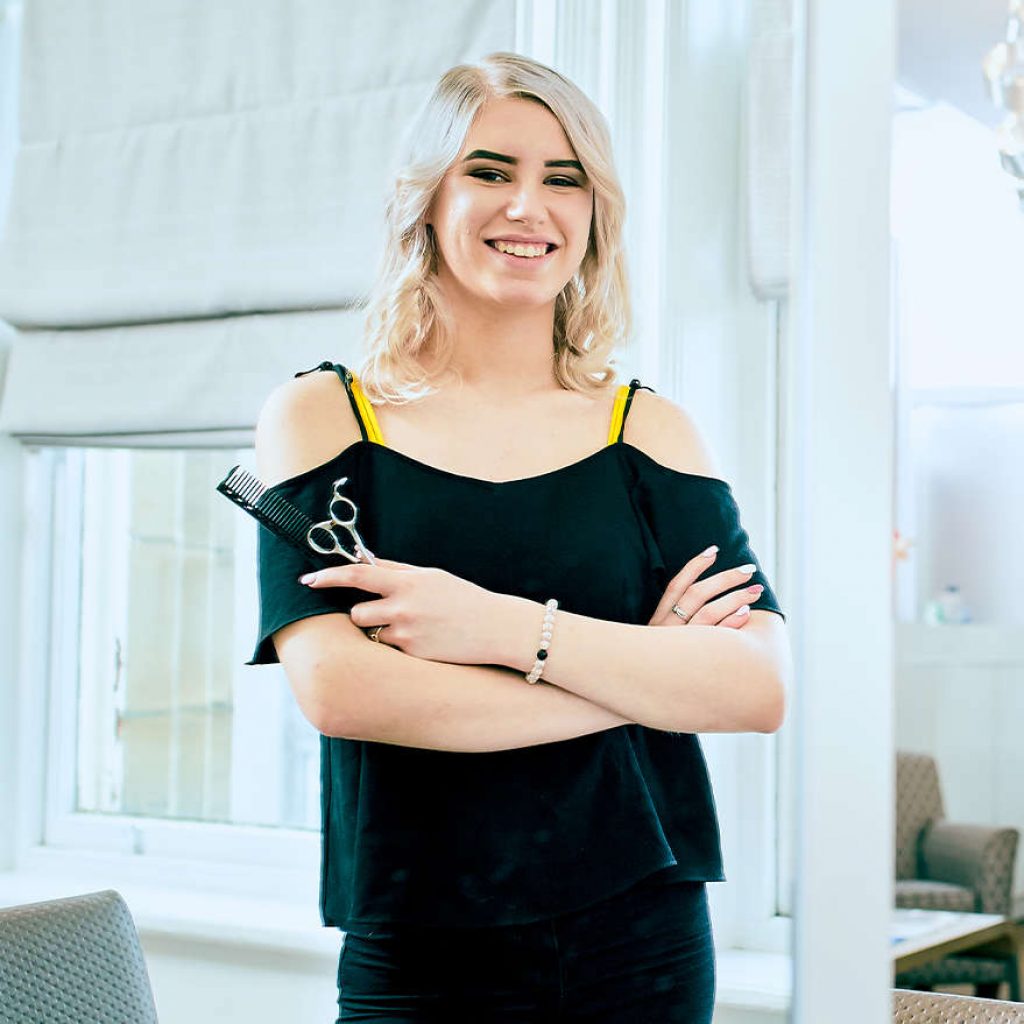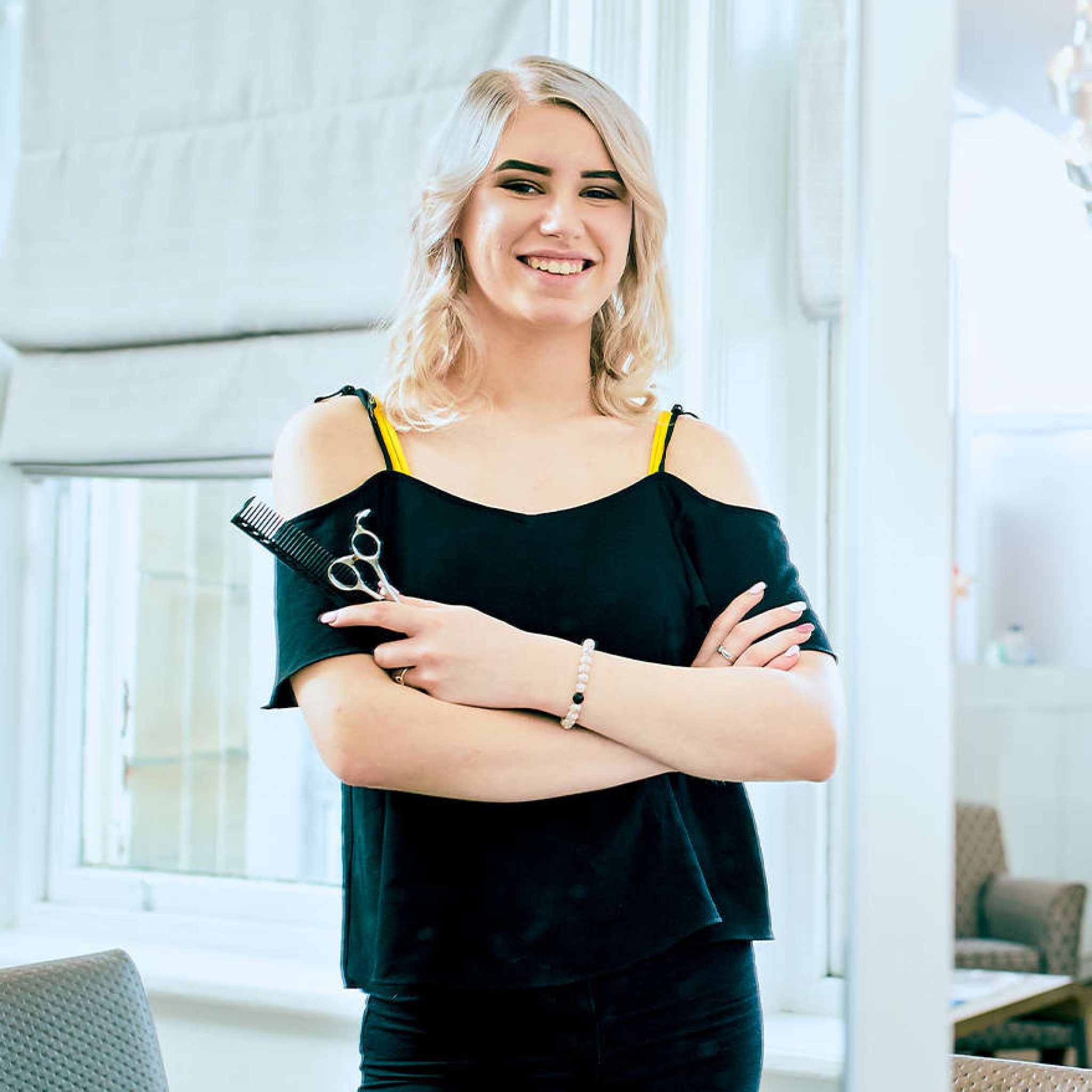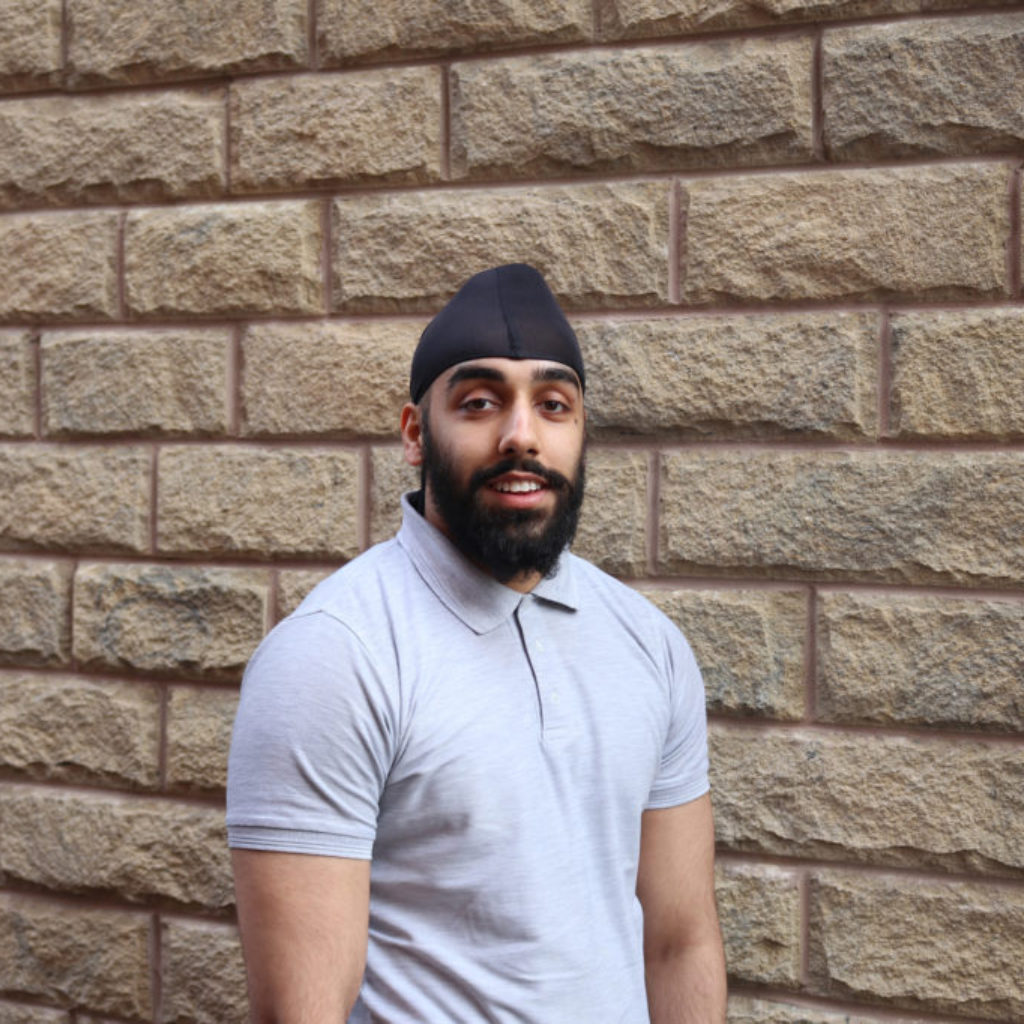 Studying Level 3 Supply Chain Practitioner Apprenticeship at Kautex Textron (UK) Ltd
I wanted to get into the world of work rather than continuing in the class room full time. An apprenticeship allowed me to achieve this and gain further qualifications at the same time. As an apprentice you get all three things you need for a great start to a career – experience, qualifications and money. It's a brilliant choice.