At Kirklees College, we are proud to work with a range of top universities and awarding bodies to provide outstanding learning opportunities and qualifications.
Many of our courses have been designed in conjunction with, or are delivered by universities, including the University of Huddersfield and the University of Central Lancashire (UCLan).
Working with universities allows us to ensure that our courses are tailored to the needs of universities and higher education providers, allowing our students to progress onto university seamlessly if they wish to. Working with university partners on our 16 – 18 courses, including our new Games Development courses, also allows us to deliver the highest standards for our students.
We offer a number of higher education courses, including teaching qualifications and foundation degrees in collaboration with local and national universities. Read more below to find out more about our fantastic university partners.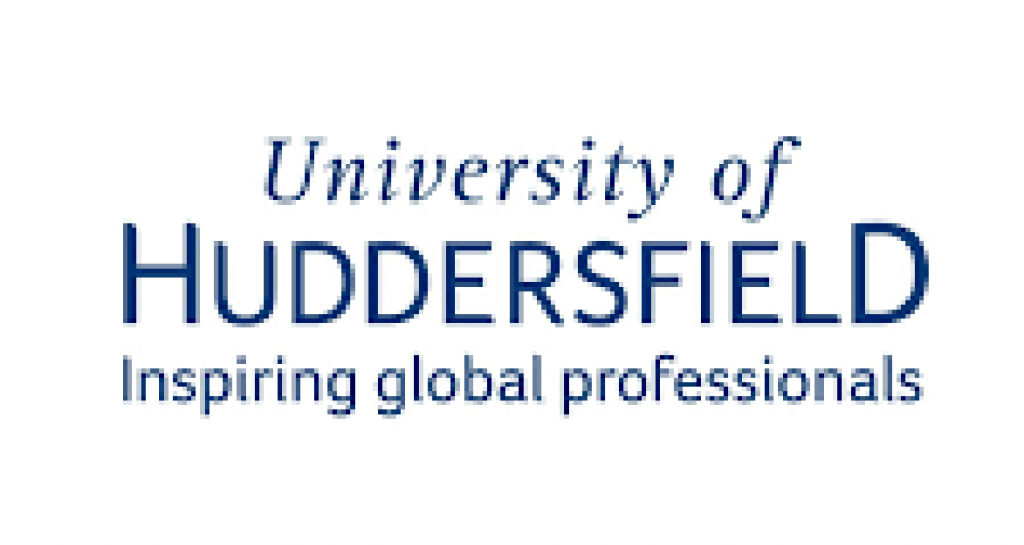 University of Huddersfield
The University of Huddersfield has over 20,000 students and is a centre for world-class higher education, with a modern campus set in the heart of Huddersfield.
The university has a wide range of accolades and is renowned for its commitment to employability. In 2021, the university was awarded Best University Employability Strategy at the National Graduate Recruitment Awards. These accolades reinforce the university's commitment to 'inspiring global professionals' and we are very proud to partner with an organisation that prioritises students' professional development.
We run courses in partnership with the University of Huddersfield, specifically our teacher education courses. The university also collaborated with the college on our new Level 2 and 3 Games Development courses, which give 16 + students an exciting opportunity to learn and train in games design and development. We also work closely with the staff at the university for our T-Level in Health (Adult Nursing).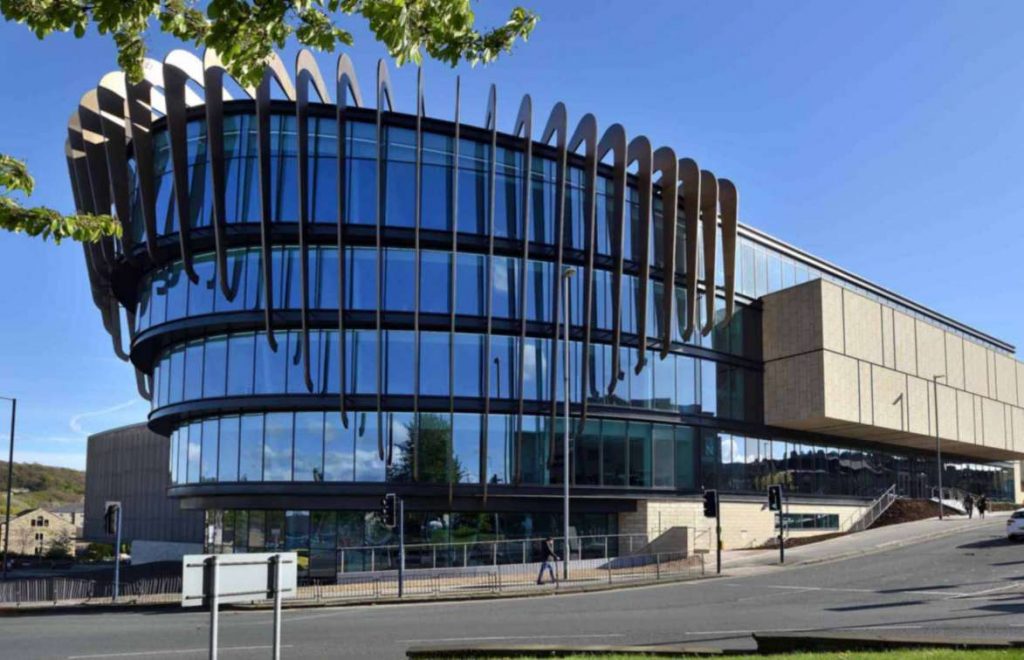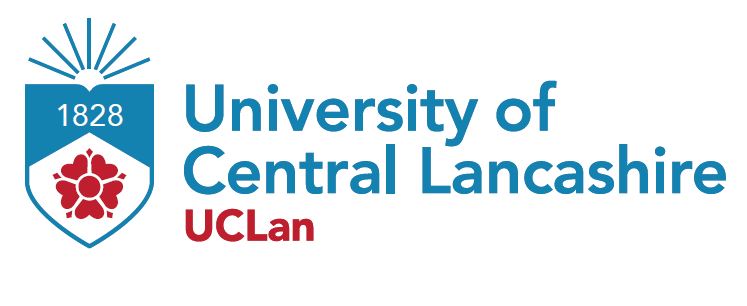 University of Central Lancashire
The University of Central Lancashire is one of the UK's fastest-growing universities and is a real rising star of higher education provision in the country.
In 2022-2023, UCLan was placed in the top 7% of universities globally by The Centre for World University Rankings (CWUR) and is widely known as a top-class institution, attracting students from across the world to its campuses in Preston, Burnley and Westlakes. We are delighted to be working with UCLan to offer foundation degrees in Business & Management and Computing here at Kirklees College.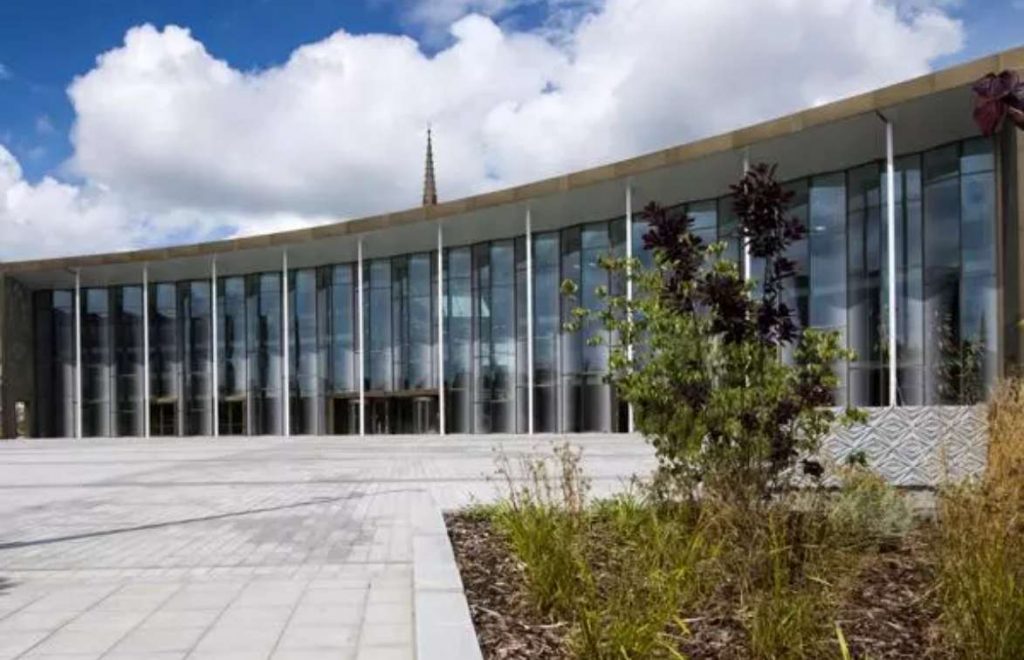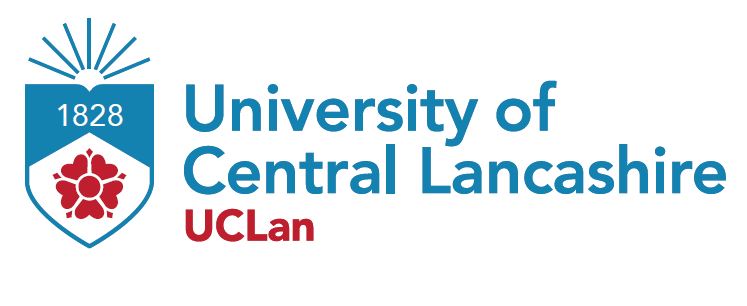 At Kirklees College, we are delivering two new foundation degrees with UCLan in Business & Management and Computing, two of the UK's most in-demand sectors.
Both degrees offer a lower cost, tangible route to university or direct employment for people in the Kirklees community looking to advance or kick-start their careers.
These two-year courses give a rigorous introduction to Business & Management and Computing studies and also offer work placement that will give students access to real working environments that will open a range of employment opportunities.
Head to our FdSC Computing and FDA Business and Management course pages to find out more and start your journey to higher education today.