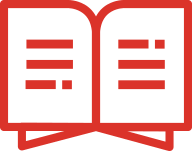 College
16-18
Know the course you're looking for?
Apply Now
Not looking for College 16-18?
Explore our other study areas...
If you're not sure what to study, then why not take some time to find out more information about possible careers?


Or, if you already have a career in mind, but you're not sure what you need to study to pursue that career, we can help you get one step closer to that dream job.
Art, Music, Media, Performing Arts, Business, Computing, Science, Travel and Tourism and Foundation Learning
Children and Families, Health and Social Care, Sports, Public Services, Sports Academy, Hair, Beauty, Media Make Up and KC Futures
Brickwork, Joinery, Plastering, Plumbing and Electrical
Motor Vehicle, Engineering, Fabrication and Welding
Animal Care, Equine Studies, Countryside, Agriculture and Landscaping
Learning with Kirklees College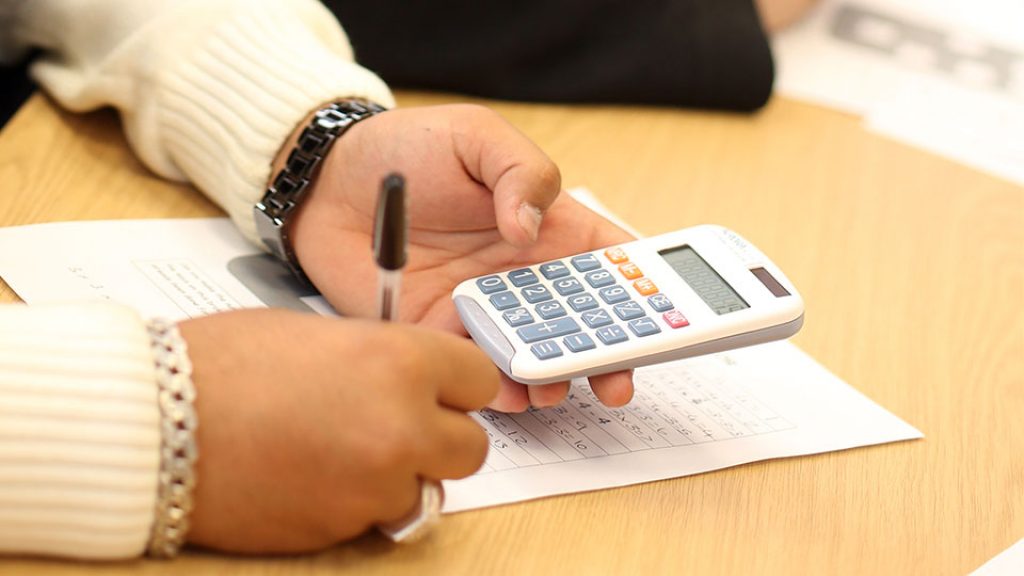 Students that are aged 16-18 without a grade 4 or above in their GCSE English and Maths must continue to study these subjects as part of their study programme.

This is government legislation and applies to all students irrespective of which institution they study at.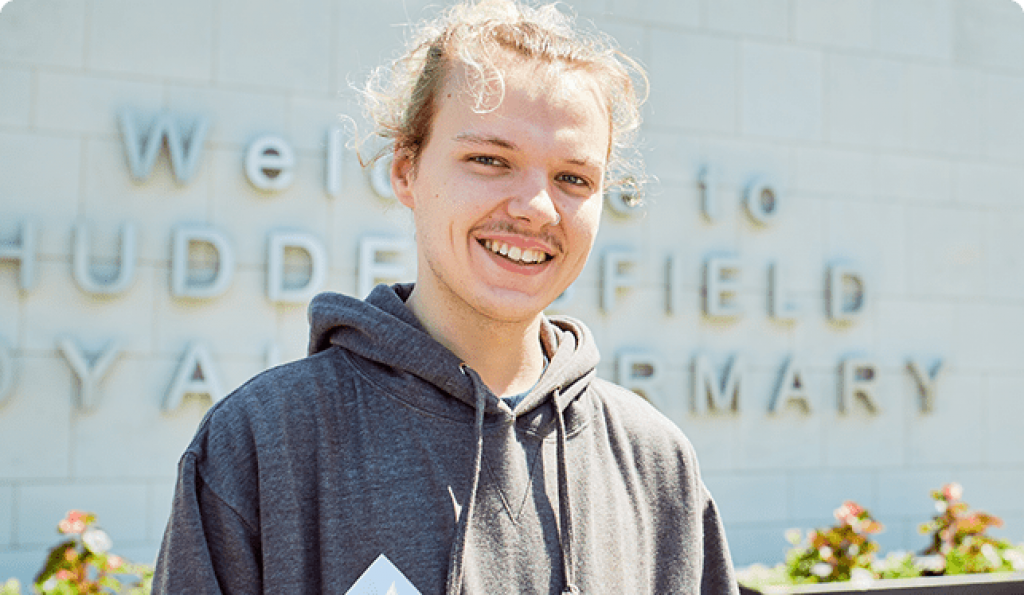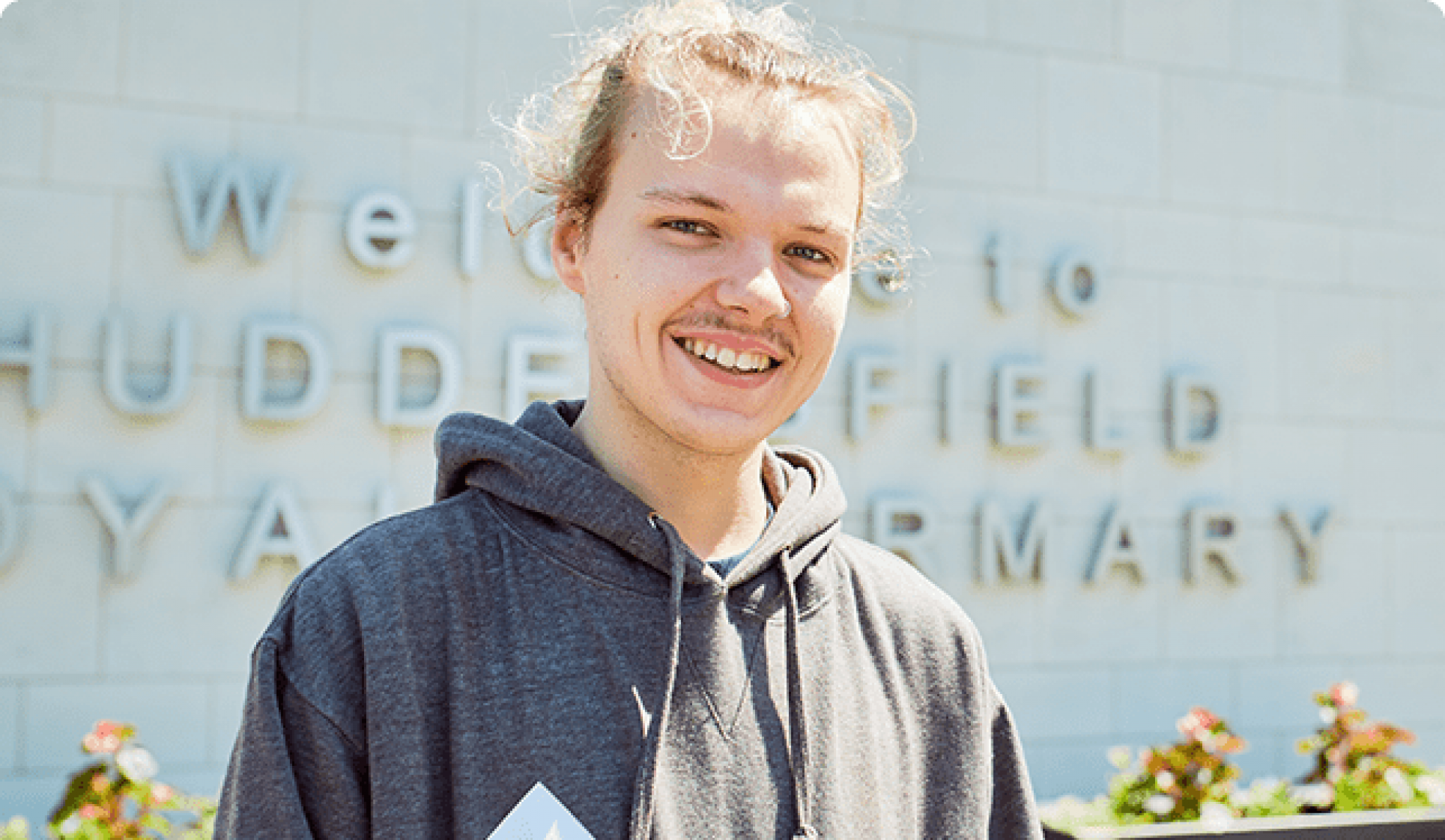 PAD (Progression, Achievement and Development) is a student's personal learning journey supported by a dedicated Progress Coach focusing on their individual progress, needs and goals.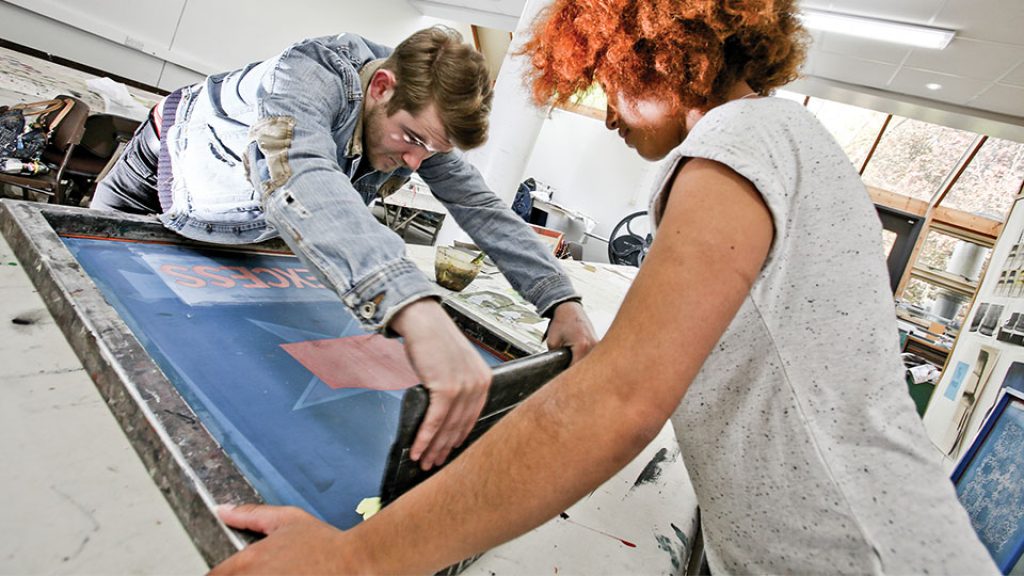 We provide you with a range of opportunities to enrich your studies, suited to your interests and career goals. You will not only have fun but develop skills which employers are looking for, providing you with an edge when you go onto employment or Higher Education.
Everything you need to know
We're always here to support you
We are committed to supporting you during your time at Kirklees College. We want you to have a fulfilling experience and achieve your very best. To help us to do that we encourage you can talk to us about anything, from learning support… to advice on future employment and careers. We're here to support you.
You are at the heart of Kirklees College
COMING VERY SOON – We're hosting a series of Virtual Open Days in November. More information will be available shortly 📲 #VirtualOpenDay
Returning to college soon? Here are some top tips to keep you safe at Kirklees College.
Tyler Roberts started his Apprenticeship journey in 2016 by successfully completing an Entry-Level Motor Vehicle course at Kirklees College.
Follow us on Social Media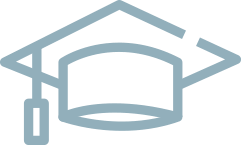 Progress to Higher Skills
It's time to elevate your learning as you continue your development and explore the educational opportunities available via our wide range of Higher Skills learning options. Whether this is the next stage of your educational journey or you are developing within your chosen career, our outstanding reputation and commitment attract a high number of candidates. We offer the flexibility to study for a higher qualification, Level 4 upwards, that suits your needs and timescales, from an HNC or HND to a chance to study for a degree on.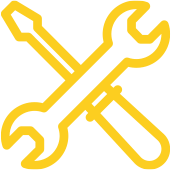 Apprenticeships
An Apprenticeship is an excellent way to start your career. Available across a wide choice of industries, by securing an apprenticeship in an area that interests you, you will receive practical, relevant training and excellent work experience whilst earning a wage. We train approximately 2,000 apprentices over 30 occupational areas. Our apprentices are employed at over 1,000 companies throughout West Yorkshire.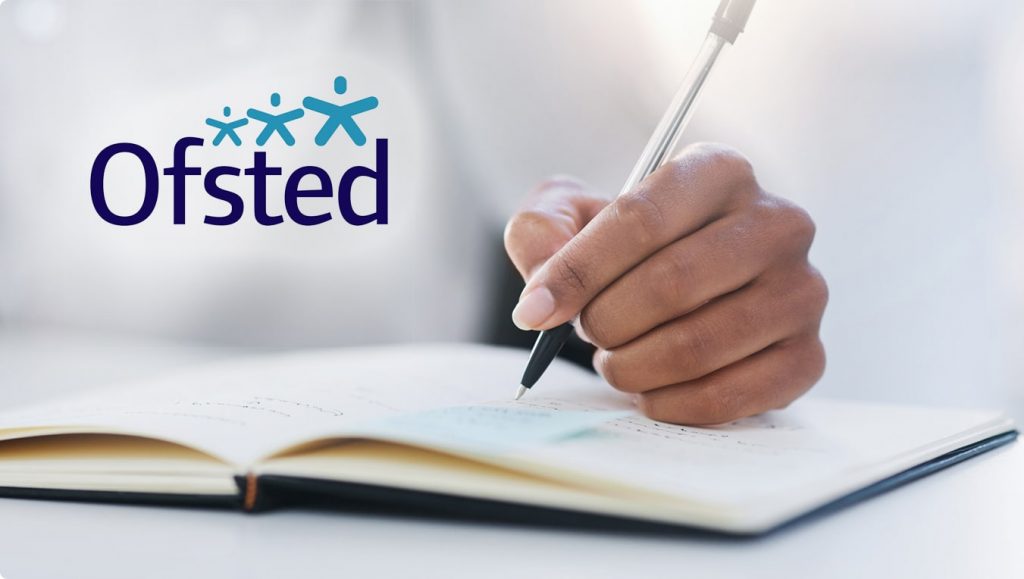 It's GOOD news for Kirklees College as we have been awarded a Grade 2 (Good) for the second time in recognition for the achievement and progress that learners make whilst studying with us. Inspectors said the college had maintained the good quality provision and outcomes achieved by students and apprentices.