Our dedicated team hosts a variety of activities to help you decide what your next steps may be after your GCSEs. They are also here to answer all your questions and make sure you get the most out of every opportunity available to you at Kirklees College.
There are so many ways you can find out more information about the activities and opportunities we have available.

You can meet the team at career events across West Yorkshire, have a chat at one of our many open days, speak to your school and find out more about competitions, taster sessions, and activities, or you can contact them directly.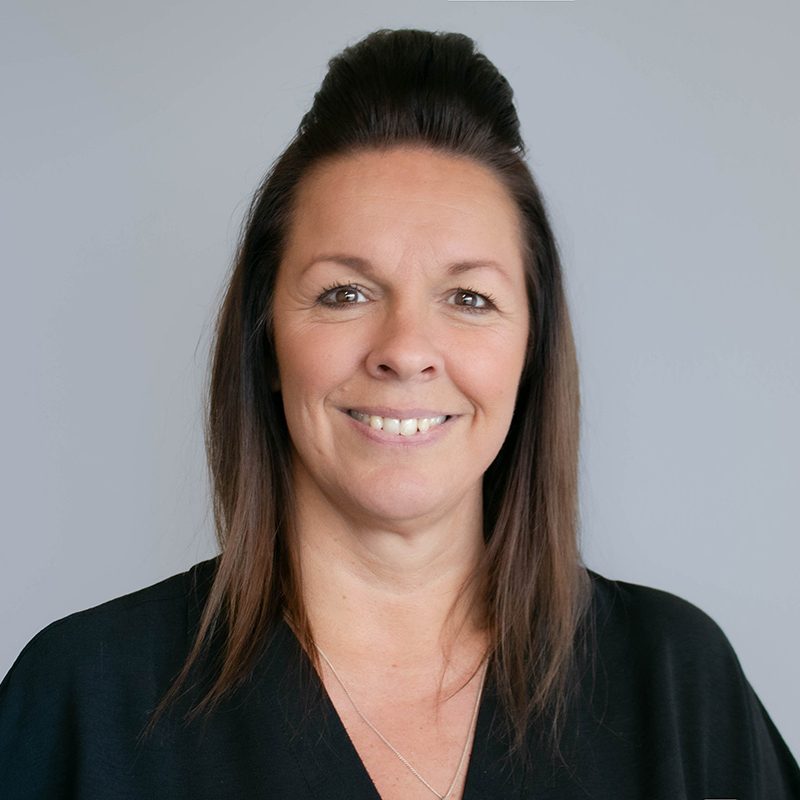 Team Leader Student Recruitment and Careers Service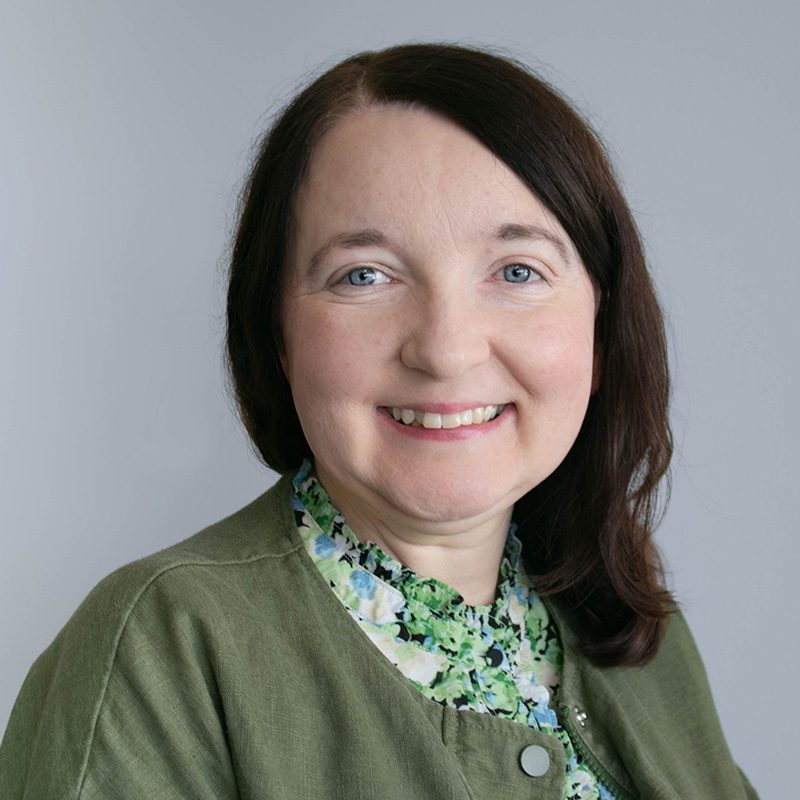 Student Recruitment Officer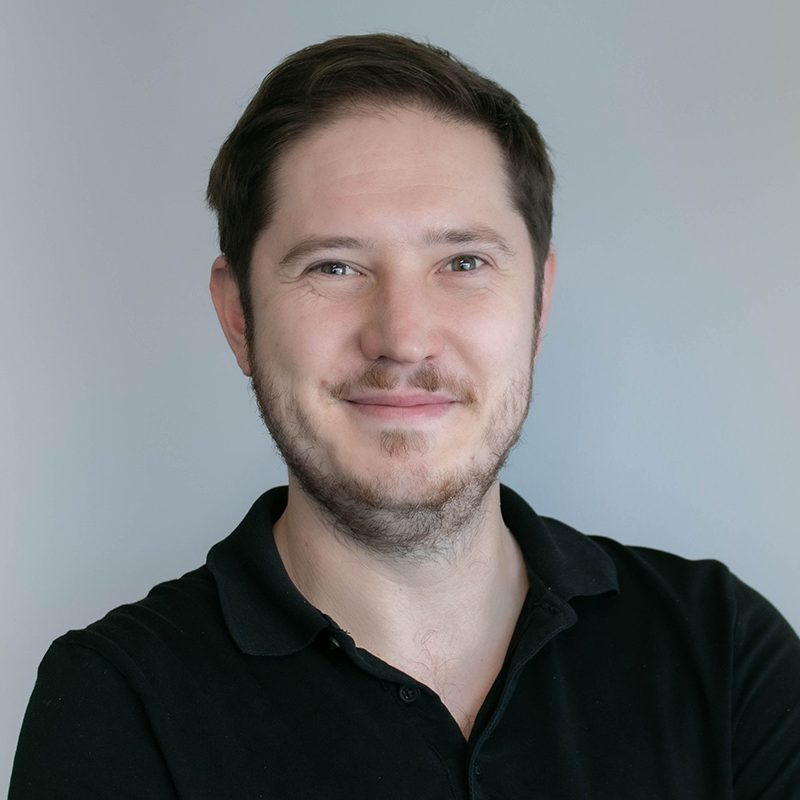 Student Recruitment Officer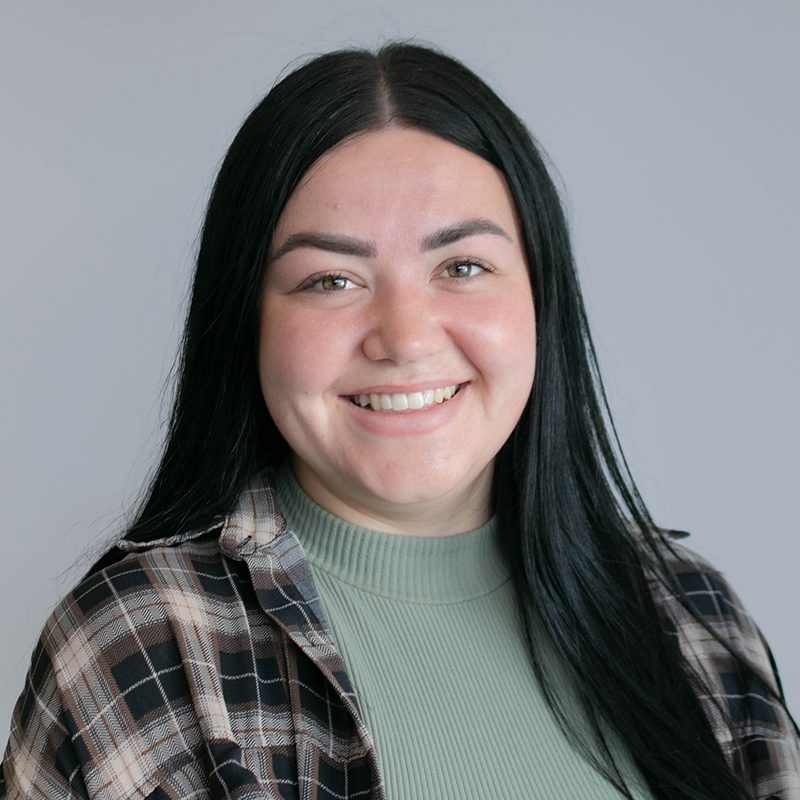 Student Recruitment Officer
Follow us on Social Media