Pioneer Higher Skills Centre
Pioneering Higher Education in West Yorkshire
Pioneer Higher Skills Centre is a learning facility dedicated to Higher Skills and Higher Education to drive the improvement of education and increase the skills of local people.
Located in a Victorian Grade II Listed building in the heart of Dewsbury, this specialist centre will help you gain qualifications, work skills and enhance your career prospects. Kirklees College is proud to be part of the Dewsbury Blueprint, a ten year plan that seeks to honour the heritage of the town and build on recent investments. 
The historic building has been transformed into a state-of-the-art facility as part of a £14 million restoration and refurbishment project. The centre combines the perfect mix of modern facilities, whilst maintaining many original heritage features, to provide an ideal study environment.
It offers courses in a range of subjects from Art and Design to Computing, as well as qualifications in Hairdressing and Beauty Therapy.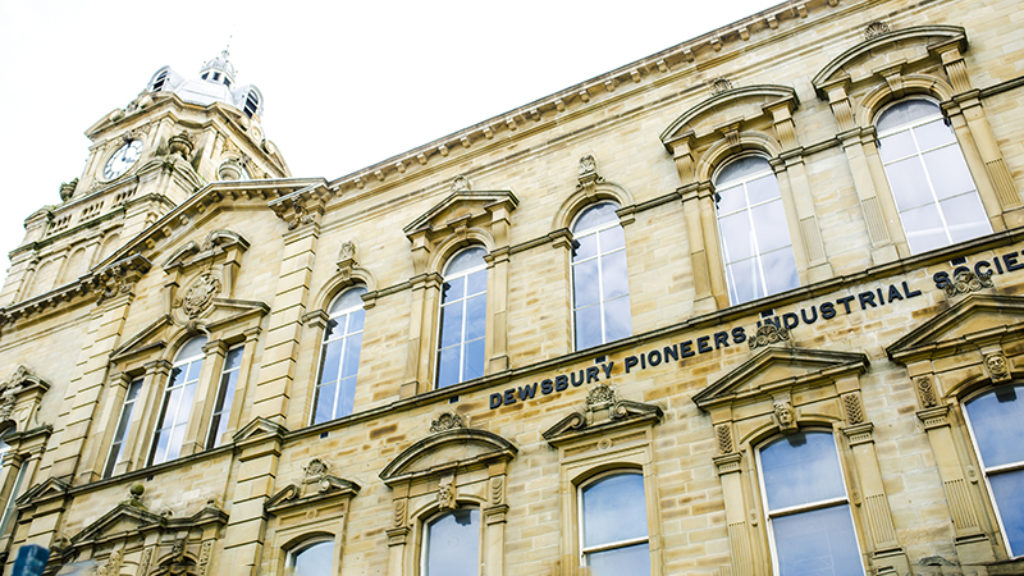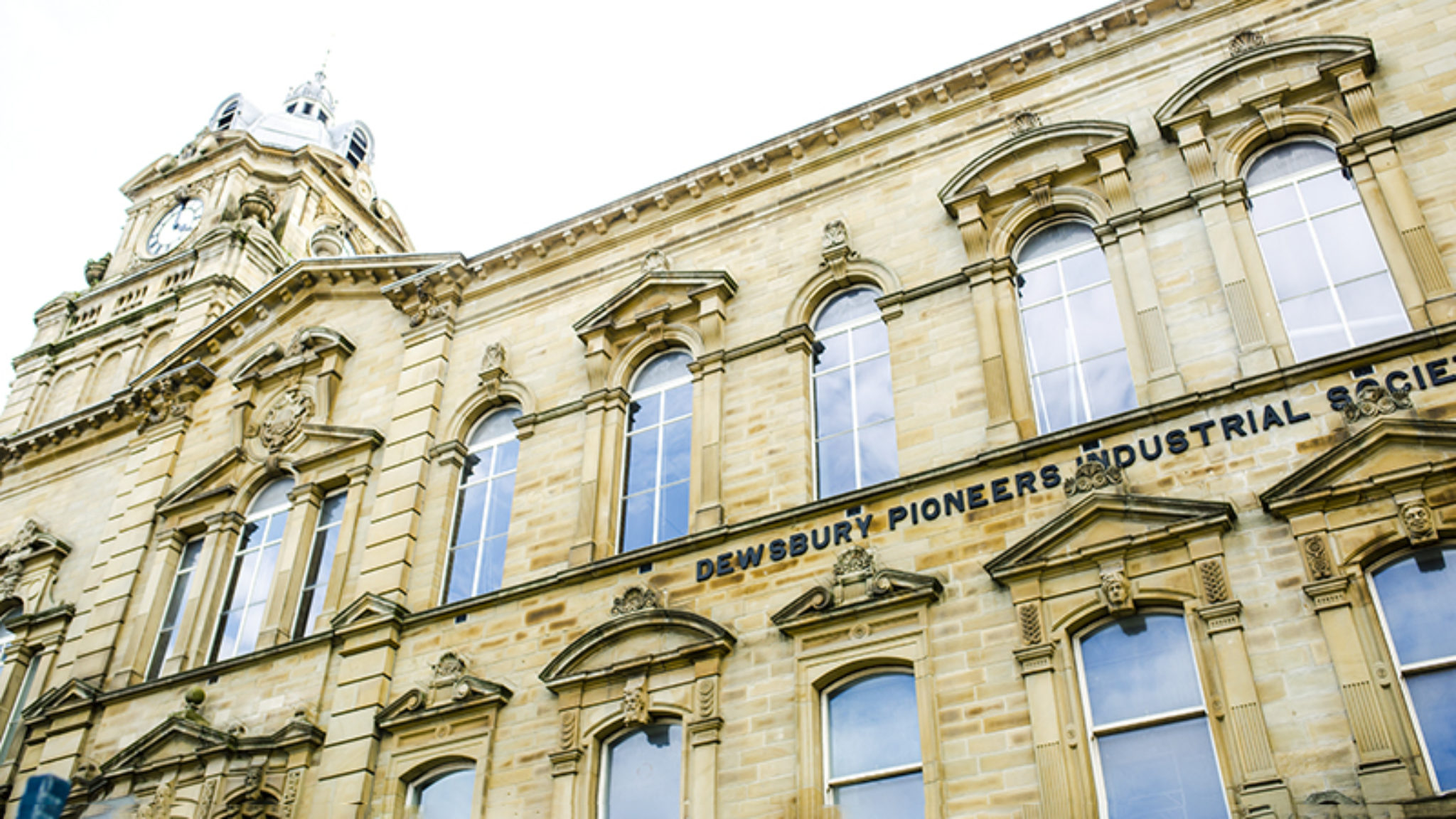 Our range of Higher Education courses mean you can find a degree level course right on your doorstep delivered at our Pioneer Higher Skills Centre. This is an ideal choice if you need to fit your learning around your family or other commitments.
You can choose to do a Higher National Certificate (HNC) qualification over one year full time or two years part time. On completion, you have a Level 4 qualification and you can choose to go on to the Higher National Diploma (HND) for a further year's study at Kirklees College.
You will benefit from:
Excellent facilities
Lower course fees than at a university
Smaller class sizes and high levels of tutor support
For more information visit www.kirkleescollege.ac.uk/higher-skills to download a copy of our Higher Skills Course Guide.
Our Access courses are designed to prepare adults with the knowledge and skills required to study in higher education. They are for people who have been out of education for some time, or those who left school with too few qualifications to be able to go straight to university. The courses are widely recognised by Universities across the country.
Our Art and Design courses will give you the opportunity to learn and experiment with different approaches whilst exploring a wide range of media and materials to help you develop your own creative voice. Courses include Fine Art, Graphic Design and Photography at HNC and HND level.
Our Business courses give you the tools to shape your own future, from securing your first job to senior leadership or starting your own venture. These courses are part-time and at HNC/HND level.
If you'd like to work with children, understand how they develop and learn, then we have the Children and Families courses to help you develop a rewarding career in this field or progress onto a BA (Hons) degree at University.
Our Computing courses make you part of the on-going technology revolution, enabling you to pursue a career in this global industry sector or study a BA (Hons) degree at University.
With an increased focus on mental health issues counsellors are in high demand. Our Counselling course can help you develop a rewarding career in this people-focused occupation.
Whether you're revisiting the subject or elevating your learning to enable progression within your career, we have a wide range of excellent courses in English.
English for Speakers of Other Languages (ESOL) courses are designed for students who do not speak English as a first language. From beginner level upwards, we focus on improving English listening, speaking, reading, writing and grammar.
If you're looking to improve your Mathematics skills, we offer a wide range of courses to support your learning level, from revisiting the basics to problem solving to advanced specialism.
Our Teacher Education courses will get you into the classroom to start a rewarding career where you will be changing people's lives every day. 
Join a course at the Pioneer Higher Skills Centre and receive a free laptop or tablet...
To celebrate the opening of the Pioneer Higher Skills Centre and to support your studies, we are offering a FREE* laptop or tablet to the first 100 students to enrol on a Level 4 HNC or Access to HE course.
These courses are at Pioneer Higher Skills Centre in Dewsbury only.
*Terms and Conditions
This promotion is available to the first 100 new students only enrolling on an HNC or Access to HE course as listed above. Applicable to students enrolling at Pioneer Higher Skills Centre only. Choice of laptop or tablet which will be available once the first 6 weeks of the course is completed. The laptop/tablet will be provided by Kirklees College with no cash alternatives. These courses are available to adults (age 18+) within the West Yorkshire area.
For further information or to apply for one of these courses please email info@kirkleescollege.ac.uk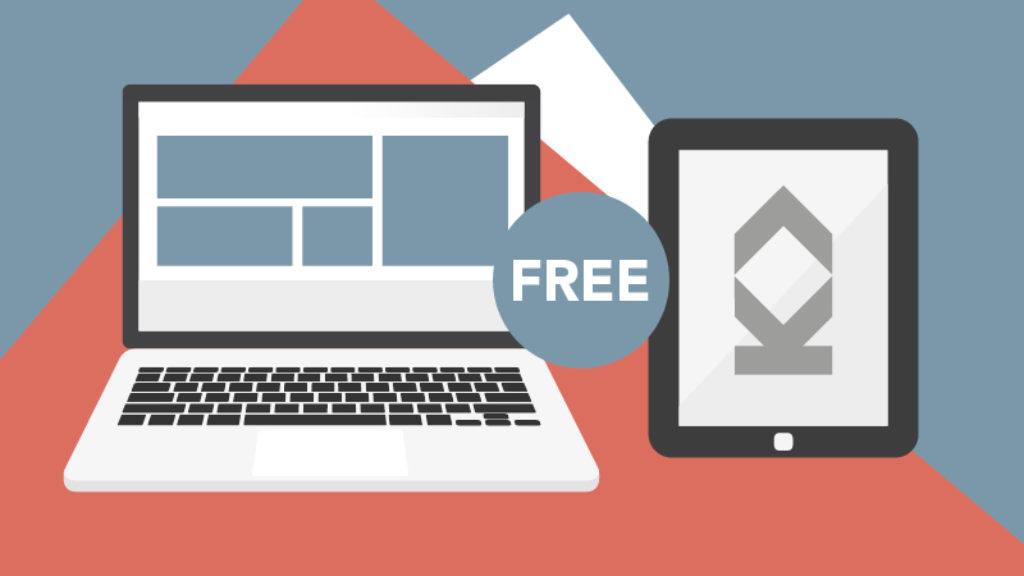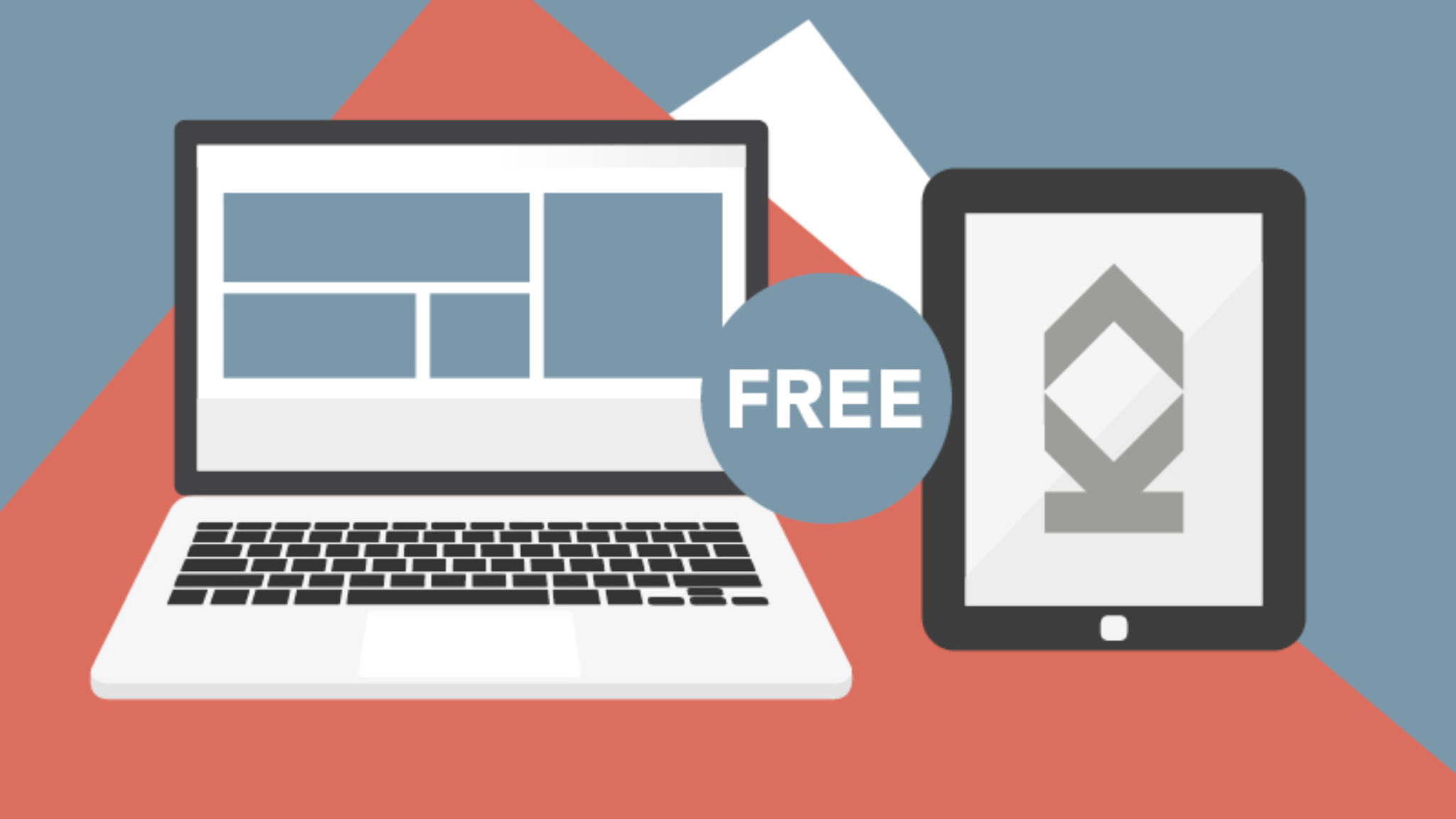 Pioneer Higher Skills Centre is set in a historic Grade II Listed building covering 4,500 square metres over three floors.
This centre has 20 classrooms, 6 IT suites and an extensive LRC, as well as meeting rooms, a conference space and a print room, which are open to the public. Take advantage of art and design studios, a fashion and textiles studio, a Mac suite, a science laboratory, hair and beauty salons, as well as a CISCO and build room. Recreational facilities include a Café and Starbucks coffee shop.
We know our students like to continue studying in social environments, which is why our focus is on giving students a supportive environment, with designated social spaces throughout the building.
An Introduction to HE & Higher Skills at Kirklees College
Studying at the Pioneer Higher Skills Centre - Student Profile
Full-Time 16+ Courses and Apprenticeships
Download the NEW 16-18 prospectus to explore our subject areas and apprenticeship options, as well as some of the fantastic facilities available in our centres, to help you make the right decision for you and your future.
With hair academies and salons in Huddersfield and Dewsbury, it's never been easier to book in for that cut and colour or relax and unwind with a massage. Under expert supervision, our students will leave you feeling fabulous.
Conveniently located opposite Dewsbury train station, the centre is just an 8 minute journey from Huddersfield and only 10 minutes from Leeds by train.
Bradford is only 8 miles to the north and Wakefield is only 6 miles to the east. The M1 and M62 motorways are also close by for easy access.
Find us here:
Pioneer Higher Skills Centre
Halifax Road
Dewsbury
West Yorkshire
WF13 1BD
Telephone: 01484 437000
Follow us on Social Media