It's time to take the next step and start your learning journey. Don't worry if you still have questions, you can talk to our team and tutors at the enrolment. We look forward to welcoming you to Kirklees College.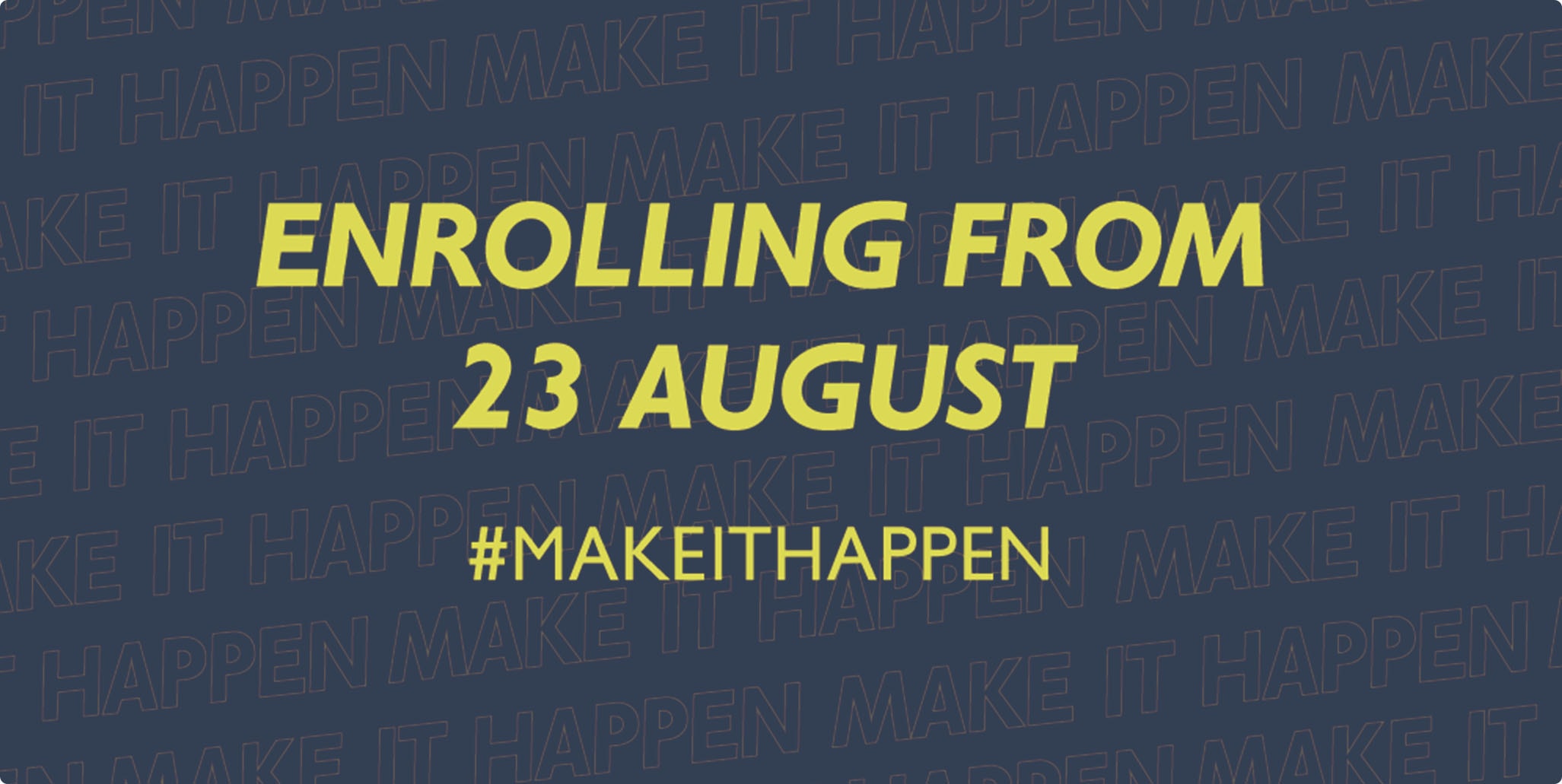 We are here to help you. If you have any questions or queries, please contact a member of our team who will be happy to help and guide you through this process.
Summer enrolment is our main enrolment period for our full and part-time courses starting in September. At enrolment, you will be able to speak to tutors from the subjects you are interested in and they will enrol you on the course.
You may be required to complete an "initial assessment" as part of the enrolment process. View the enrolment dates below.
If you've just received your results and haven't secured a place on a course, don't worry, we are here to help.
Call our applications team now to discuss your options on 01484 437033 or email now.
Please bring the following items to your enrolment appointment:
Pen
Proof of ID (We will accept Birth Certificate, Passport, Driving Licence or National Insurance Card.)
National Insurance Number
Results slips or certificates of previous study
Evidence of settled status in UK – Evidence of your status will be required if you have not lived in the UK/EU for three years or more (passport, ID, visa status).
Please also bring with you at least one of the following items:
Follow us on Social Media