It's time to take the next step and start your learning journey. Don't worry if you still have questions, you can talk to our team and tutors during enrolment. We look forward to welcoming you to Kirklees College in September.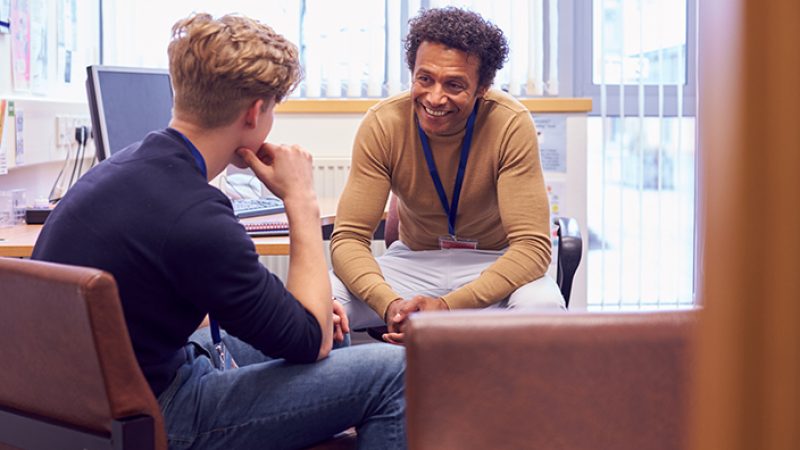 If you are 16 – 18 and have already applied for a full time course at the college, our applications team will be contacting you with an appointment that allows you to enrol online.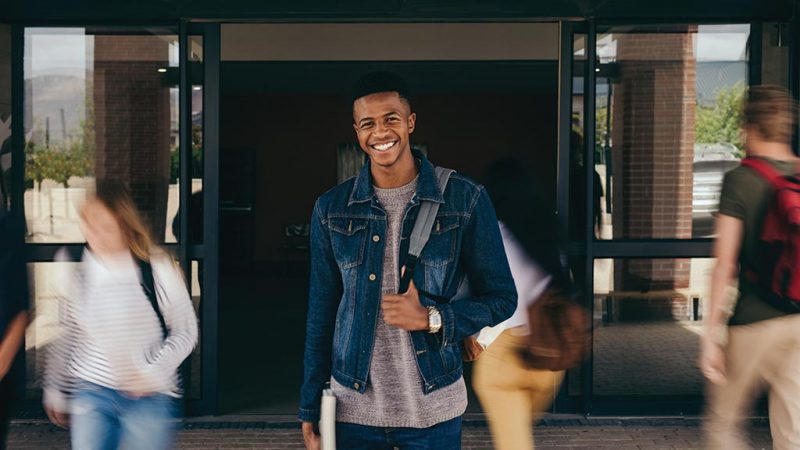 If you were a full-time student in 20/21 and you are returning to a new course or to the second year of your course, then make sure you have spoken to your Progress Coach or SPL to confirm your progression.
You will then receive a link in your college email account to enrol online.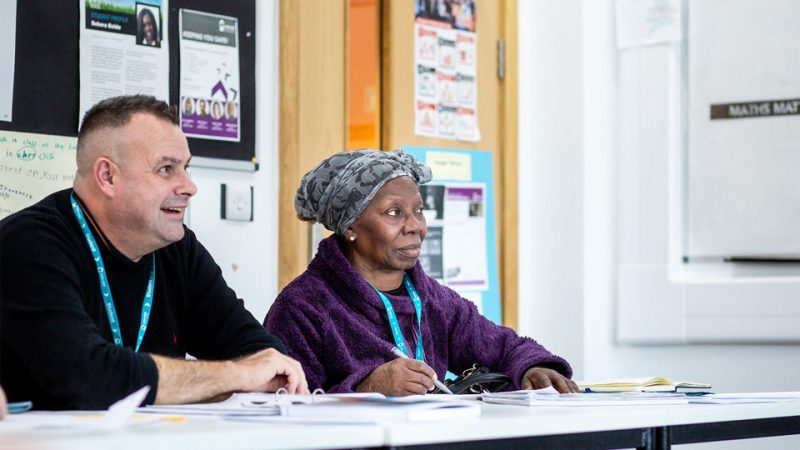 Our friendly staff will provide you with the details required to enrol as an adult (19+) learner.
This could be online or via a face-to-face enrolment appointment.
Enrolment Hotline - 01484 437100
The enrolment hotline opens on 9 August to start booking enrolment appointments. However, some adult learning courses may be accepting online enrolments before then.
Please check the individual course page for further information or you can contact our course information team on info@kirkleescollege.ac.uk or by calling 01484 437070
We are offering face to face enrolment appointments in August and September. A full list of these dates is available here.
To book an appointment, call 01484 437100 (the phone line will be open from 9 August onwards).
What Happens at Enrolment?
At our enrolment sessions, tutors will look at your current qualifications to work out what is the best level course for you.
You must then provide us with personal details, including your full name, date of birth, address and nationality. If the course you are wanting to enrol on to has an entry criteria, then you will also need your results slip, or any certificates that you might already have.
If you are 19+ then you may need to pay for your course. If you are in receipt of benefits, bring evidence of them with you to see if you are eligible for fee remission. Once you know what course you wish to enrol on, our data input team will input your details into the college system and print you an ID badge. Enrolling in person usually takes around thirty minutes.
Everything you need to know about Enrolment
If you've just received your results and haven't secured a place on a course, don't worry, we are here to help.
Call 01484 437100 or email now.
Please bring the following items to your enrolment appointment:
Pen
Proof of ID (We will accept Birth Certificate, Passport, Driving Licence or National Insurance Card.)
National Insurance Number
Results slips or certificates of previous study
Evidence of settled status in UK – Evidence of your status will be required if you have not lived in the UK/EU for three years or more (passport, ID, visa status).
Please also bring with you at least one of the following items:
We are here to help you. If you have any questions or queries, please contact a member of our team who will be happy to help and guide you through this process.
Follow us on Social Media