Following the Ofqual update published on Thursday 25 February, it has been confirmed how qualifications will be awarded in 2021.
As a result of the disruption caused by the pandemic, the government has decided that many exams and assessments cannot be held this year in a way which is fair.
All parts of the educational system are working together to make sure that students are still able to get their grades and progress, whether that is continuing with education or training or entering employment.
Please carefully read the infographics from Ofqual. These provide information on how qualifications are expected to be assessed and graded this year. 
Please be aware consultations are still continuing between education providers and awarding organisations. Full details on the specifics for each qualification will shortly be published and further communication on these will be shared. 
If you have any further queries, please contact your tutor in the first instance.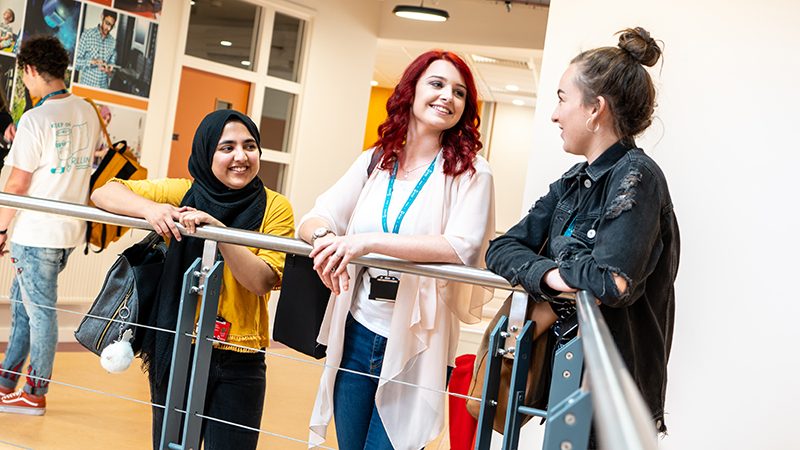 In order to access your results, you will need to log into your 'Proportal' account via the Kirklees College website.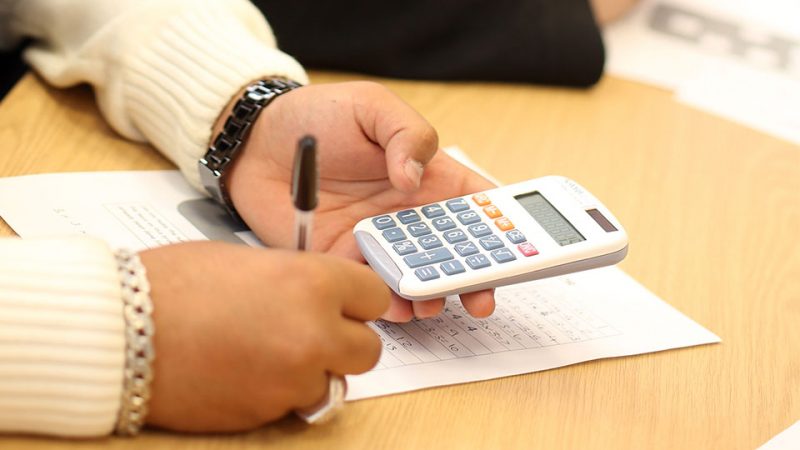 For a list of contacts, times for walk-ins and our opening hours for the call centre, see below for more information.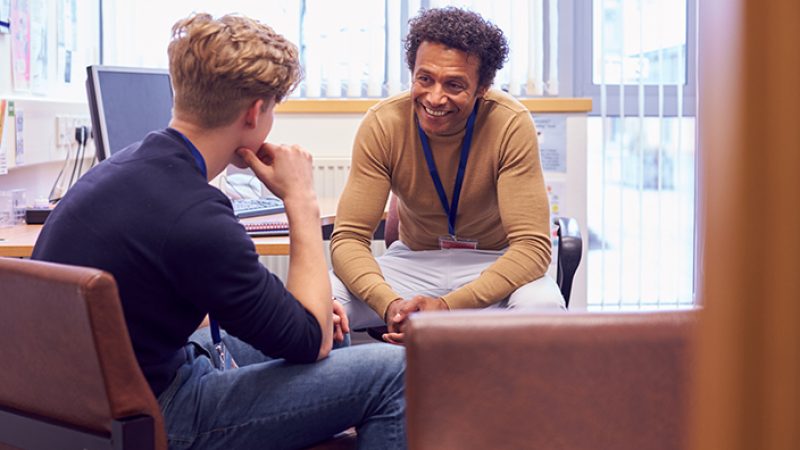 The deadline for November resit requests is 12.00pm on Wednesday 22 September.
If you are wanting to resit any GCSEs exams, email us or you can discuss this option when you speak to the Maths and English team.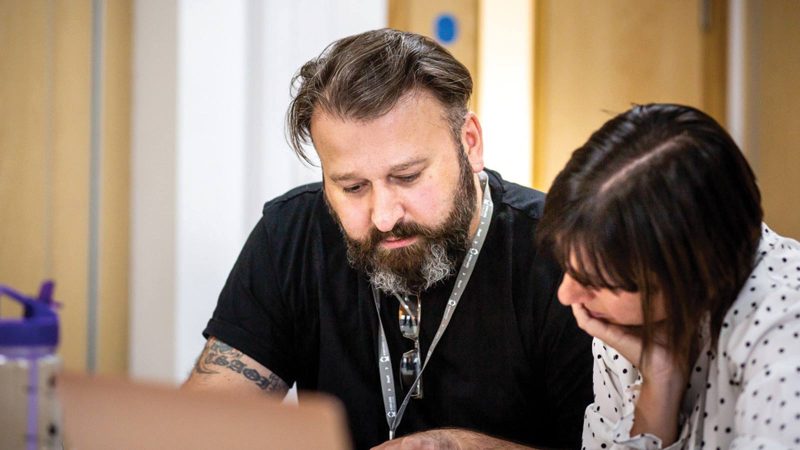 The deadline for appeals was Friday 10th September and the appeals process for summer 2021 exams is now closed.
What Will Happen on Results Day?
Before results are released, you will receive an email with details of how you will receive your results this year. This email will be sent to the email address you have registered on your student account and to your college email address.
On Results Day, we will send you a text message to let you know that your result is available on your student ProPortal account and that an email has been sent to your College email address containing your results.
Please ensure you can access both your student ProPortal account and college email address account prior to the Results Day(s) to avoid disappointment.
Having problems with ProPortal?
Having problems with Pro Portal? Please email us on ExamResults@kirkleescollege.ac.uk
Please make sure that you let us know:
Your full name
Enrolment number
Date of birth
Contact details
Subject of your enquiry
Once your certificate is ready to collect, you will be sent a collection slot by email to tell you what day and time you can come and collect your certificate. Certificates will be retained for 18 months for this year, so you have a longer duration of time to collect them.
Haven't Received Your Results?
If you haven't received results please email ExamResults@kirkleescollege.ac.uk.
Please make sure you let us know:
Your full name
Enrolment number
Date of birth
Contact details
Subject
We've got a list of useful resources below and some of the most frequently asked questions regarding exams.
We are here to help you. If you have any questions or queries, please contact a member of our team who will be happy to help and guide you through this process.
Follow us on Social Media