If you want a career as a restaurateur, chef or confectioner, our Hospitality and Catering courses can help you get there. With creative career opportunities globally, we train our students to the highest industry standards to provide guests with tantilising culinary experiences.
Catering & Hospitality is a real art and perfecting your skills takes time and dedication, but if you've got a passion for food and service, you'll thrive on our Hospitality & Catering courses. On all our courses, training is a mix of theory and practical learning. Our state-of-the-art kitchens and bakery are where you'll create and prepare a wide range of food, pushing your limits and preparing you for a career in the industry.
At our Huddersfield Centre, we have a commercial campus restaurant called Landings 72, and this is where you'll put your talents to the test, as you create mouth-watering meals and serve them to paying guests.
We have strong professional links in the local area and the knowledge and skills you acquire in college, including participating in competitions and working to strict deadlines, will prepare you for work in the hospitality sector.
View Hospitality & Catering Courses
Prospectus & Course Guides for 2022/23
Why work in the Hospitality & Catering Industry?

Employment in Accommodation, Travel and Food Services roles are down 9.3% since 2020

Wide range of jobs in the Hospitality & Catering Industry

A wide range of employers in the
Hospitality & Catering Industry
Hotel and Accommodation Managers and Proprietors
£22,553
Restaurant and Catering Establishment Managers and Proprietors
£20,164
Publicans and Managers of Licensed Premises
£17,505
Travel Agency Managers and Proprietors
£23,312
Considering a career in Hospitality & Catering?​
If you're not sure what to study, then why not take some time to find out more information about possible careers?

Or, if you already have a career in mind, but you're not sure what you need to study to pursue that career, we can help you get one step closer to that dream job.
Qualifications & levels explained
There is a wide range of qualifications and levels available, but not all of them may be right for you. If you're not sure what qualification type or level you should be searching for, take a look at our qualifications explained.
We can help you find that perfect career even if you're not sure what it is yet! At Kirklees College, our mission is to make you as successful as you can be, from finding the right career to gaining the right skills.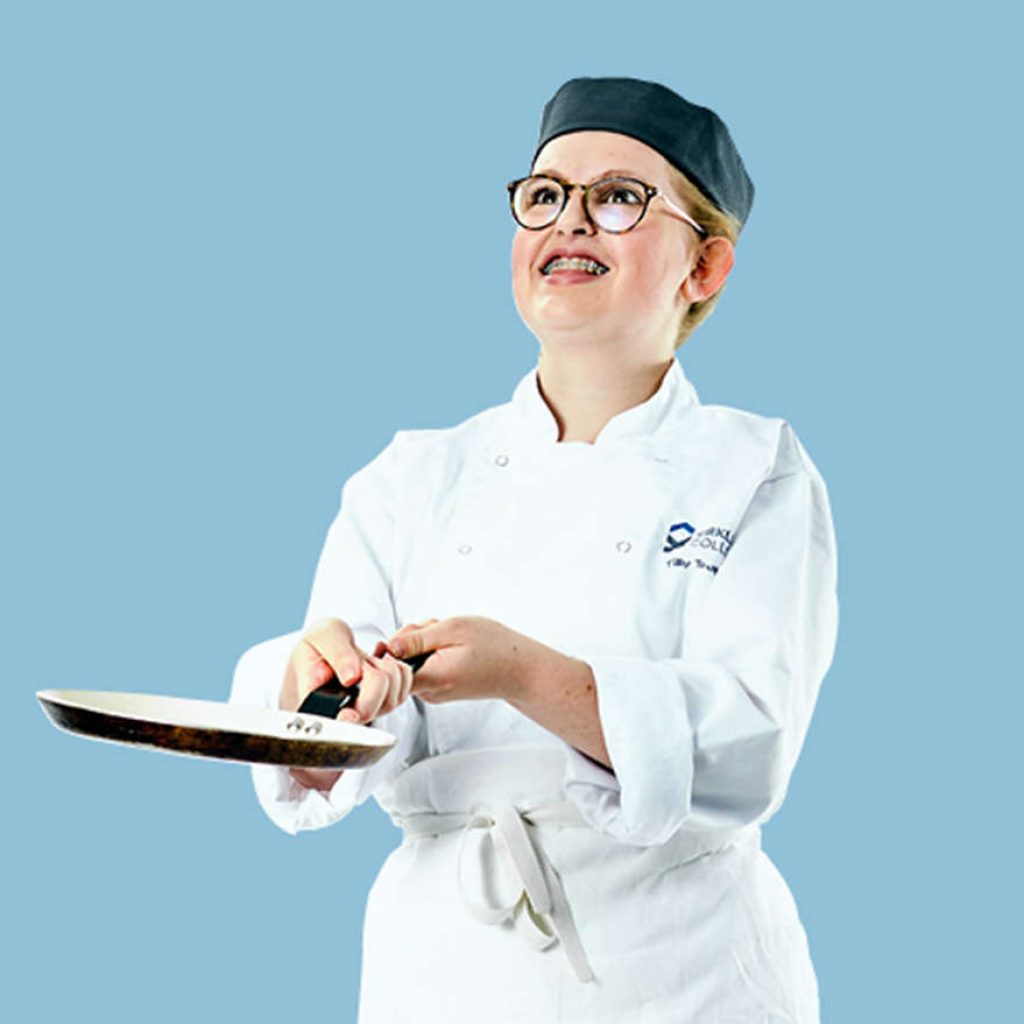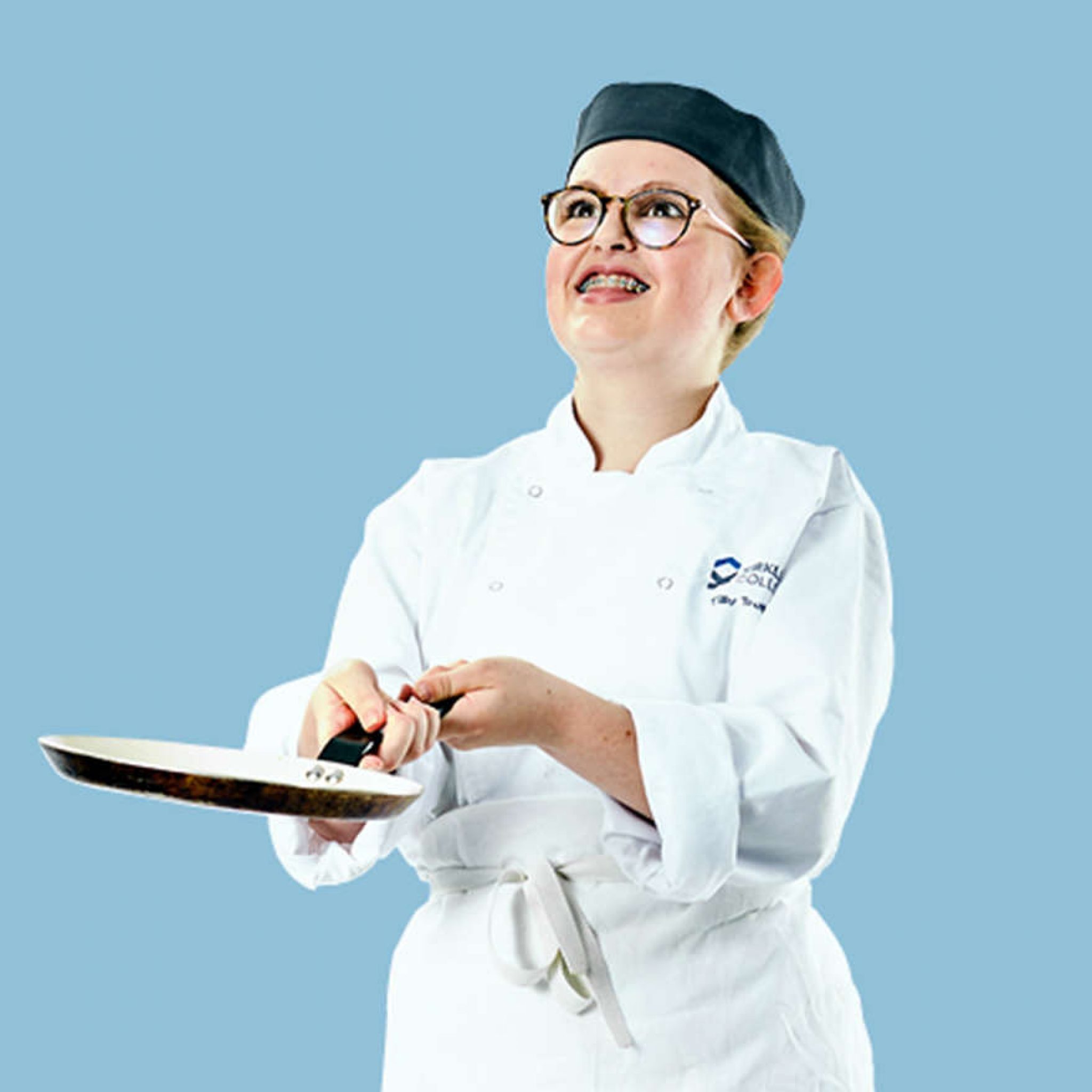 Progressing on to Hospitality and Catering Level 2
The course and the people are fantastic. It's friendly, supportive and the tutors have all worked in the industry so they have a lot of knowledge and experience.
Studying Level 2 Diploma in Professional Cookery
Studying here has given me the confidence to go out into the world and get a job in the industry. The study environment is relaxed and lets you develop in your own way. The facilities are outstanding, there are multiple kitchens to train in which are all fully equipped and the tutors are always there to support you if you need them.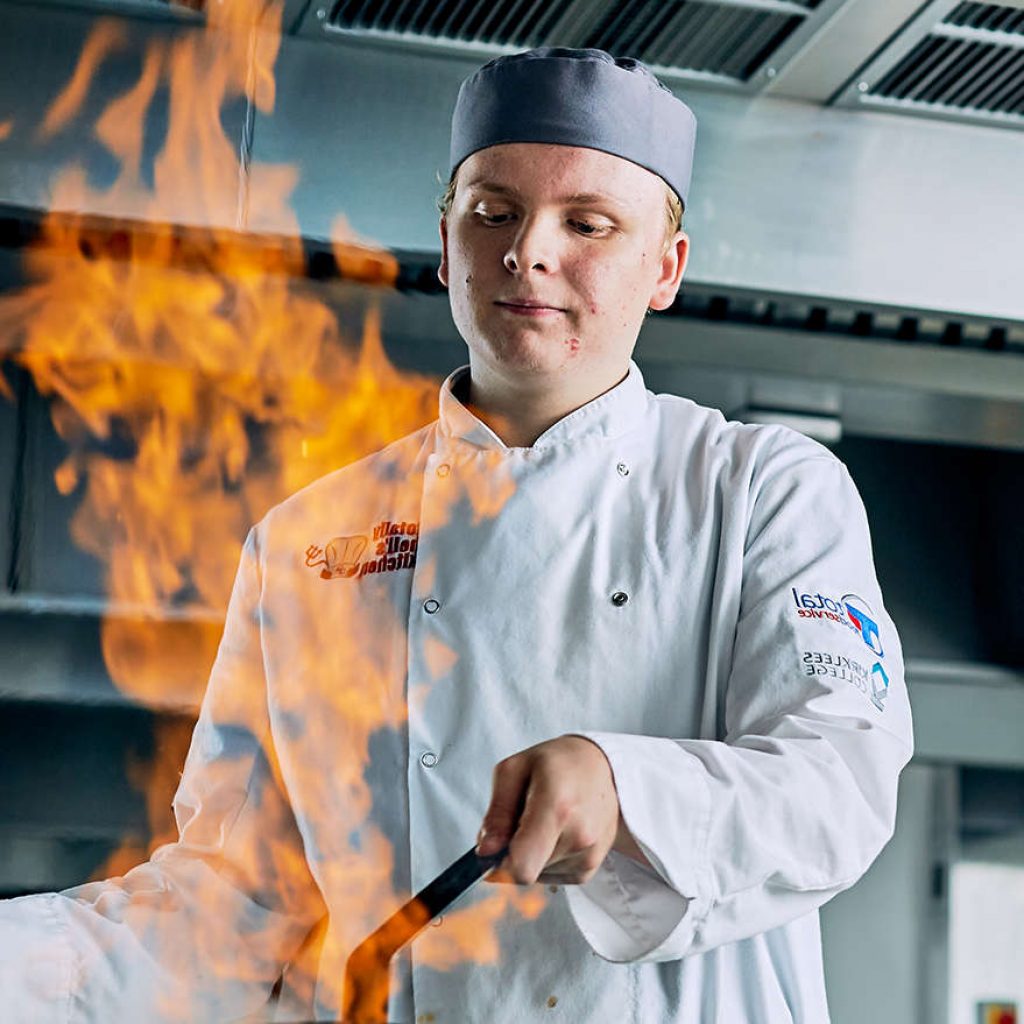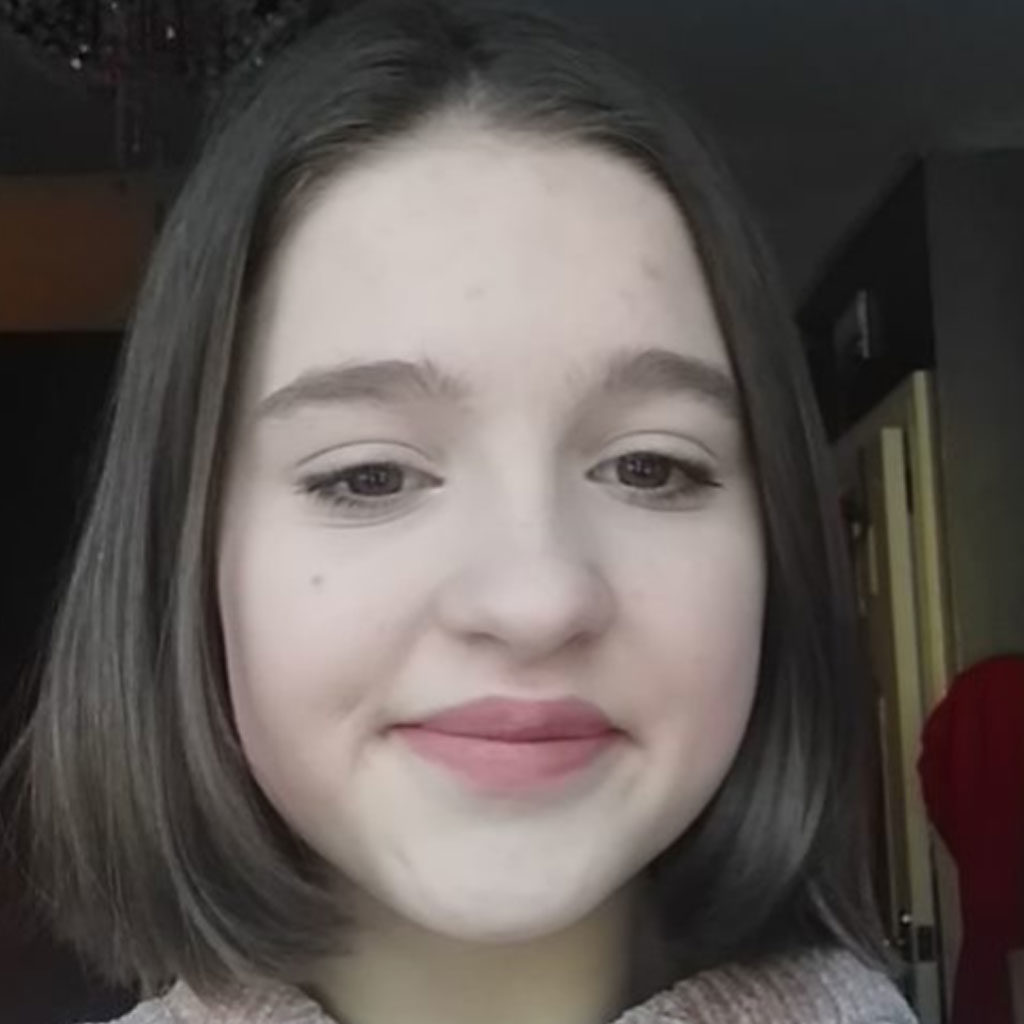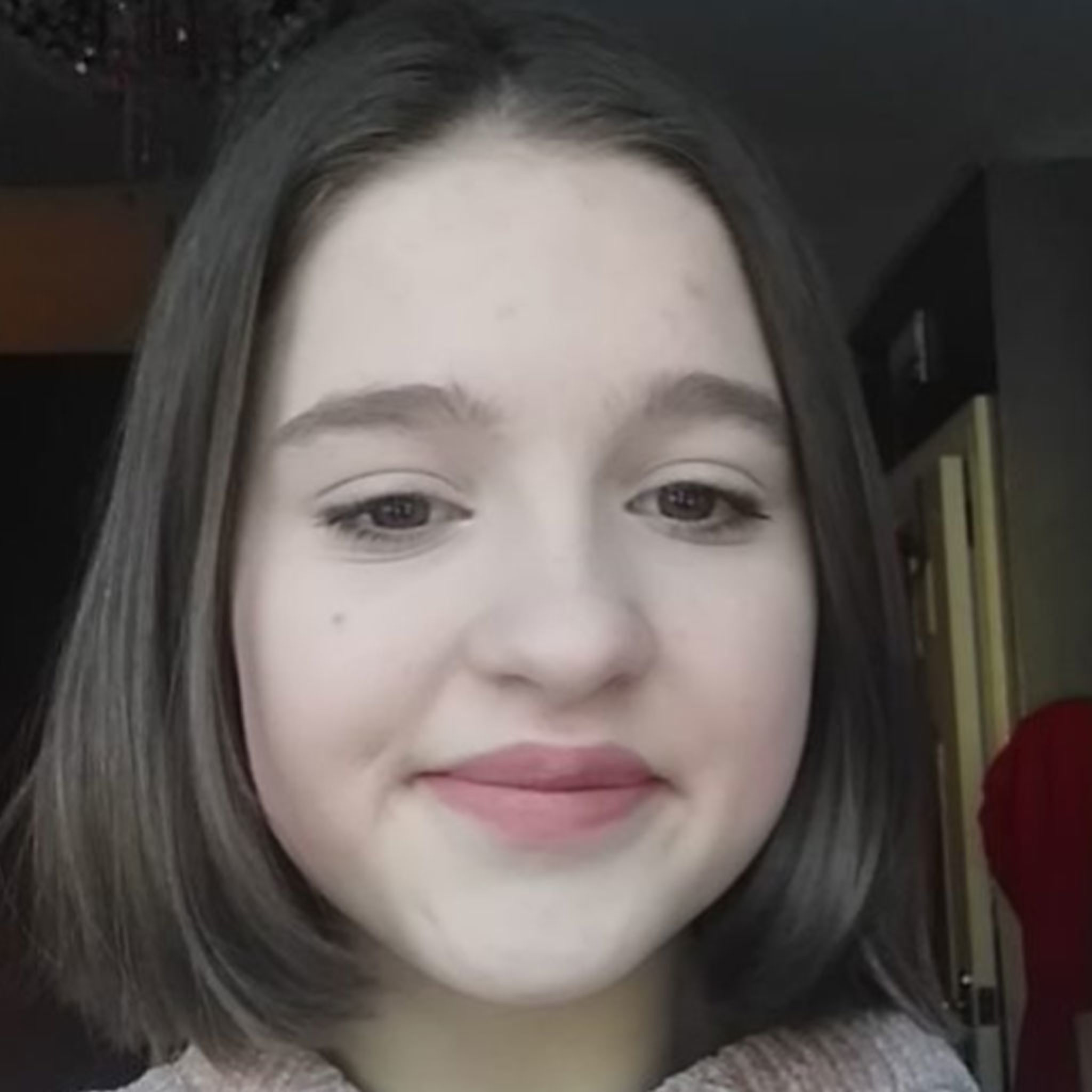 Studying Level 2 Diploma in Professional Cookery
I chose this course because I have a passion for cooking and love how food brings everyone together. I have learnt to cook a variety of dishes and all the teachers and helpful and welcoming. After I finish college I hope to run my own café.