The Hair & Beauty Industry is a global multi-billion-pound enterprise, offering a future that's innovative, fast-moving, creative and definitely on-trend. Whatever your ambitions, we can support your study and equip you with the best tools to enter this magnificent marketplace a cut above the competition.
Your future is bursting with possibility as the Hair & Beauty industry boasts a colourful choice of career options, from spas, salons and stores to make-up artists and stylists in stage and screen, modelling and fashion to running your own barbering or beauty business. We offer a wide range of courses or Apprenticeship opportunities to channel your creative passion, whatever your current level.
Our team of industry professionals will guide you through your learning and teach you their tricks of the trades. You'll have access to our state-of-the-art campus hair & beauty salons, where you will practice new techniques whilst creating your own innovative style, ultimately having the chance to work with real paying clients. Hands-on experience at prominent local salons and businesses will help to grow your confidence as you perfect your trade and develop your own style and your career prospects.
View Hair & Beauty Courses
Prospectus & Course Guides for 2022/23
Why work in the Hair & Beauty Industry?

Employment in Art, Performance and Design roles are up 15.3% since 2019

Wide range of jobs in the Hair & Beauty Industry

A wide range of employers in the
Hair & Beauty Industry
Senior Officers in Fire, Ambulance, Prison and Related Services
£39,251
Health Services and Public Health Managers and Directors
£39,330
Social Services Managers and Directors
£30,282
Health Care Practice Managers
£31,627
Considering a career in Hair & Beauty?
If you're not sure what to study, then why not take some time to find out more information about possible careers?

Or, if you already have a career in mind, but you're not sure what you need to study to pursue that career, we can help you get one step closer to that dream job.
Qualifications & levels explained
There is a wide range of qualifications and levels available, but not all of them may be right for you. If you're not sure what qualification type or level you should be searching for, take a look at our qualifications explained.
We can help you find that perfect career even if you're not sure what it is yet! At Kirklees College, our mission is to make you as successful as you can be, from finding the right career to gaining the right skills.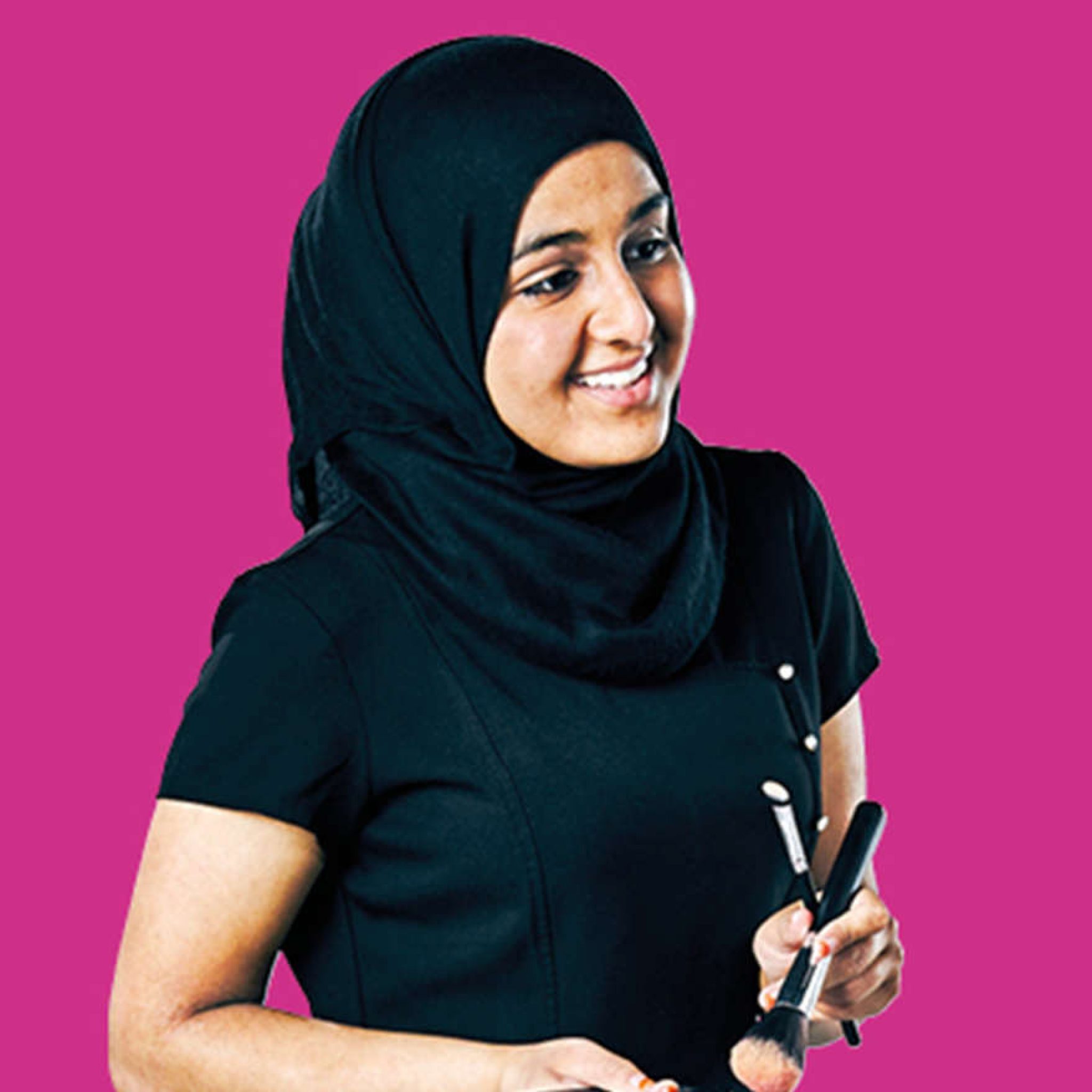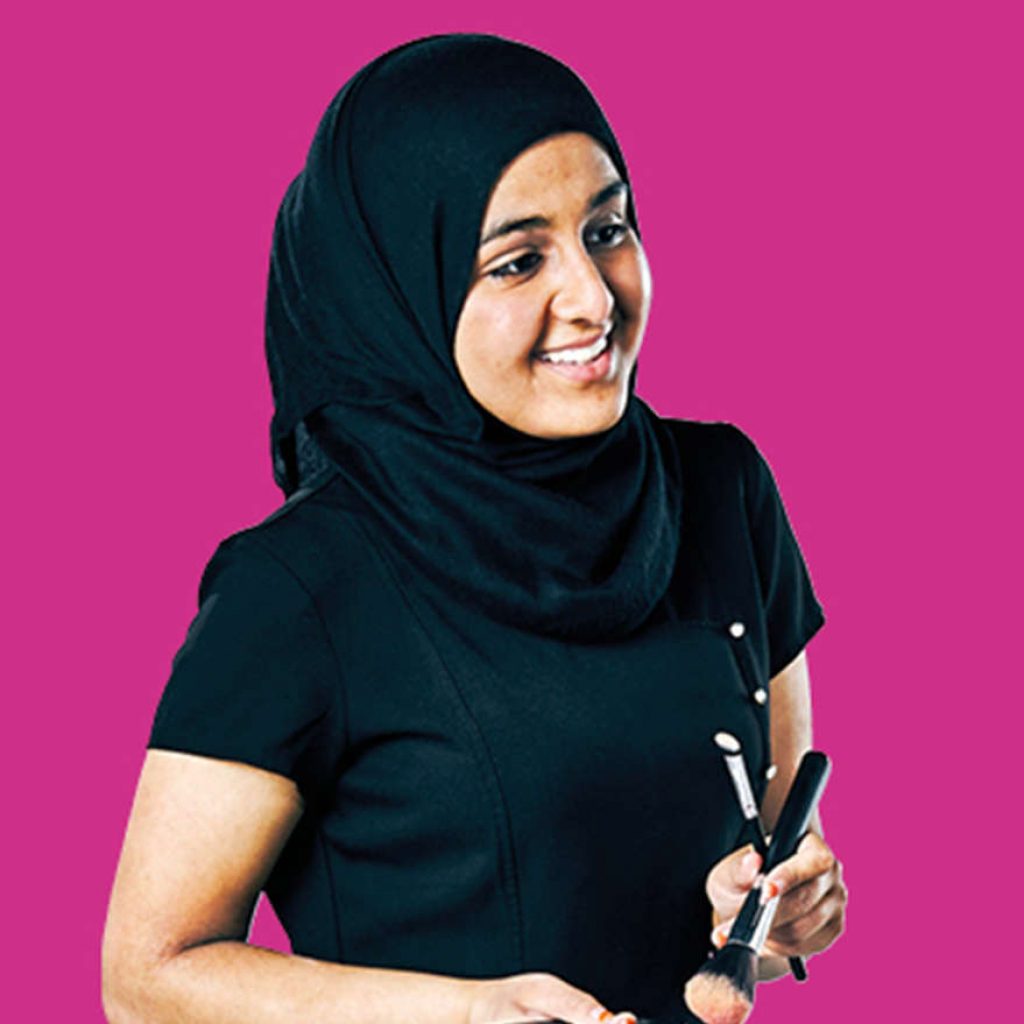 Studying Level 3 Beauty Therapy (Massage)
I've learnt all the skills I need to start my own massage business – not just beauty therapy but also customer service, reception skills and IT.
Studying Level 2 Apprenticeship in Hairdressing
I chose an Apprenticeship because you get the real experience of working in a salon and the facilities at college are very professional. The college has a really homely feel to it and when you go in you feel like you belong there. The tutors support you all the way and they want you to succeed.