Engineering is everywhere! It already plays a leading role in the products we use daily and the environments in which we live. It's an exciting industry offering worldwide opportunities for those of you bold enough to follow your dream.
Without engineering, the world would cease to function as we know it. The foundations of engineering underpin the very fabric of society, from the transport we use, to the buildings we live and work in. If you want to help create the technology and equipment that everyone relies on, every day, then a career in engineering is for you.
Our Engineering courses are competitive with a wide range of options. Our dedicated team of educators and experts will help you pick the right course for you, at the right level, and in the right field.
At Kirklees College, we are proud to be innovators of engineering ourselves and have state-of-the-art, £7.5 million specialist centre, with workshops for CNC, manufacturing, mechanics, fabrication and welding. 
Prospectus & Course Guides for 2022/23
Why work in the Engineering Industry?

Employment in Engineering roles is up 11.2% since 2019

Wide range of jobs in the Engineering Industry

A wide range of employers in the
Engineering Industry
Production Managers and Directors in Mining and Energy
£42,175
Chemical Scientists
£32,512
Civil Engineers
£39,508
Mechanical Engineers
£42,745
Considering a career in Engineering?​
If you're not sure what to study, then why not take some time to find out more information about possible careers?


Or, if you already have a career in mind, but you're not sure what you need to study to pursue that career, we can help you get one step closer to that dream job.
Qualifications & levels explained
There is a wide range of qualifications and levels available, but not all of them may be right for you. If you're not sure what qualification type or level you should be searching for, take a look at our qualifications explained.
We can help you find that perfect career even if you're not sure what it is yet! At Kirklees College, our mission is to make you as successful as you can be, from finding the right career to gaining the right skills.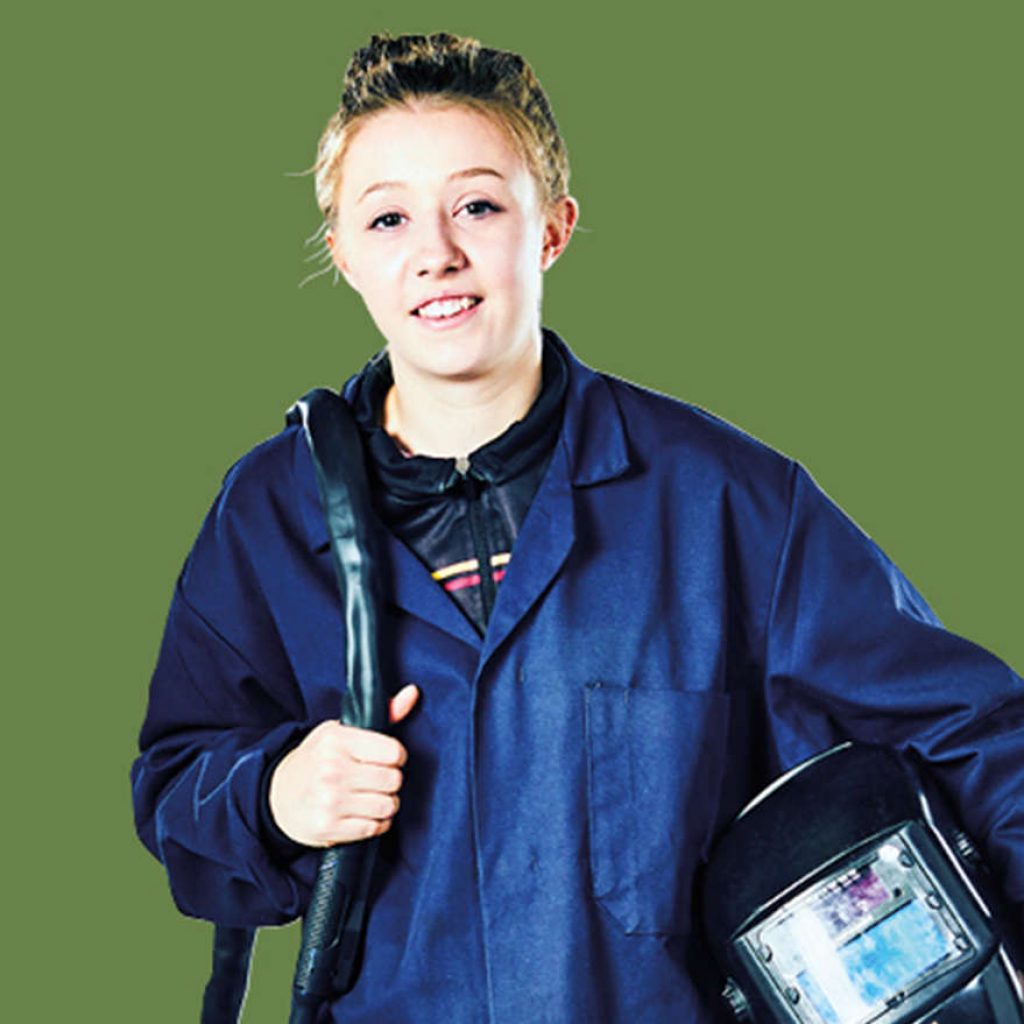 Studying Fabrication and Welding Apprenticeship Level 2
I moved from another college after feeling the course wasn't for me, and after attending an open day I was impressed with the facilities and equipment here. The tutors give me great advice and feedback on my work, which has helped push me in the right direction and helped me decide what I want to do in the future.
Studying Mechanical Engineering Apprenticeship
I chose the Apprenticeship route as you get hands on experience, whilst also getting paid and getting a qualification. The tutors are great. They talk to you like an adult and they are more like friends. It's a really warm environment to learn and work in and there are a lot of friendly faces around college. I've made friends for life.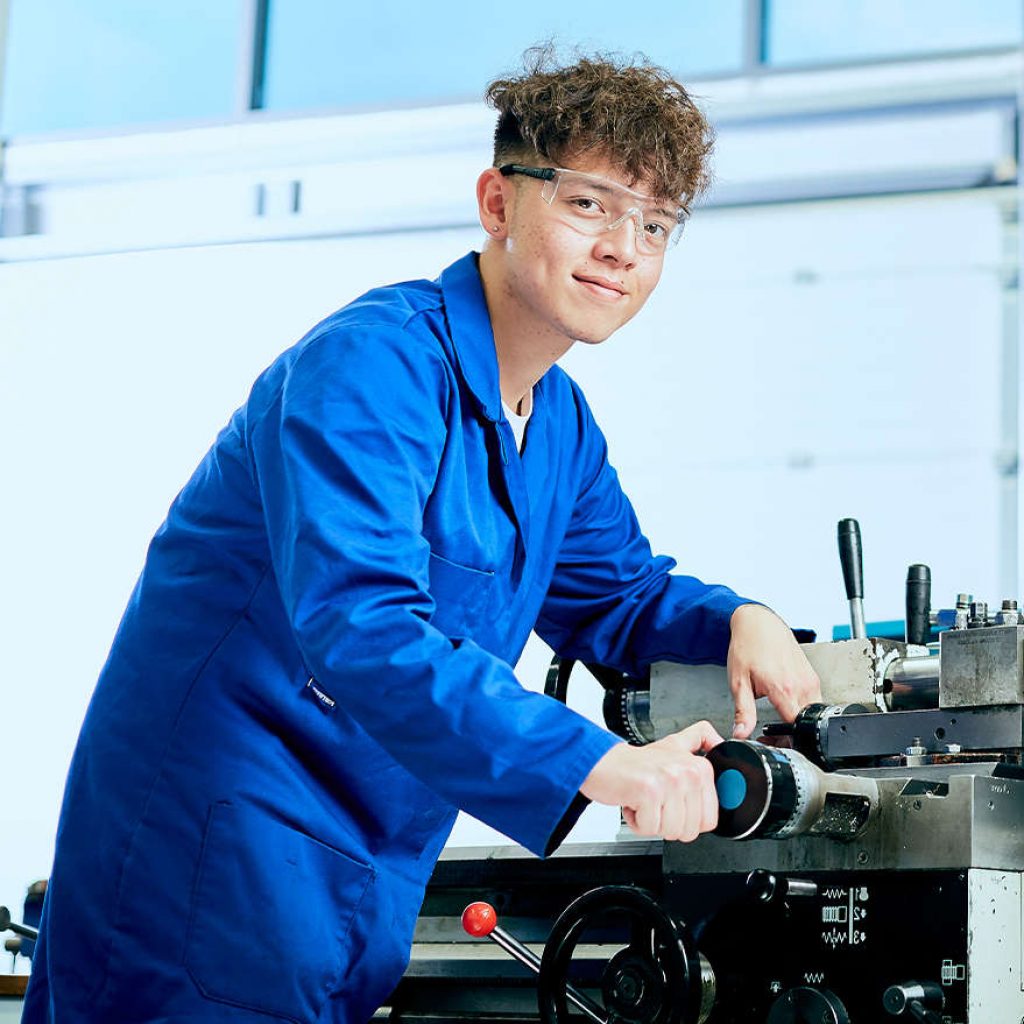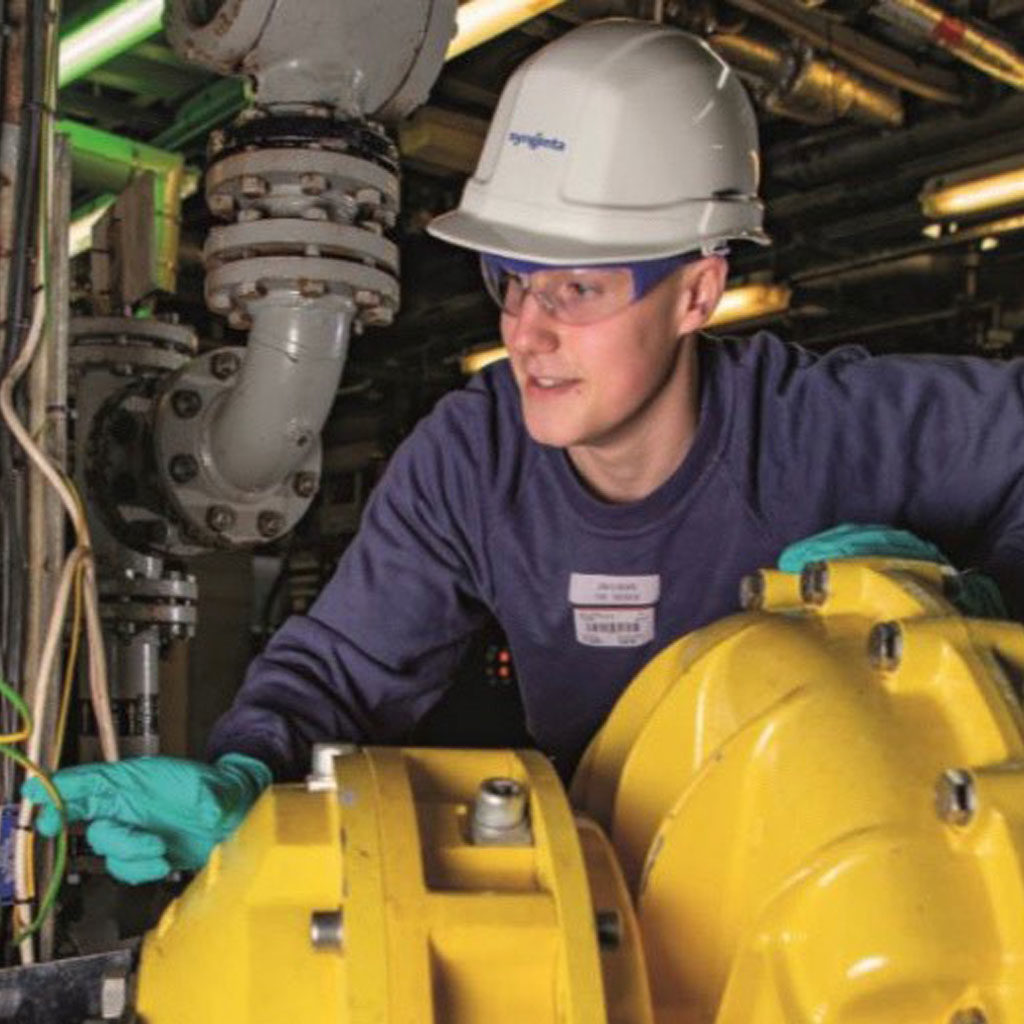 Studying Mechanical Engineering HNC Level 4
Kirklees College offers the best Engineering course in the area. From the CNC machinery to the fatigue testing machines, the equipment is brilliantly placed and operated by the best tutors. There are many aspects of the HNC course that I have been able to transfer over to working life and I've seen first-hand how the work done at college will help me develop in my career.
Studying Engineering and Manufacturing Level 3
I wanted a pathway into engineering which allowed me to have the freedom to choose which aspect of engineering I wanted to specialise in.  I enjoy the variety of different units you learn, being practical and the theory-based learning gives you the confidence and the knowledge you'll need in your future job role.