Leading Excellence in Engineering and Manufacturing
Find your future workforce with Kirklees College. West Yorkshire is renowned for its world-leading precision engineering and high-quality design and our dedicated Business Team want to help local employers develop the latest crop of young, highly skilled workers. Our fantastic facilities, such as The Engineering Centre, our £7.5m specialist centre with the latest state-of-the-art equipment ensure that whether you're recruiting new staff or developing the skills of your existing employees, we have the facilities and staff to help.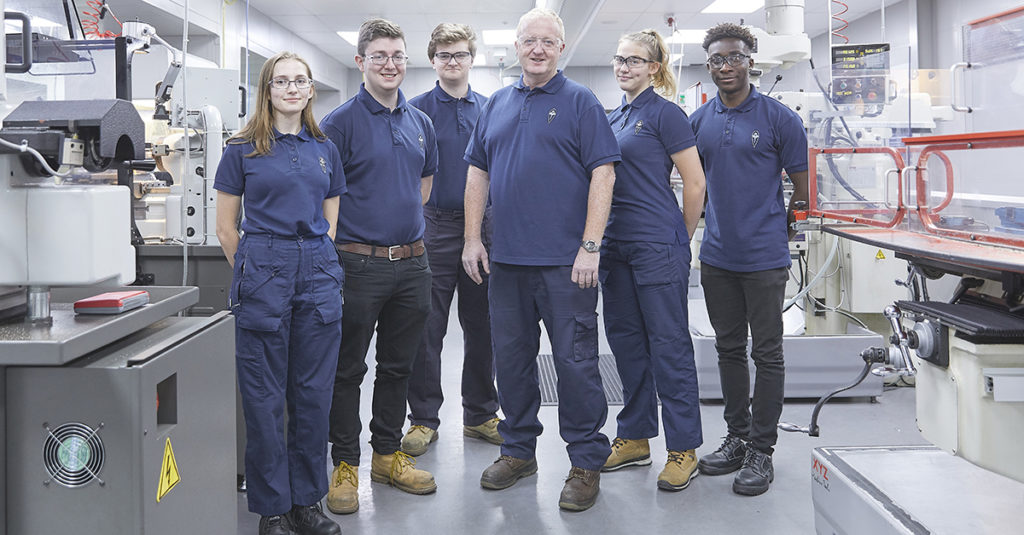 Robert Farrell, Reliance Precision Limited
"I would definitely recommend Kirklees College as a higher education training provider. We have reaped the benefits of hiring apprentices as they have learnt the specialist skills needed to produce high-quality and accurate work. The programme has allowed us to sustain our business and plan for future growth, both of which have only been possible through the apprenticeship scheme."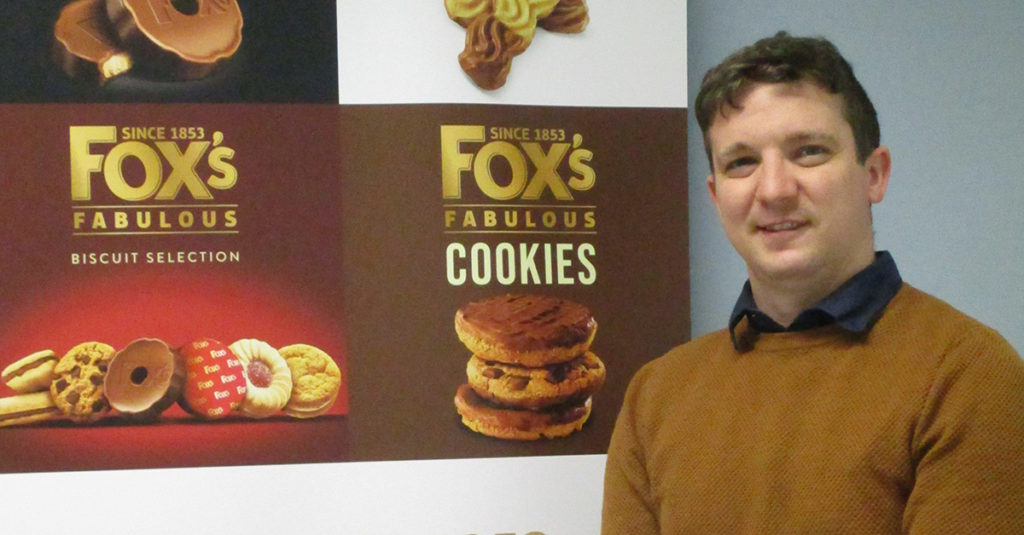 Declan Murphy, Fox's Biscuits
"We have a great relationship with the college. We work very closely and well together. If any problems occur they are always there to help us solve them. We are in regular contact and they give us updates on our apprentice's progression and how we can help them achieve. We are proud to work with Kirklees College, they are a great training provider."
Shannon chose an Apprenticeship to get started in the Motor Vehicle industry and wants to progress to a Senior Technician role in Vehicle Maintenance and Repair.
Nhicol chose an Apprenticeship so he could get hands-on experience, get paid, and gain a qualification in Mechanical Engineering.
This £7.5m specialist centre boasts state-of-the-art equipment and workshops for CNC, manufacturing, maintenance, mechanical, fabrication and welding, as well as student recreation and breakout areas. There is also a dedicated automotive workshop complete with a spray booth designed to replicate a real-life motor vehicle workshop.
Process Manufacturing Centre
This £5m employer-led centre offers industry standard facilities, including a processing plant with automated production line and chemistry lab. Combined with expert tuition, this centre provides the perfect platform to develop the practical skills required to work in the manufacturing sector.
In a world that constantly changes, our dedicated Business Team successfully adapts to support the ever-changing needs of the business community.
Additional Apprenticeship Incentives
From 1 April 2021, apprenticeship incentives will become more generous, with a £3,000 payment per hire, regardless of the apprentice's age.
Find out more
Become an Employer Partner
We have extensive experience in sourcing a range of training solutions for industry. Our Business Development Team can find the right solution for you to provide new and existing employees with the skills your business needs. Contact the team today.
Contact Us Now
Employer Guide
Whether you're a large organisation, a well-established SME or new business, a well-trained workforce will help you stay ahead of your competitors. Investment in training is crucial to business success and Kirklees College is here for all your training needs.
Download Our Employer Guide