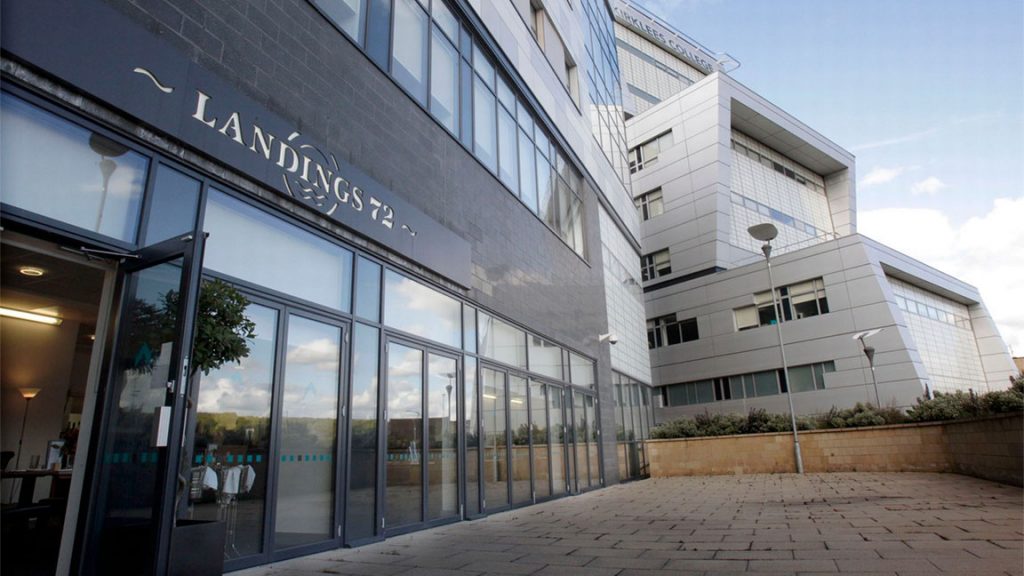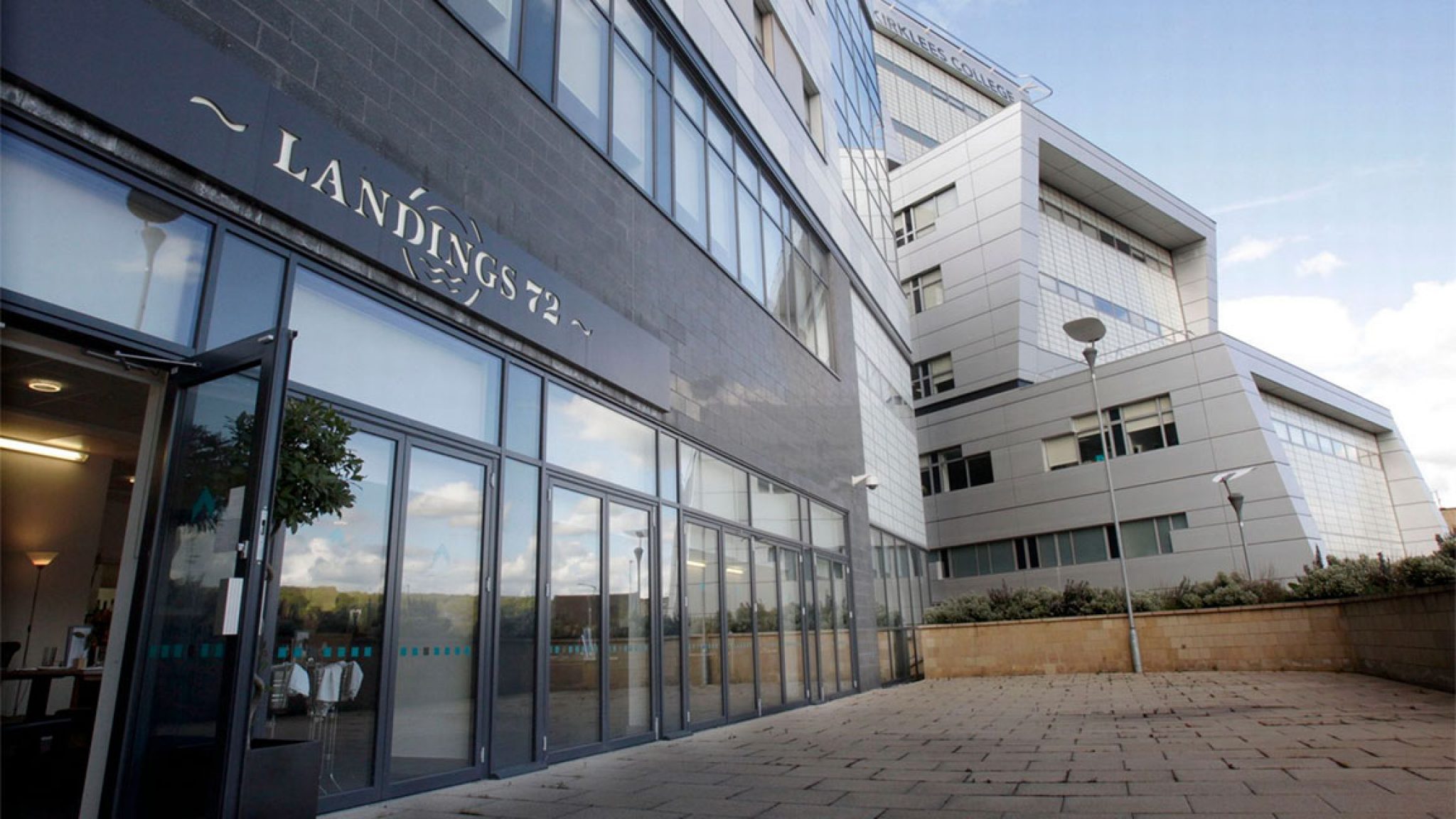 Location
Huddersfield Centre
Waterfront Quarter
Manchester Road
Huddersfield
HD1 3LD
Contacts
To make a reservation
Telephone
01484 437000
Email
Opening Times
(Term Time Only)
Starbucks, Cold Drinks and Sandwiches
8.30am – 2.00pm.
Lunch
Tuesday – Friday from 12.00pm and 1.30pm.
Dinner
Available on Thursdays from 6.00pm – 6.30pm.
The Best Kept Secret in Huddersfield
Landings 72 is a large, modern restaurant located within Kirklees College. It is open to students, staff and the general public.
Whatever the occasion, our students are committed to giving you the best restaurant experience possible. We deliver a professional, friendly environment providing freshly prepared food with a fully licensed bar at competitive prices.
We offer a range of exciting and modern menus including vegetarian choices. Special events are planned throughout the year.
Mondays to Fridays – Starbucks Drinks and Snacks/Sandwiches – 8.30am to 2.00pm 
Tuesdays to Fridays – Full Lunch Menu (Served by Hospitality and Catering Students and Staff) – 12.00pm to 1.30pm.
Thursdays  – Evening Restaurant Menu – Bookings Available from 5.45pm – 6.45pm.
Paul Heathcote MBE Menu – 25 May 2023.
Wheelchair friendly access to Landings 72 is obtained either via the Manchester Road entrance where we have lift access to our restaurant or you can use the Chapel Hill entrance.  Go through the double doors to the left of the main steps and into the lift.
The nearest car park is pay and display at Folly Hall, St Thomas's Road (sat nav HD1 3LD).
Limited disabled parking is available nearby on Manchester Road.
The Huddersfield Free Bus passes by our Manchester Road entrance and leaves the bus station every 10 minutes.
Click here to find out more about our menus or book a table. Just follow the link, state your name, date, order and whether you are eating in or taking away. Please wait for a confirmation!
Join Our Email Mailing List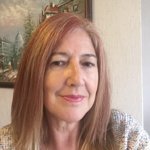 Sandy
SandyB_28
The service, quality of food and drink is unparalleled for the price. The four and five course theme nights are consistently brilliant. Our last visit was the valentines meal and we were not disappointed... can not recommend highly enough.

Mark Evans
Google Local Guide
If you get a chance you should go, we have, several times and will be back for more. It is the training restaurant so go in with an open mind, don't be over critical if mistakes are made because we all start somewhere and then with this in mind you will have a fabulous time, great food and service and very reasonable pricing.

Carolyn
Carolyn UK
Visited last night for the first time since lockdown. I introduced three friends to the restaurant and they were super impressed. My dessert was the best thing I've tasted in a long time!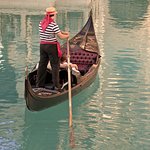 Phil
phil123-32
We have visited Landings a few times, it is part of the college and where the food students practice their art. The food is always good, prices low and it's really nice to be part of students training, well worth a visit if looking for a good lunch at a good price.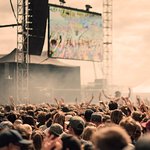 Carolina
Carolinamoon24
We've just got back from a meal at Landings 72 where it was their Italian menu. The food was superb and we left feeling absolutely stuffed and very happy. When booking, please bear in mind that these are students so there may be some delays or small errors but they try hard and the food, in particular, is far better than you would get in some of the more expensive restaurants.
Themed Evening for 2022 / 2023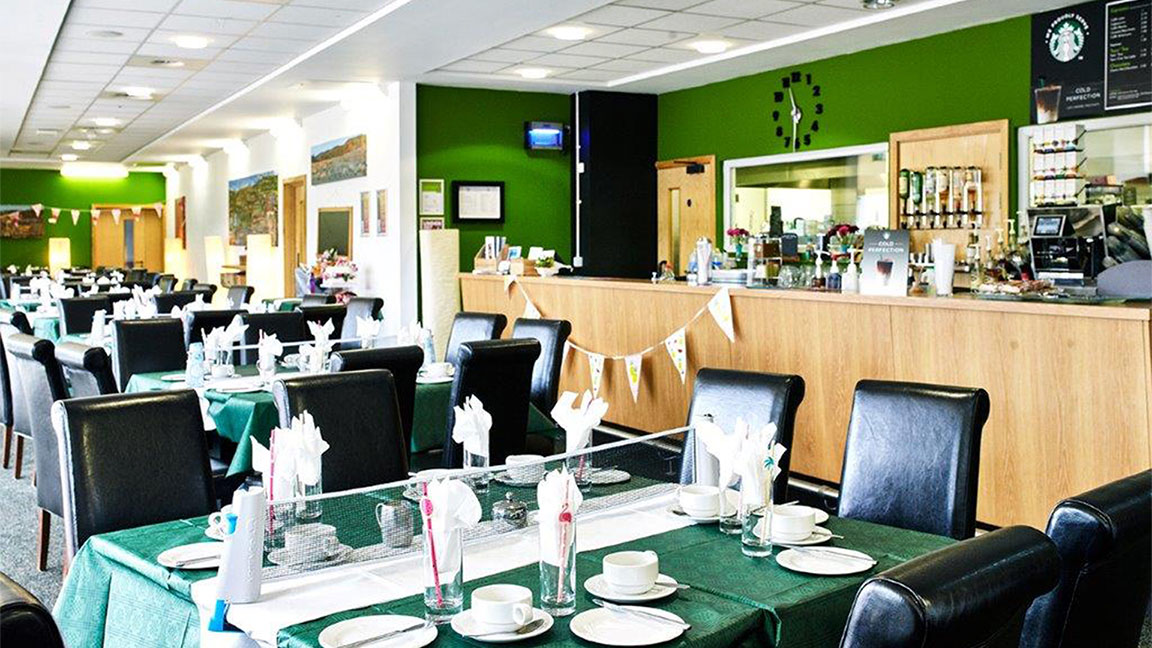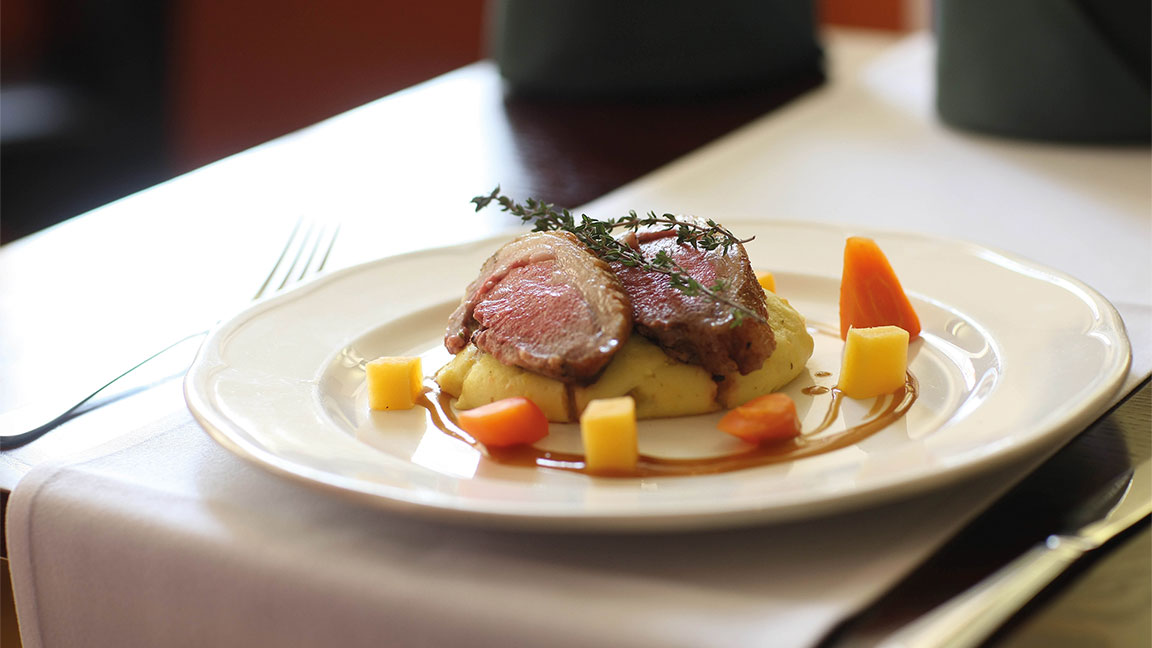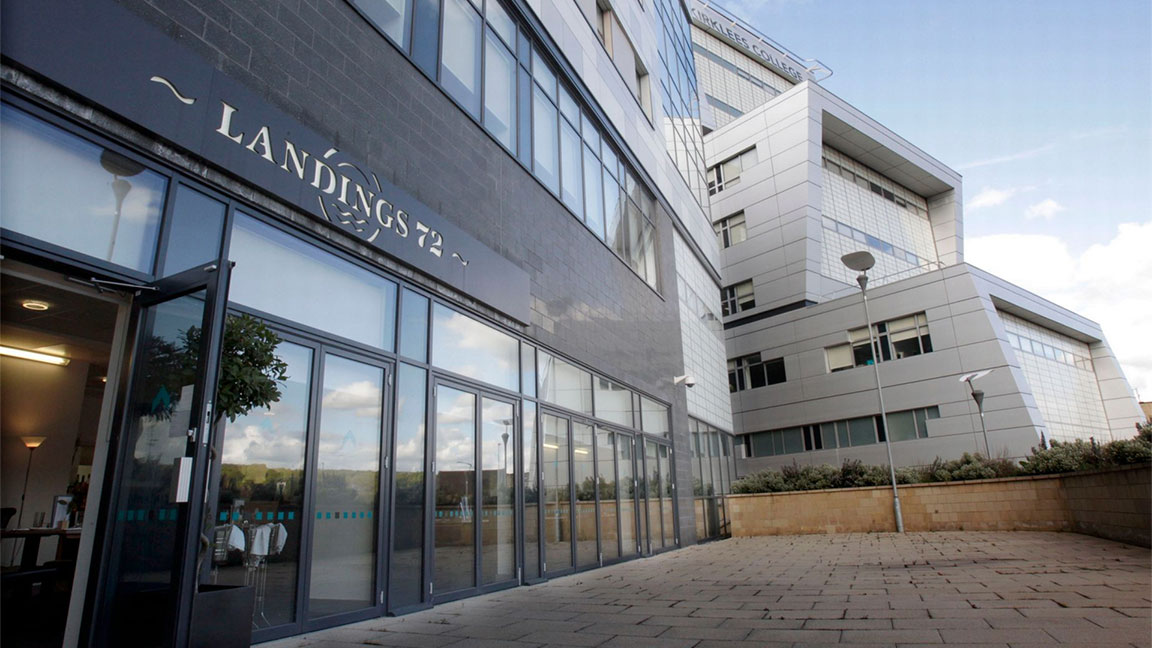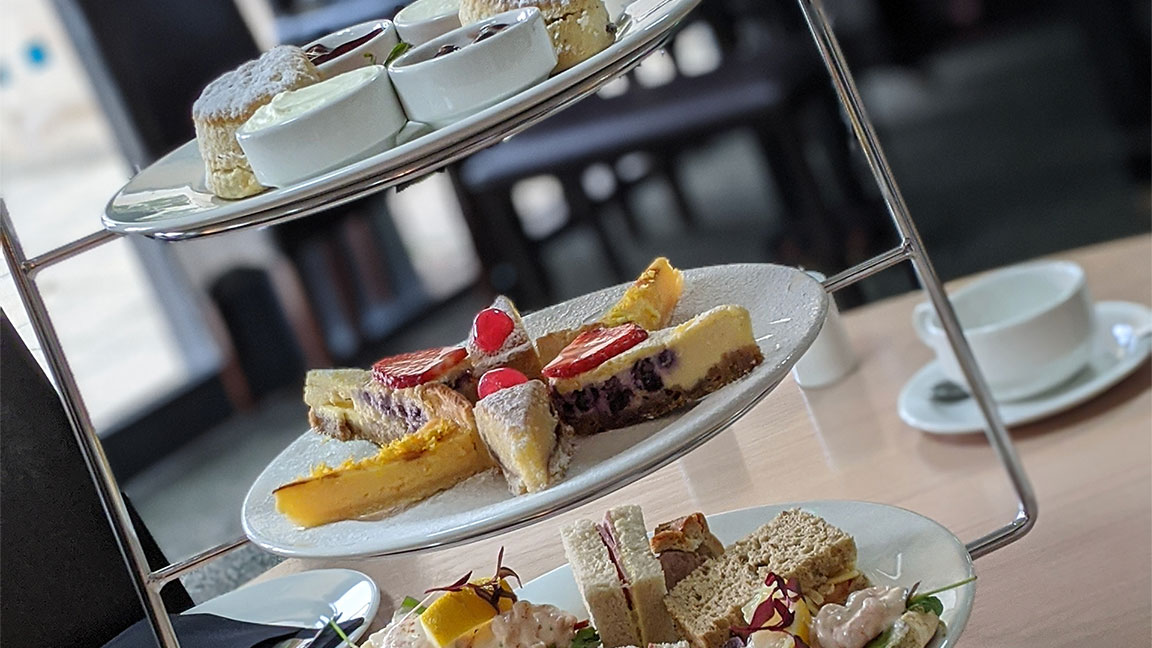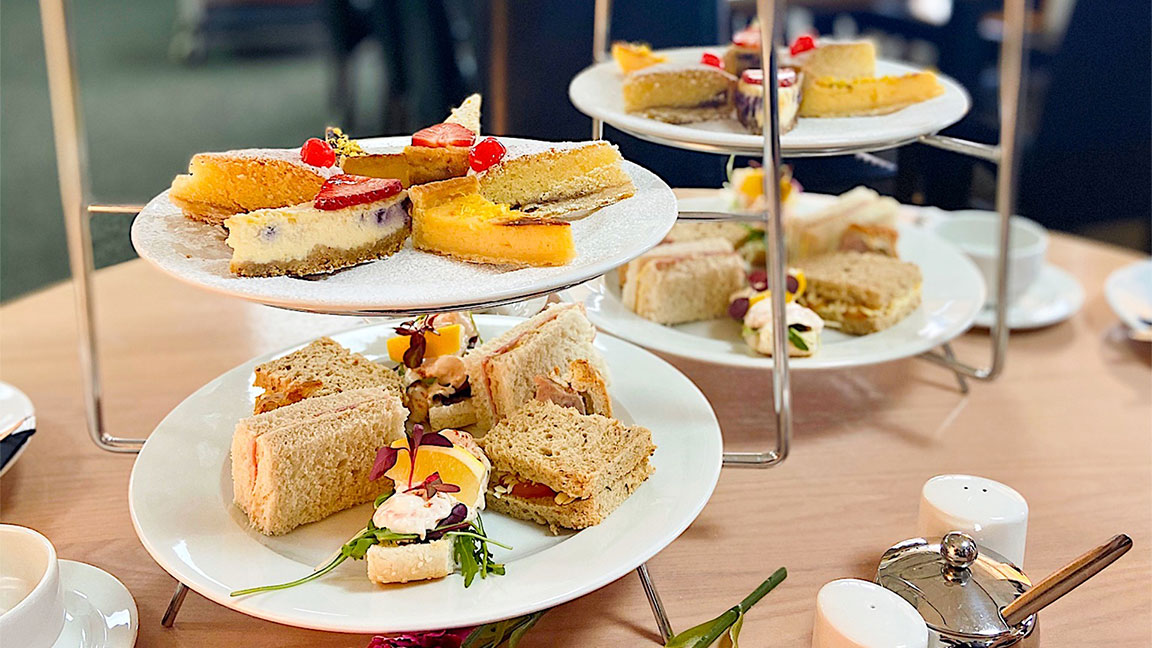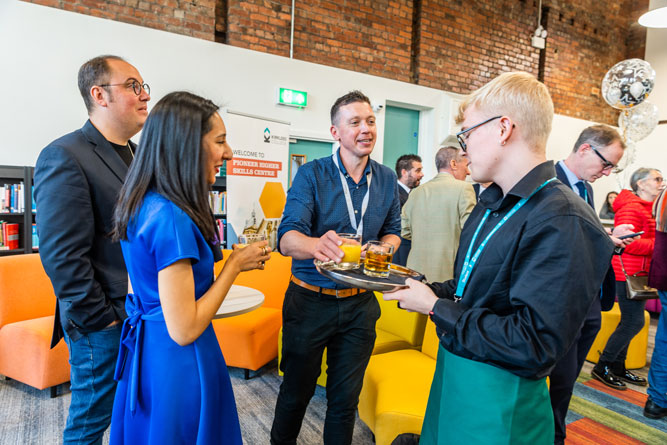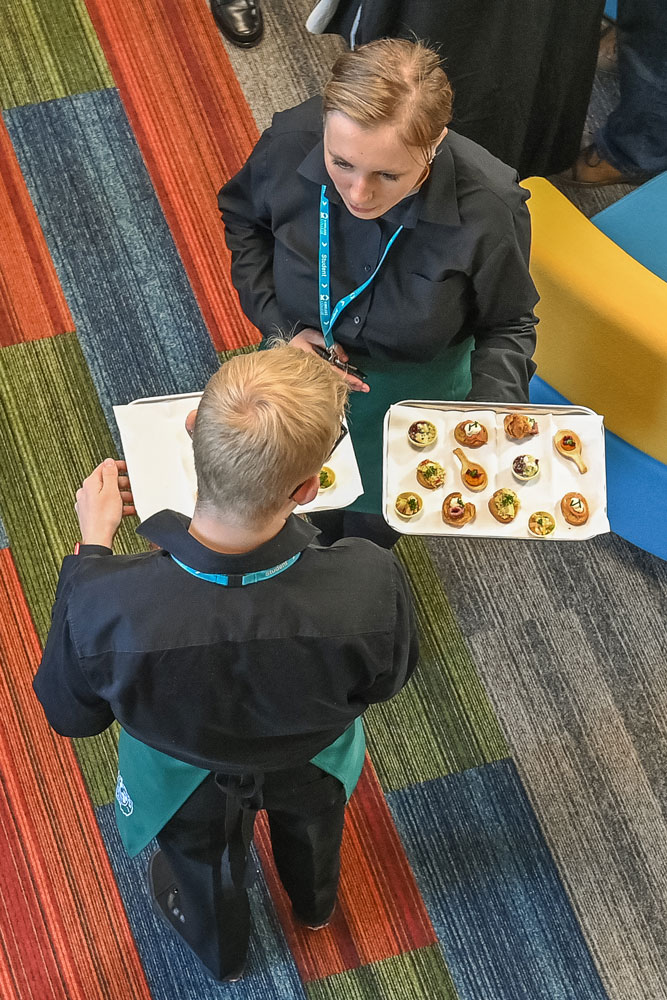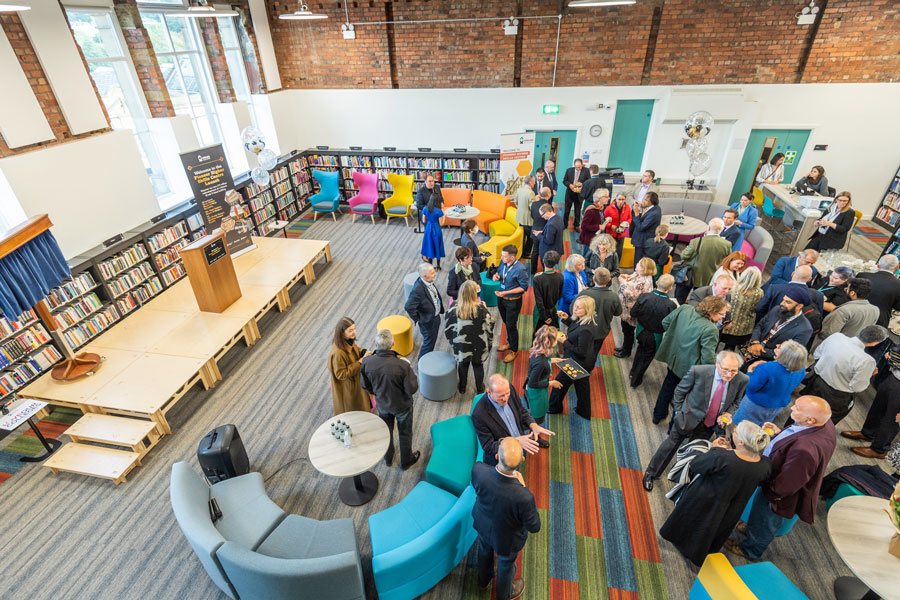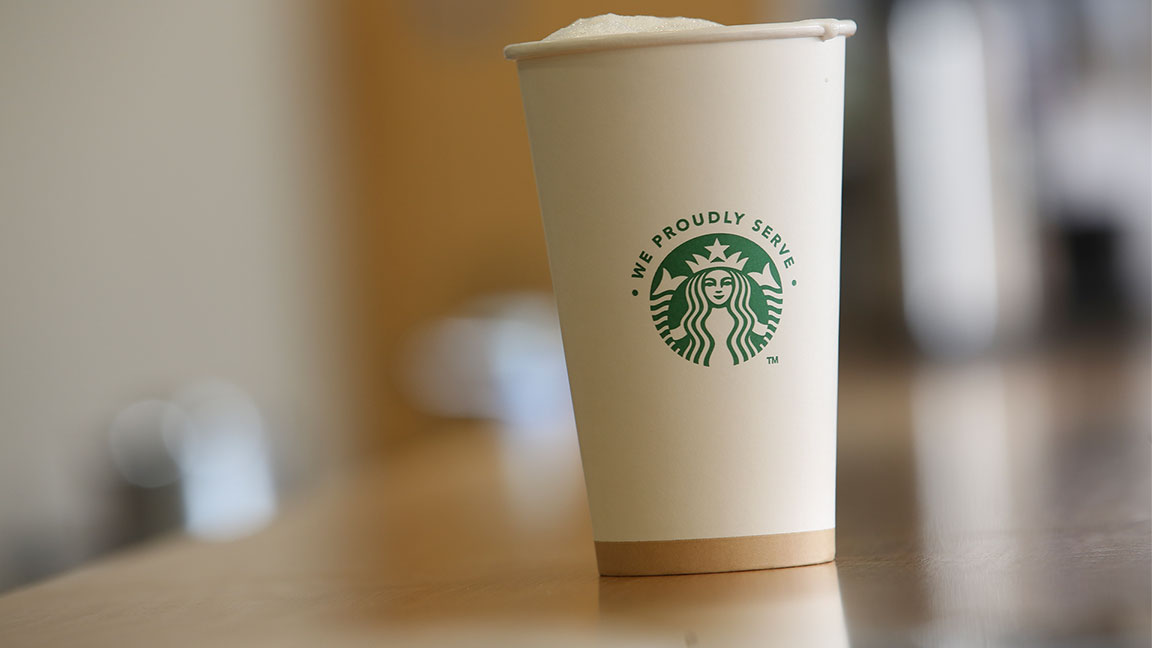 Follow us on Social Media