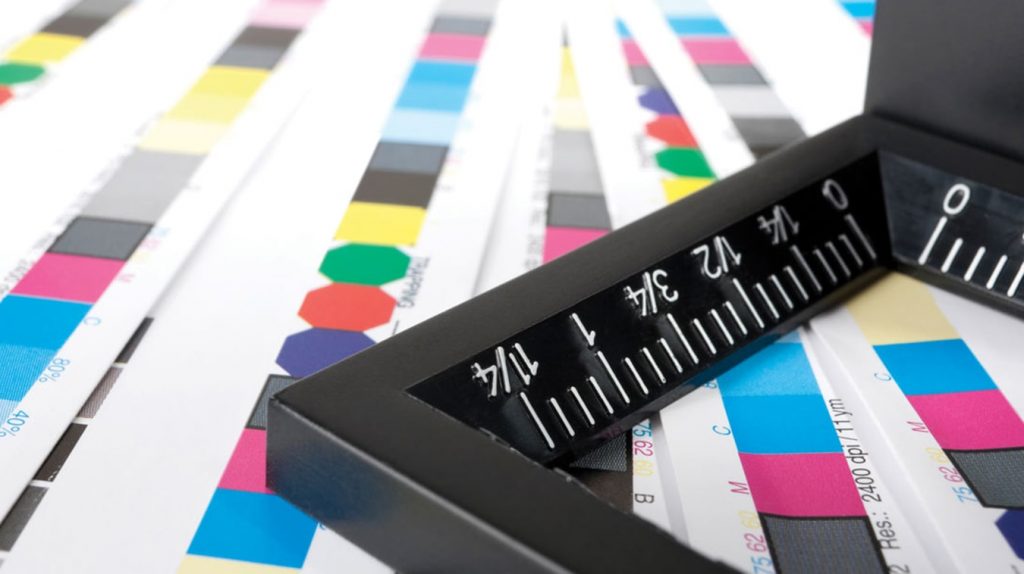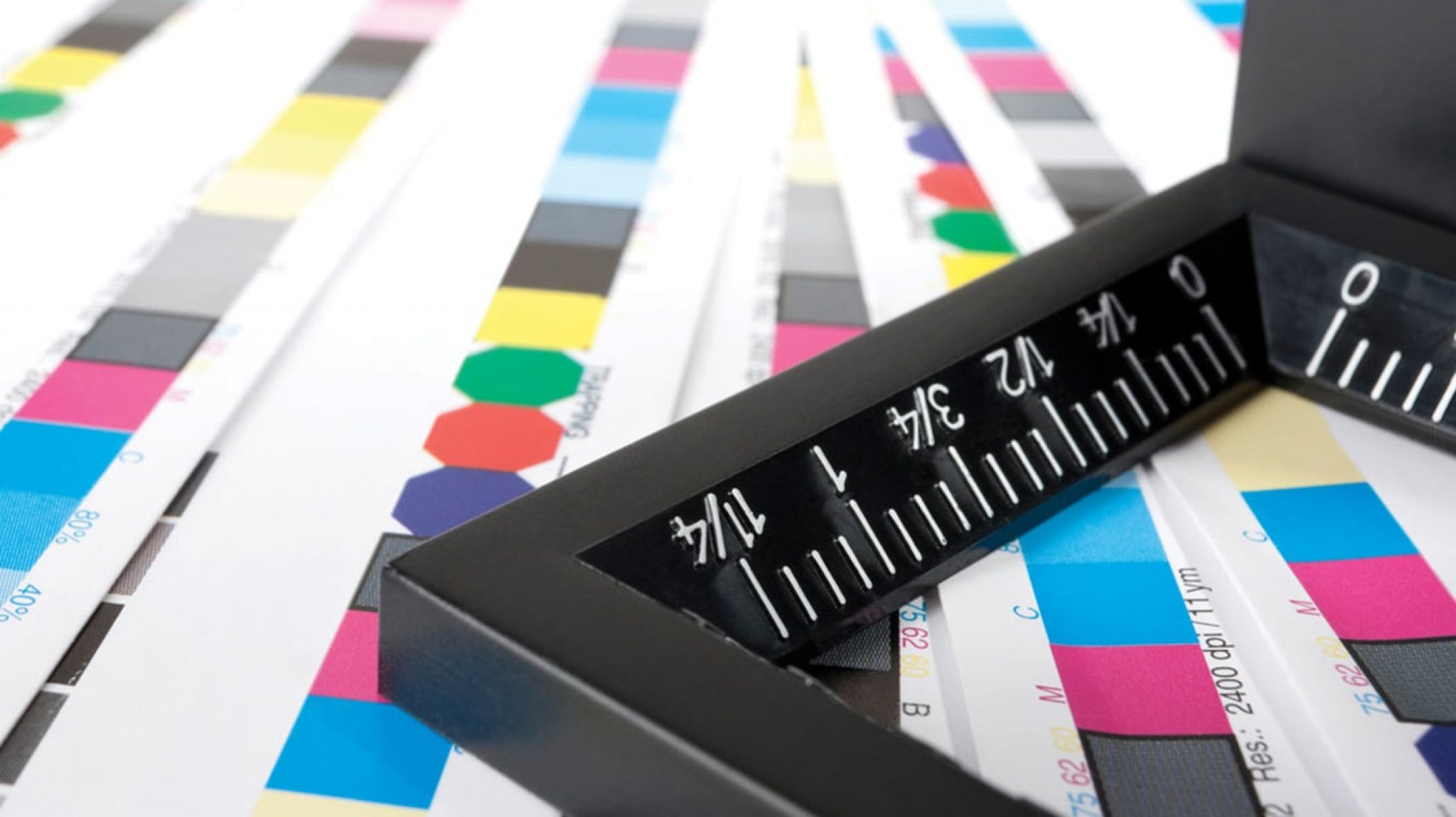 Location
Kirklees College
Huddersfield Centre
Waterfront Quarter
Manchester Road
Huddersfield
HD1 3LD
Room B00.023
Contacts
Telephone
01484 437138
Email
Opening Times
Monday to Thursday
8.30am – 4.15pm
Friday
8.30am – 3.45pm

Location
Kirklees College
Pioneer Higher Skills Centre
Halifax Road
Dewsbury
WF13 1BD
Situated on the ground floor, Room P005
Contacts
Telephone
01924 465916
Email
Opening Times
Monday to Friday
9.30am – 4pm
The college's print service operates from the Huddersfield Centre at the Waterfront Quarter, Manchester Road. The service is available for students, staff and external clients for low cost, great quality printing requirements. The Print Room is located on the ground floor (Room B00.023)
Please call, email or drop in for a competitive quote.
Work can be done from PDFs and Microsoft Office Docs (Please phone beforehand to discuss artwork settings). Collection only.
Conveniently located at the heart of Kirklees College's Pioneer Higher Skills Centre, Reprographics is perfectly placed to offer the best choice for your general printing requirements, whether for staff, student or external client.
You can also be assured of high standards of service, a complete range of superb facilities at turnaround times to suit you and all at high competitive rates.
In addition to our modern comprehensive facilities our service is backed up by highly skilled staff in a friendly and informal atmosphere.
Black and White Photocopying up to A3
Colour Copying up to A3
Laminating A5, A4 and A3
Spiral Comb Binding (Clear Covers)
Coloured Paper and Card A4 and A3
A4 and A3 Acetate (OHT Copying)
A4 and A5 Stapled booklets
Copies can be done from originals, USB sticks, CD's or by Email
Scanning
Follow us on Social Media