Offering an apprenticeship opportunity within your business is a great way to support and develop local talent whilst fulfilling the needs of your organisation. An apprenticeship is a three way partnership between the employer, Kirklees College and the apprentice.
An apprentice is employed by the business, training and expanding new skills in the work environment. However, 20% of their learning must take place off the job, be relevant to the apprenticeship standard and be different to the apprentice's day-to-day tasks.
An apprenticeship can last between 12 and 48 months and is available to anyone from any background from 16 years of age. Whether you are looking to upskill existing staff or diversify and refresh your workplace with potential new talent, an apprenticeship is an excellent way to create a motivated, qualified workforce.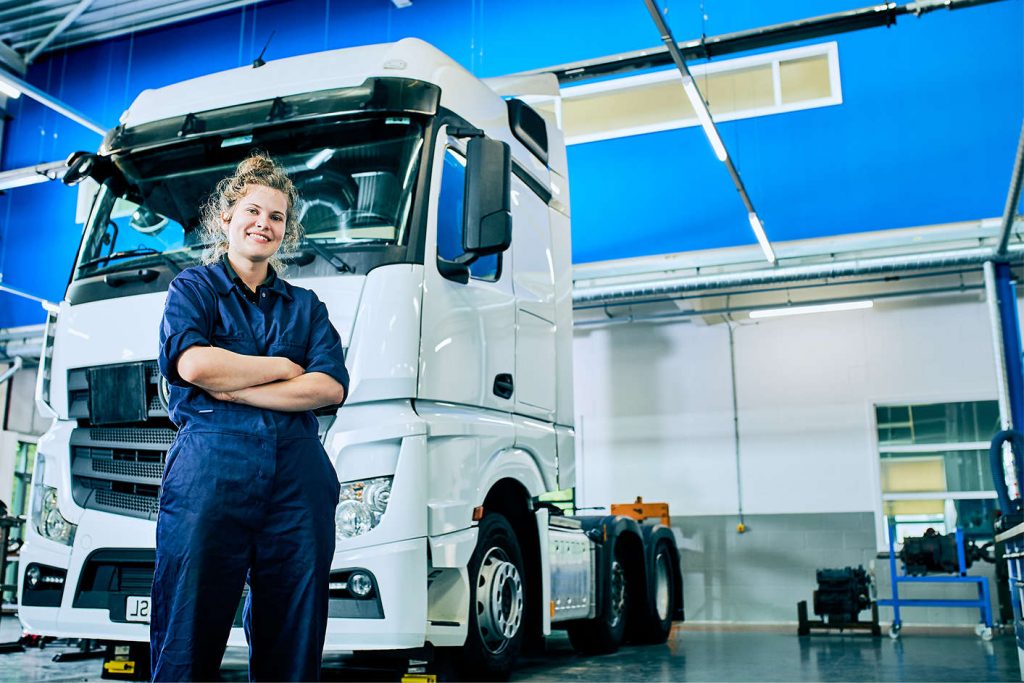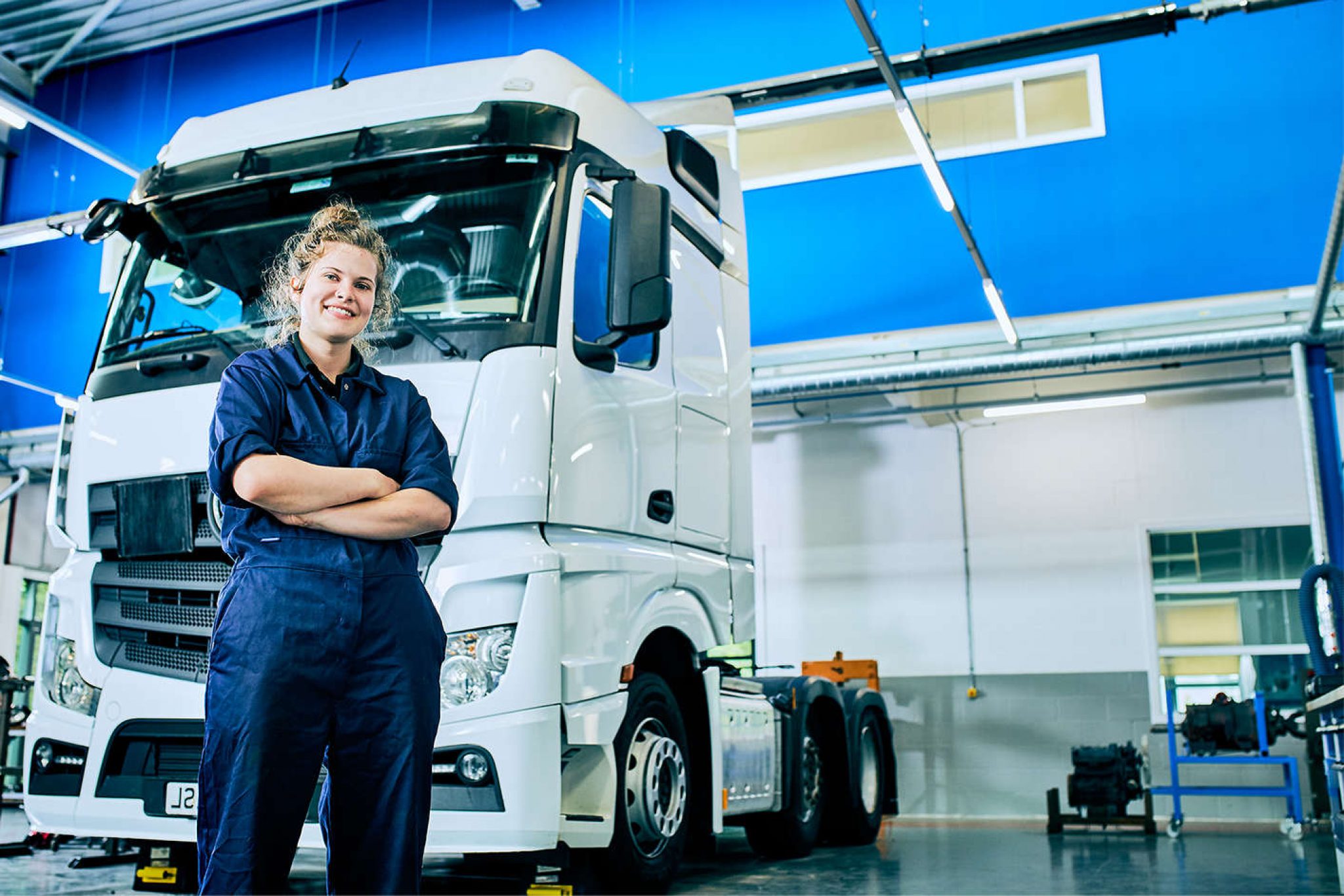 Whether you want to attract new talent or up-skill your workforce, we know your staff will be more motivated, engaged and loyal if you are investing in their growth. There are so many ways your business can benefit from apprenticeships.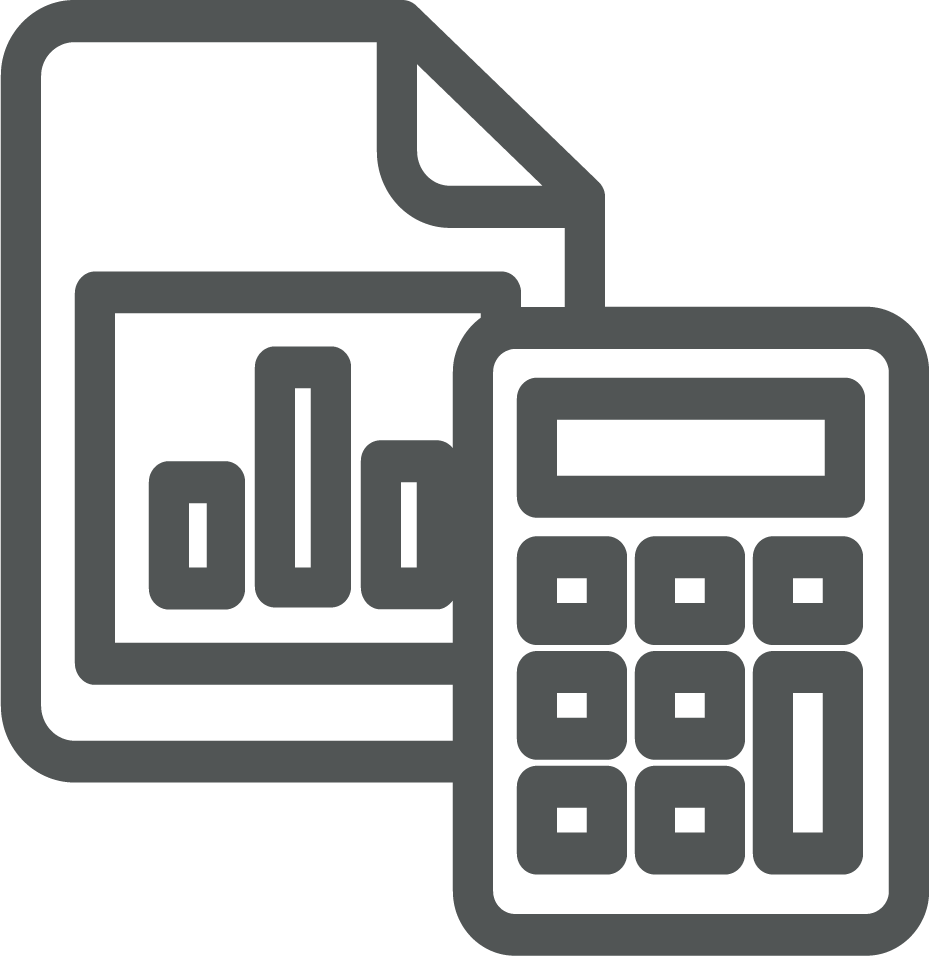 Cost Effective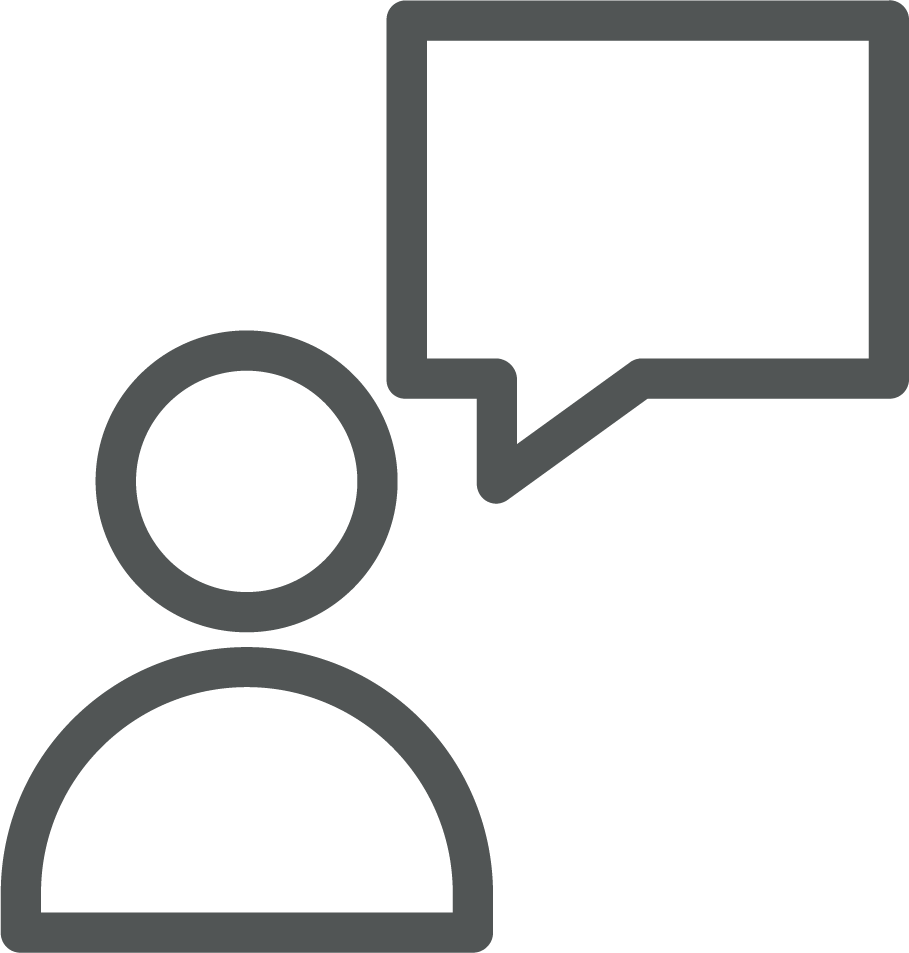 Employee Engagement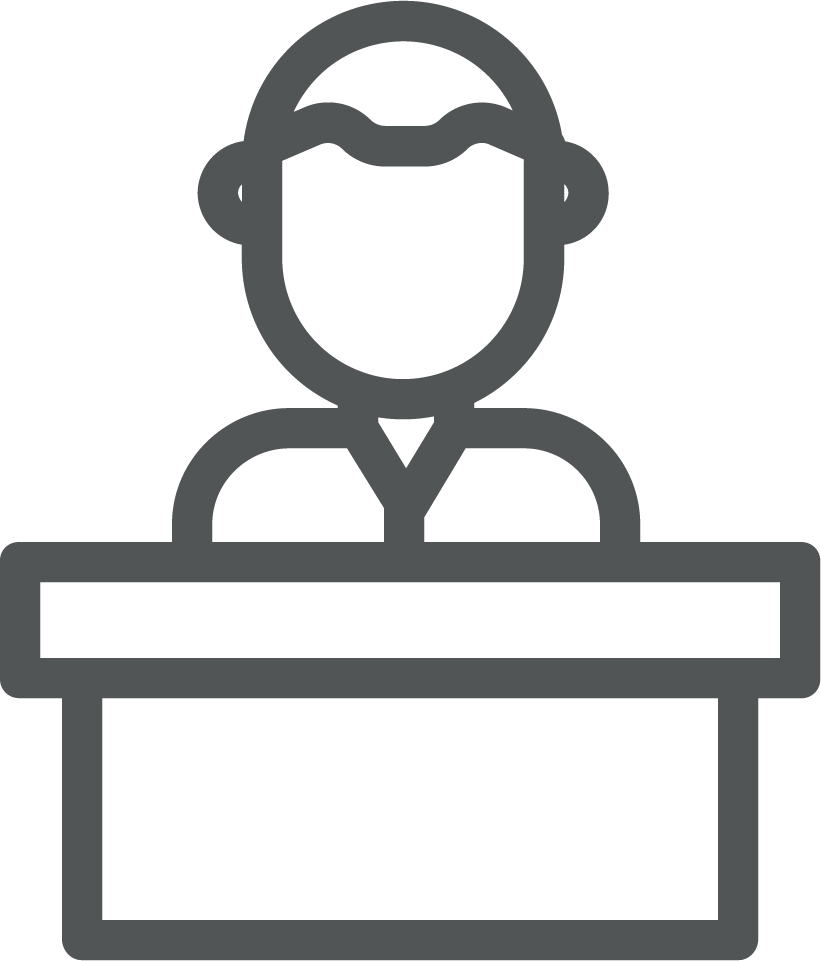 Employee Retention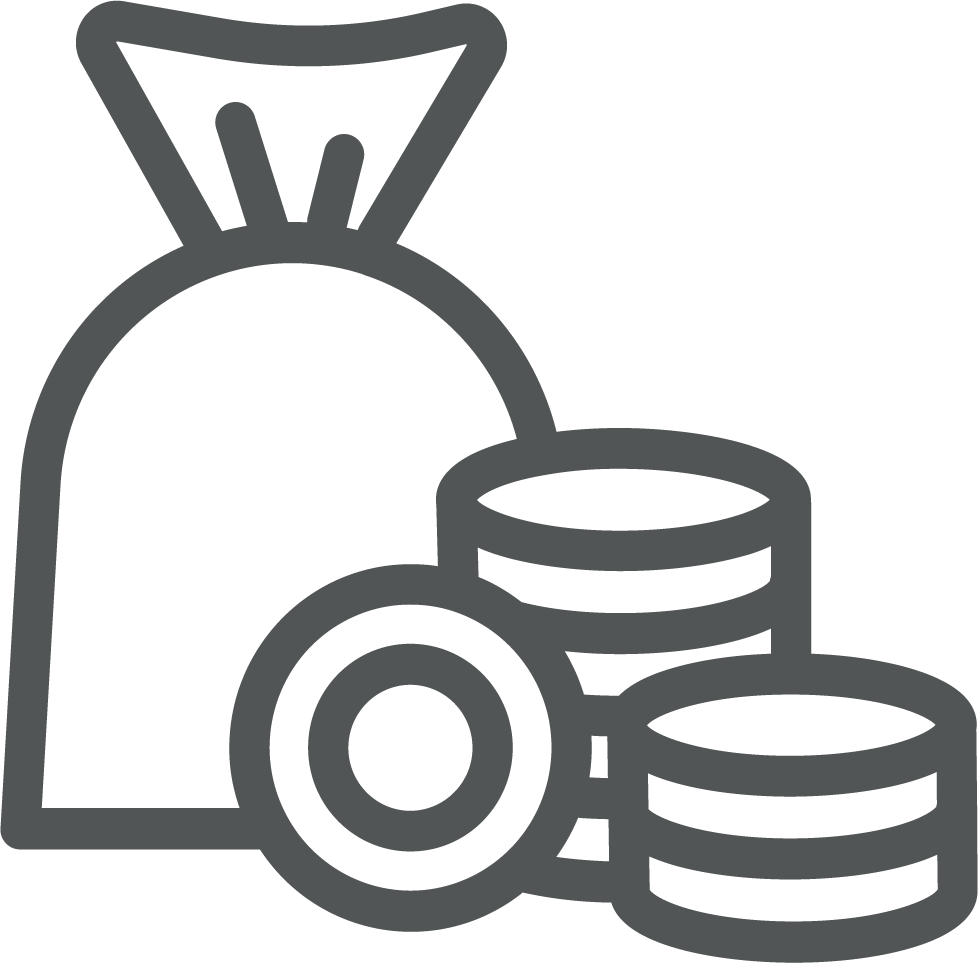 Return on Investment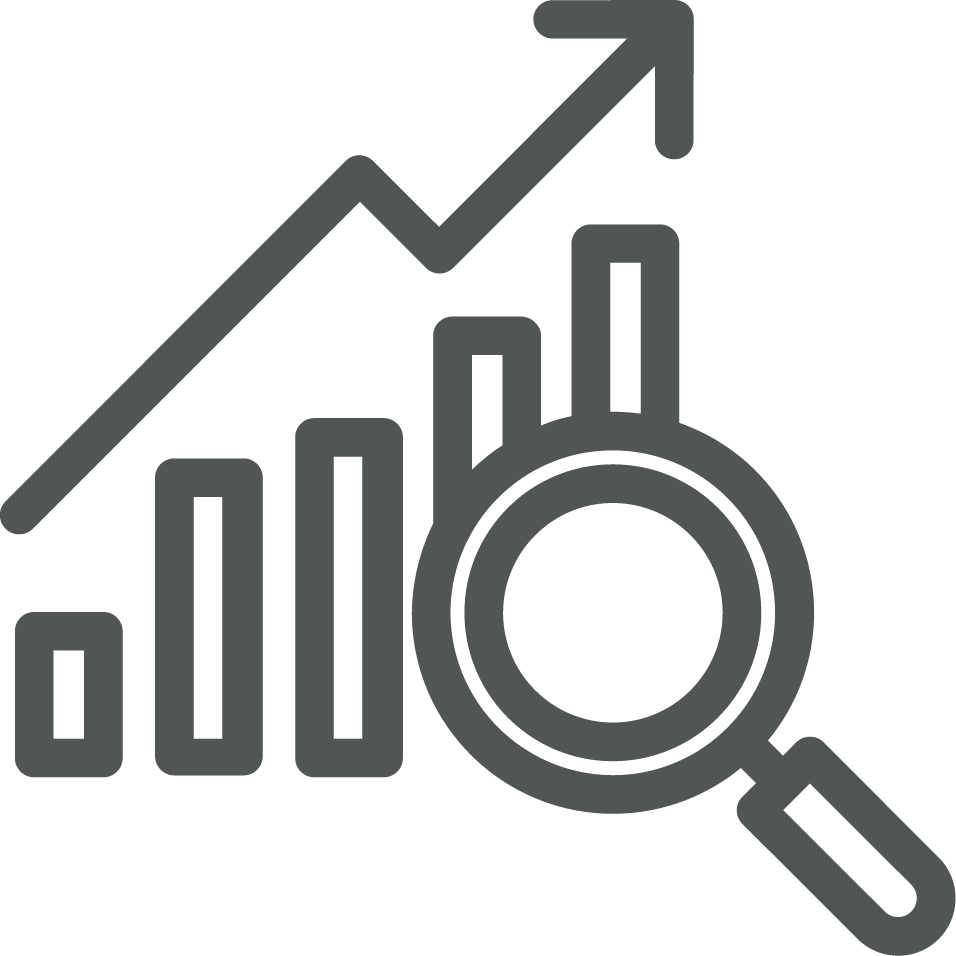 Business Growth
Contact us regarding any apprenticeship related queries by email or telephone; we are here to help you achieve the very best during your time at Kirklees College.
Everything you need to know
Meet our Apprenticeship Team
Thank you for supporting our Apprenticeship programme. By offering an Apprenticeship you are actively developing local talent and fulfilling the needs of your organisation with the benefits offered by this placement. Our dedicated Apprenticeship Team are here to support you and your business for the duration of the placement to ensure you and our students maximise this opportunity.
Follow us on Social Media