Do you love sport? Are you looking for career in which you can channel your sporting passions? The sports industry offers a diverse range of career options, offering lots of scope to achieve your goal.
The sports industry is very diverse, with a range of job roles available outside of being an athlete or competitor. Whether you're interested in sports management, a career in personal training, or see yourself working in the health and wellbeing side to sport as a physiotherapist or nutritionist, our Sports courses will open up a world of possibilities to you.
At Kirklees College, we want to help you kickstart your career and our courses are carefully designed to encourage you to constantly challenge yourself, physically and mentally, as we prepare you for further study or direct employment.
Not only do we have exceptional on-site facilities, but we also have access to the best sporting venues in Kirklees offering you amazing opportunities to experience the wonderful world of sport first-hand.
Prospectus & Course Guides for 2022/23
Why work in the Sports, Leisure & Recreation Industry?

Employment in Sport, Leisure and Recreation roles are up 10% since 2020

Wide range of jobs in the Sports, Leisure & Recreation Industry

A wide range of employers in the
Sports, Leisure & Recreation Industry
Leisure and Sports Managers
£25,438
Sports Players
£9,467
Sports Coaches, Instructors and Officials
£9,467
Fitness Instructors
£9,529
Considering a career in Sports, Leisure & Recreation?
If you're not sure what to study, then why not take some time to find out more information about possible careers?


Or, if you already have a career in mind, but you're not sure what you need to study to pursue that career, we can help you get one step closer to that dream job.
Qualifications & levels explained
There is a wide range of qualifications and levels available, but not all of them may be right for you. If you're not sure what qualification type or level you should be searching for, take a look at our qualifications explained.
We can help you find that perfect career even if you're not sure what it is yet! At Kirklees College, our mission is to make you as successful as you can be, from finding the right career to gaining the right skills.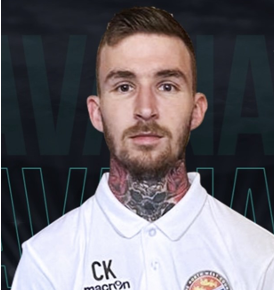 Studied Extended Diploma in Sport Level 3
I started at Kirklees College on a Level 1 Sport course, and left having completed a Level 3. I was against going to university but my tutor, Sarah, kept on at me to apply. She saw my potential and gave me the confidence and encouragement to apply. 
I went on to complete a masters and now I have my own sport therapy business, as well as working as a physiotherapist in non-league football. 
I have progressed on my course and it's thanks to the fantastic tutors who, no matter how busy they are, will give you their time and help you. The facilities at college are fantastic and I have made some amazing friends, who are more like brothers to me. The college has changed my life and made my dreams come true.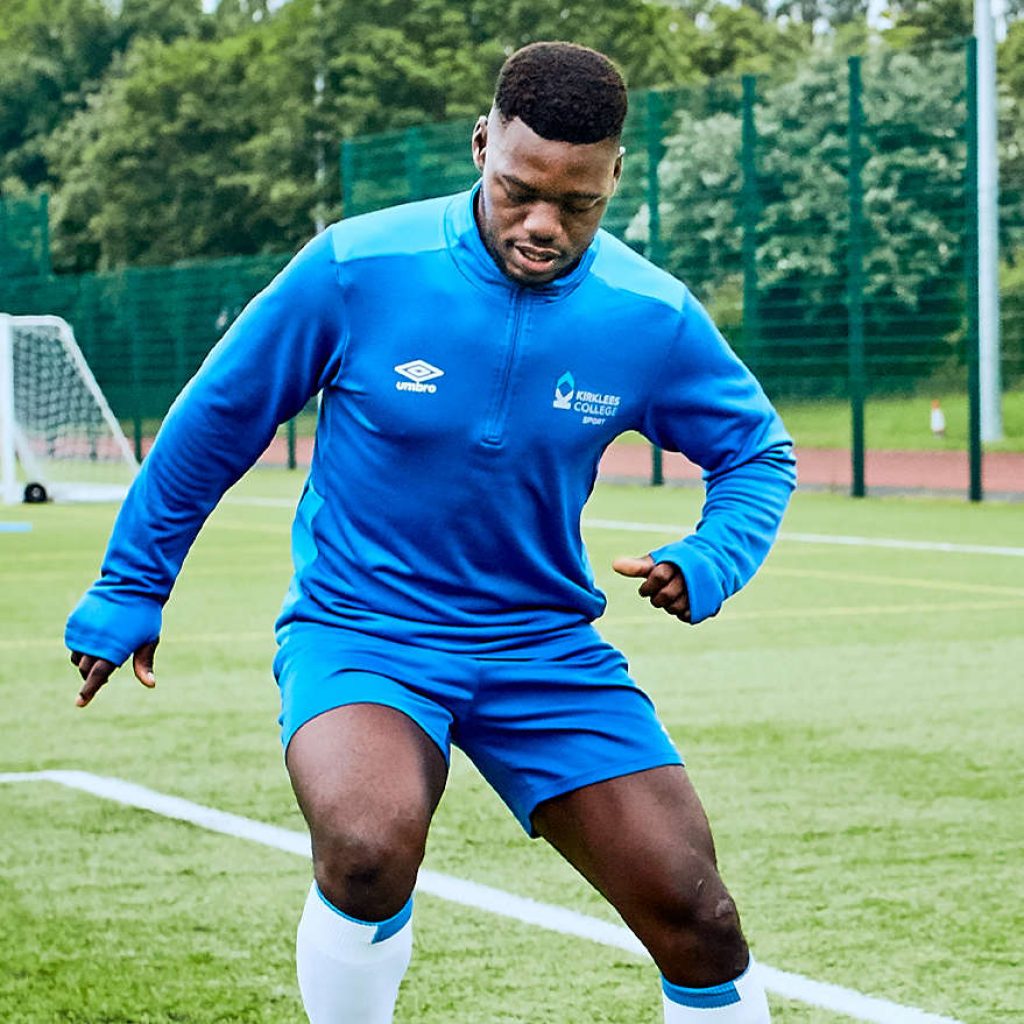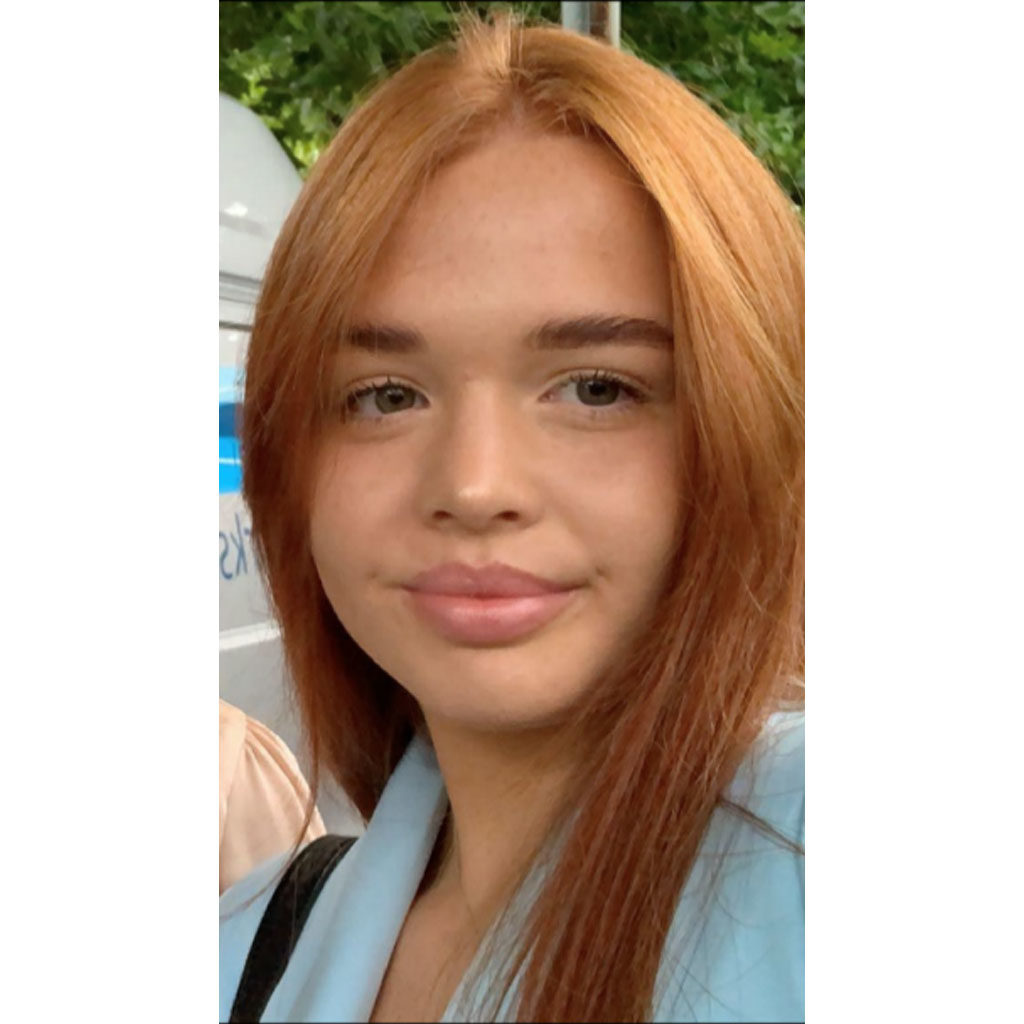 I chose to study sport as it is something I am passionate about and has always been a big part of my life. I wanted to find out new things about sport, not just getting involved in physical activity. I enjoy planning training sessions on the course and I'm planning a squash coaching session. 
Studied Sport Extended Diploma
I studied an Extended Diploma in Sport and Exercise Performance at Kirklees College attaining a grade D*D*D*. Since then I have completed a BSc in Sport, Physical Activity and Health at Manchester Metropolitan University and I am now currently studying an MSc in Strength and Conditioning at Salford University. I combine my studies with part-time as a personal trainer.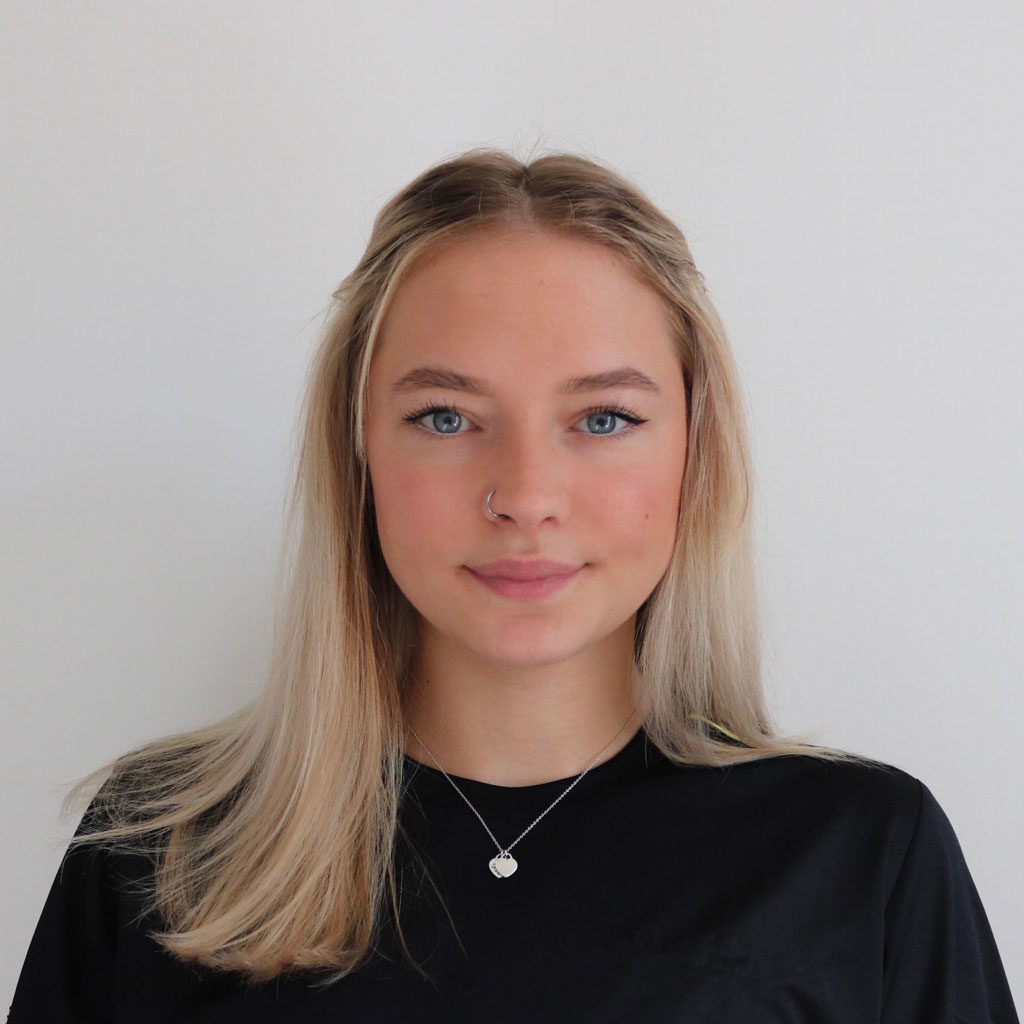 Have you heard about our Sports Academy?
We are proud to offer an elite performance Sports Academy that gives students the chance to study at college whilst training in a chosen sport.
If you are aged between 16-19 years old and you're serious about sport, the academy is for you.