Science, the art of what's possible, in an ever-changing world. "Nothing in life is to be feared; it is only to be understood. Now is the time to understand more, so that we may fear less." Marie Curie
Today's society benefits from so many scientific innovations, including medicines and treatment, technologies, food and the environment. The demand for discovery is constant as we work globally to create a sustainable world with a planet and population that is fit for the future. If you want to be part of this dynamic world, then start your career with a Science course at Kirklees College.
Einstein said, "the only source of knowledge is experience" and here at Kirklees College, we aim to provide you with the best experience possible. We have a wide range of study programmes available and our dedicated team are here to help you choose the right course for you. Our courses can open pathways to direct employment, or help prepare you for a science degree at university.
With access to our excellent campus laboratories, you will learn through practical and theory-based lessons, supported by a passionate teaching team that will help you achieve great things and push the boundaries of your learning.
Prospectus & Course Guides for 2022/23
Why work in the Sciences Industry?

Employment in Natural Sciences roles are down 9.2% since 2020

Wide range of jobs in the Sciences Industry

A wide range of employers in the
Sciences Industry
Chemical Scientists
£32,512
Biological Scientists and Biochemists
£39,951
Physical Scientists
£42,623
Natural and Social Science Professionals
£32,847
Considering a career in Sciences?
If you're not sure what to study, then why not take some time to find out more information about possible careers?

Or, if you already have a career in mind, but you're not sure what you need to study to pursue that career, we can help you get one step closer to that dream job.
Qualifications & levels explained
There is a wide range of qualifications and levels available, but not all of them may be right for you. If you're not sure what qualification type or level you should be searching for, take a look at our qualifications explained.
We can help you find that perfect career even if you're not sure what it is yet! At Kirklees College, our mission is to make you as successful as you can be, from finding the right career to gaining the right skills.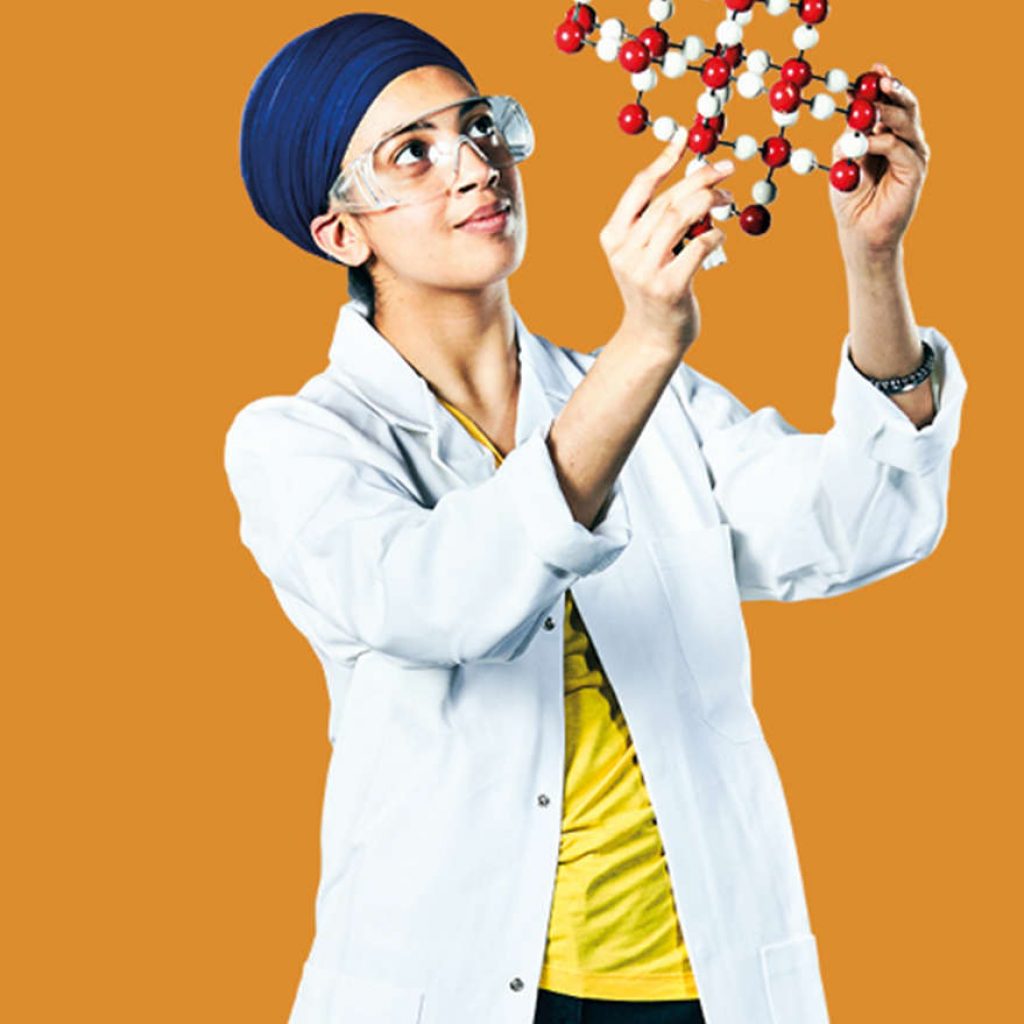 Studying Applied Science Level 3
The course is very diverse and offers opportunities to get into any field of Science. There are lots of practical experiments, which prepare you for university.
Studying Forensic Science
I chose Kirklees College as it has a wide range of opportunities, one of which was Forensic Science. You learn how to collect evidence and be part of the forensic process. The facilities are great, especially the laboratories which teach you how to analyse evidence and have everything you need to progress on the course.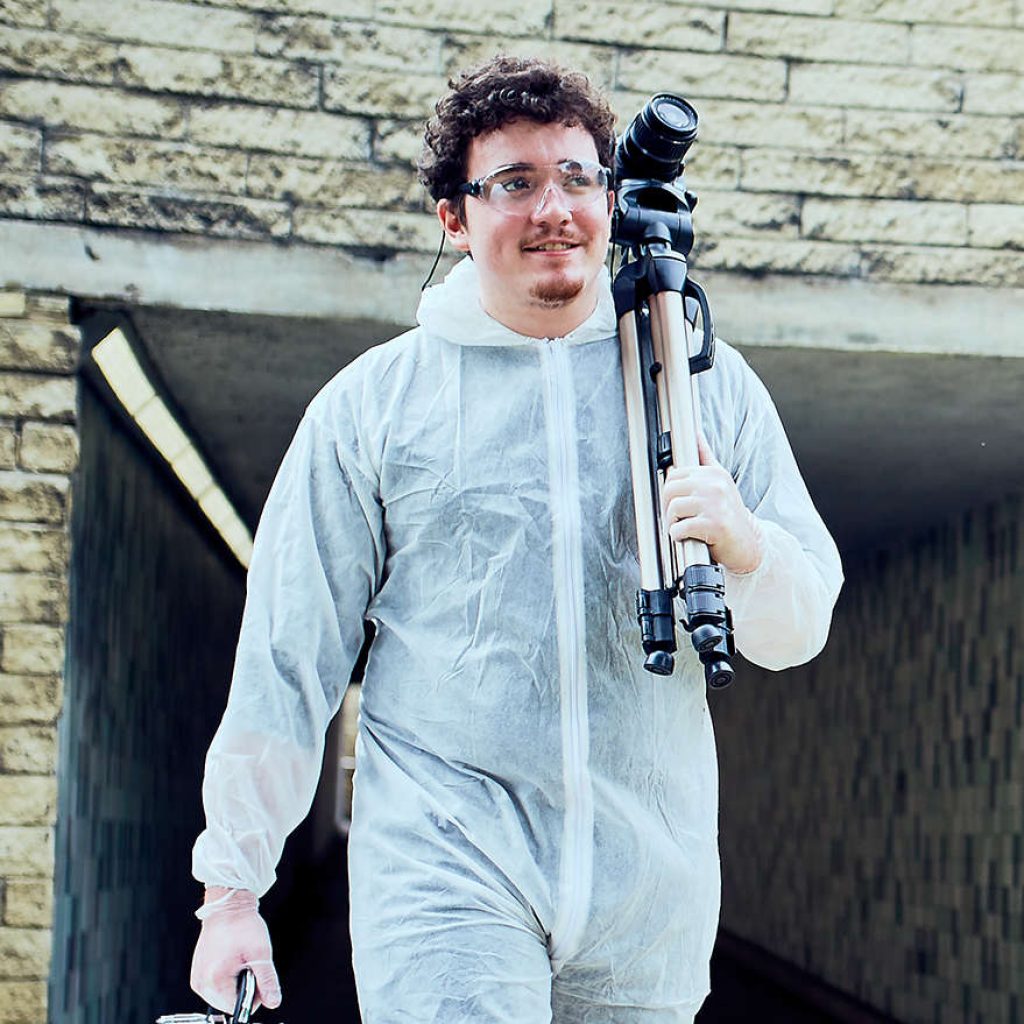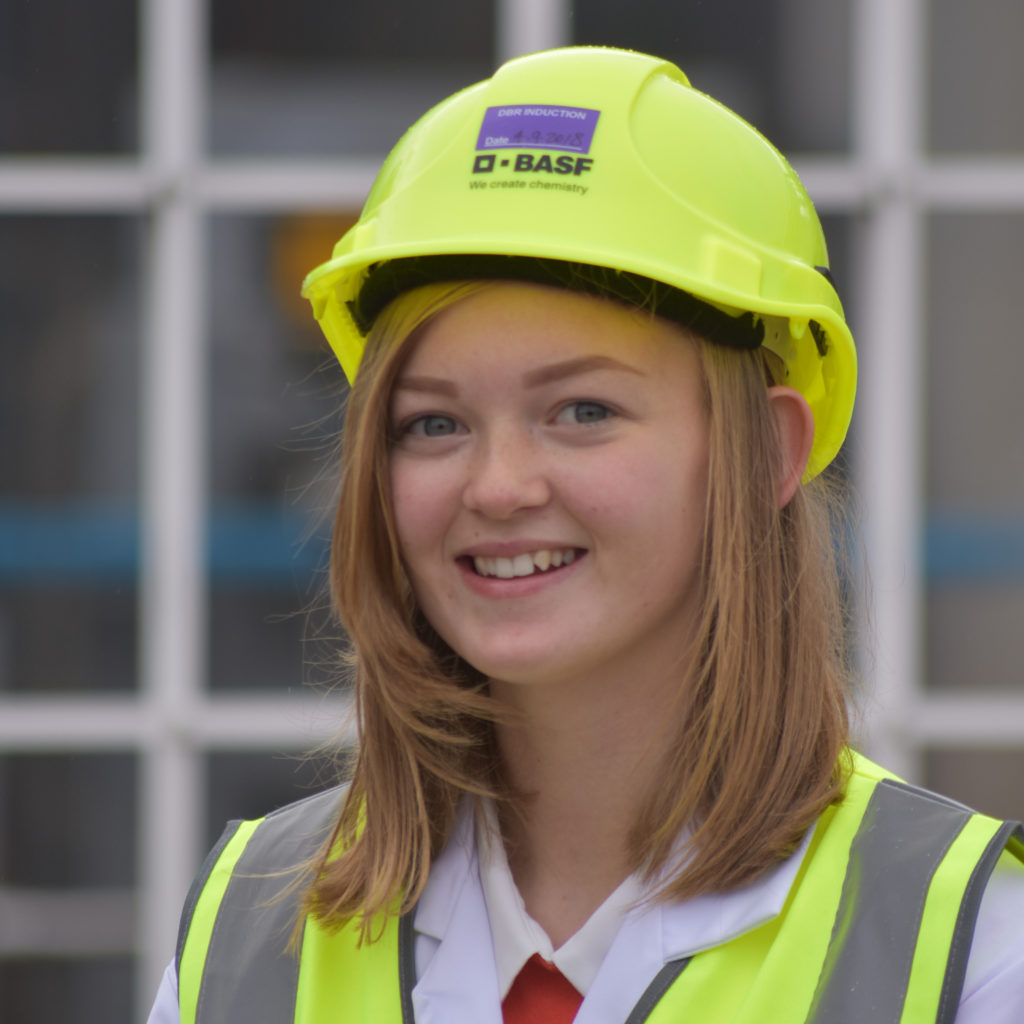 Laboratory Technician Apprentice
It is a highly interesting course that covers all three sciences and allows you to independently explore the aspects of science that interest you the most. This course gave me the skills needed to secure a degree level apprenticeship with Manchester Metrapolitan University at multi-national chemical company, BASF. 
Studying Biomedical Science Level 3
I chose this course as I have always had a clear career goal of becoming a midwife and studying Biomedical Science will help me to achieve this. My favourite aspect of the course is biology. The tutors are fantastic and have always been on hand to help whilst we have been working from home.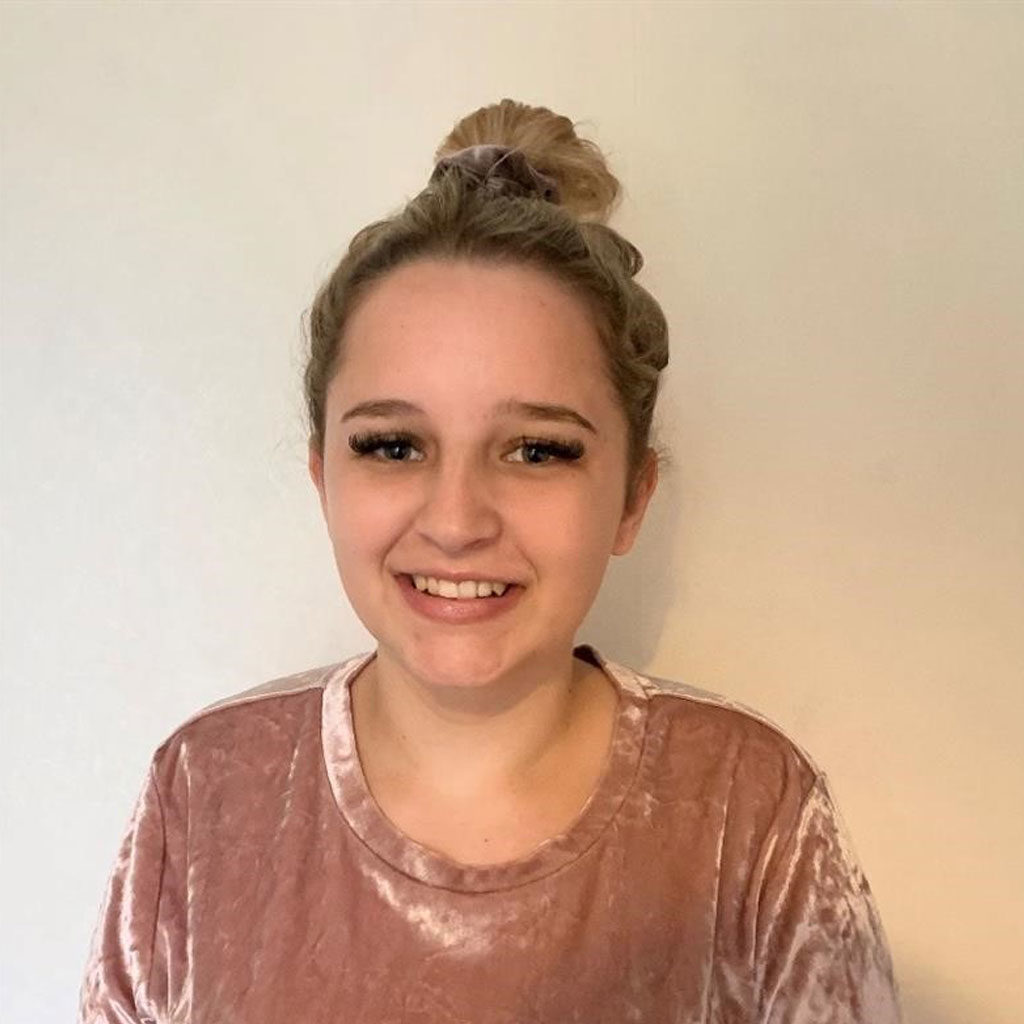 Follow the Science Department on Instagram