Public & Uniformed Services
A career in Public & Uniformed Services is demanding but very rewarding. Our connections with the RAF, Army, Police, Fire Service and Prison Service offer you the opportunity to gain invaluable experience in the Public Services sector.
This sector has a huge offering of varied roles all requiring a different skill set. From the armed forces to the Police force, a Prison Guard to a Security Guard, a Firefighter or Paramedic, the list of roles is vast. Whatever your ultimate career goal, you will need to be dedicated and highly disciplined.

Your physical fitness is hugely important for certain, more front-line roles, and strong administration and organisational skills are better suited to more supportive positions.
Our tutors have had fantastic careers within the Public & Uniformed Services. They'll pass on their hands-on knowledge and experience to you as you train to enter the service of your choice. 
You'll increase your general fitness levels and physical endurance whilst developing your problem-solving skills, leadership skills and effective communication.
View Public & Uniformed Services Courses
Prospectus & Course Guides for 2022/23
Why work in the Public & Uniformed Services Industry?

Employment in Public Services roles are down 2.5% since 2019

Wide range of jobs in the Public & Uniformed Services Industry

A wide range of employers in the
Public & Uniformed Services Industry
Elected Officers and Representatives
£7,489
Officers in Armed Forces
£0
Senior Police Officers
£53,136
Senior Officers in Fire, Ambulance, Prison and Related Services
£39,251
Considering a career in Public & Uniformed Services?
If you're not sure what to study, then why not take some time to find out more information about possible careers?

Or, if you already have a career in mind, but you're not sure what you need to study to pursue that career, we can help you get one step closer to that dream job.
Qualifications & levels explained
There is a wide range of qualifications and levels available, but not all of them may be right for you. If you're not sure what qualification type or level you should be searching for, take a look at our qualifications explained.
We can help you find that perfect career even if you're not sure what it is yet! At Kirklees College, our mission is to make you as successful as you can be, from finding the right career to gaining the right skills.
Studying Level 3 Diploma in Public Services
I chose Kirklees College because it had a good reputation. I've enjoyed meeting new people and the support from the staff has been great. My teachers have helped me gain a placement with the Fire Service, which is a great experience as this is the industry I would like to go into after college.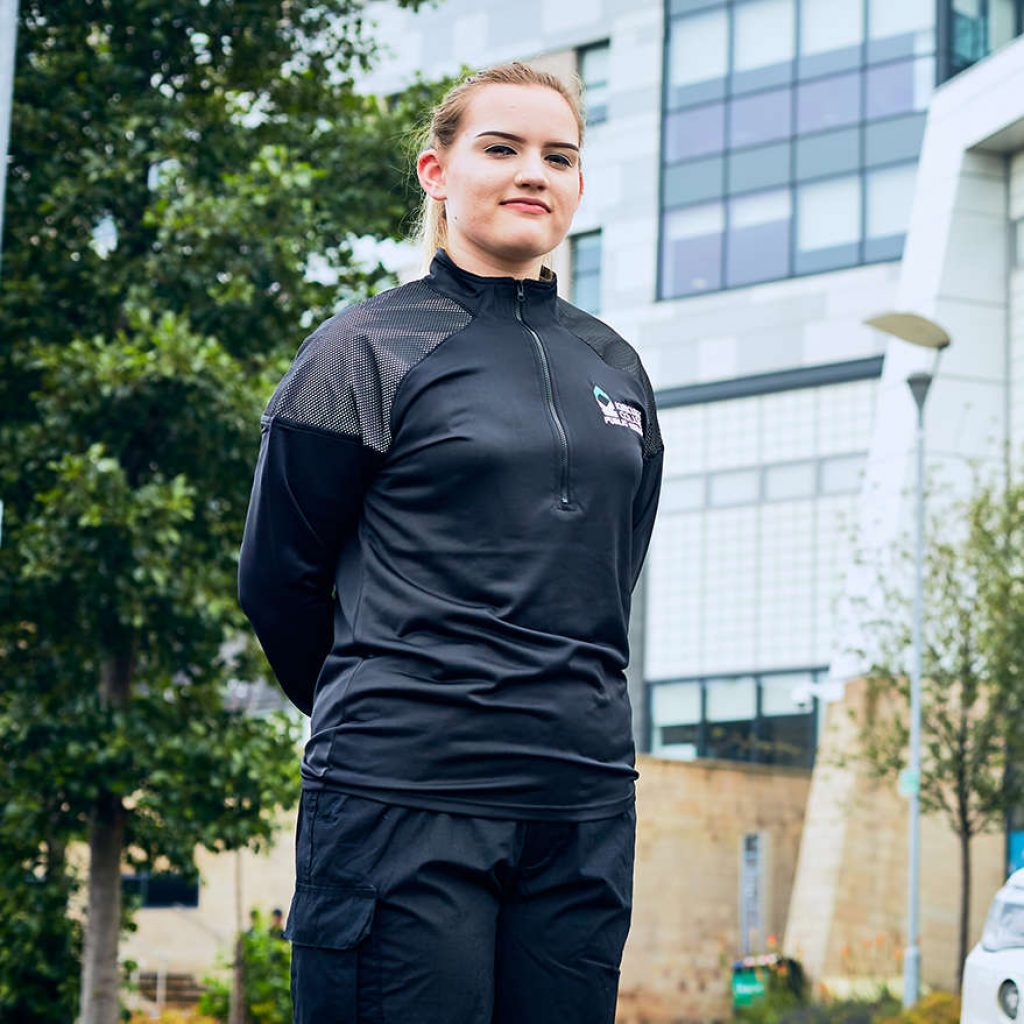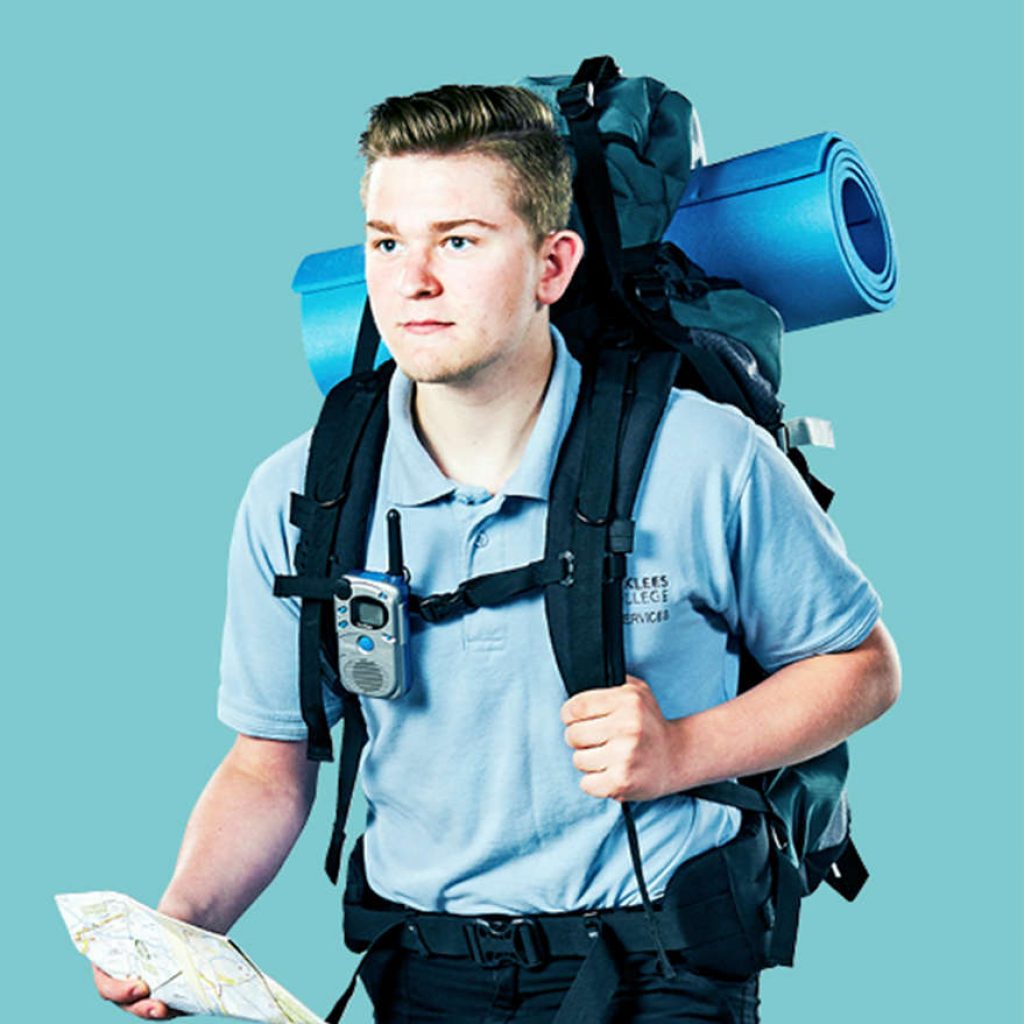 Studying Public Service Level 3
The Public Service course encourages you to get out your comfort zone so that you develop independence, teamwork, communication skills, responsibility and discipline. It gives you a determination to succeed.
Studying Level 3 Diploma in Public Services
This course helped me to develop the leadership qualities, discipline, resilience and knowledge needed to join the Army and study for a degree at an officer training school in Strensall.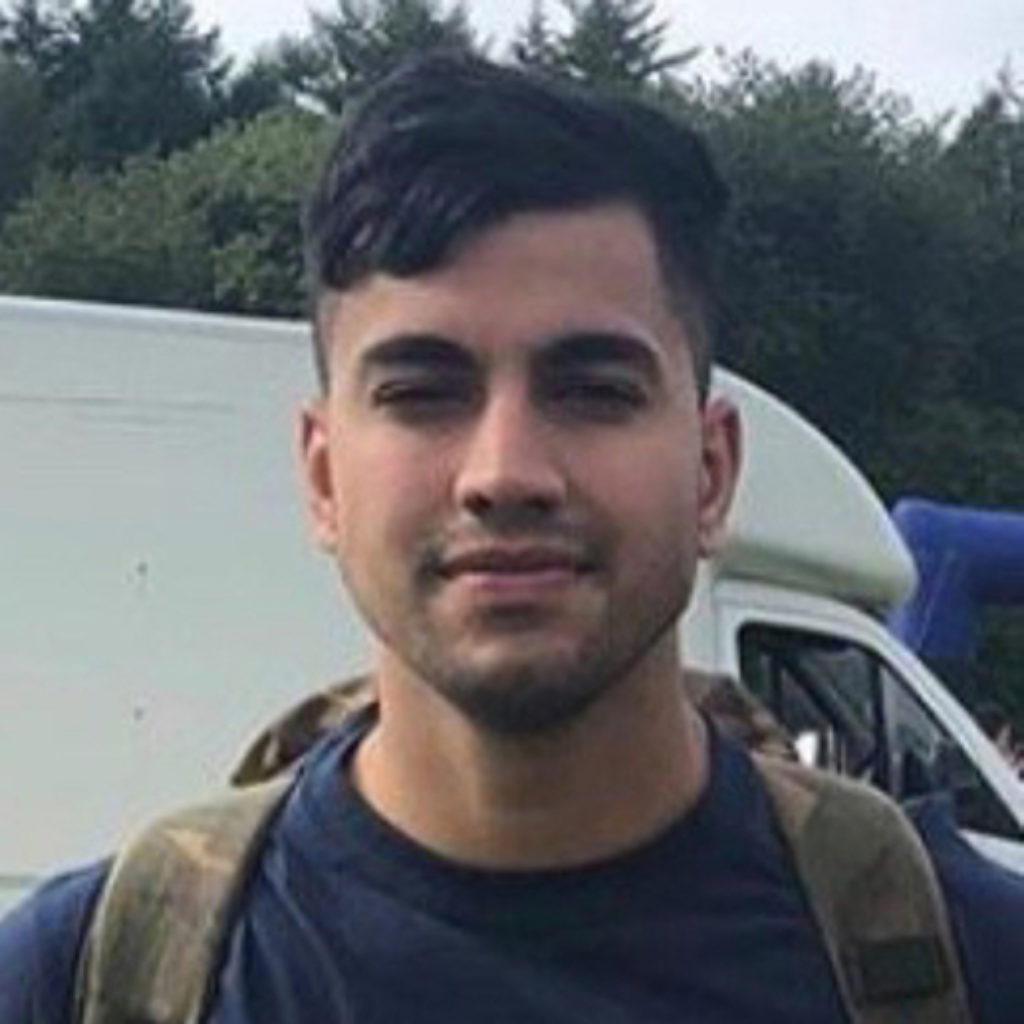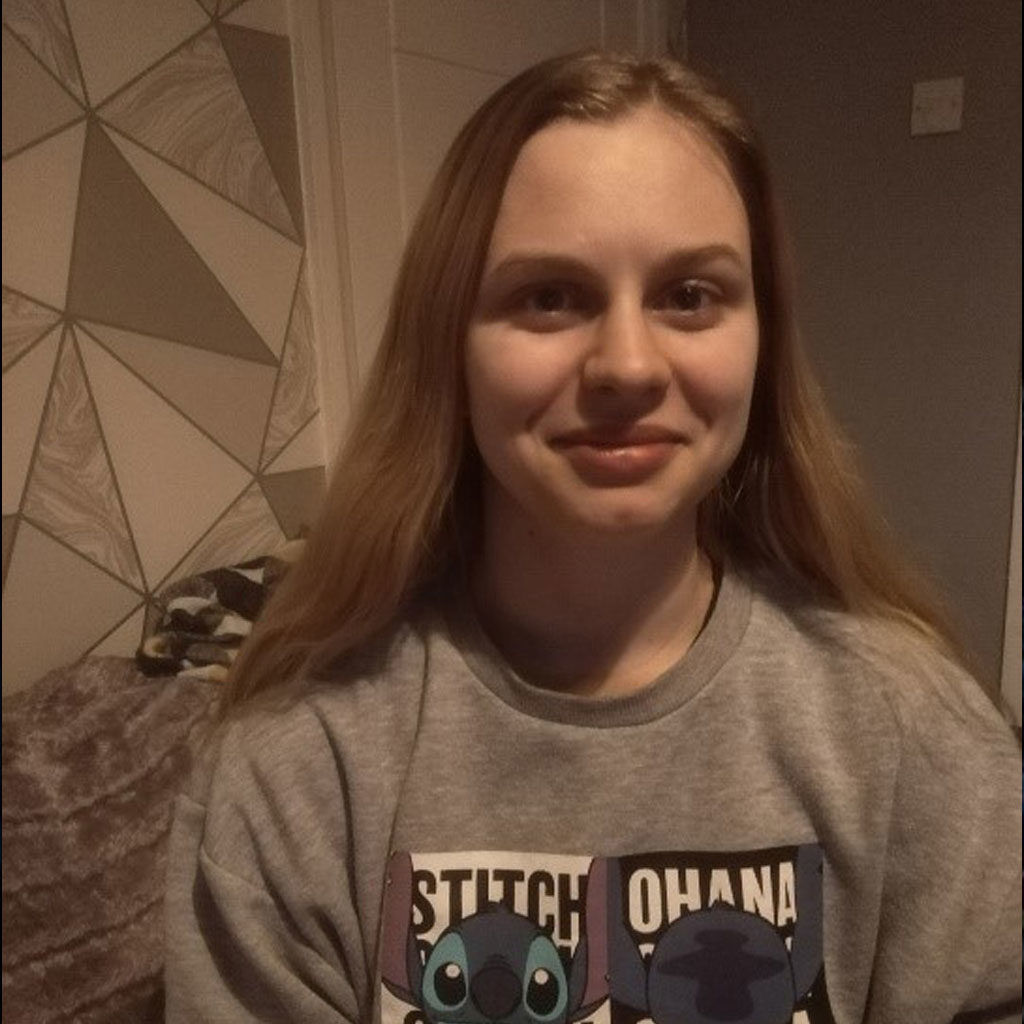 Studying Public Service Level 3
This course is the key to me gaining the employment I wish to seek. I like learning all the different aspects, I especially like major incidents, the police powers and citizenship and diversity. After I have finished college, I have been accepted at university to study criminology with policing.