The demand for process manufacturing is now higher than ever, without it there would be no medicines, foods, drinks, oil, gas and so the list goes on. It's a great industry if you're looking for a career that's hands on, creative and rewarding.
Manufacturing is currently enjoying an increased interest as a career choice, and for good reason too! With plenty of pathways available to those who train in Process Manufacturing, getting started in this innovative, creative field is a great idea.

Kirklees College prides itself on being an innovator of the field too, being the first college in England to offer a Level 3 Supply Chain Apprenticeship. All our students are also taught in our state-of-the-art Process Manufacturing Centre (PMC) and learn from industry experts.
You will study at the PMC, which was collaboratively designed with employers to address their shared training needs. In addition to receiving industry standard training, our centre simulates a real time manufacturing plant where learning through practical, hands-on experience is central to your study and the courses and apprenticeships we deliver.
Through our partnerships with employers, you will be well connected to leaders in the manufacturing sector, giving you excellent opportunities to progress and succeed.
View Process Manufacturing Courses
Prospectus & Course Guides for 2022/23
Why work in the Processing & Machine Operation Industry?

Employment in Processing and Machine Operation roles are down 9.9% since 2020

Wide range of jobs in the Processing & Machine Operation Industry

A wide range of employers in the
Processing & Machine Operation Industry
Metal Machining Setters and Setter-operators
£30,943
Pre-press Technicians
£22,155
Printers
£20,874
Print Finishing and Binding Workers
£21,240
Considering a career in Processing & Machine Operation?
If you're not sure what to study, then why not take some time to find out more information about possible careers?

Or, if you already have a career in mind, but you're are not sure what you need to study to pursue that career, we can help you get one step closer to that dream job.
Qualifications & levels explained
There is a wide range of qualifications and levels available, but not all of them may be right for you. If you're not sure what qualification type or level you should be searching for, take a look at our qualifications explained.
We can help you find that perfect career even if you're not sure what it is yet! At Kirklees College, our mission is to make you as successful as you can be, from finding the right career to gaining the right skills.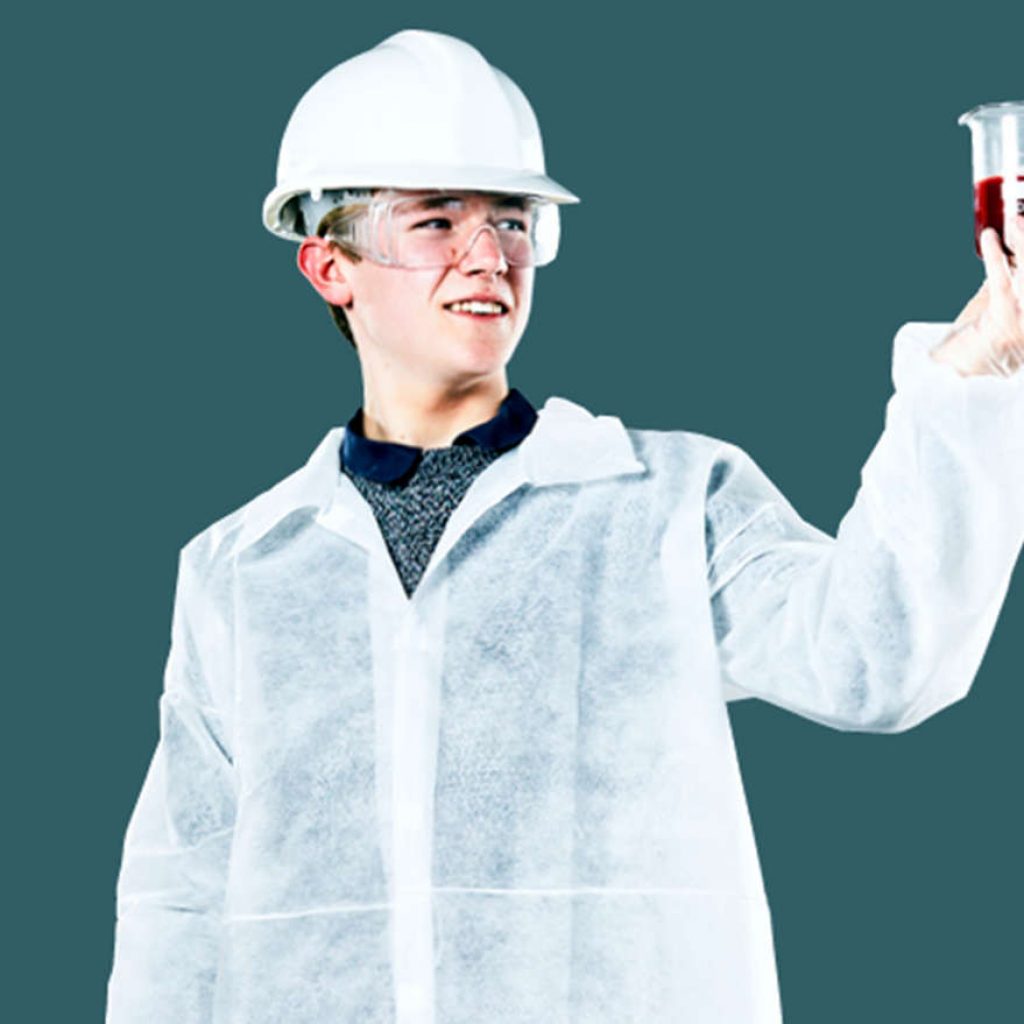 Studying Apprenticeship in Processing Industry Operations Level 3
I think Kirklees College is the best around for engineering. The facilities are excellent – it's great having a process manufacturing plant to practise on. Science and engineering are my passion.
Studying towards her Level 3 Diploma in Food and Drink Engineering
The Process Manufacturing Centre where we study has really great facilities and some of the top range equipment to work with, which helps us when we do go out to work with our employers. You really gain hands on practical experience in the factory room and the tutors have been amazing and really helped us through thick and thin.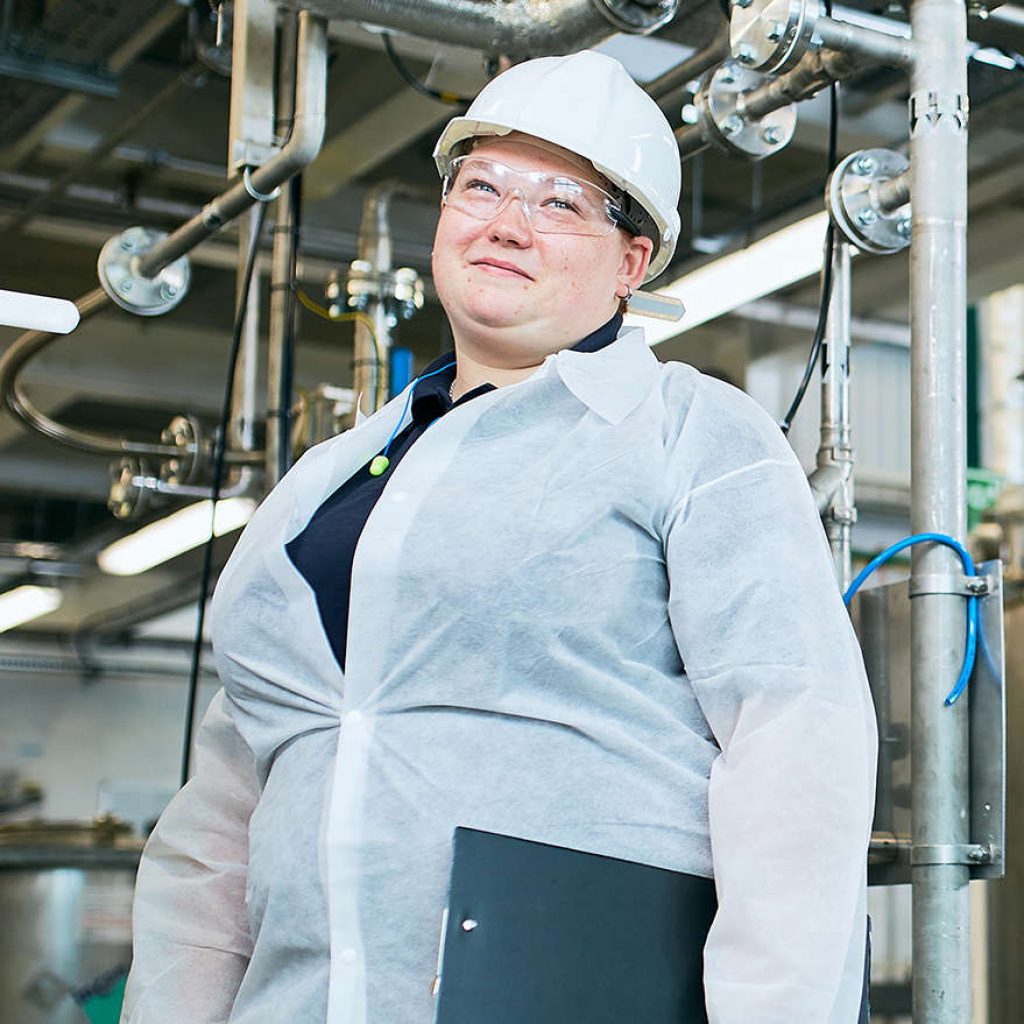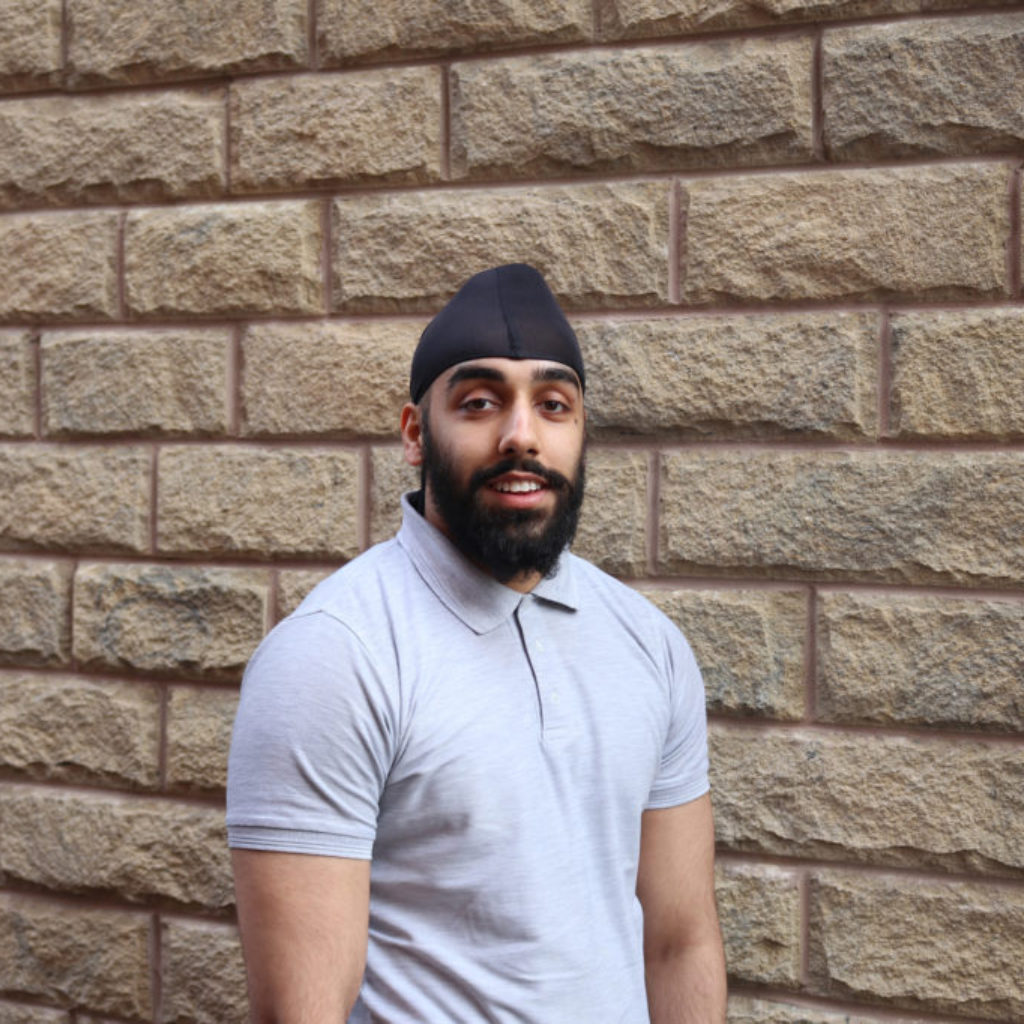 Level 3 Supply Chain Practitioner Apprentice at Kautex Textron (UK) Ltd
I wanted to get into the world of work rather than continuing in the class room full time. An apprenticeship allowed me to achieve this and gain further qualifications at the same time. As an apprentice you get all three things you need for a great start to a career – experience, qualifications and money. It's a brilliant choice.