Looking for a career in music? Singer, Songwriter, Musician, Performer, Producer or Publisher. If you've got the music in you, we've got the course to help you fine-tune your talents.
Music is a subject that requires dedication, perseverance and a whole lot of love, but if you're looking at this subject area, we assume you have all these already! The music industry is innovative and fast-paced, so obtaining a professional qualification in it is a significant help when it comes to applying for jobs in the sector.
Our courses prepare you for a future in the music industry whether that's as a performer, a technician or even a manager. Our musical teaching team are industry professionals with a wealth of experience in production, performance and management and they will guide and support you through your learning.
Whatever your preferred pathway, our courses will help you understand the ins and outs of the industry and ultimately help you gain work in this amazing sector. 
Prospectus & Course Guides for 2022/23
Why work in the Art, Performance & Design Industry?

Employment in Art, Performance and Design roles are down 13.8% since 2020

Wide range of jobs in the Art, Performance & Design Industry

A wide range of employers in the
Art, Performance & Design Industry
Advertising Accounts Managers and Creative Directors
£31,718
Artists
£22,814
Actors, Entertainers and Presenters
£22,366
Dancers and Choreographers
£22,366
Considering a career in Art, Performance & Design?
If you're not sure what to study, then why not take some time to find out more information about possible careers?


Or, if you already have a career in mind, but you're not sure what you need to study to pursue that career, we can help you get one step closer to that dream job.
Qualifications & levels explained
There is a wide range of qualifications and levels available, but not all of them may be right for you. If you're not sure what qualification type or level you should be searching for, take a look at our qualifications explained.
We can help you find that perfect career even if you're not sure what it is yet! At Kirklees College, our mission is to make you as successful as you can be, from finding the right career to gaining the right skills.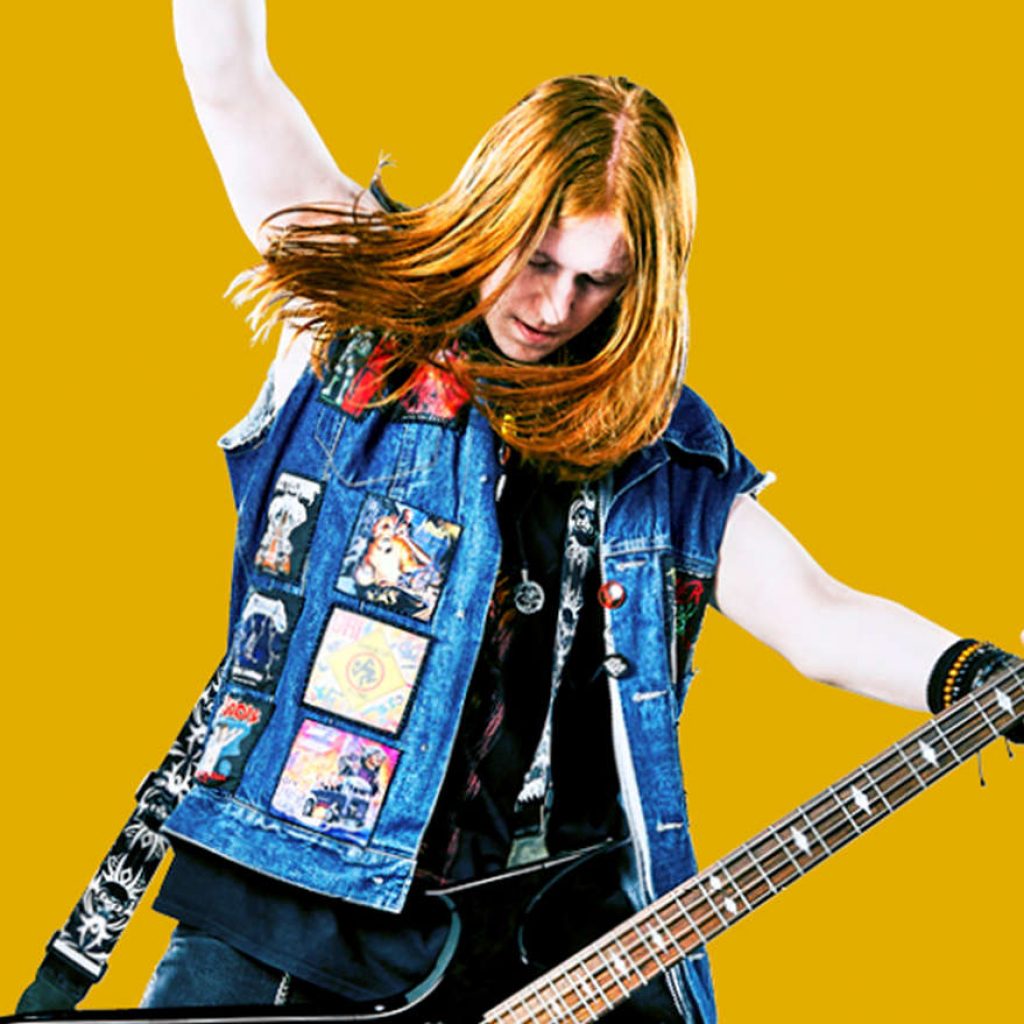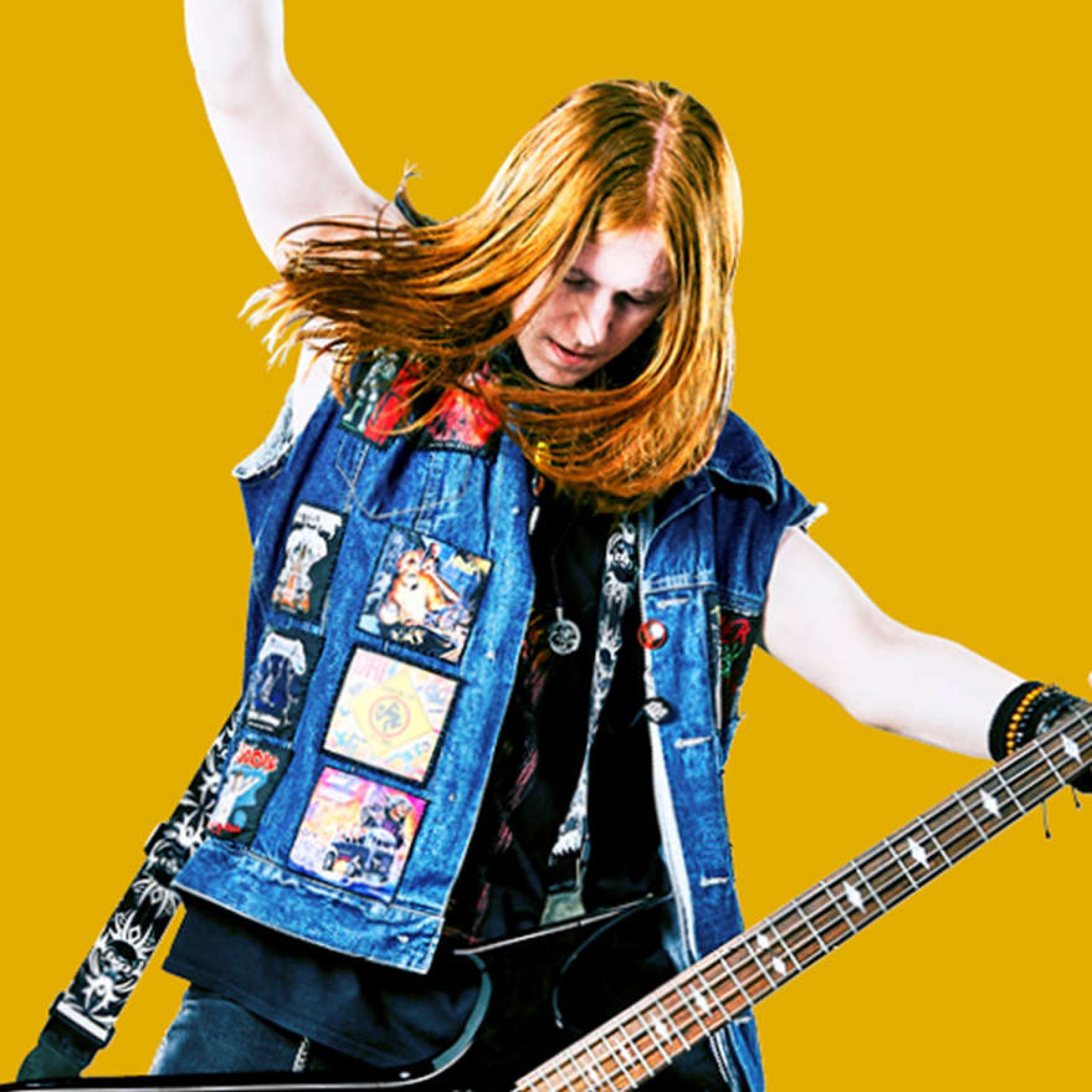 Studying Music Technology Level 3
I moved to the area because the course was recommended to me and was exactly what I wanted to do. Kirklees College has been a good space to learn in. I've really enjoyed it.
Studying Music Practitioner Subsidiary Diploma Level 3
Kirklees College stood out to me because of the music facilities and how friendly and welcoming everyone was. I've learnt a lot and developed myself and definitely become a more confident person. Everyone has such a positive attitude and the course is fantastic; I would recommend it.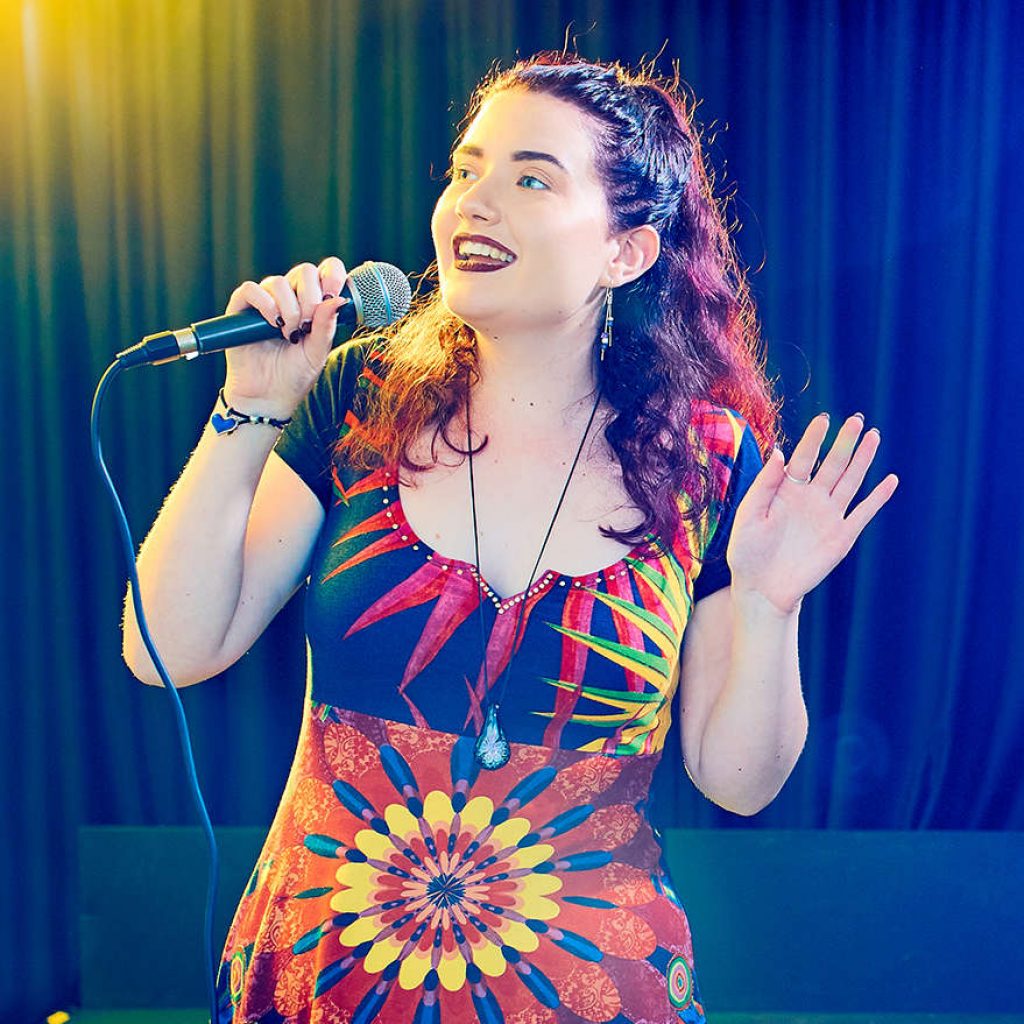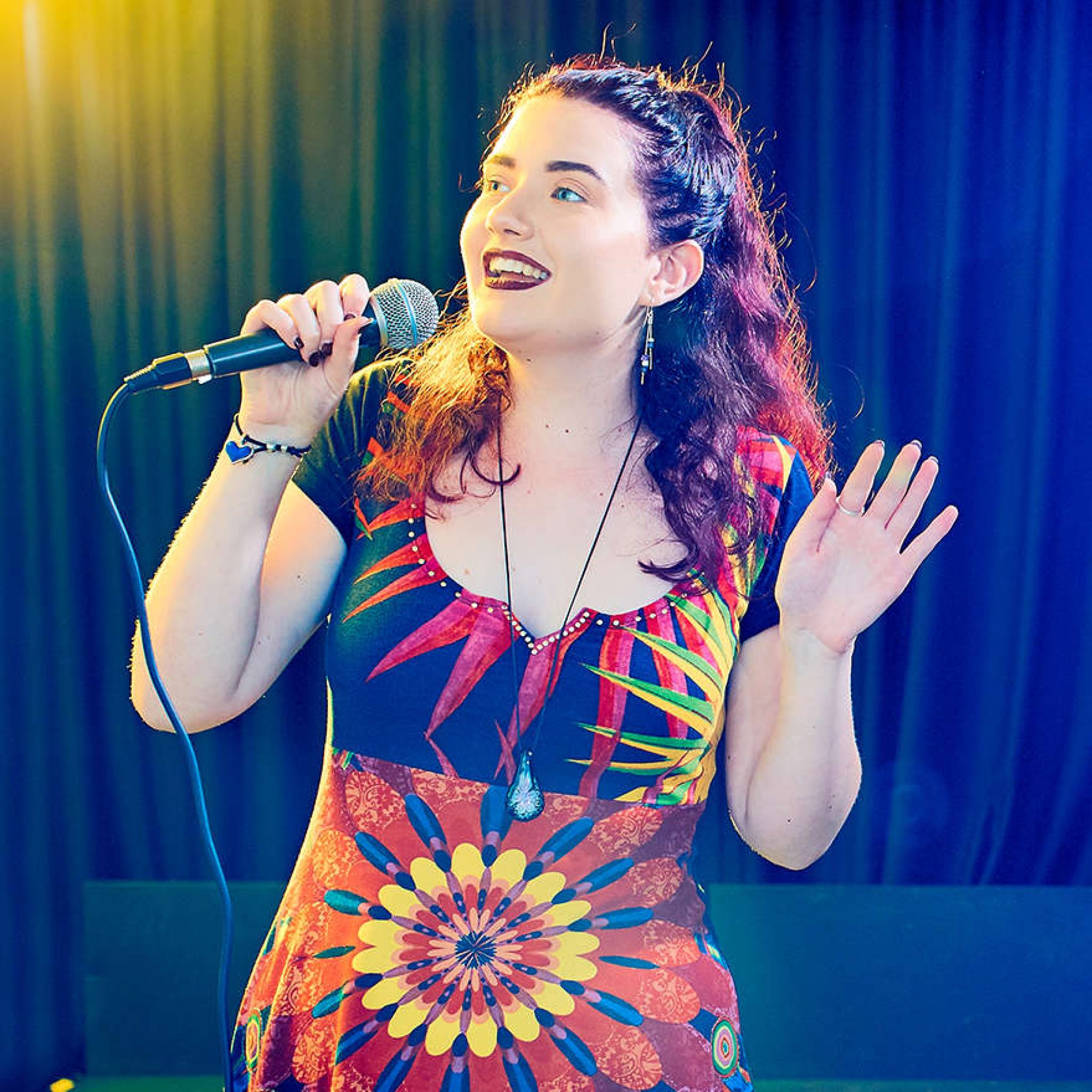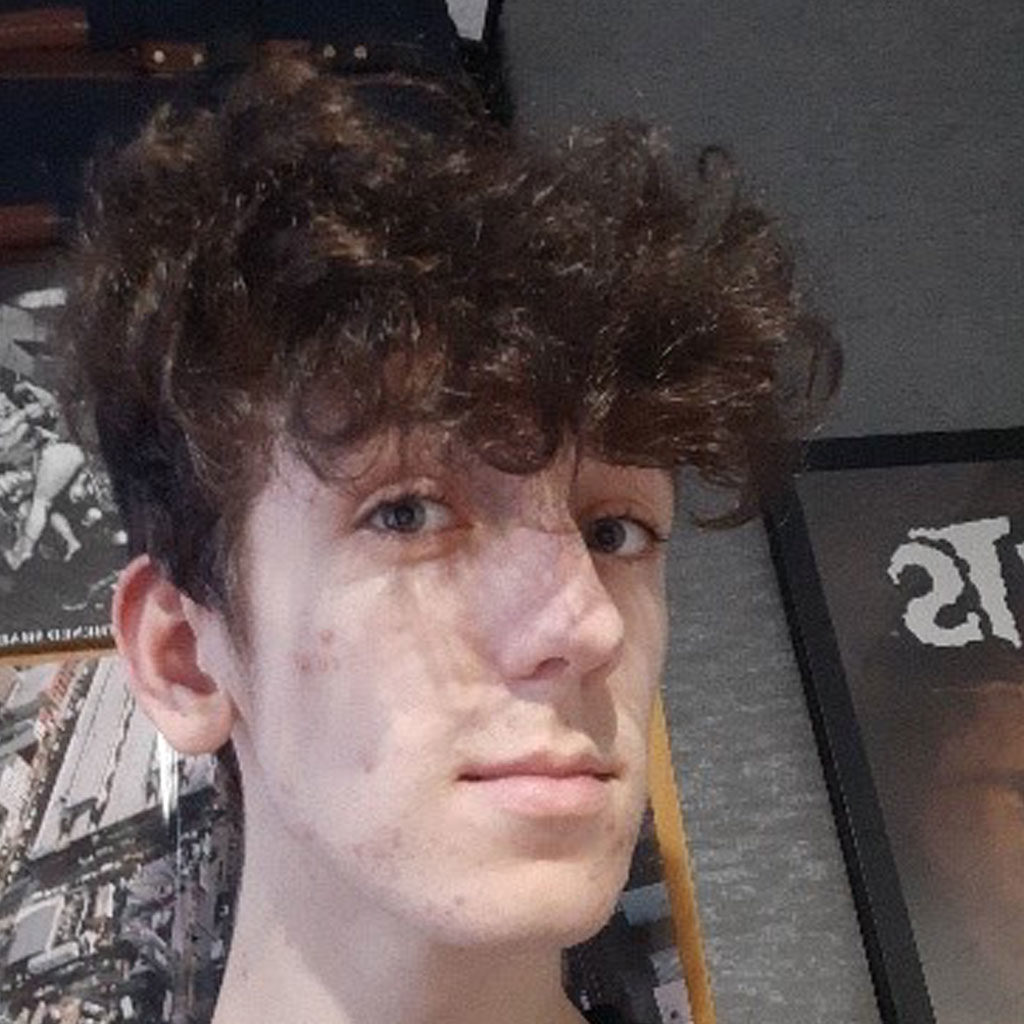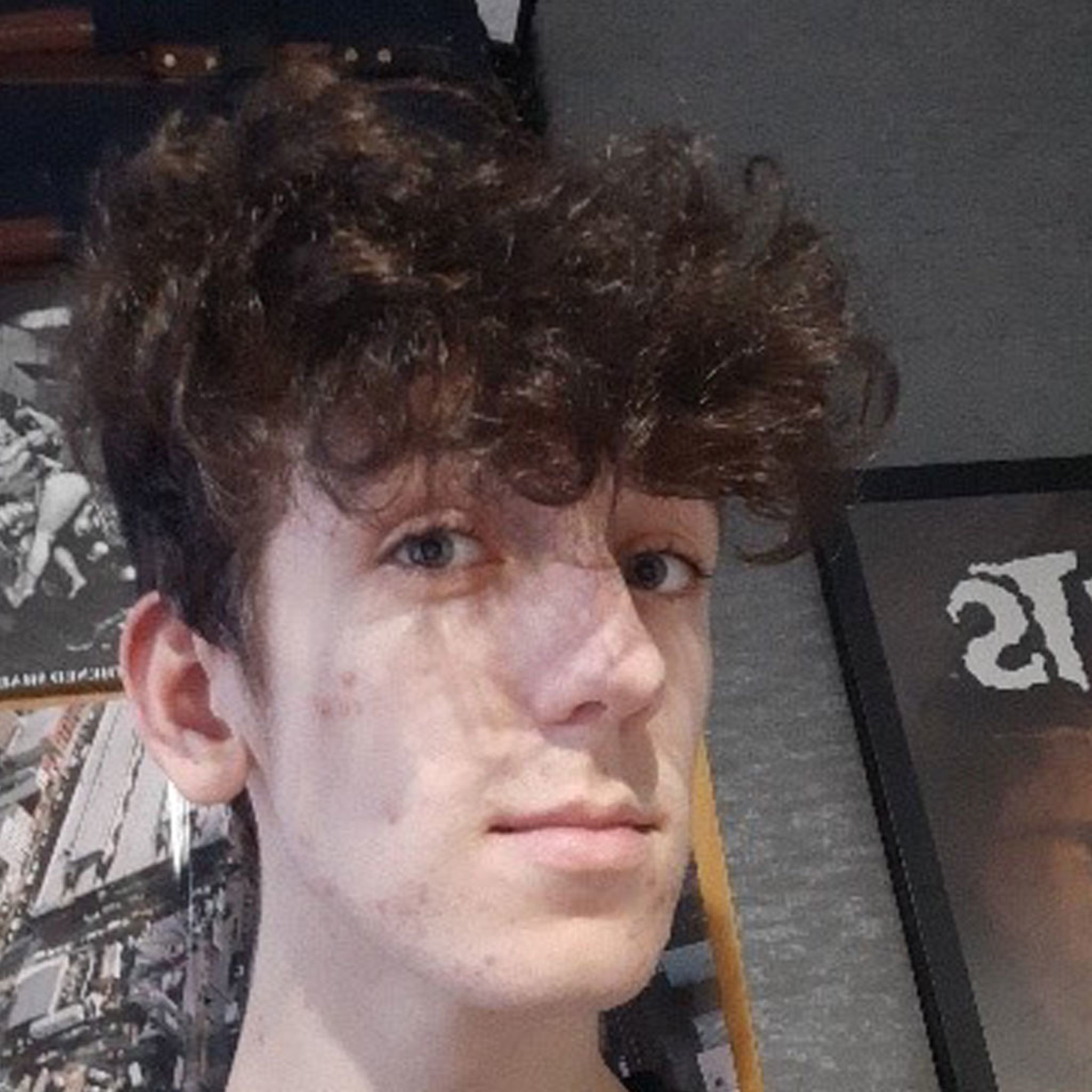 I chose this course as I felt I could gain a lot of knowledge and experience from the tutors who are all very friendly. I have great communication with the staff on the course as they are approachable and can discuss any questions you might have.