With over 30 million cars registered to be on the UK roads today, it's no surprise that there's a high demand for talented, skilled workers in the Motor Vehicle industry. Start your engines, it's time to fuel your future in the automotive industry.
A Motor Vehicle course or apprenticeship is perfect for students who have strong practical skills, are good at problem solving and have an appreciation for the vehicle industry. The automotive industry is here to stay and offers great, long-term career prospects. Plus, there has never been a better time to get involved as we look towards developing more sustainable ways of travel and the industry begins a whole new wave of innovation.
All Motor Vehicle students at Kirklees College will learn in specialist workshops and have access to the latest technology and machinery. You can work on all vehicle mechanics and electrics, from engines and exhaust systems to air-conditioning and security, via both computer diagnostic testing and hands-on fault finding.
View Motor Vehicle Courses
Prospectus & Course Guides for 2022/23
Why work in the Maintenance Industry?

Employment in Transportation Maintenance roles is down 2.6% since 2020

Wide range of jobs in the Maintenance Industry

A wide range of employers in the
Maintenance Industry
Garage Managers and Proprietors
£32,603
Electrical and Electronics Technicians
£25,400
Vehicle Technicians, Mechanics and Electricians
£25,246
Vehicle Body Builders and Repairers
£25,768
Considering a career in Maintenance?
If you're not sure what to study, then why not take some time to find out more information about possible careers?

Or, if you already have a career in mind, but you're not sure what you need to study to pursue that career, we can help you get one step closer to that dream job.
Qualifications & levels explained
There is a wide range of qualifications and levels available, but not all of them may be right for you. If you're not sure what qualification type or level you should be searching for, take a look at our qualifications explained.
We can help you find that perfect career even if you're not sure what it is yet! At Kirklees College, our mission is to make you as successful as you can be, from finding the right career to gaining the right skills.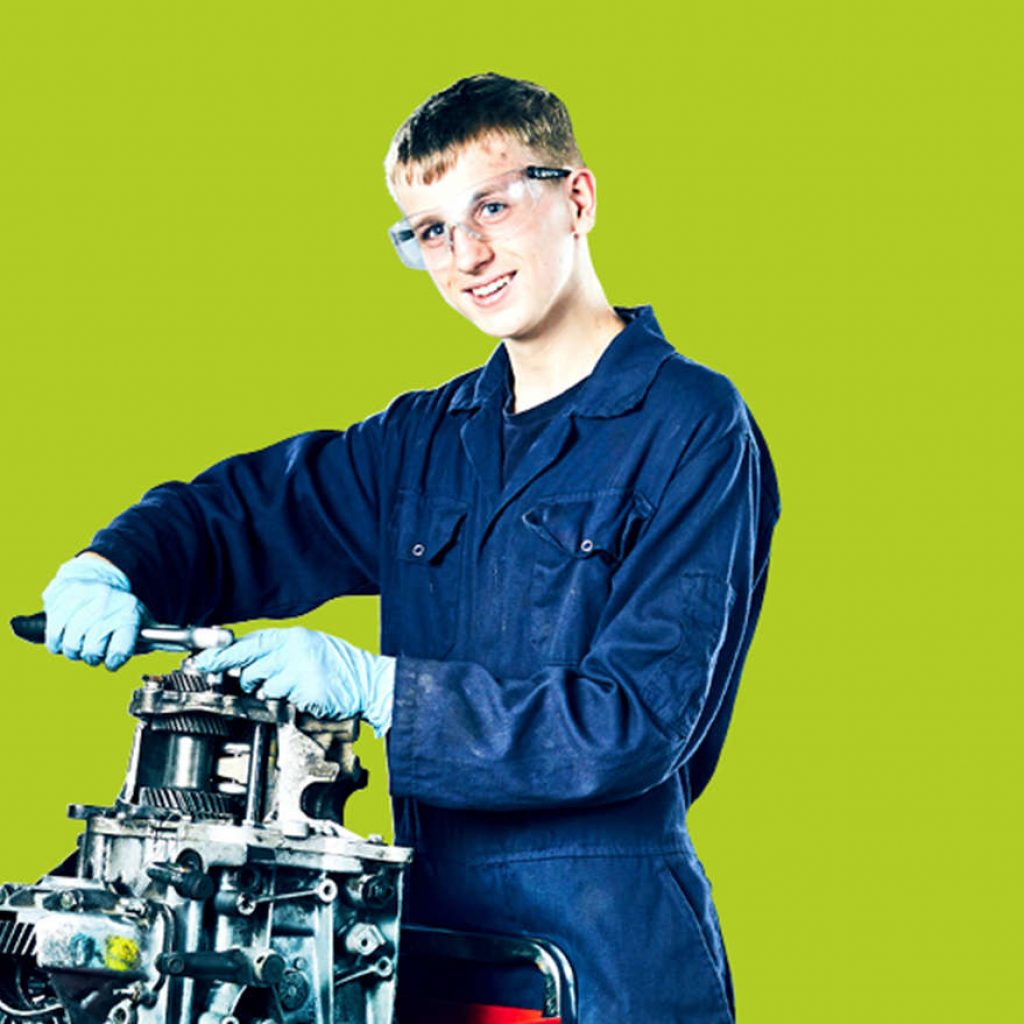 Studying Motor Vehicle Level 1
I want to join the army in the Royal Electrical and Mechanical Engineers but want to get experience and a qualification first. College is helping me get my dream career. I'm doing what I love.
Level 2 Apprenticeship in Vehicle Maintenance and Repair
The facilities are amazing and you can definitely learn a lot here. The course is a brilliant supplement to the things you can't see in cars and the tutors have a wealth of knowledge. If I am ever struggling with anything at work, I can always come to college and ask them about it. It's a great place to study.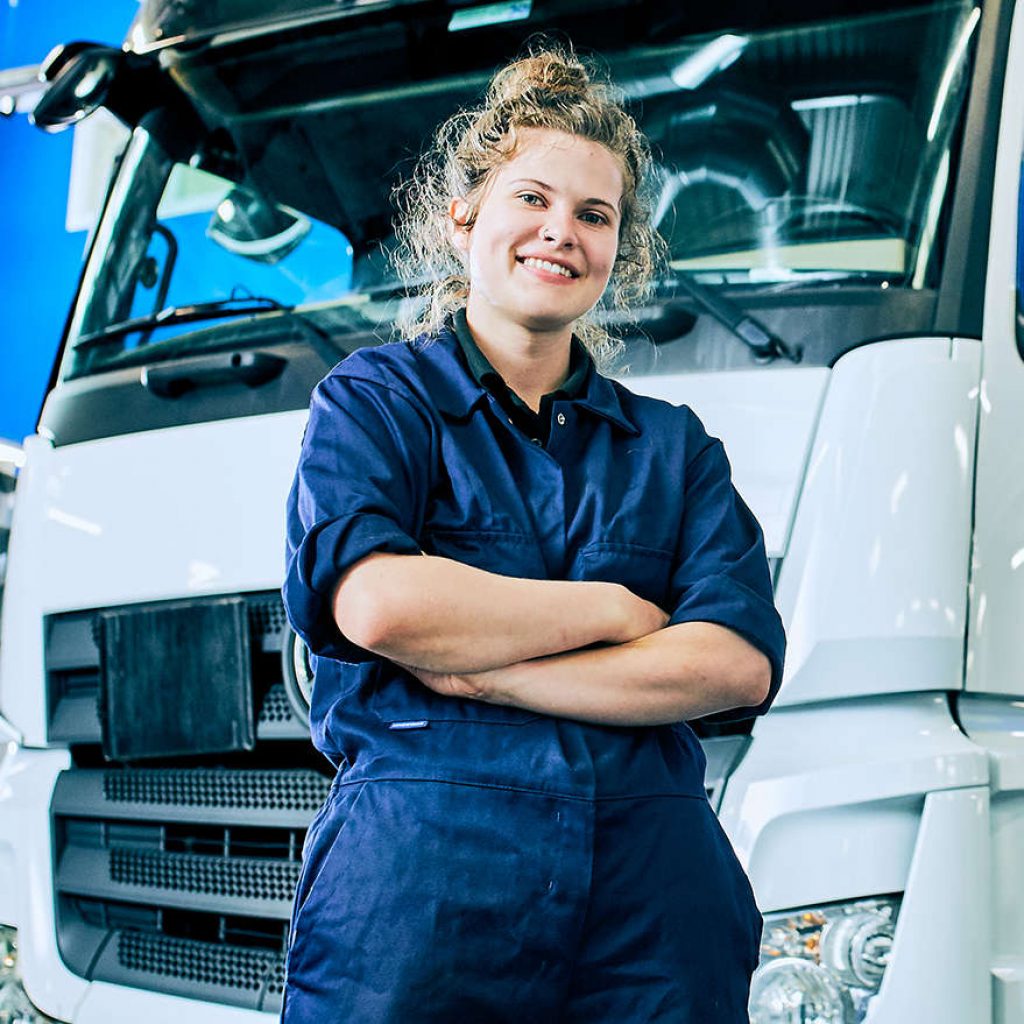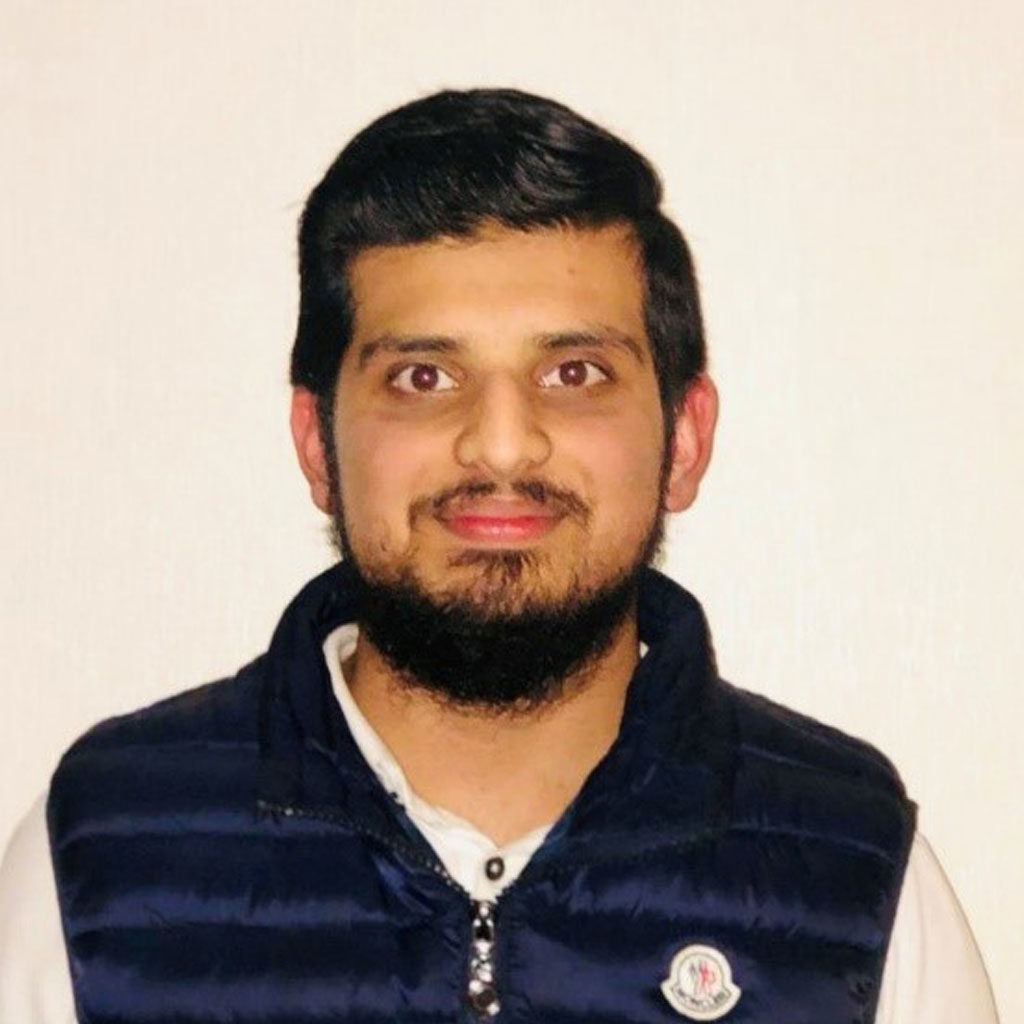 Studying Motor Vehicle Level 2
I chose this course because I was really interested in doing mechanics and the college has fantastic facilities that are not offered anywhere else. The course tutors are always really helpful and will never give up on you whatever situation you are in.