Life is for living, creating memories, overcoming challenges and having fun. We want you to thrive in life not just survive and our aim is to help you develop a substantial set of life skills.
Our Foundation Learning courses are designed to help support people wanting to improve their basic skills for work and everyday living. Delivered in a safe, supportive and nurturing environment, our committed team offers specialist support to each student based on their individual needs.
Our Foundation Learning courses include Life Skills, Vocational Skills and Work Skills Programmes, as well as our very own KC Futures course. This course is designed to help students who may have missed part of their education work on their skills and carve out a future that suits them.
Learning support is given to all foundation students on a one-to-one basis and some courses also offer classroom lessons and work placement.
View Foundation Learning Courses
Prospectus & Course Guides for 2022/23
Why work in the Foundation Learning Industry?

Employment in Service Enterprises roles are down 14.3% since 2020

Wide range of jobs in the Foundation Learning Industry

A wide range of employers in the
Foundation Learning Industry
Property, Housing and Estate Managers
£31,212
Hairdressing and Beauty Salon Managers and Proprietors
£28,055
Managers and Proprietors in Other Services
£22,377
Estate Agents and Auctioneers
£16,912
Considering a career in Foundation Learning?​
If you're not sure what to study, then why not take some time to find out more information about possible careers?

Or, if you already have a career in mind, but you're are not sure what you need to study to pursue that career, we can help you get one step closer to that dream job.
Qualifications & levels explained
There is a wide range of qualifications and levels available, but not all of them may be right for you. If you're not sure what qualification type or level you should be searching for, take a look at our qualifications explained.
We can help you find that perfect career even if you're not sure what it is yet! At Kirklees College, our mission is to make you as successful as you can be, from finding the right career to gaining the right skills.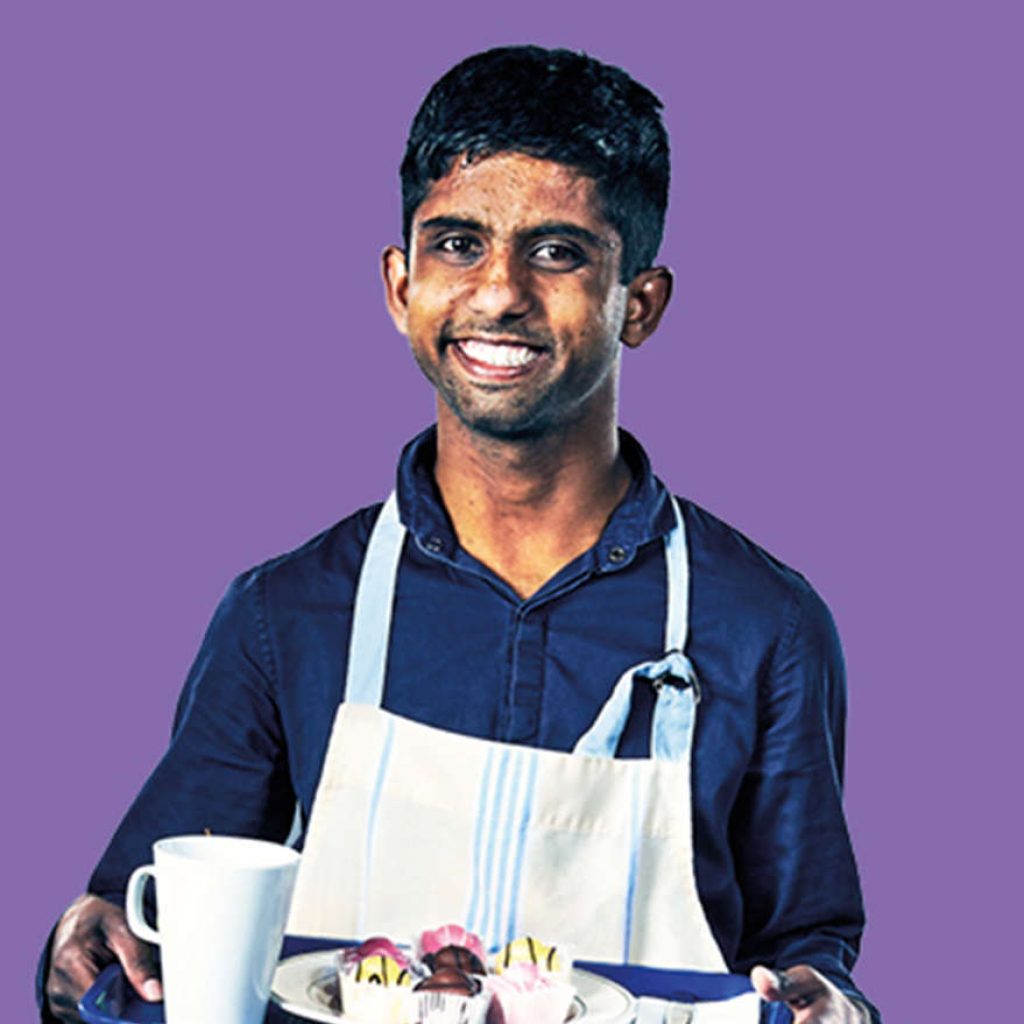 Studying Level 1 Work Skills
I've learnt about job applications including how to apply for jobs and prepare for an interview. It's taught me about self-management and I've done lots of work experience. College is much better than school.
Studying entry Level 2 Life Skills
I really enjoy studying at Kirklees College, the course has taught me some great skills for life and I've really liked learning about growing our own vegetables and plants in the garden area at college. The tutors are really helpful and make learning fun and I'd recommend studying here to anyone.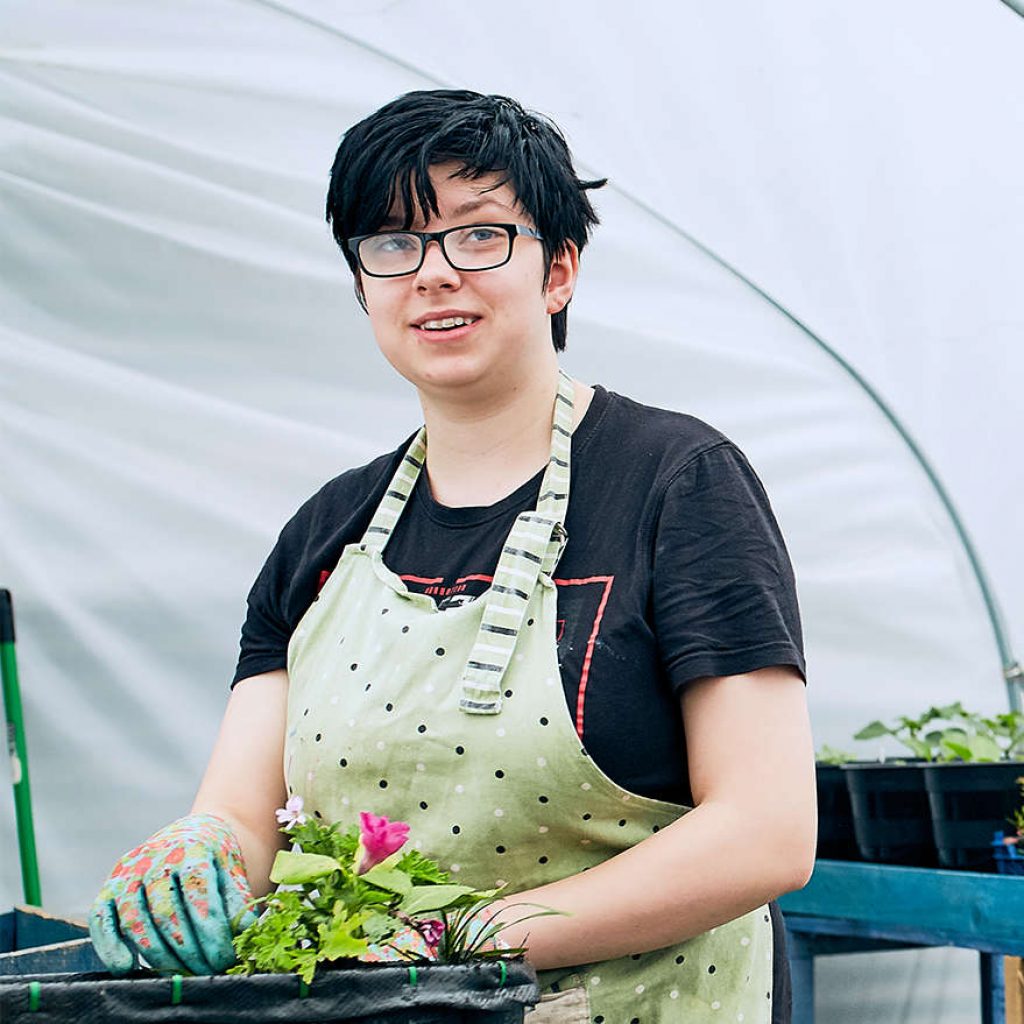 Project Search Case Studies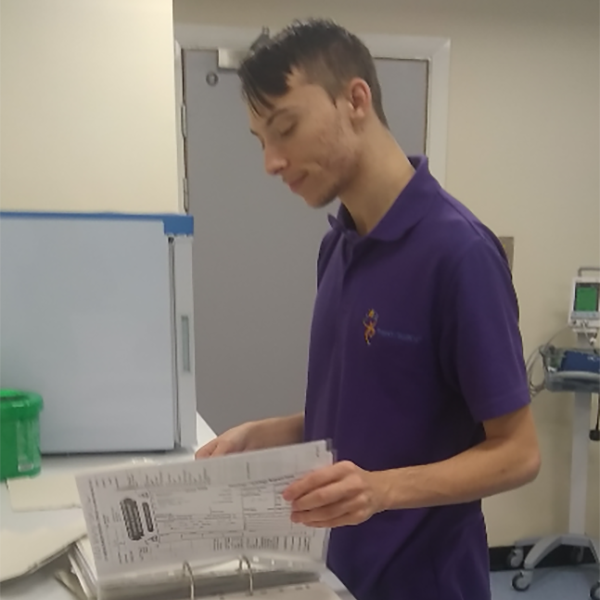 Working in the Dermatology department at Dewsbury and District Hospital as part of Project Search
Since joining Project Search, I have met lots of new people and learnt new skills. The project has helped to build my confidence using public transport by providing the travel training and support I needed to confidently travel to the hospital independently. I have learnt to communicate more effectively with others and hope to use my experience on the project to find a job and keep learning.
Working in the Medical Records department at Dewsbury and District Hospital as part of Project Search
Project Search has given me experience in different areas of work to see what is most suited to me. I have improved my communication, physical and IT skills and enjoy talking to the patients at the hospital. I have learnt how to manage my time well and I hope to start an apprenticeship course after completing Project Search to help improve my job prospects.