A good grasp of the English language is important for all our futures. As a second language it will help improve your communication skills, job opportunities and helps you play an active role in society.
English for Speakers of Other Languages (ESOL) courses are designed for students who do not speak English as a first language. From Entry Level upwards, we focus on improving your English listening, speaking, reading, writing and grammar with the opportunity to gain a nationally recognised qualification.
Lessons are taught in our Huddersfield Centre and Springfield Sixth Form Centre, where we provide a safe, supporting learning environment. Students will leave with the real-world English skills that are expected from employers and the tools they need to communicate successfully with the wider community.
Prospectus & Course Guides for 2022/23
Why work in the English for Speakers of Other Languages Industry?

Employment in Service Enterprises roles are down 14.3% since 2020

Wide range of jobs in the English for Speakers of Other Languages Industry

A wide range of employers in the
English for Speakers of Other Languages Industry
Property, Housing and Estate Managers
£31,212
Hairdressing and Beauty Salon Managers and Proprietors
£28,055
Managers and Proprietors in Other Services
£22,377
Estate Agents and Auctioneers
£16,912
Considering a career in English for Speakers of Other Languages?
If you're not sure what to study, then why not take some time to find out more information about possible careers?

Or, if you already have a career in mind, but you're are not sure what you need to study to pursue that career, we can help you get one step closer to that dream job.
Qualifications & levels explained
There is a wide range of qualifications and levels available, but not all of them may be right for you. If you're not sure what qualification type or level you should be searching for, take a look at our qualifications explained.
We can help you find that perfect career even if you're not sure what it is yet! At Kirklees College, our mission is to make you as successful as you can be, from finding the right career to gaining the right skills.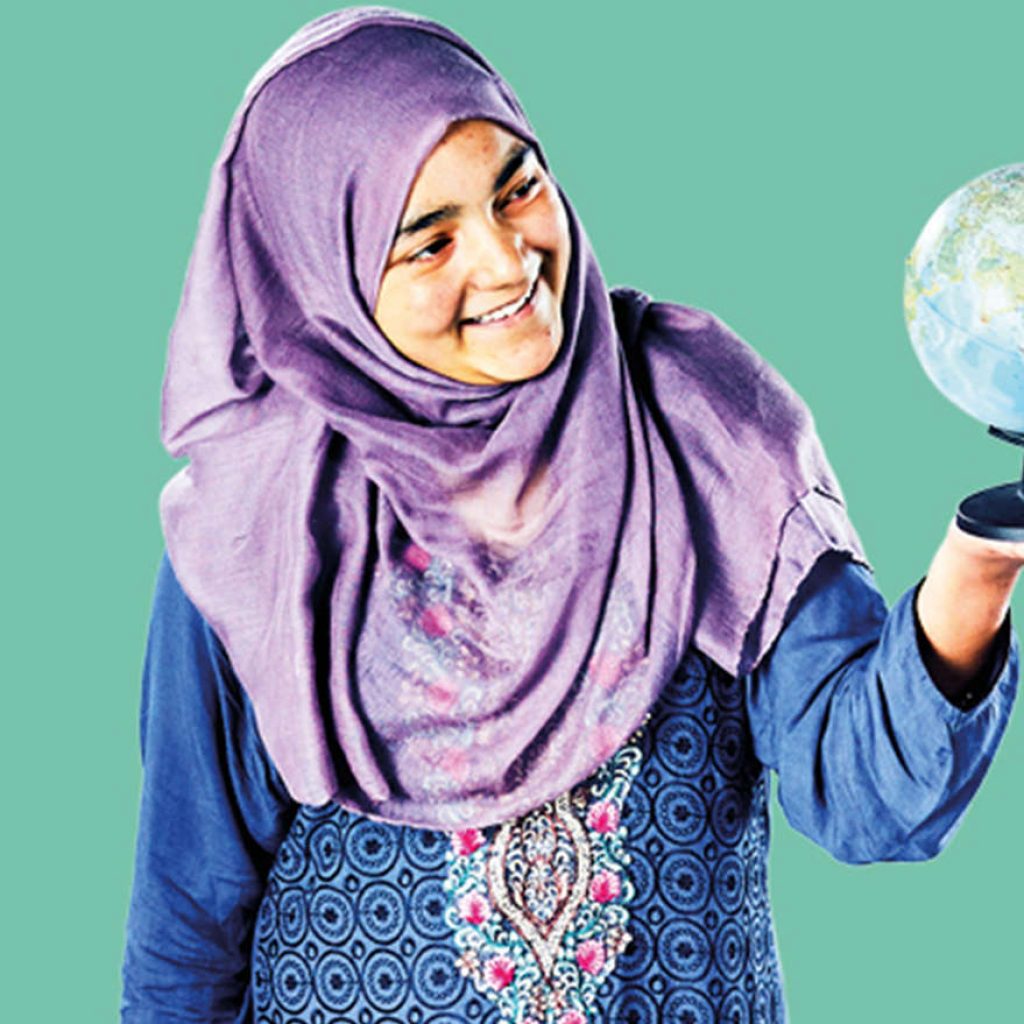 Studying ESOL Entry Level 2/3
My brother studied here and told me it was a nice course. It's really helped me to learn English and also Maths and ICT. I've made good friends and enjoy college life.
Studying Entry Level ESOL
Studying at college has helped me meet new people. The tutors are really helpful and thanks to them I have greatly improved my English and Maths skills. I have since gone on to pass all my exams, which is a fantastic achievement for me.