We live in a digital age and you are the children of the digital generation, where technology is fundamental to the way we live our lives. Imagine being part of this on-going revolution. Imagine a career in this global industry sector.
The digital industry is one of the fastest growing sectors in the world, with extensive and exciting job opportunities available on a global scale. Whether your interests lie in coding for gaming, or social media content creation, our range of specialised digital courses can help you make your dream job a reality.
Based in our Huddersfield Centre and Springfield Sixth Form Centre, you will be working with industry-standard software and cutting-edge technology. Our team of educators are industry experts and will help you to expand your digital vocabulary and equip you with the essential skills you need to obtain an industry job.
If the gaming industry excites you, then you'll be happy to hear we also offer a range of exciting Esports qualifications. You will be studying in our high-spec dedicated Esports room alongside industry professionals with expertise in business and enterprise within Esports and gaming.
View Computing & ICT Courses
Prospectus & Course Guides for 2022/23
Why work in the Computing & IT Industry?

Employment in Information and Communication Technology roles are up 3.5% since 2019

Wide range of jobs in the Computing & IT Industry

A wide range of employers in the
Computing & IT Industry
Information Technology and Telecommunications Directors
£46,994
IT Specialist Managers
£45,950
IT Project and Programme Managers
£54,444
IT Business Analysts, Architects and Systems Designers
£47,913
Considering a career in Computing & IT?​
If you're not sure what to study, then why not take some time to find out more information about possible careers?

Or, if you already have a career in mind, but you're not sure what you need to study to pursue that career, we can help you get one step closer to that dream job.
Qualifications & levels explained
There is a wide range of qualifications and levels available, but not all of them may be right for you. If you're not sure what qualification type or level you should be searching for, take a look at our qualifications explained.
We can help you find that perfect career even if you're not sure what it is yet! At Kirklees College, our mission is to make you as successful as you can be, from finding the right career to gaining the right skills.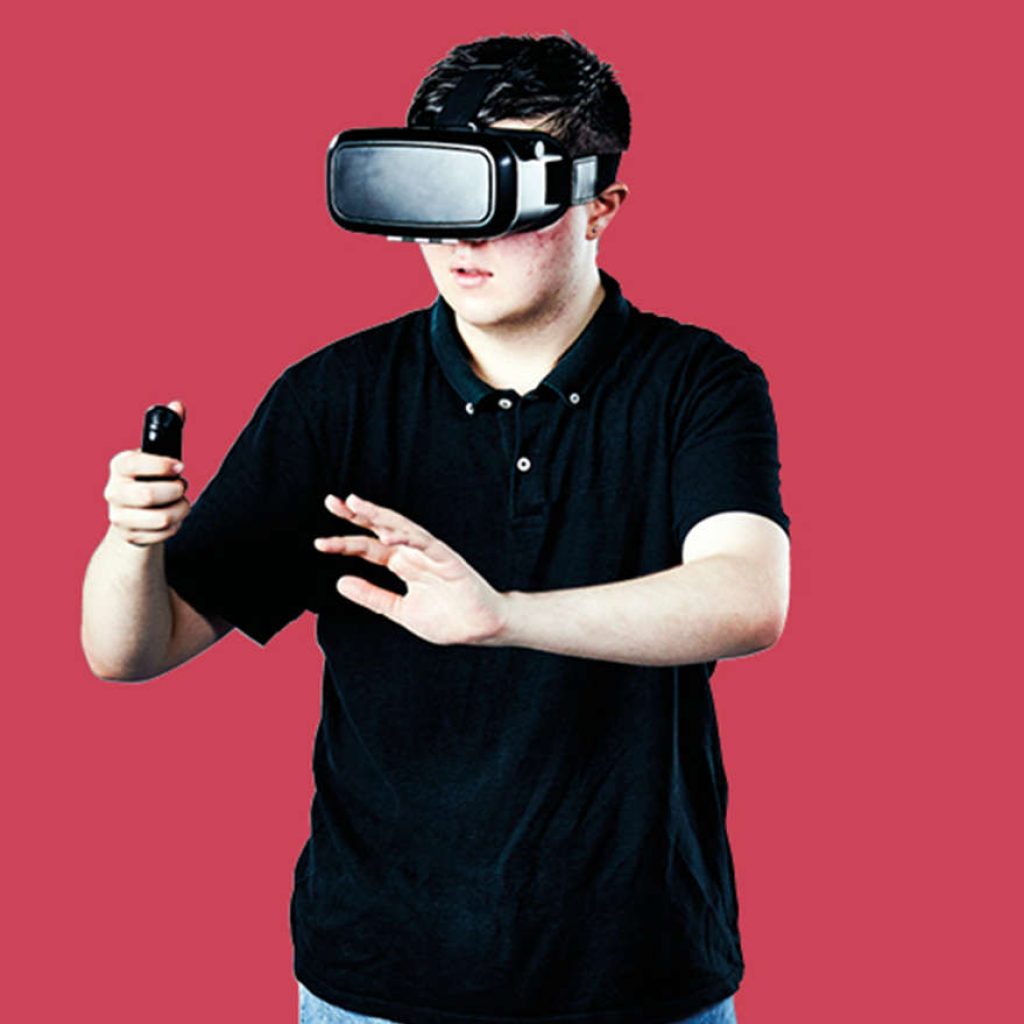 I found the staff at Kirklees College really helpful. It's quite different from high school but they really help to ease you into college life and give you all the support you need.
Studying Level 3 Extended Diploma in IT
Kirklees College has helped me develop my skills and gain the necessary qualifications to go to University. I was the only girl on the course, but the tutors helped me fit into the group and the class was very friendly. I would recommend this college as it helps you with your future employment goals.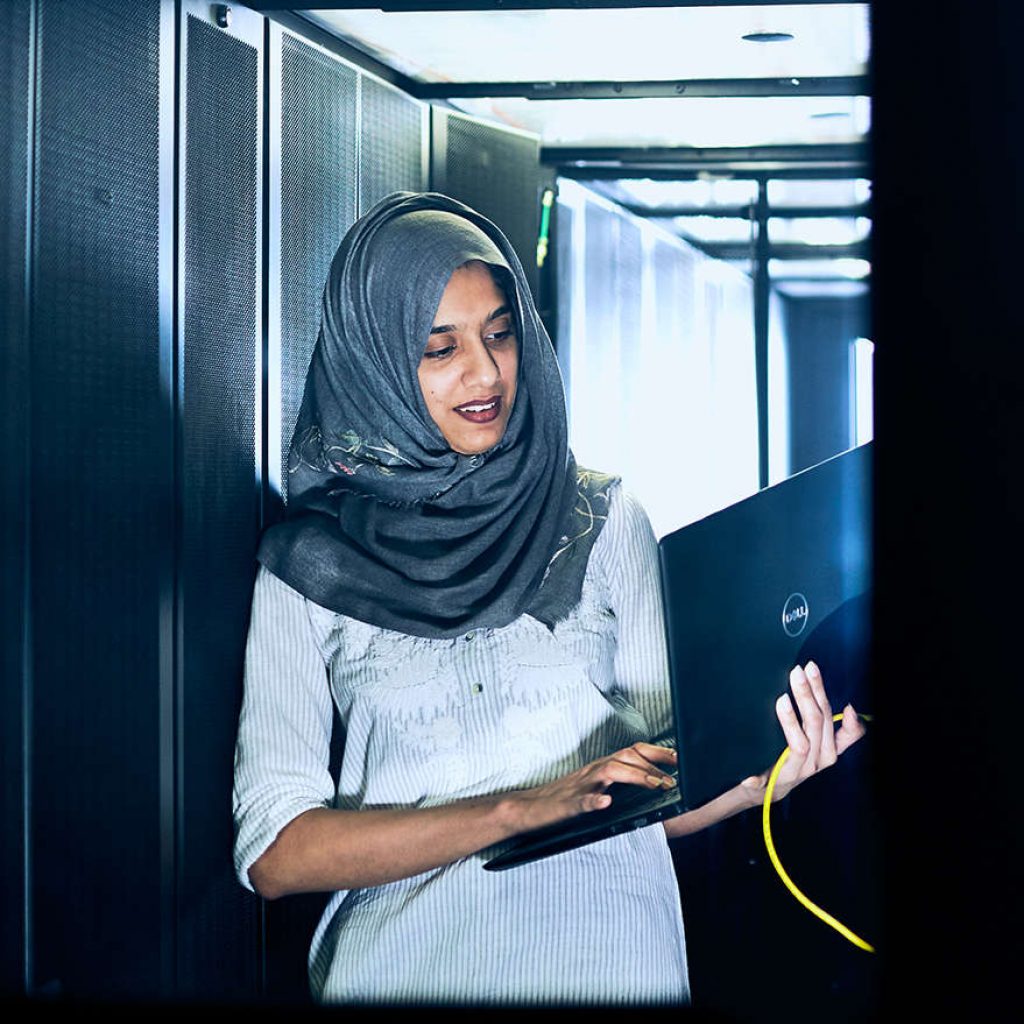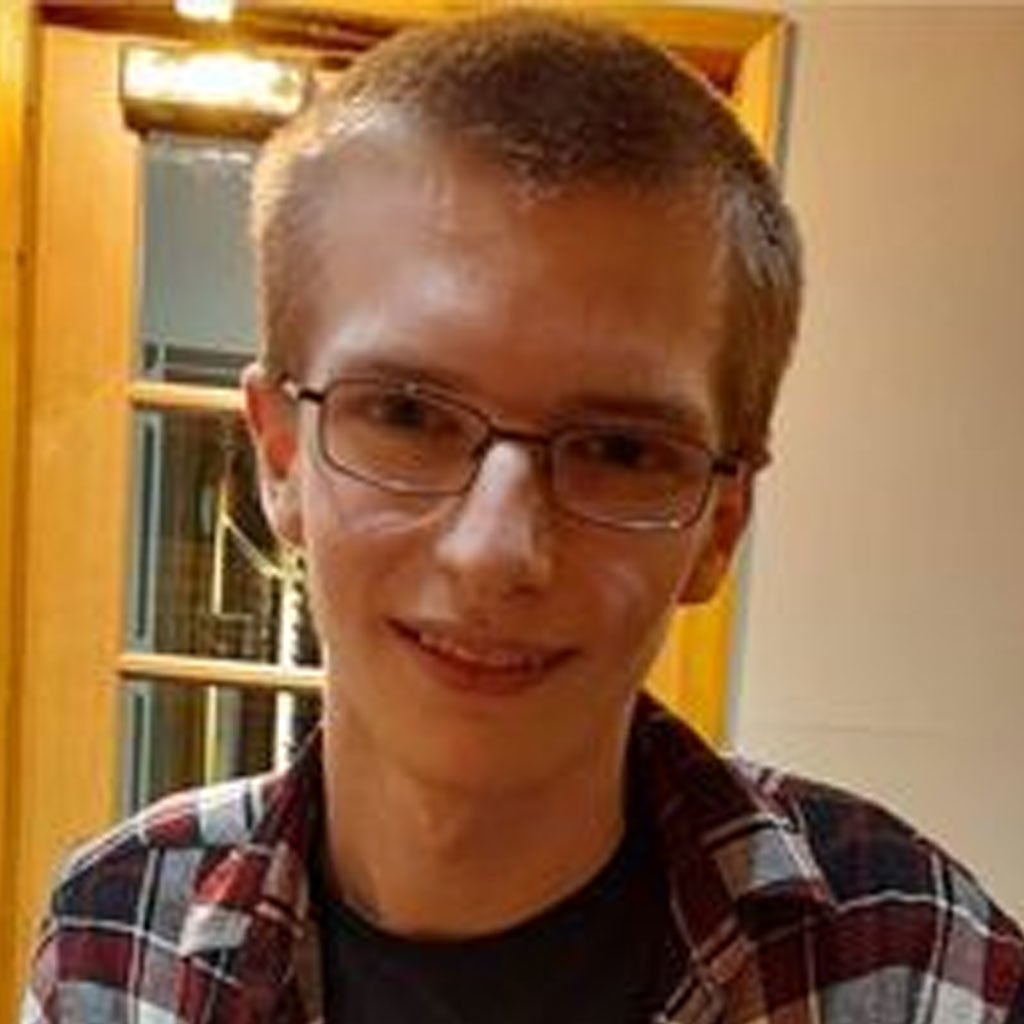 I chose this course to gain a better understanding of using advanced software and knowledge of what happens inside the machines. I enjoy the practical work, including breaking apart and fixing an old computer. In the future, I hope to take the skills that I've learnt at college to be successful in the IT industry.
The course has helped me to become more confident. I have learnt new skills and developed my knowledge as I had limited understanding about the IT field when I started. Since starting at college, I have also managed tosecure a promotion at my work.