Children and Young Peoples Studies
A career in Children's and Young People's Services is one of the UK's fastest growing sectors and offers a huge choice of options for specialism at many levels, from childcare, nurseries, education, youth work and charity work. This is an excellent time to consider working with children and young people.
If you're interested in working with children and young people, understanding how they develop and learn, then we offer a wide range of courses. Courses available offer a mix of theory and practical learning from Level 1 to Level 5, as you develop your knowledge and skills to support the diverse social, cultural and educational needs of children and young adults today.
Level 1 is the perfect introduction to the career opportunities available in the children and young people's sector. Courses offer different levels of learning and specialism offering you the opportunity to explore, start, advance or specialise in your career within the children and young people's sector.
To support adults to engage in courses that will support employment ads further careers, there is no commitment to attending college. Your tutor will support you using remote communication by one to one and group sessions. Your course materials are available, and course work submitted using online portfolios.
View Childhood Studies Courses
Prospectus & Course Guides for 2022/23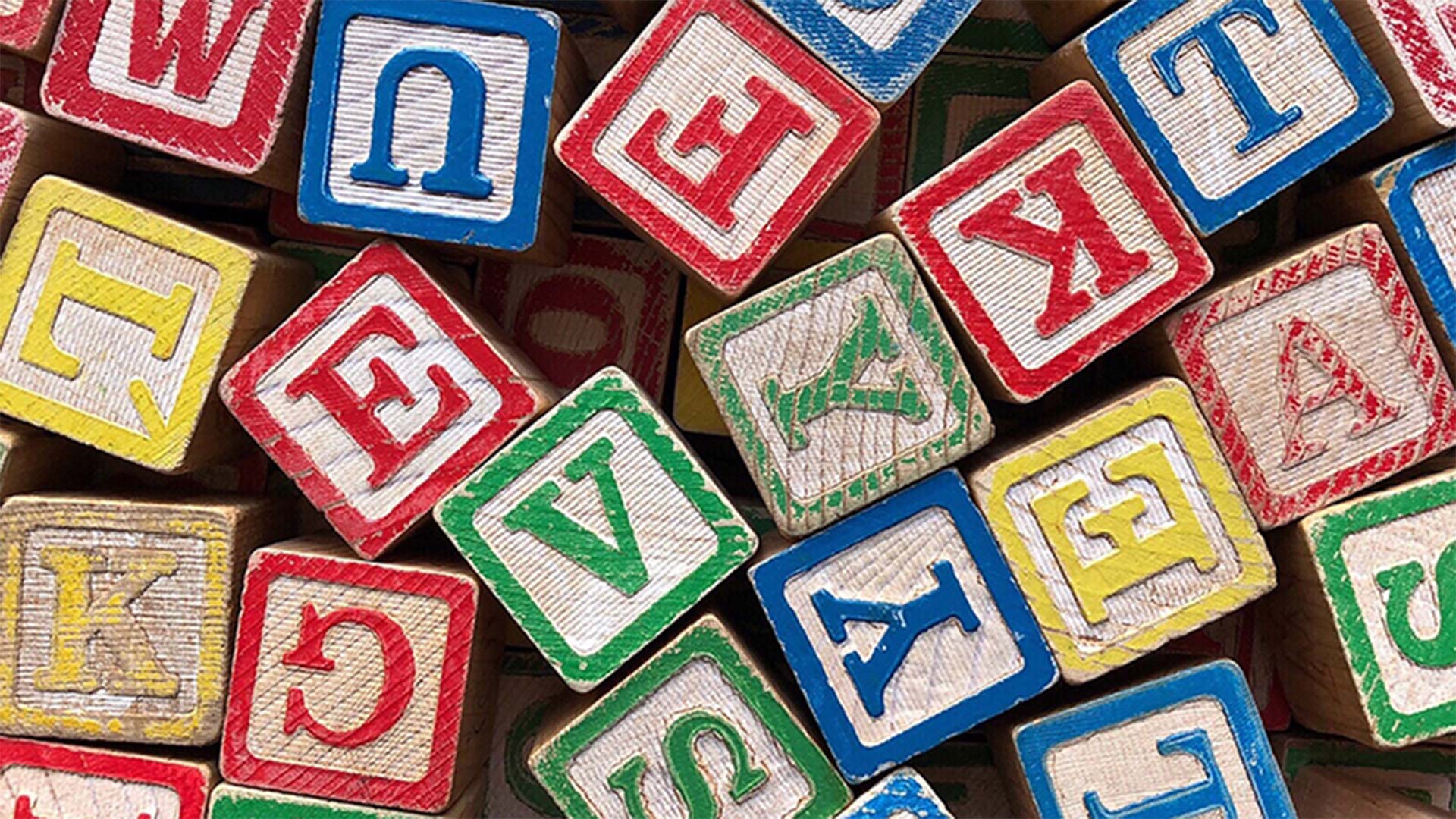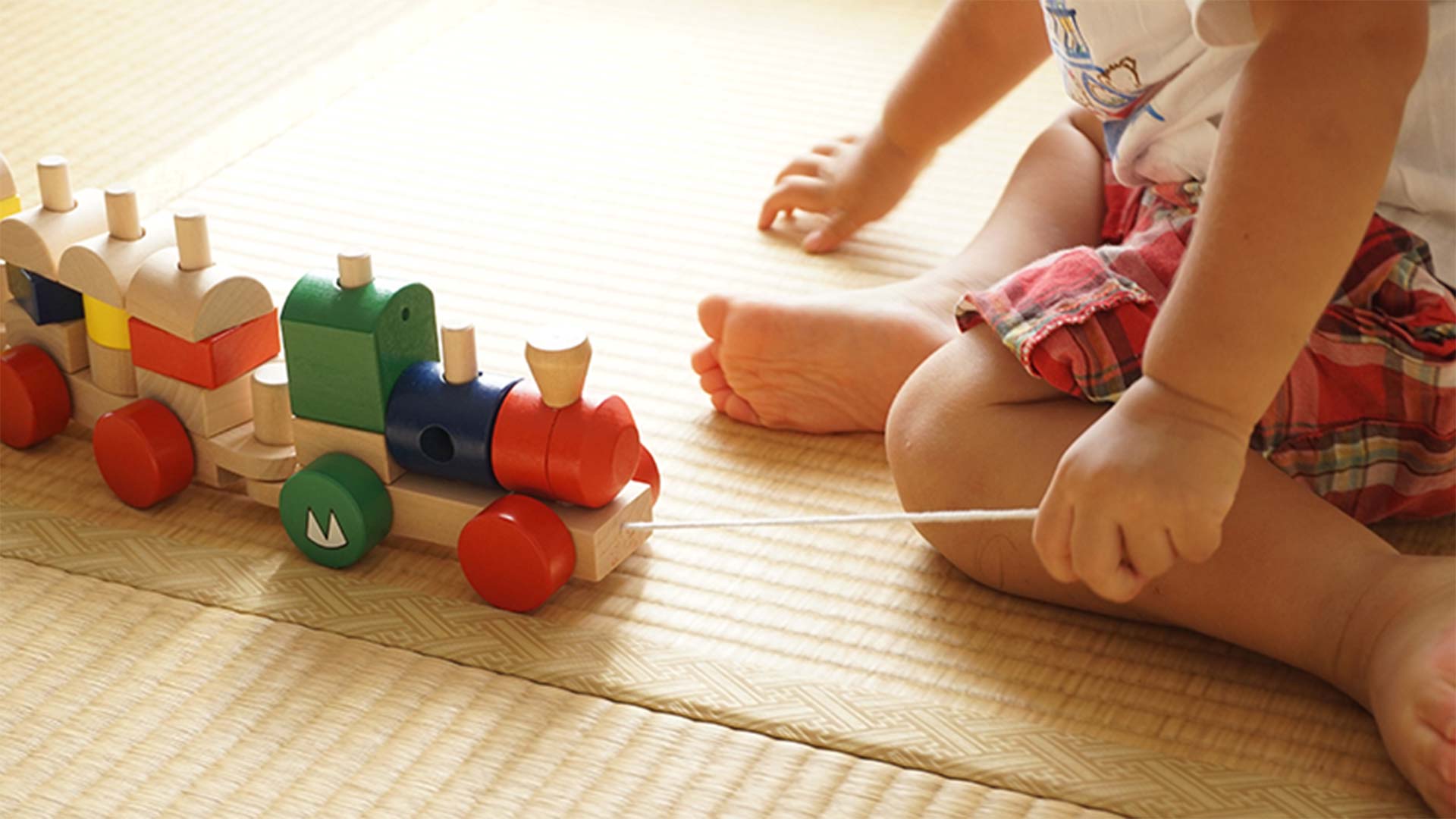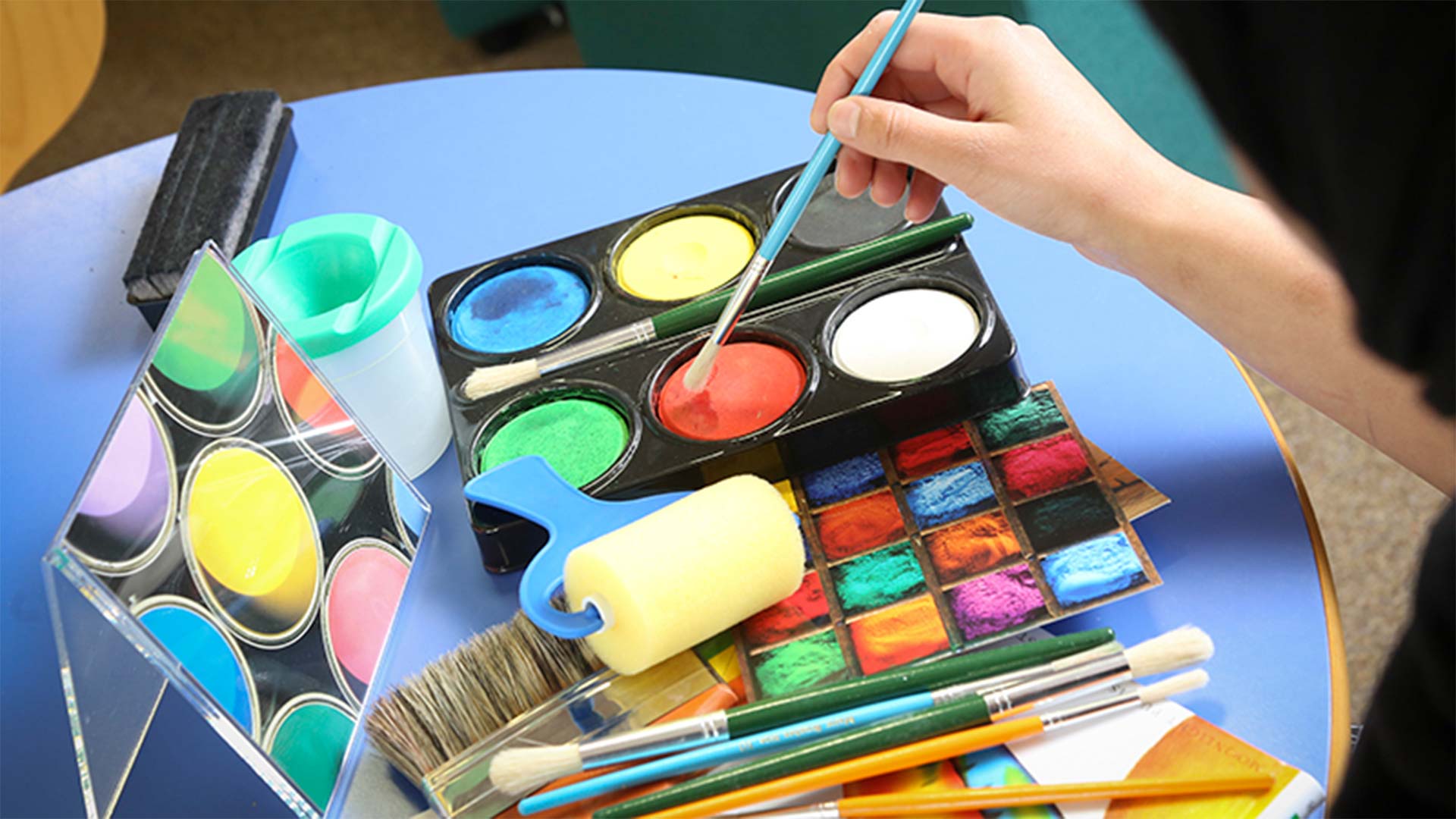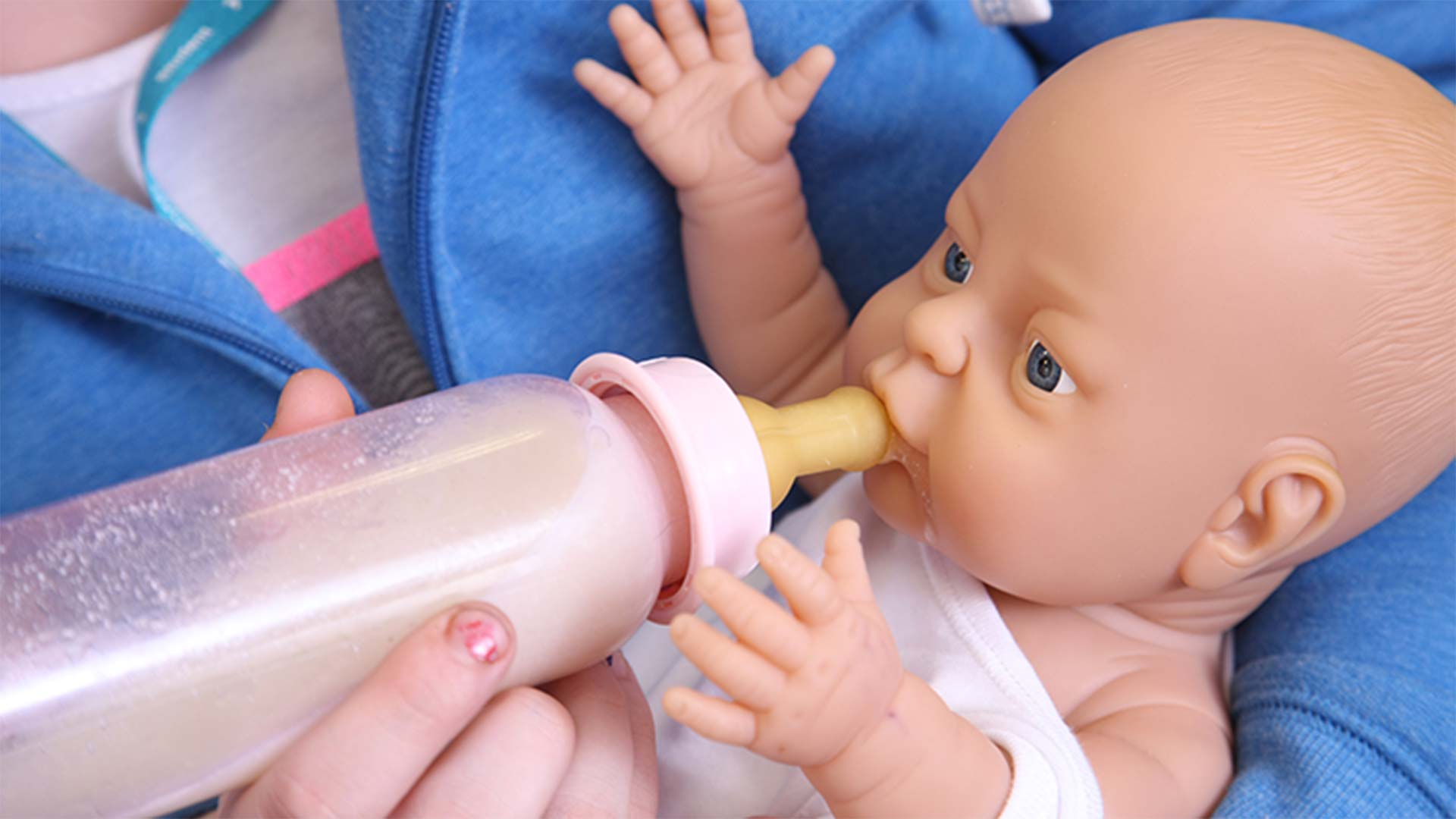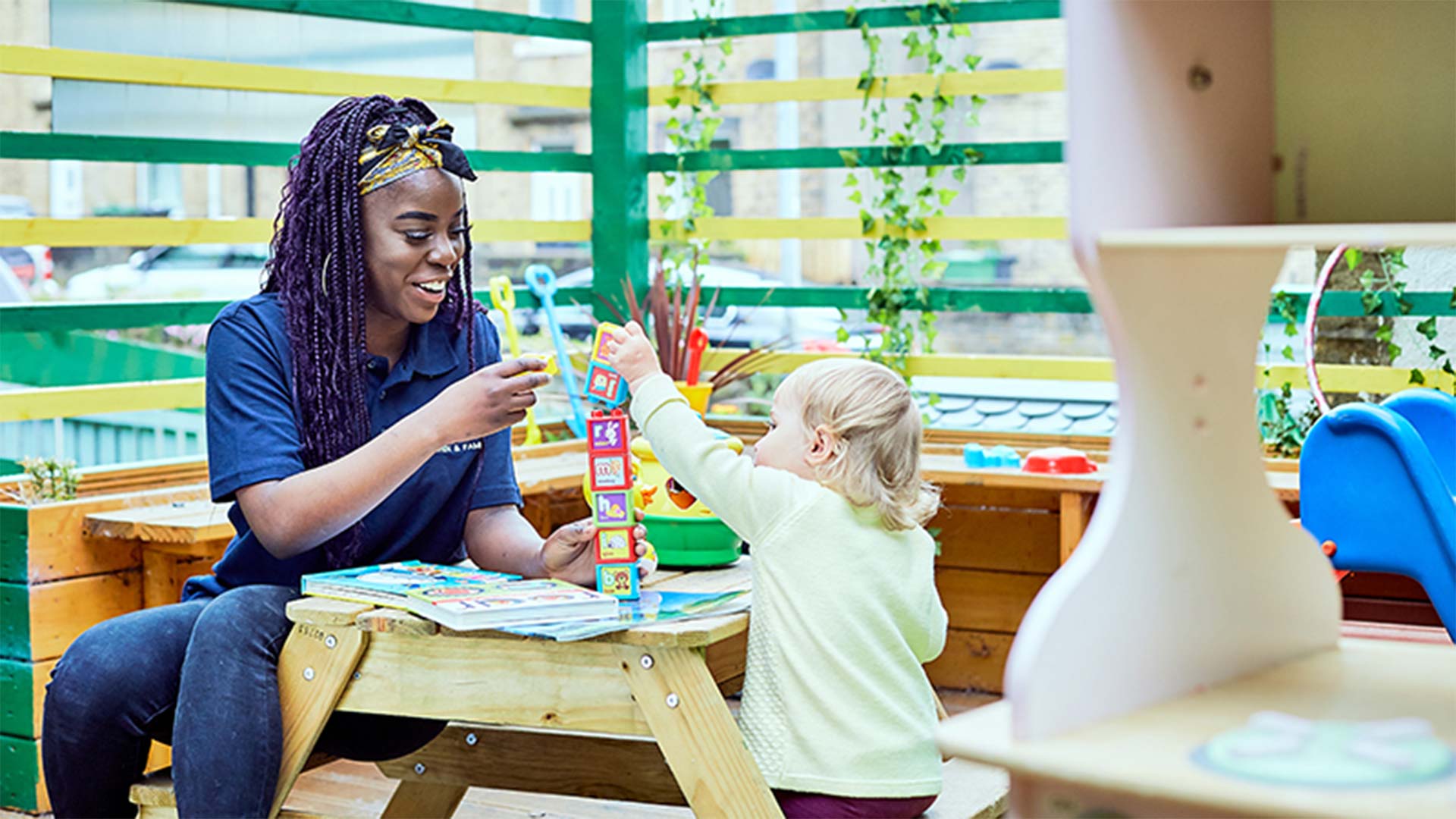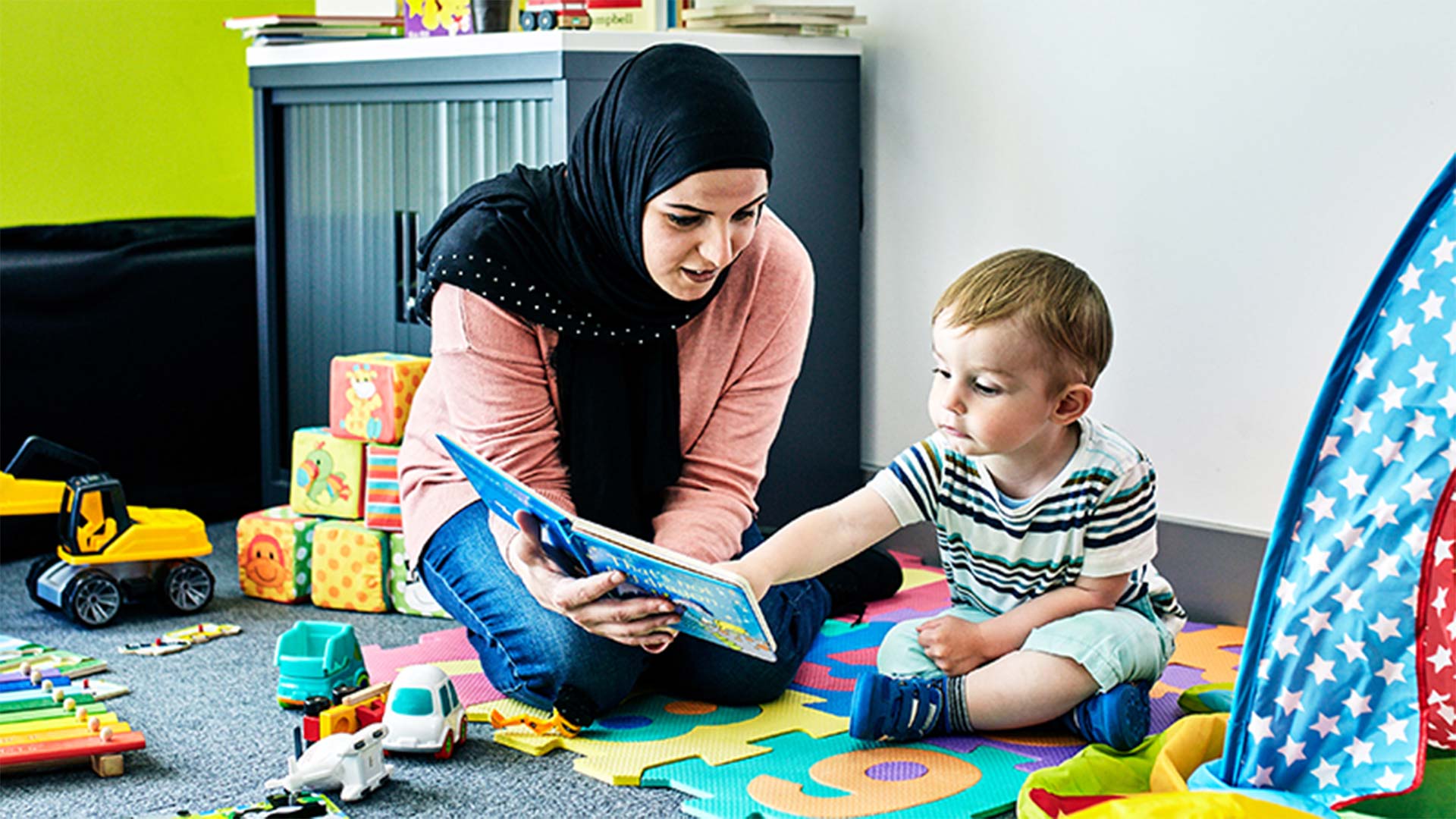 Why work in the Health, Social & Child Care Industry?

Employment in Health, Social and Child Care Services roles are up 7.3% since 2019

Wide range of jobs in the Health, Social & Child Care Industry

A wide range of employers in the
Health, Social & Child Care Industry
Senior Officers in Fire, Ambulance, Prison and Related Services
£39,251
Health Services and Public Health Managers and Directors
£39,330
Social Services Managers and Directors
£30,282
Health Care Practice Managers
£31,627
Considering a career in Health, Social & Child Care?​
If you're not sure what to study, then why not take some time to find out more information about possible careers?

Or, if you already have a career in mind, but you're not sure what you need to study to pursue that career, we can help you get one step closer to that dream job.
Qualifications & levels explained
There is a wide range of qualifications and levels available, but not all of them may be right for you. If you're not sure what qualification type or level you should be searching for, take a look at our qualifications explained.
We can help you find that perfect career even if you're not sure what it is yet! At Kirklees College, our mission is to make you as successful as you can be, from finding the right career to gaining the right skills.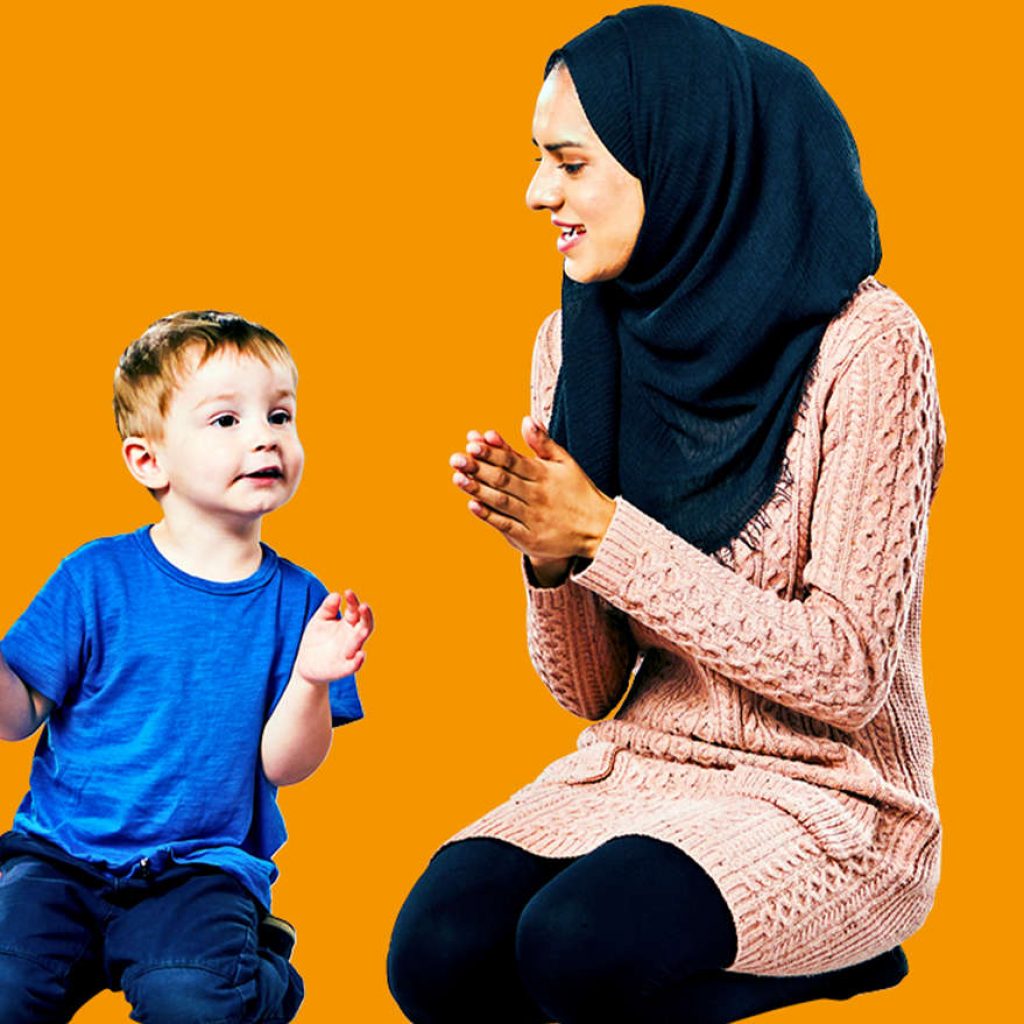 Studying Childcare Level 3
I enjoy working with children and everyone says I am really good with them. The course has been a great experience and the tutors have been really supportive.
Studying Childcare Level 3
I chose Kirklees College because I've always wanted to work with children and this course really stood out to me. Whilst studying here, I've already completed a work placement at a nursery which I really enjoyed and it allowed me to find out what working in this field is really like. The teaching is great here, the teachers are always friendly and the learning environment is relaxed. Everyone gets on really well in class and I'm looking forward to completing the rest of my course.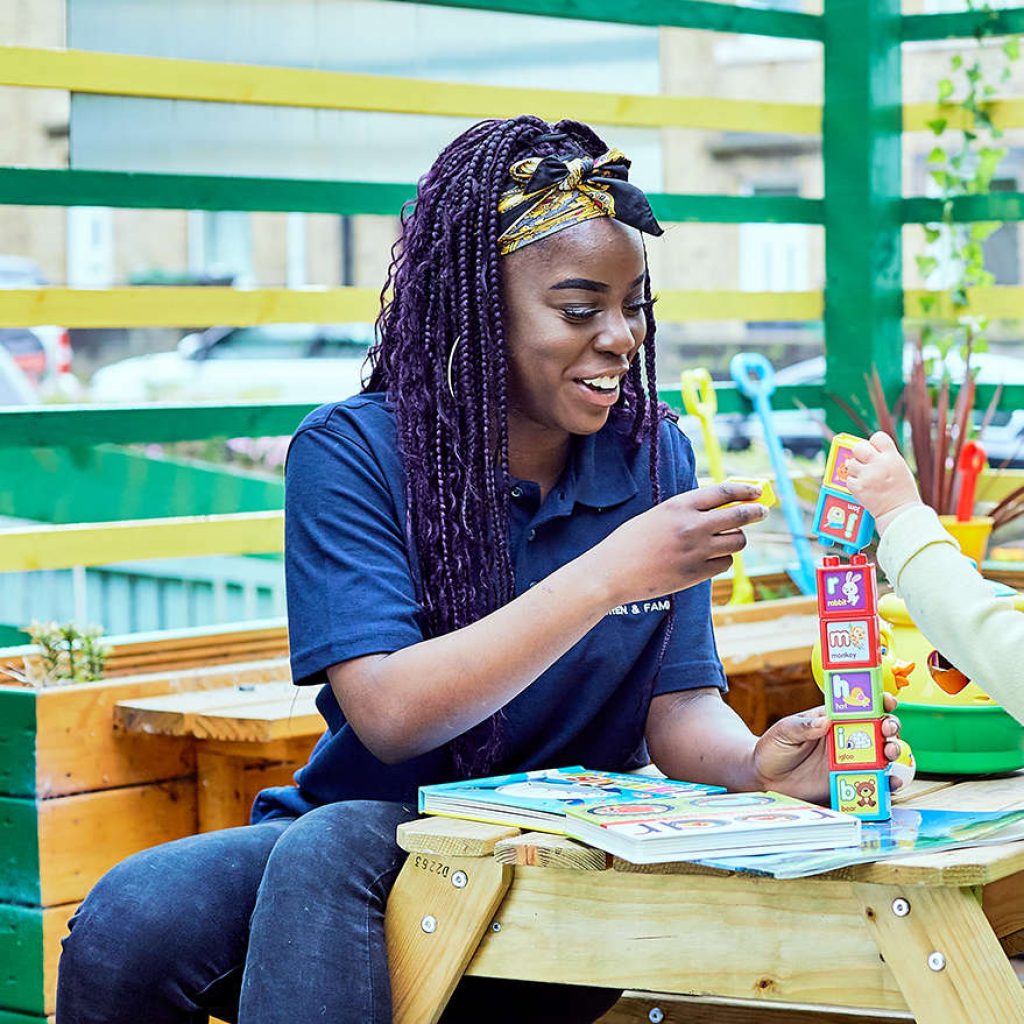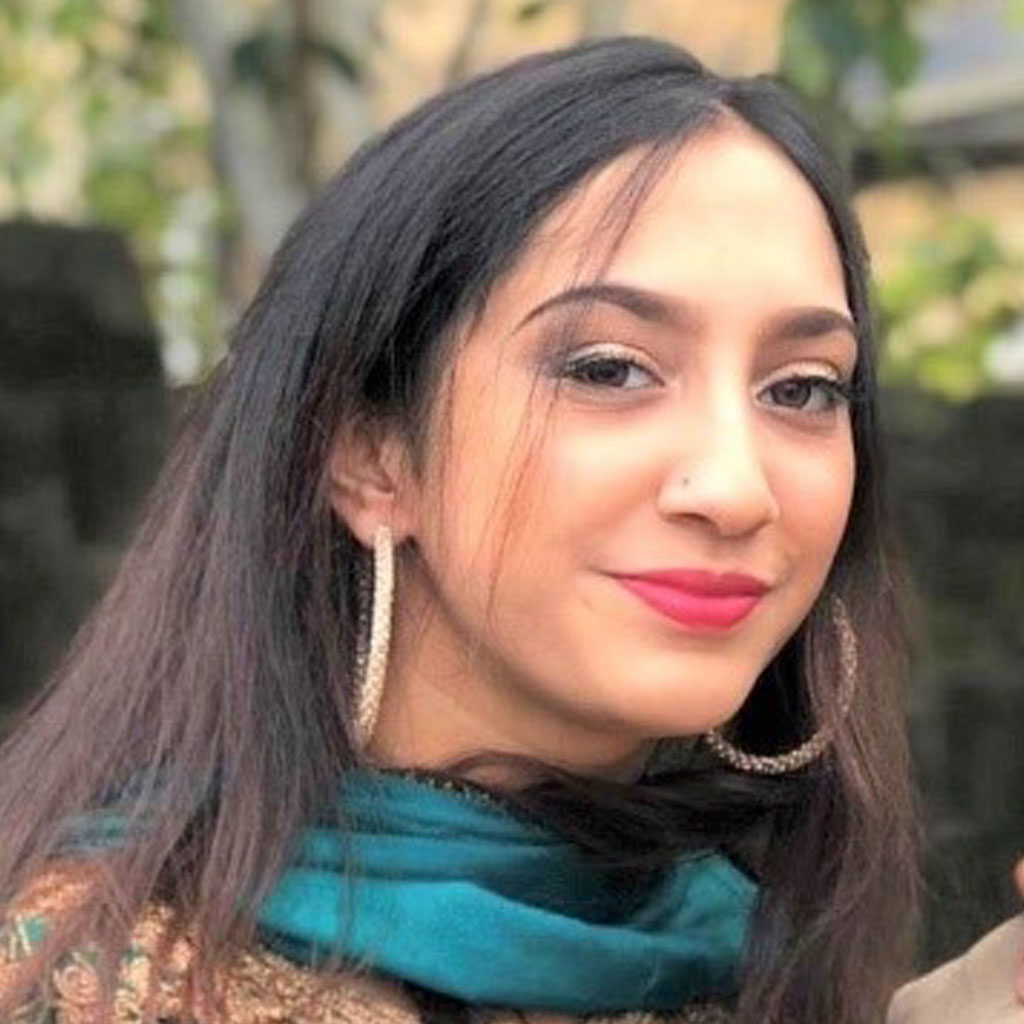 Studying Childcare Level 3
I have a passion for Childcare and have enjoyed working with children on my placement. I have had brilliant support and my teachers are always helpful. I hope to go to university and become a primary school teacher.
Studied HND Early Childhood Education and Care
When I completed my course at Kirklees College, I progressed to the Early Years Teacher Status at Huddersfield University. I am now a deputy manager in a pre-school and I am looking forward to taking the next step in my career, which is to become a tutor for other students. The college inspired me to continue my journey in education and now I would like to be a part of developing the Early Years workforce further.