This interactive approach to learning will introduce you to the professional world of business. However you see yourself developing, this is the ideal platform to prepare you for a career in business.
Our full-time business courses give you the tools to shape your own future, from securing your first job to senior leadership or starting up your own venture. Through study you will learn the key business skills and knowledge required to succeed, supported by your own personal development as you grow in confidence.
Your learning is based on the current business landscape, its demands, trends and how as a professional, we must continue to adapt in this ever-changing world. Through a practical approach you will be given briefs, realistic scenarios and activities to complete as you learn and develop your core skills. These skills will become your biggest asset as they are transferable across all industry sectors.
View Business & Professional Courses
Prospectus & Course Guides for 2022/23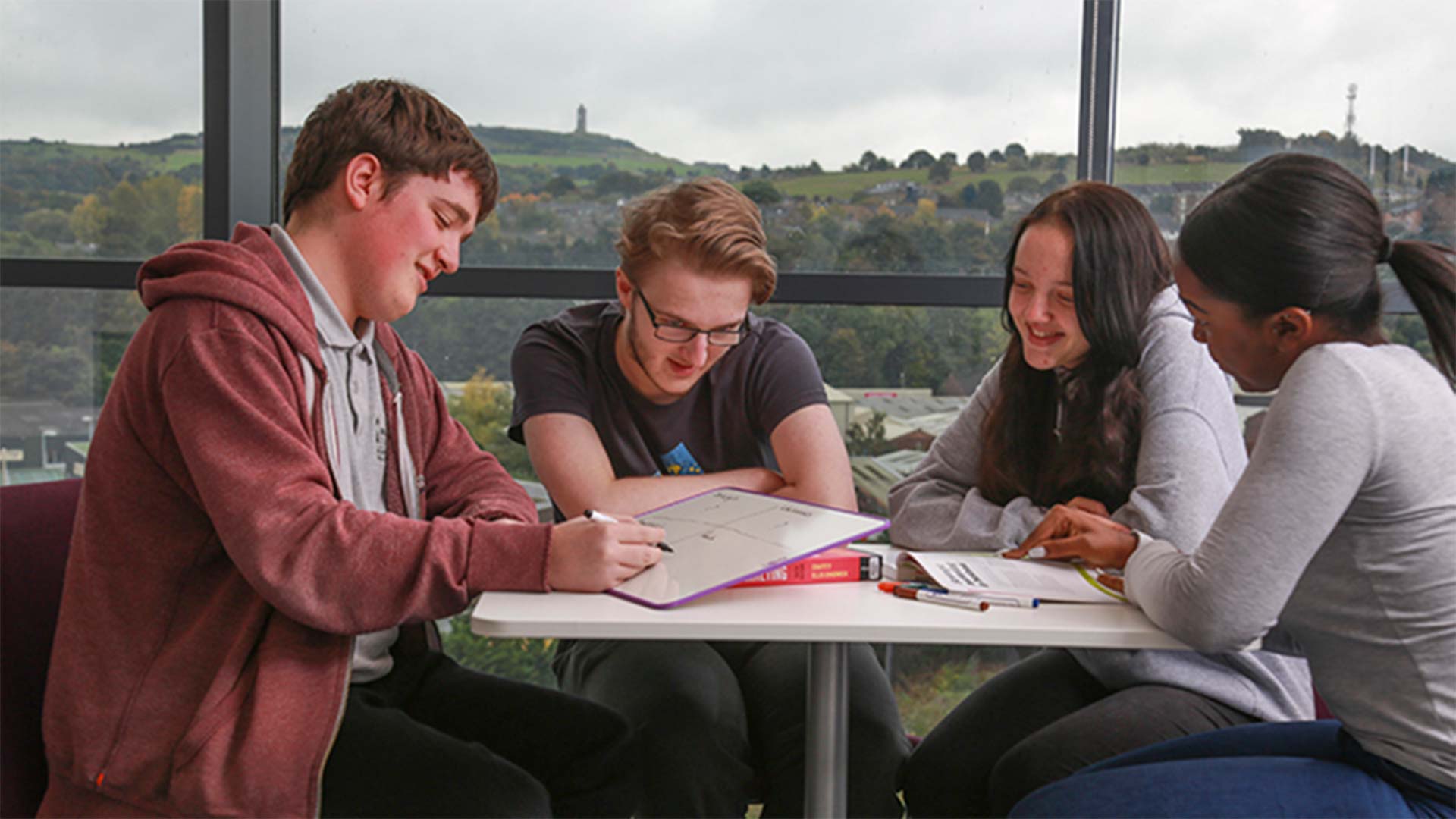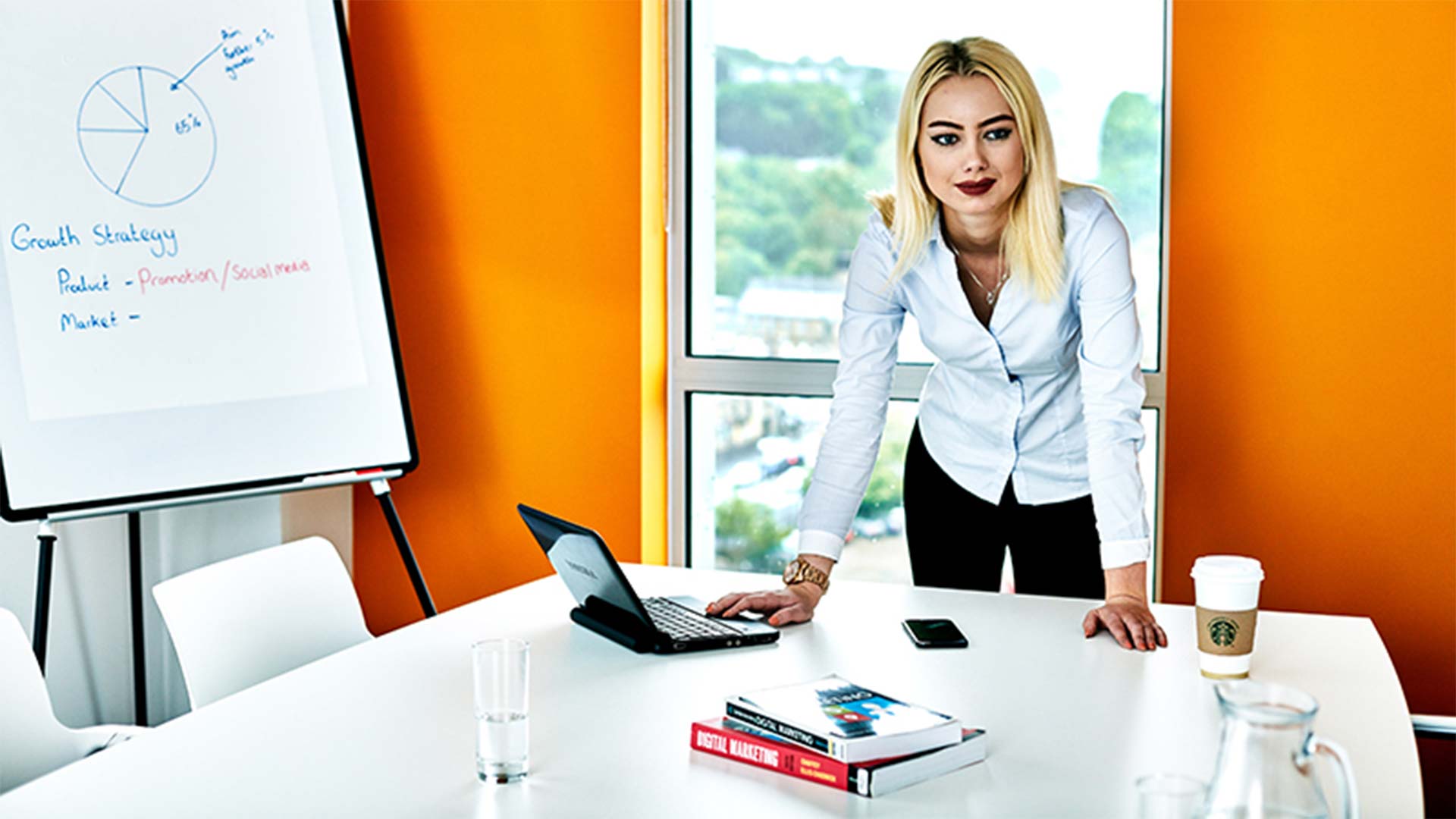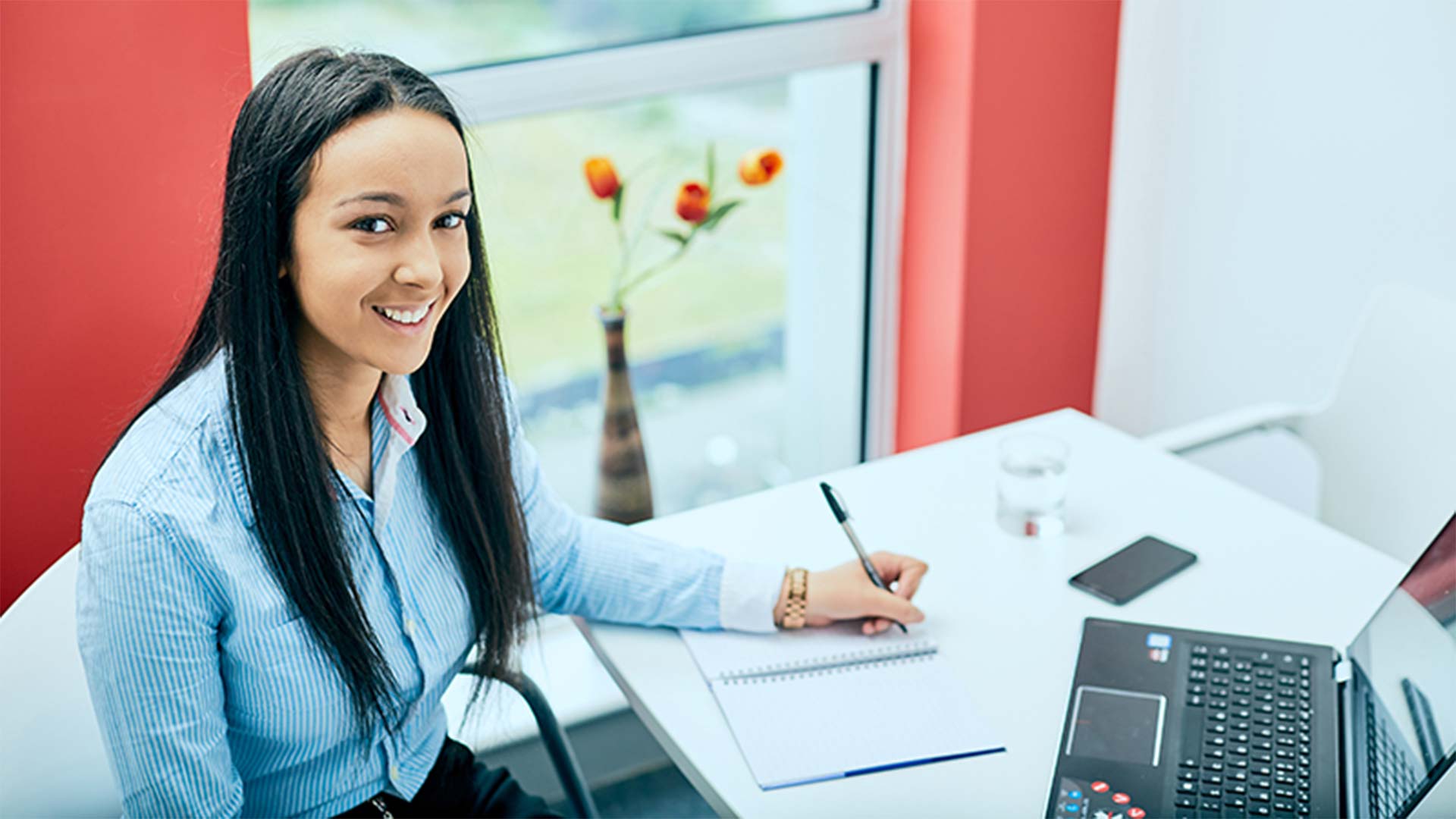 Why work in the Business & Professional Industry?

Employment in Business Management roles is down 3.6% since 2019

Wide range of jobs in the Business & Professional Industry

A wide range of employers in the
Business & Professional Industry
Chief Executives and Senior Officials
£70,035
Financial Managers and Directors
£49,972
Marketing and Sales Directors
£75,495
Purchasing Managers and Directors
£41,619
Considering a career in Business & Professional?​
If you're not sure what to study, then why not take some time to find out more information about possible careers?

Or, if you already have a career in mind, but you're not sure what you need to study to pursue that career, we can help you get one step closer to that dream job.
Qualifications & levels explained
There is a wide range of qualifications and levels available, but not all of them may be right for you. If you're not sure what qualification type or level you should be searching for, take a look at our qualifications explained.
We can help you find that perfect career even if you're not sure what it is yet! At Kirklees College, our mission is to make you as successful as you can be, from finding the right career to gaining the right skills.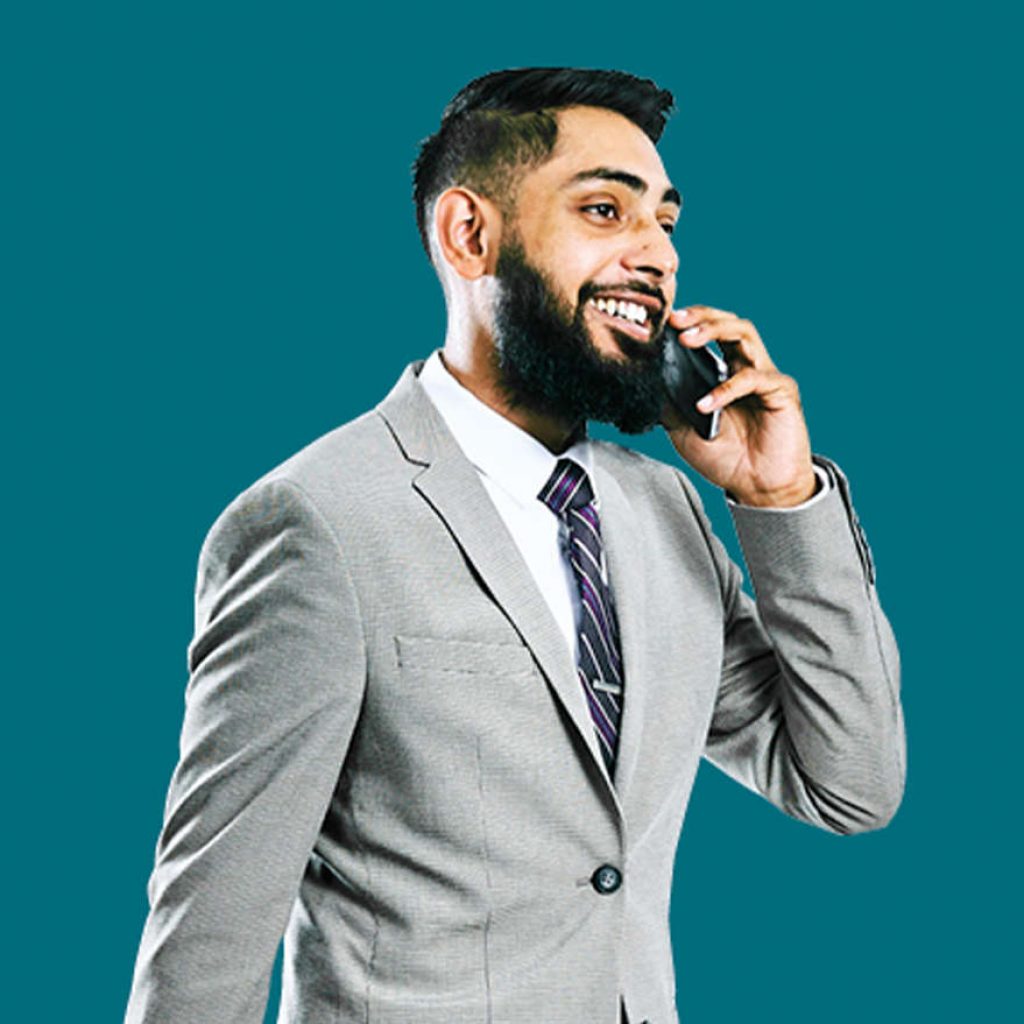 Studying Enterprise Level 3
The course kick-started my business and with it I was named National Entrepreneur of the Year by the Peter Jones Foundation. When I do business I feel alive, I get such a buzz out of it. The environment at Kirklees College is fresh and you feel professional.
Level 3 BTEC Diploma Business
I chose to come to Kirklees College as I had heard that they had really good facilities. Before coming to college I didn't know anybody, and the course has helped me make a lot of new friends who are a great support network. I've managed to achieve distinctions in all my assignments and this is down to the tutors.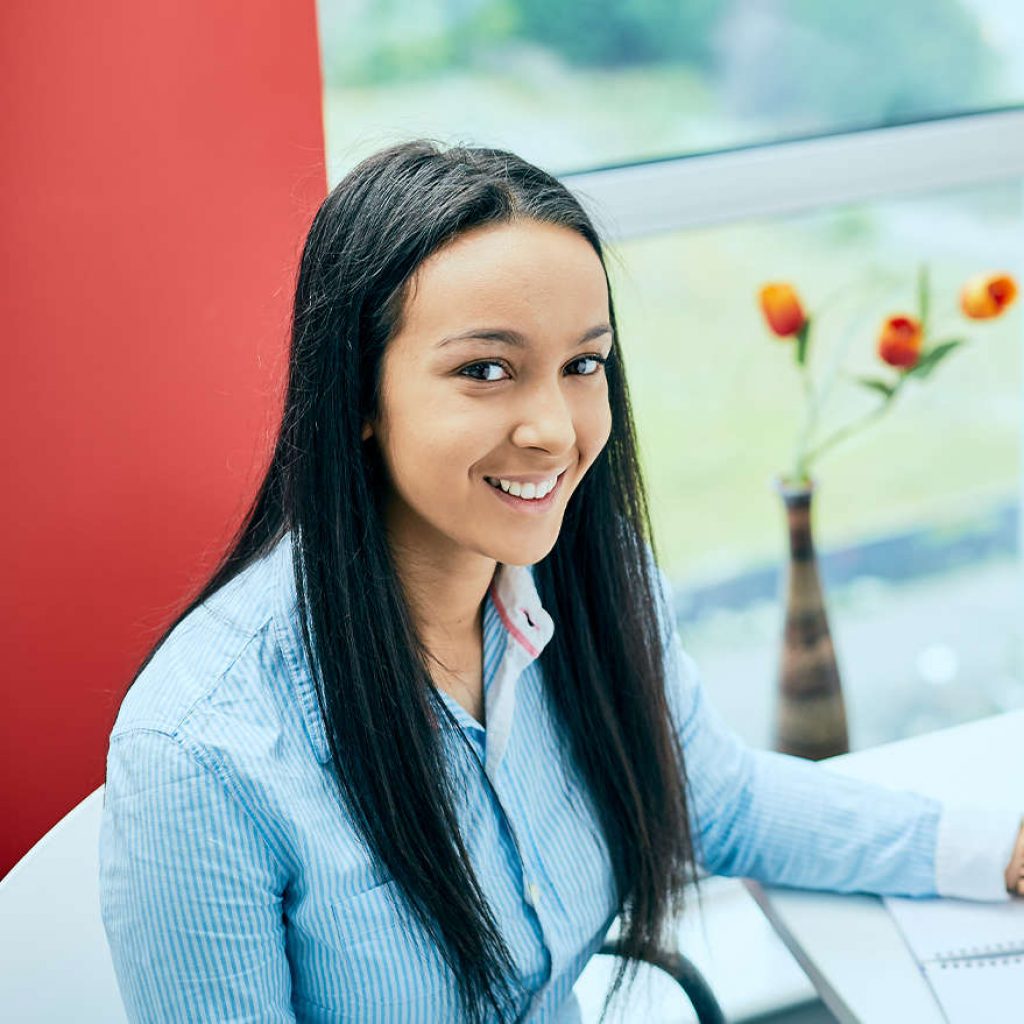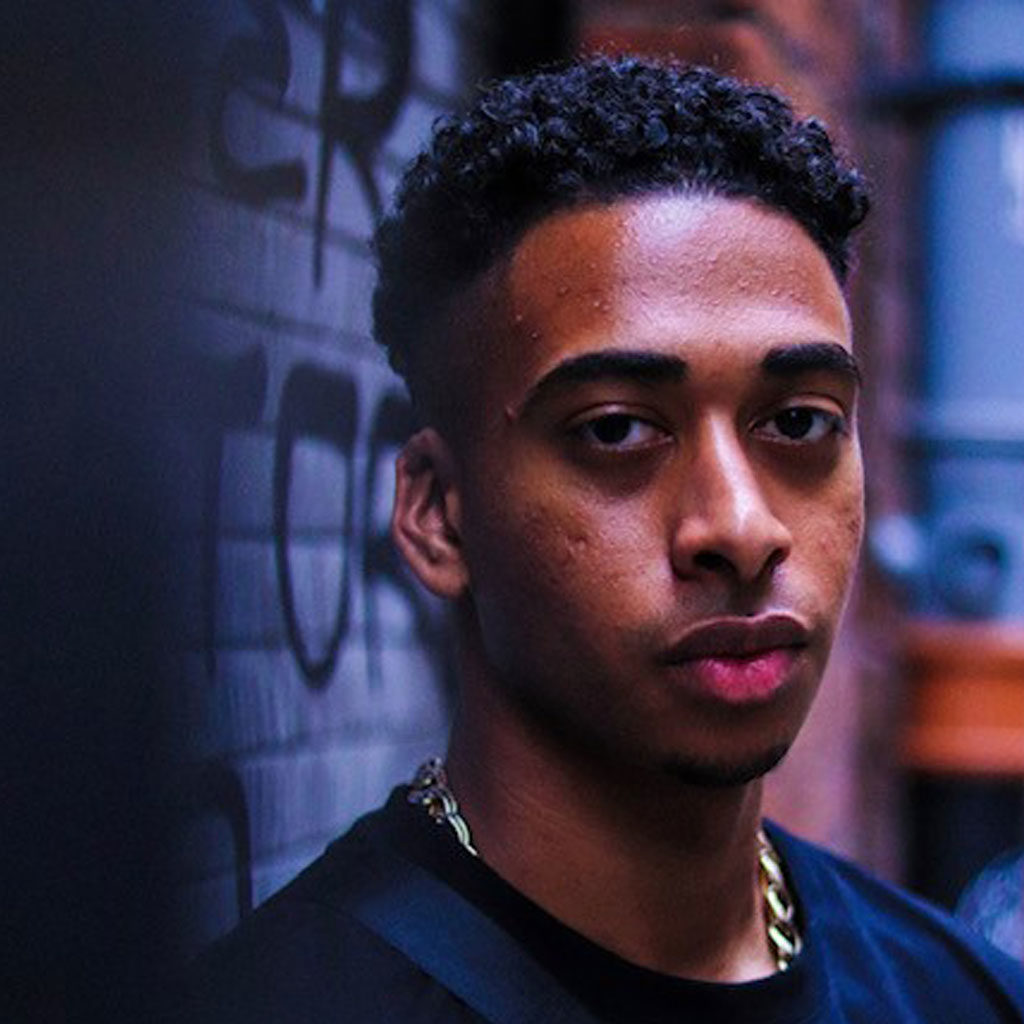 Studying Business and Marketing Level 3
I chose this course as my strengths rely heavily on communication with people and adapting to situations with my skillset. I enjoy problem solving and the tutors are enthusiastic about guiding us on the right path. After this course, I would like to go to university to study business management to become an entrepreneur.
I would recommend Kirklees College to anyone because it's a great place to study. The application process impressed me as it was smooth and straightforward and the facilities at the Pioneer Higher Skills Centre are new and up-to-date. The lecturers are at the top of their game and there is extensive support and facilities to improve yourself.