Choosing a course in Animal Care & Land Based industries opens up hundreds of career opportunities for you. Whether your dream job is working in a veterinary practice or as a Park Ranger, discover more opportunities with Kirklees College.
Our Animal Care & Land Based courses are available across multiple levels and have been created to give you the best possible understanding of this environment and the types of careers open to you.
There are also commercial opportunities available from opening your own pet shop to running an animal grooming salon. The possibilities are endless, and at Kirklees College, we are here to support you from study through to your dream job.
View Animal Care & Land Based Courses
Prospectus & Course Guides for 2022/23
Why work in the Animal Care Industry?

Employment in Agriculture and Animal Care roles are up 7.2% since 2019

Wide range of jobs in the Animal Care Industry

A wide range of employers in the
Animal Care Industry
Managers and Proprietors in Agriculture and Horticulture
£32,477
Managers and Proprietors in Forestry, Fishing and Related Services
£28,050
Veterinarians
£39,580
Farmers
£20,089
Considering a career in Animal Care?​
If you're not sure what to study, then why not take some time to find out more information about possible careers?
Or, if you already have a career in mind, but you're not sure what you need to study to pursue that career, we can help you get one step closer to that dream job.
Qualifications & levels explained
There is a wide range of qualifications and levels available, but not all of them may be right for you. If you're not sure what qualification type or level you should be searching for, take a look at our qualifications explained.
We can help you find that perfect career even if you're not sure what it is yet! At Kirklees College, our mission is to make you as successful as you can be, from finding the right career to gaining the right skills.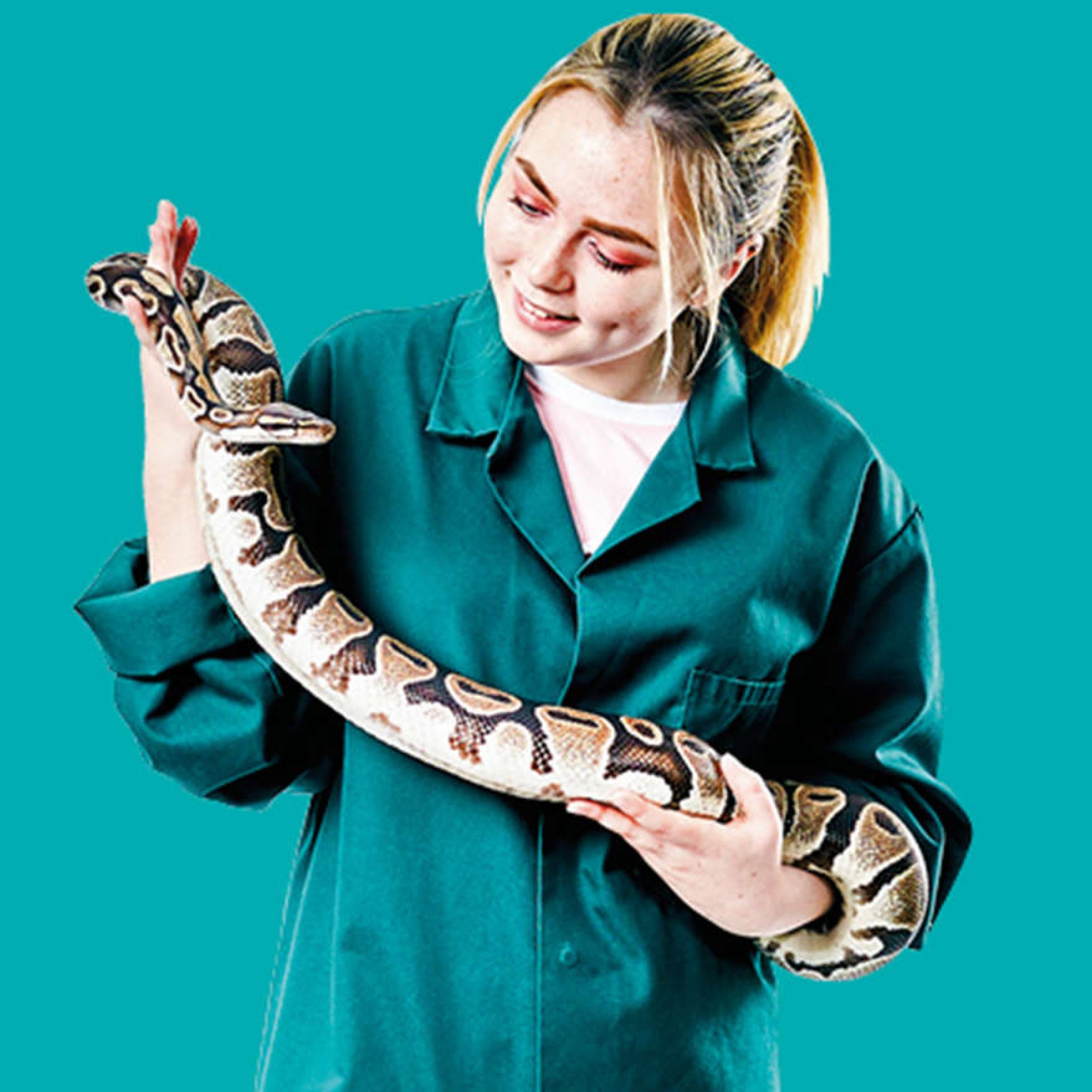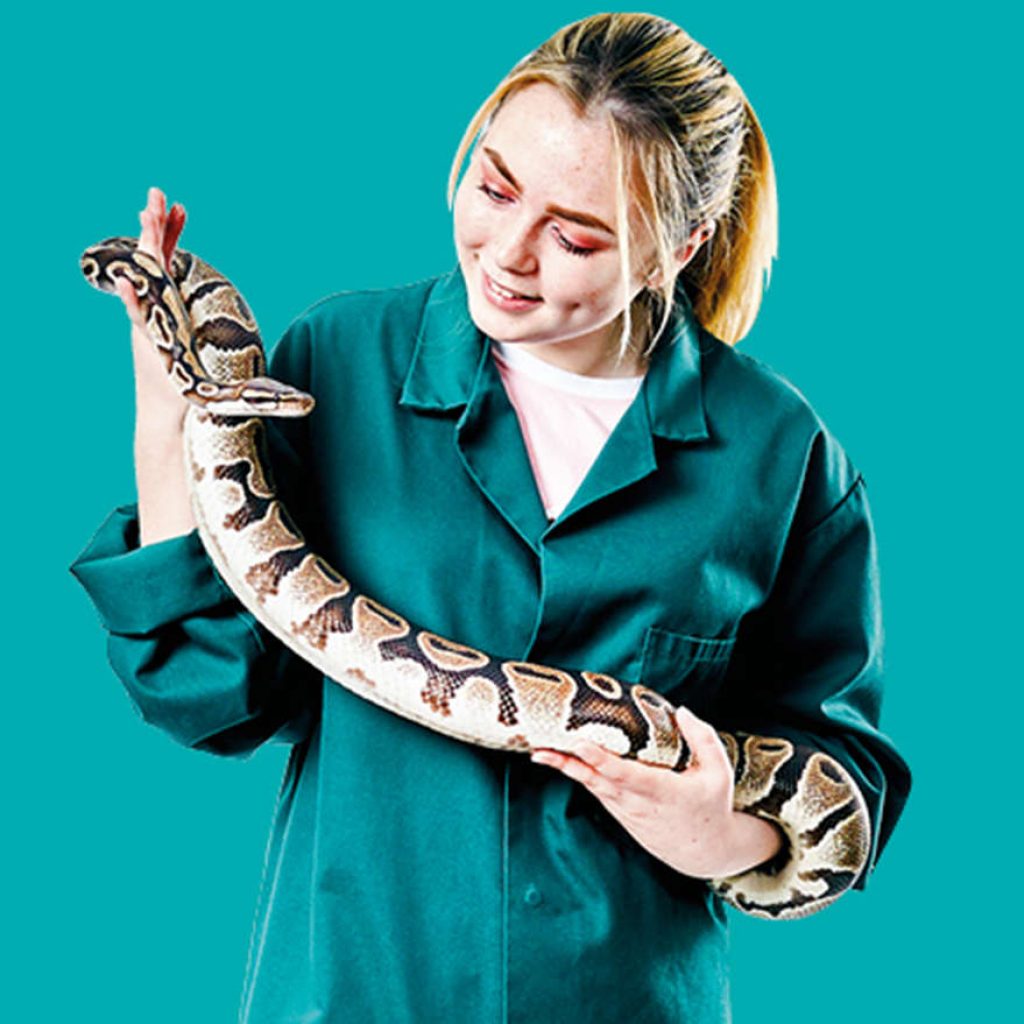 Studying Animal Management Level 3
I've always wanted to work with animals – I saw the course and came to an open day and thought it looked really good. You learn about feeding and nutrition and how to properly care for the animals. It's important to learn.
Level 3 Extended Diploma in Animal Management
This course has helped me boost my confidence and taught me how to fully care for the needs of the animals. I've been really lucky to be able to go on field trips with the course. Visiting Africa was amazing as I got to see the animals in their natural habitats and it was a fantastic experience for me.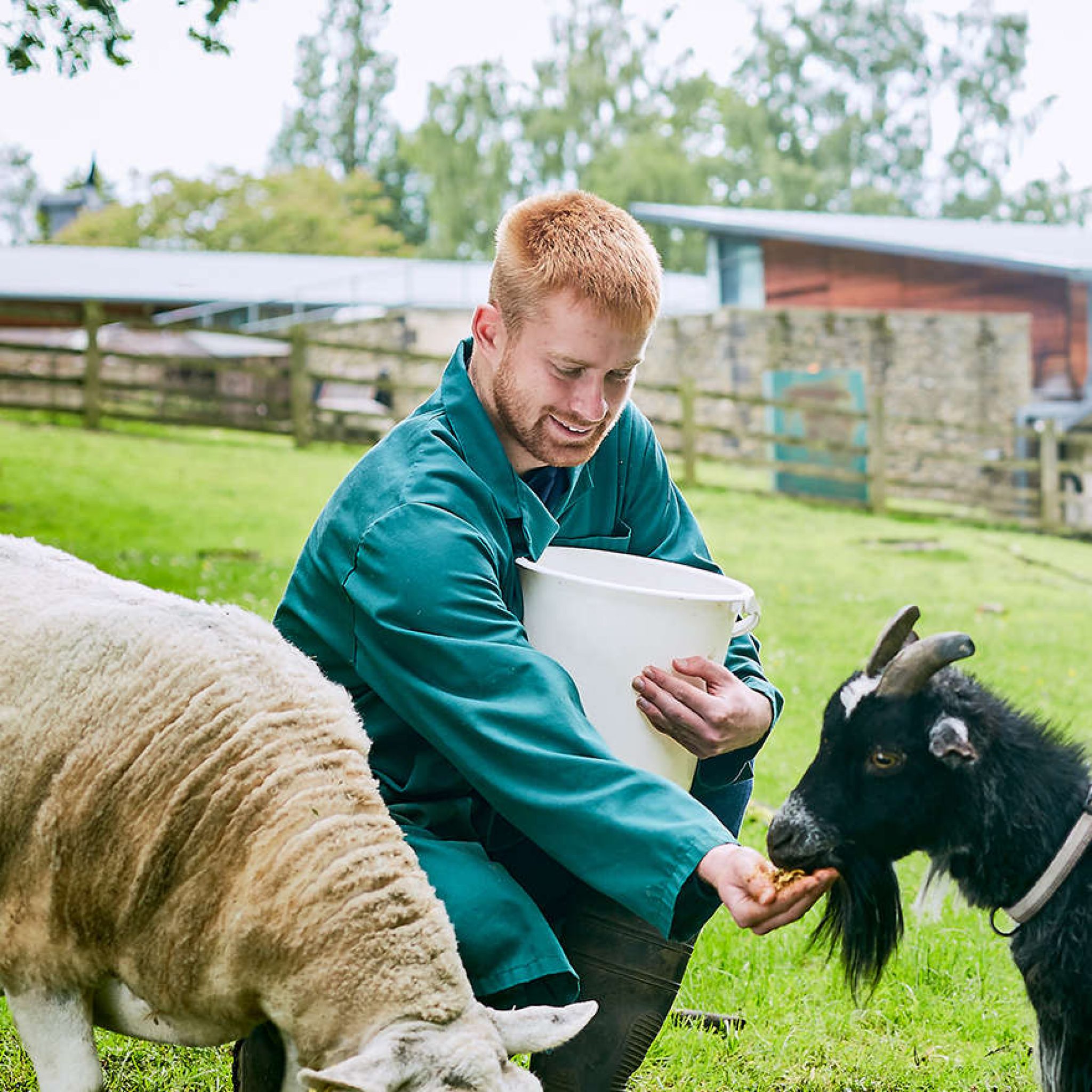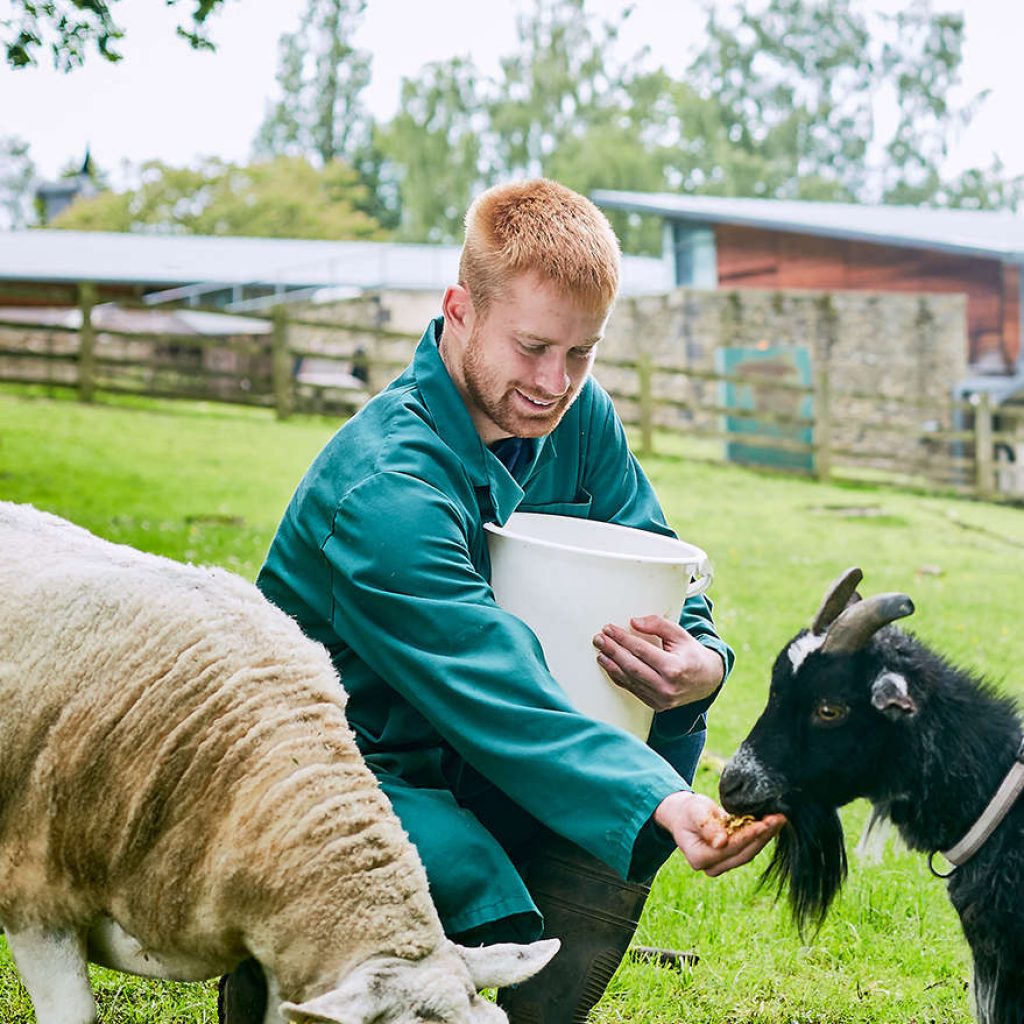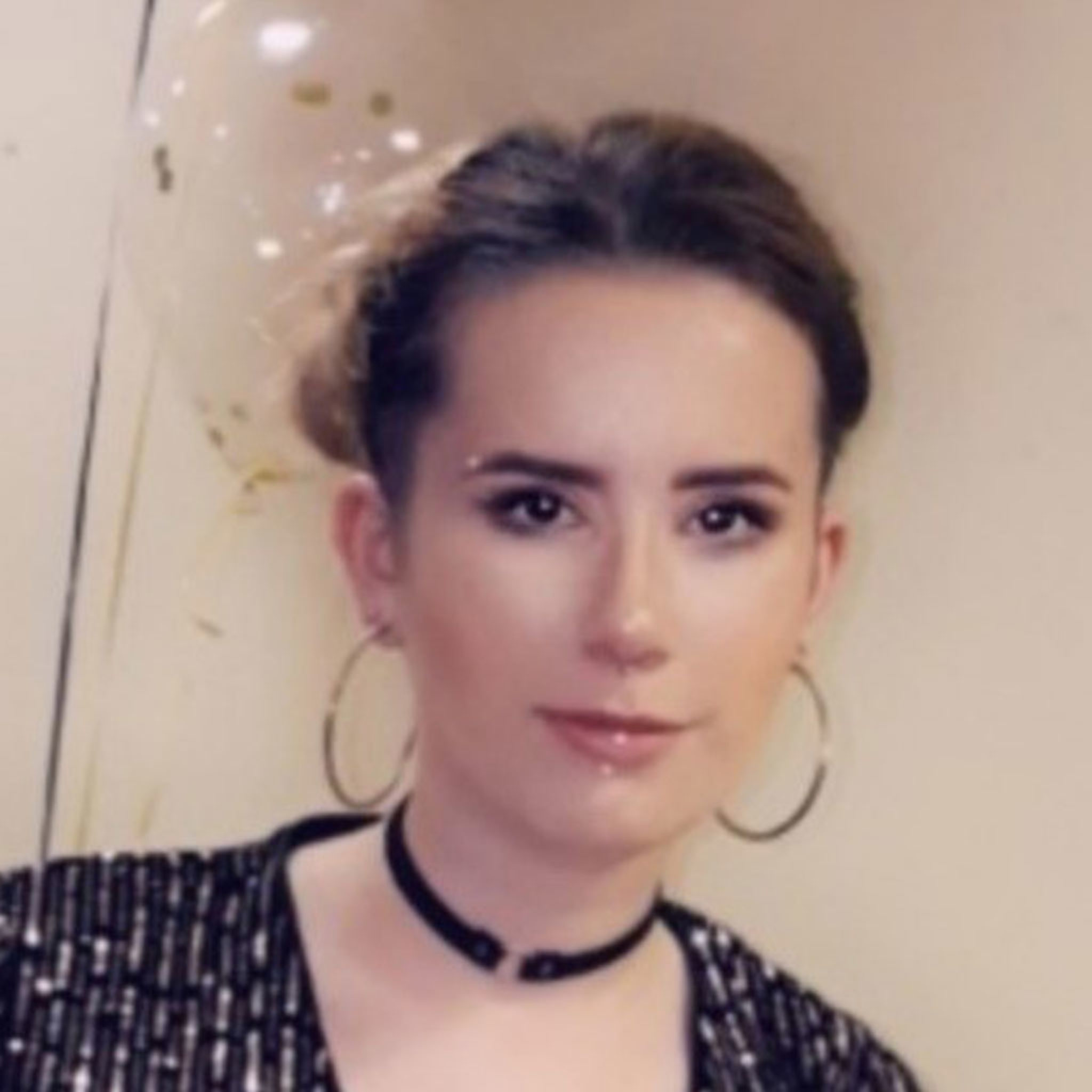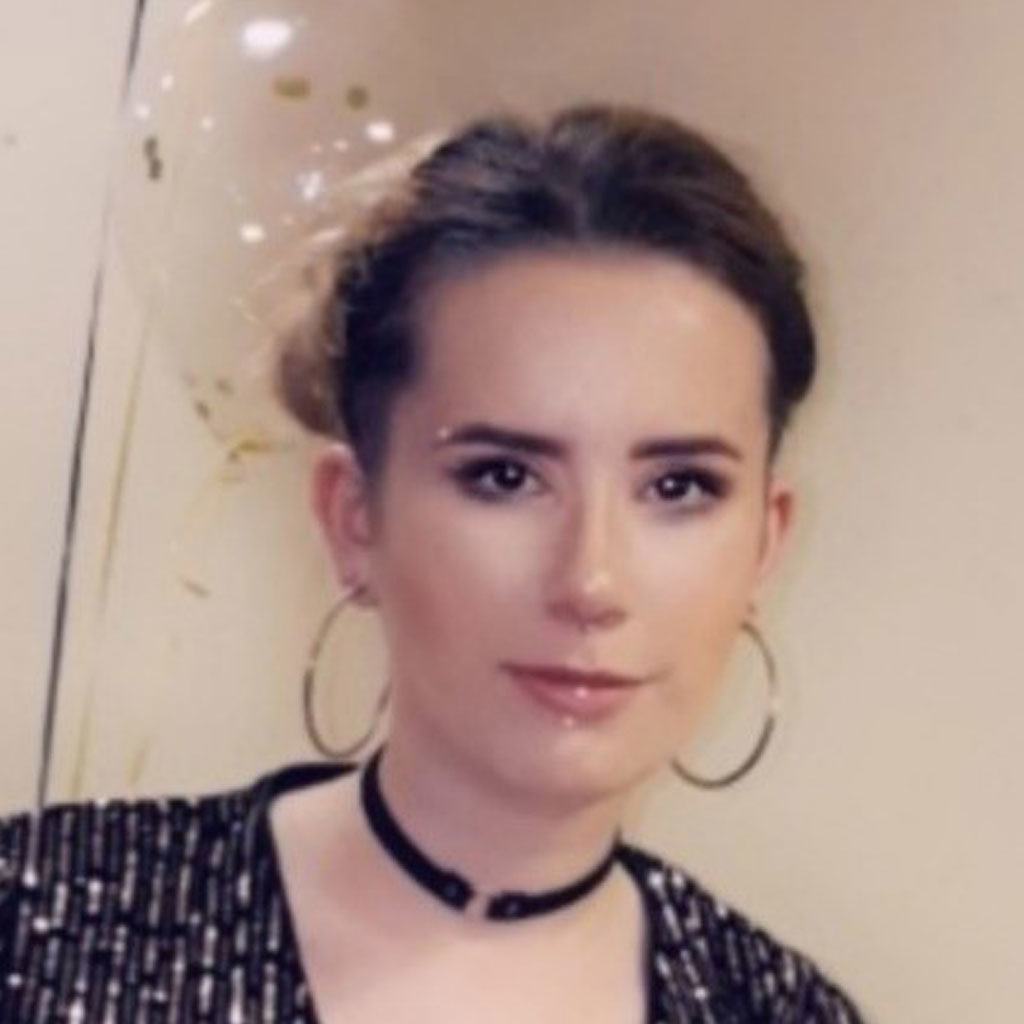 Studying Animal Management Level 3
I chose this course because I am very passionate about the wellbeing of animals and it has always been my dream career to work with them. The facilities at Kirklees College are fantastic, especially all the different species of animal we get to work with.  
Animal Management HND Level 5
I have enjoyed my course because I get to interact with animals every day. The tutors are really helpful, and are always there to provide support if I am stuck on something. The facilities at Taylor Hill are fantastic and well maintained. I really enjoyed studying at Kirklees College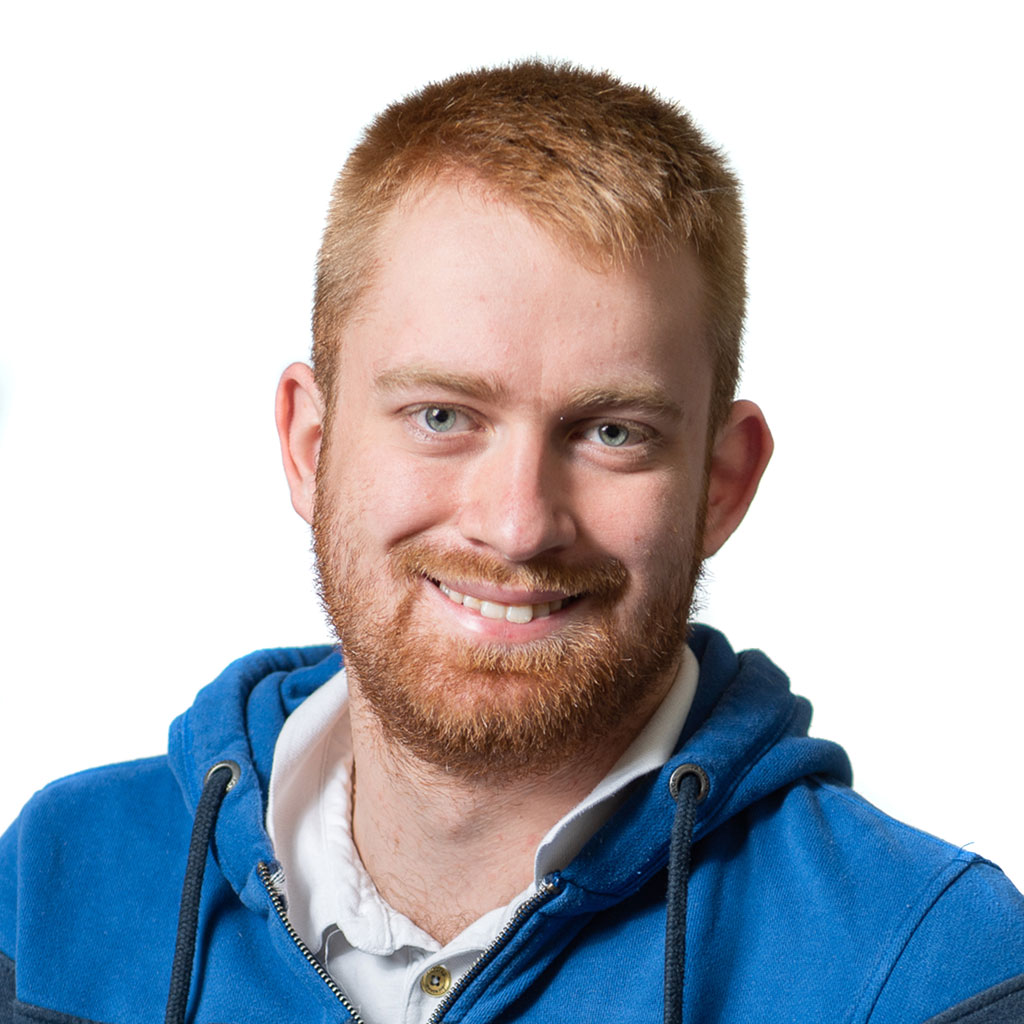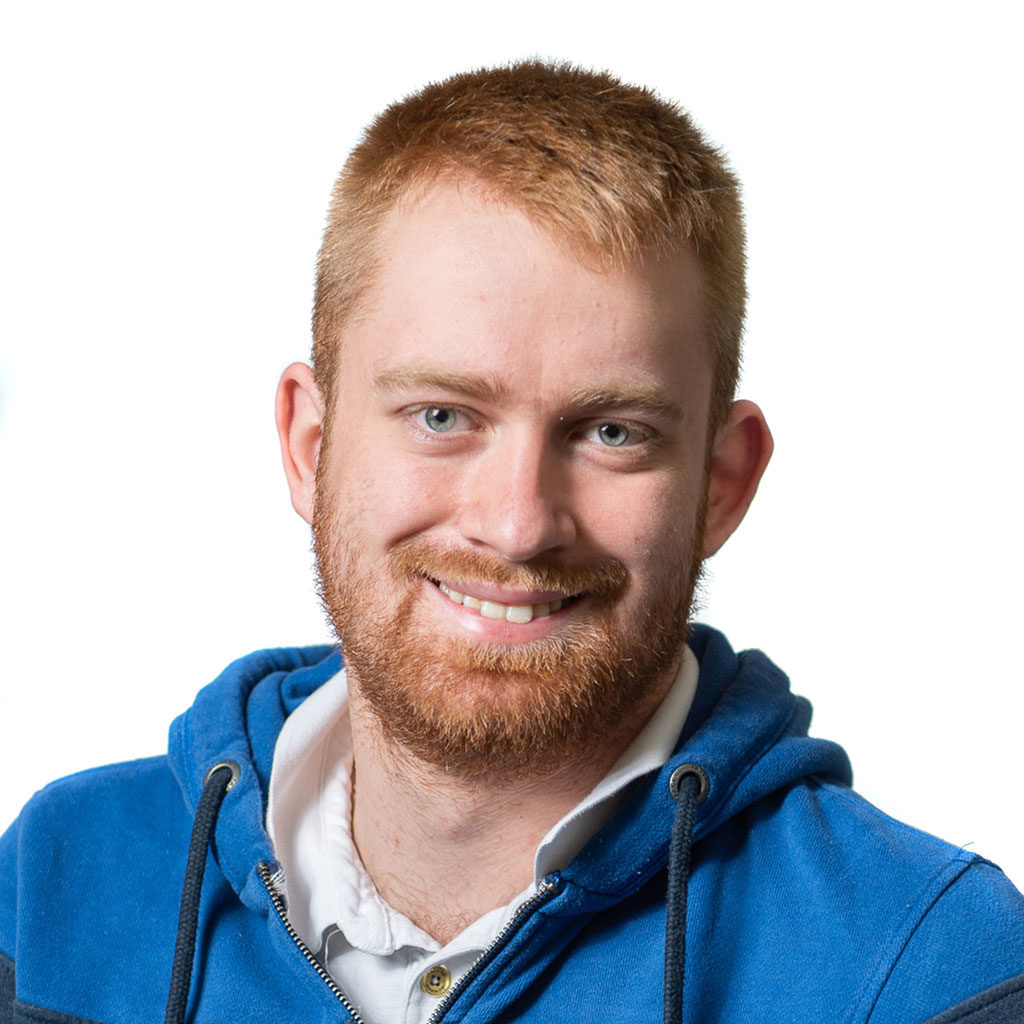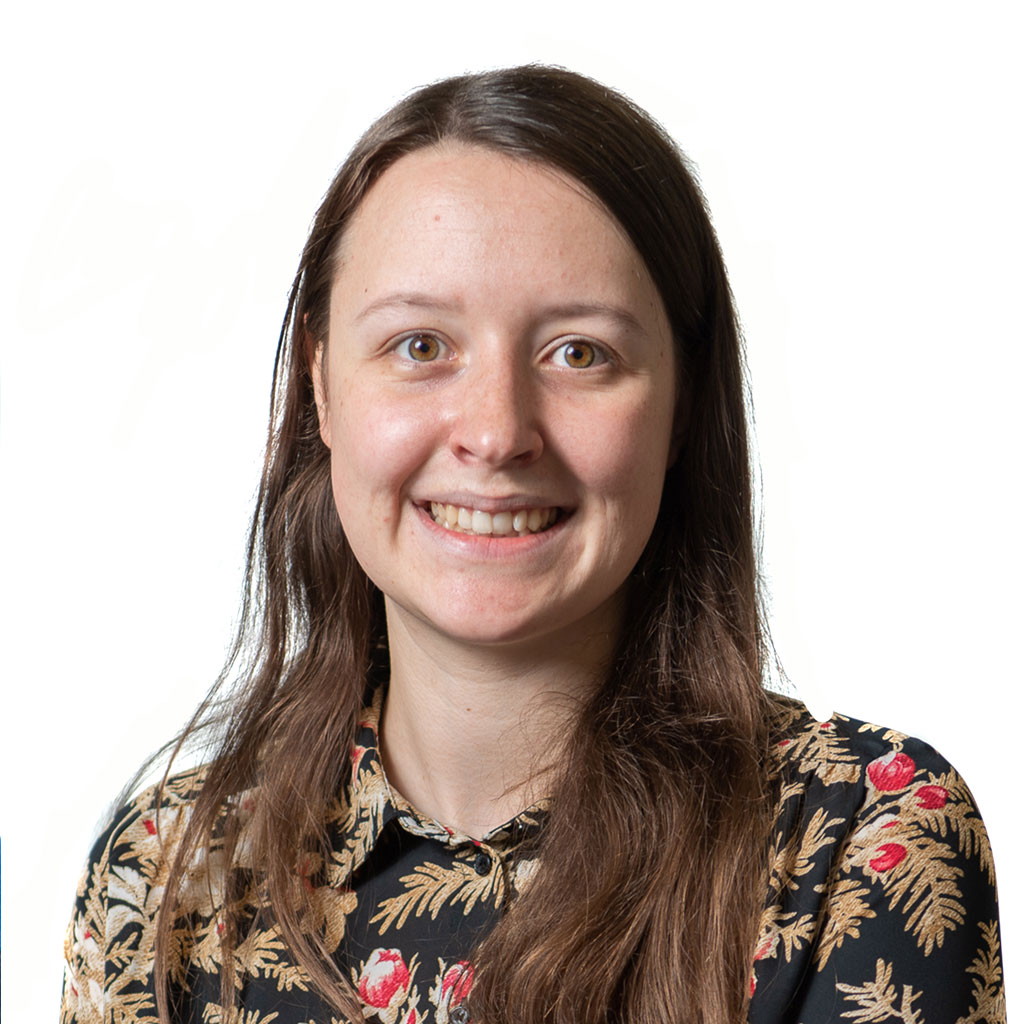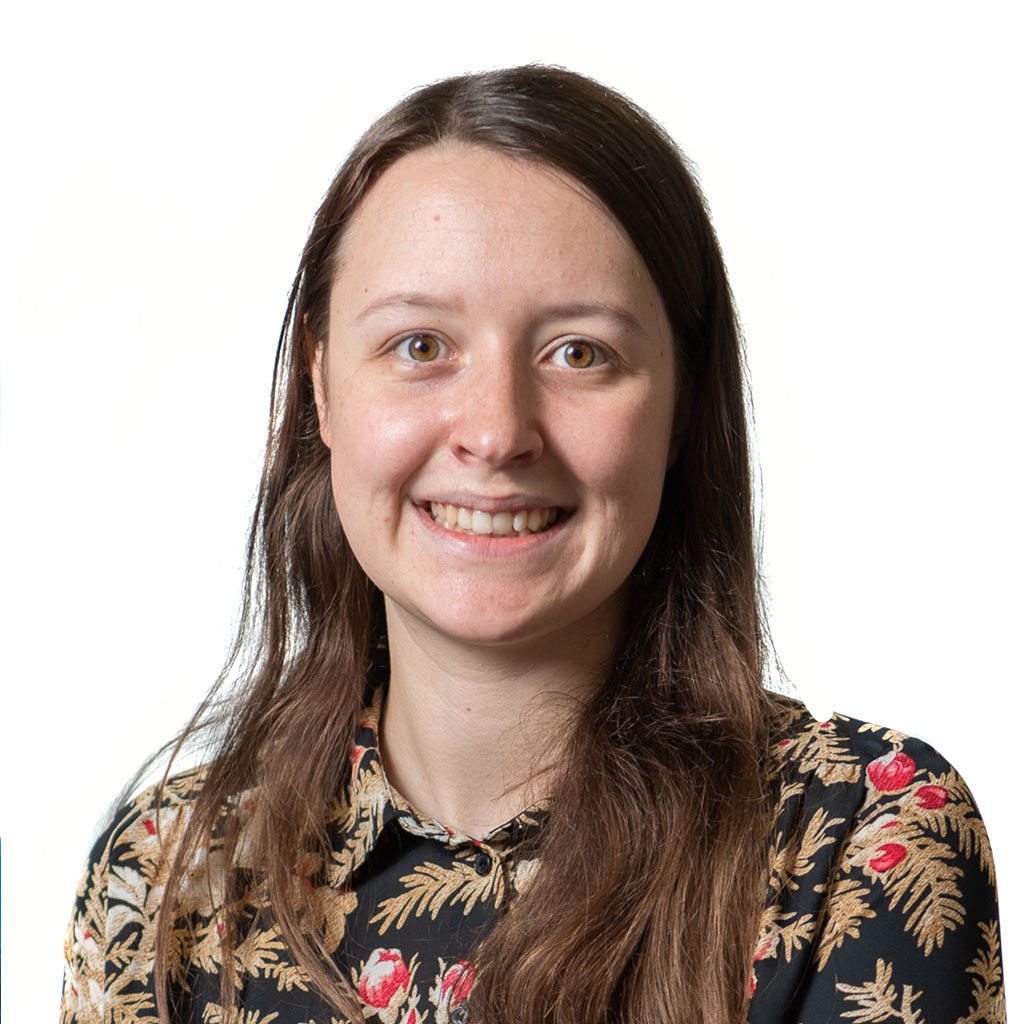 Animal Management HND Level 5
Taylor Hill has a wide variety of animals which meant I could experience different animal environments first-hand. There is a handy library at Taylor Hill and plenty of computers available. Kirklees College provides a wide range of courses, which you can study in a supportive and safe environment, to prepare you for your chosen career.
Animal Management HND Level 5
The tutors are highly knowledgeable and really supportive. The facilities are amazing, there are so many different species of animals and I learnt many aspects in husbandry which aided my assignment work. The once in a life opportunity to visit South Africa was my favourite part of the course.