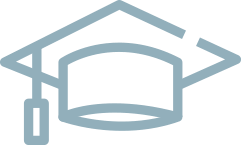 HE & Higher Skills
Know the course you're looking for?
Apply Now
Not looking for HE & Higher Skills?
Explore our other study areas...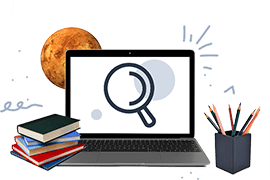 Looking for a particular subject?
Explore Subjects
If you're not sure what to study, then why not take some time to find out more information about possible careers?
Or, if you already have a career in mind, but you're not sure what you need to study to pursue that career, we can help you get one step closer to that dream job.
Everything you need to know
We're always here to support you
We are committed to supporting you during your time at Kirklees College. We want you to have a fulfilling experience and achieve your very best. To help us to do that we encourage you can talk to us about anything, from learning support to advice on future employment and careers. We're here to support you.
You are at the heart of Kirklees College
Returning to college in September? Here are some top tips to keep you safe at Kirklees College.
The new Pioneer Higher Skills Centre will have fantastic facilities including a coffee shop and bistro, gallery, creative workshop, photography studio and much more!
Watch more episodes at Go Higher West Yorkshire.
Follow us on Social Media
Teaching Excellence Framework
As a College we are fully committed to the Teaching Excellence Framework (TEF) and we are proud to have been awarded Silver standard status. The aim of the TEF is to raise standards of teaching at Higher Skills level, reward excellent teaching and help you as students make informed choices about what and where to study. The TEF measure the teaching quality of Higher Skills by assessing information and statistics about how our students learn, the type of teaching they receive and how they progress after graduating.
The Quality Assurance Agency's (QAA) Review of College Higher Education is to provide information for the public that demonstrate whether a college sets and maintains UK agreed standards for its higher education courses, provides learning opportunities that allow its students to achieve higher education qualifications, produces accessible and trustworthy information for applicants, and plans effectively to improve the quality of its higher education provision.