At Kirklees College, we aim to be your ideal training partner and provide talented and motivated students; we also strive to fulfil all your training and development requirements for your existing workforce. Here is a selection of feedback from some of the employers we work with.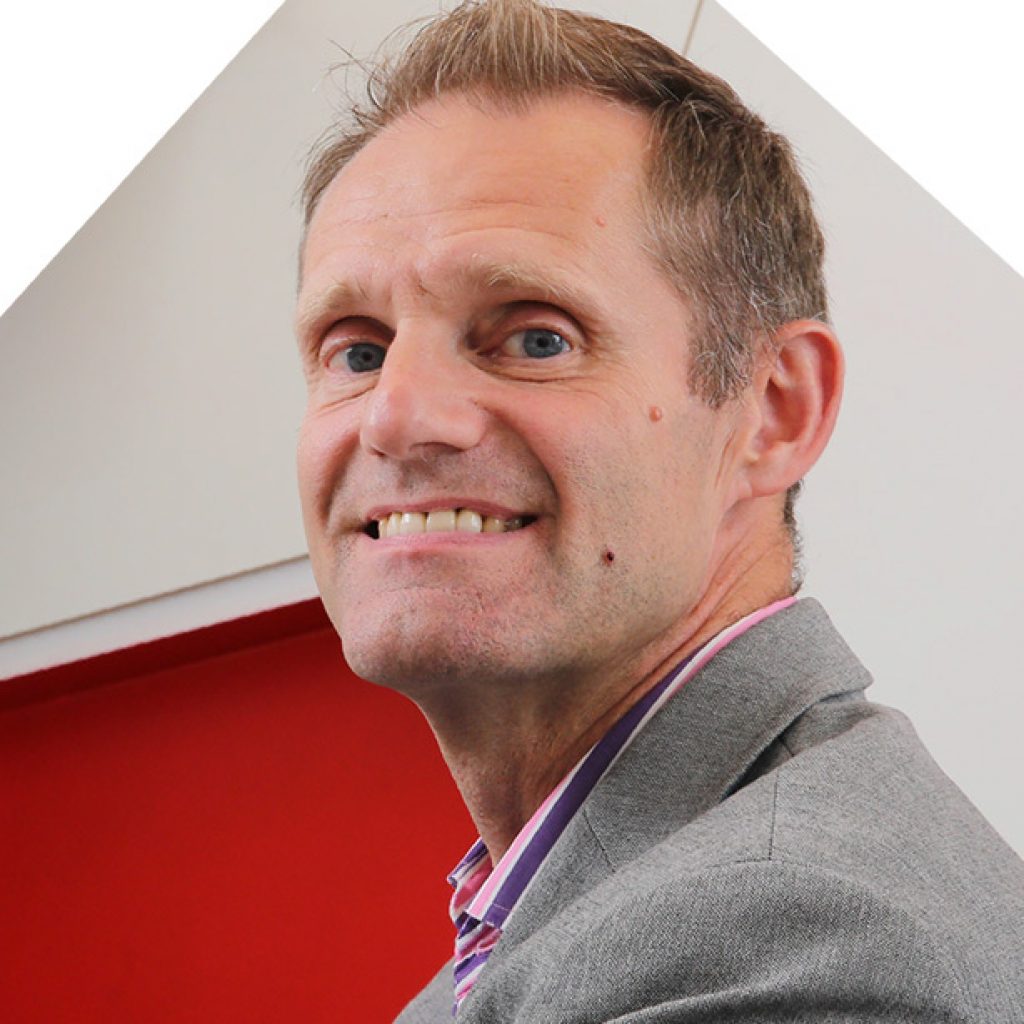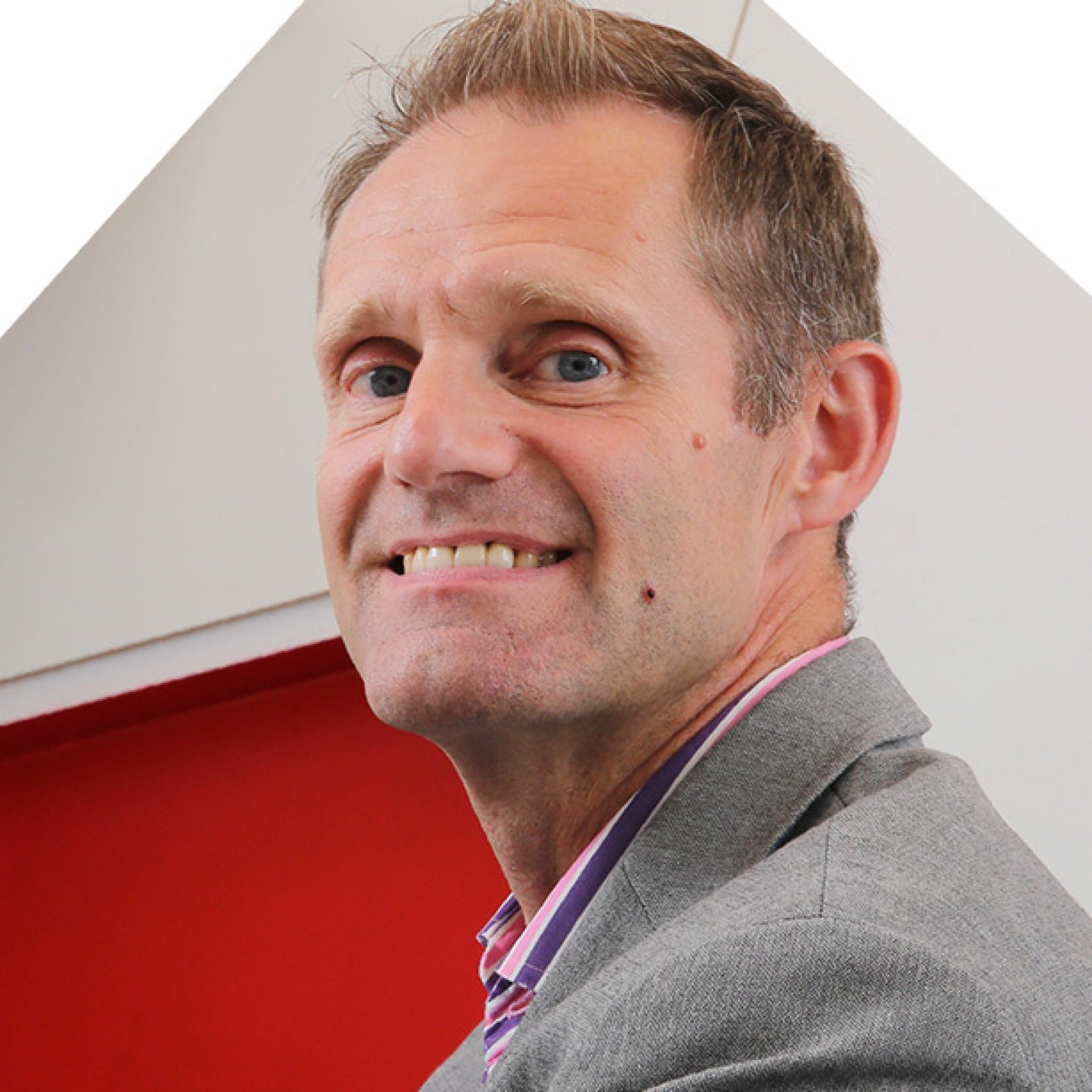 We believe in investing in young people and as part of this commitment, we offer work experience every year. We find this rewarding and it allows us to look at a number of young people who are interested in accountancy, which gives us the potential to offer Apprenticeships to the very best. The students have been enthusiastic and pleasant and the support from the college is excellent. If you are an employer, I would highly recommend giving work placements to Kirklees College students.
Apprentice Training Manager, Coca Cola
The Coca Cola team has forged a strong partnership with Kirklees College over the past three years. Our food and drink maintenance engineers use the purpose-built facilities at the Process Manufacturing Centre as part of their ongoing training to sustain a strong future. The department set up for the Food and Drink Engineering Maintenance qualification is great – the team is driven and focused on the development of young people. The support we receive from Kirklees College is exceptional and their commitment and high standards are clearly evident.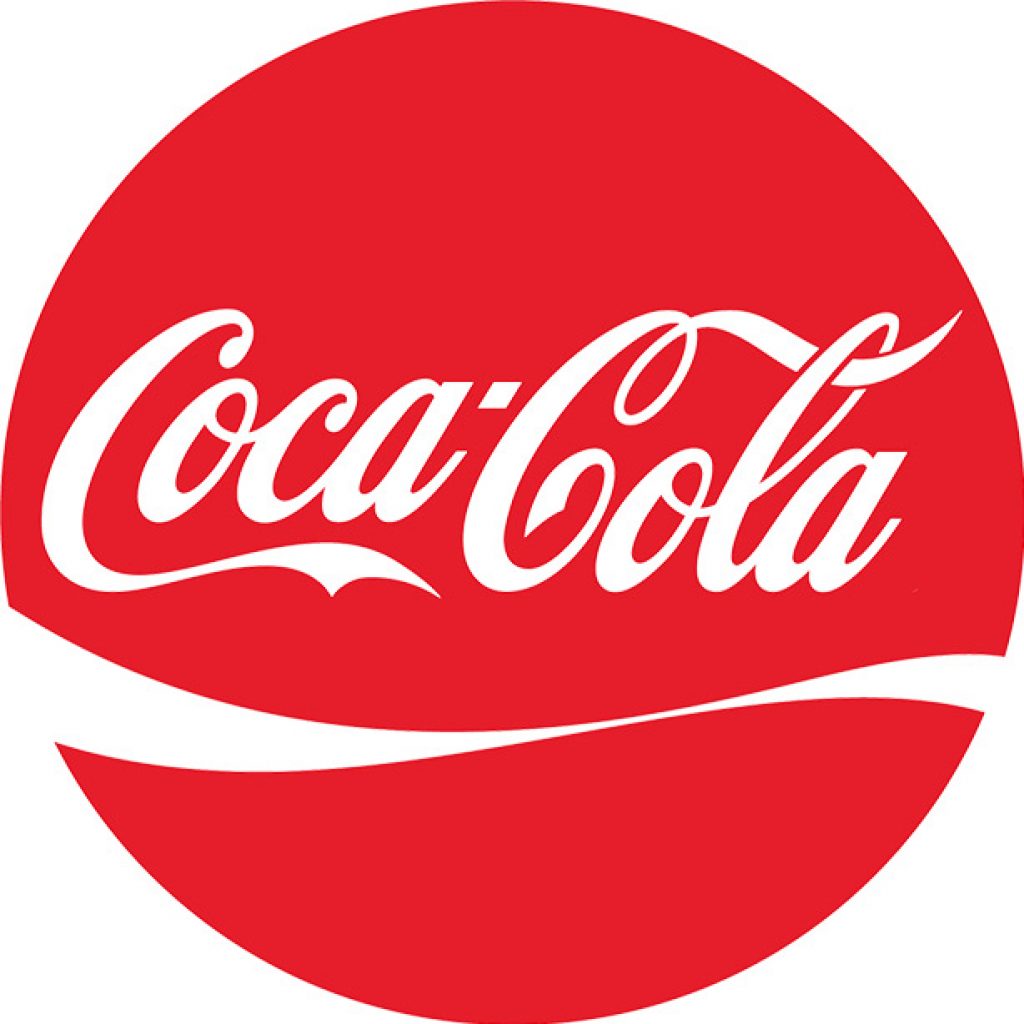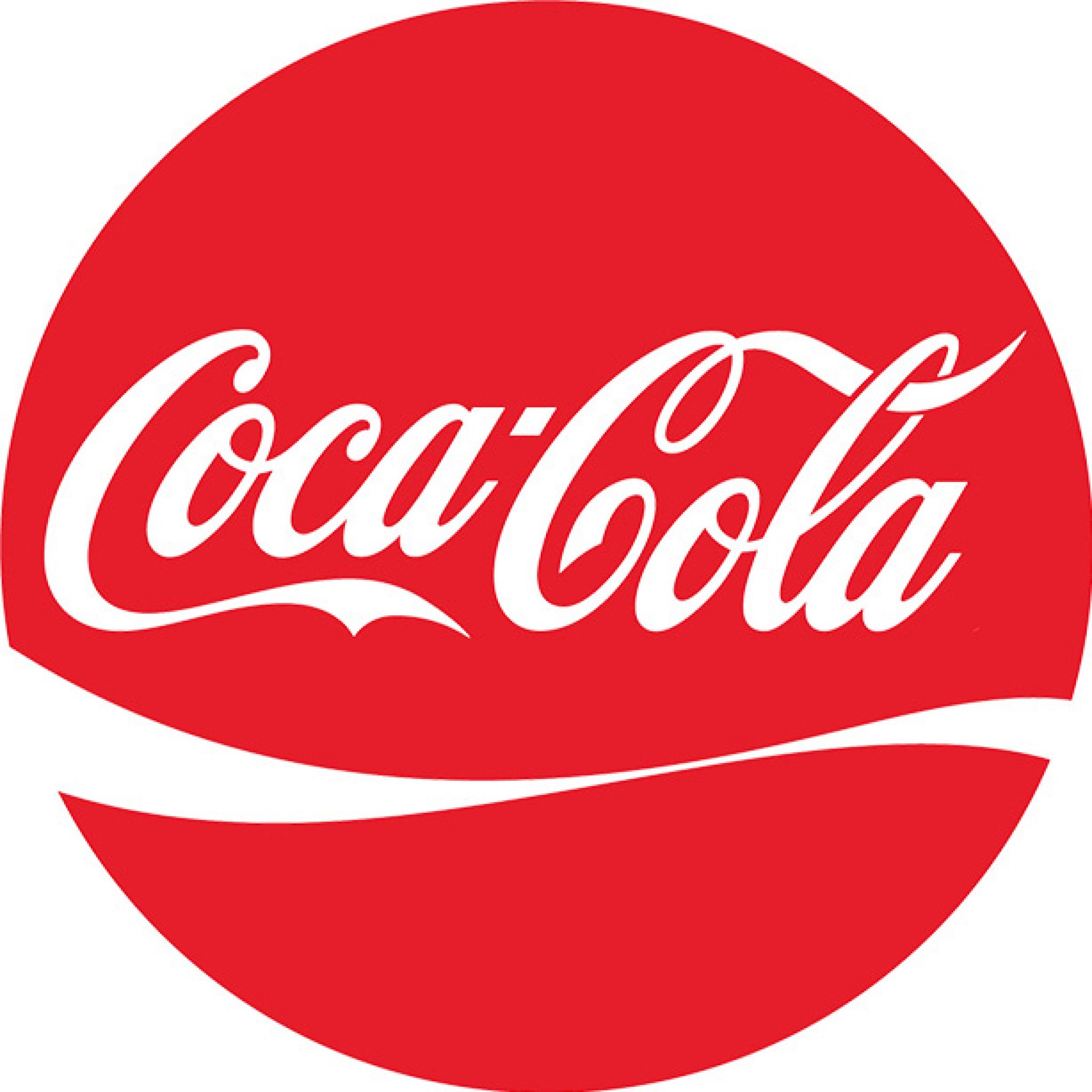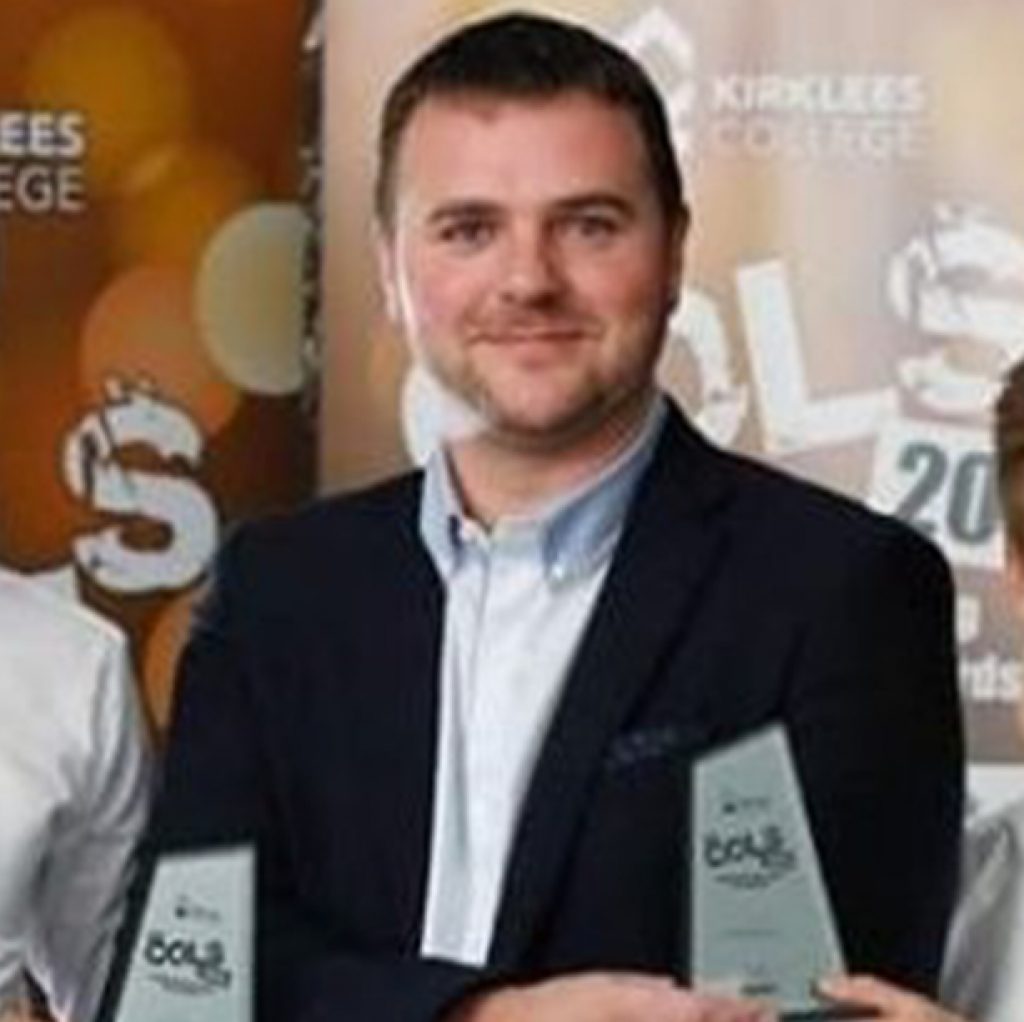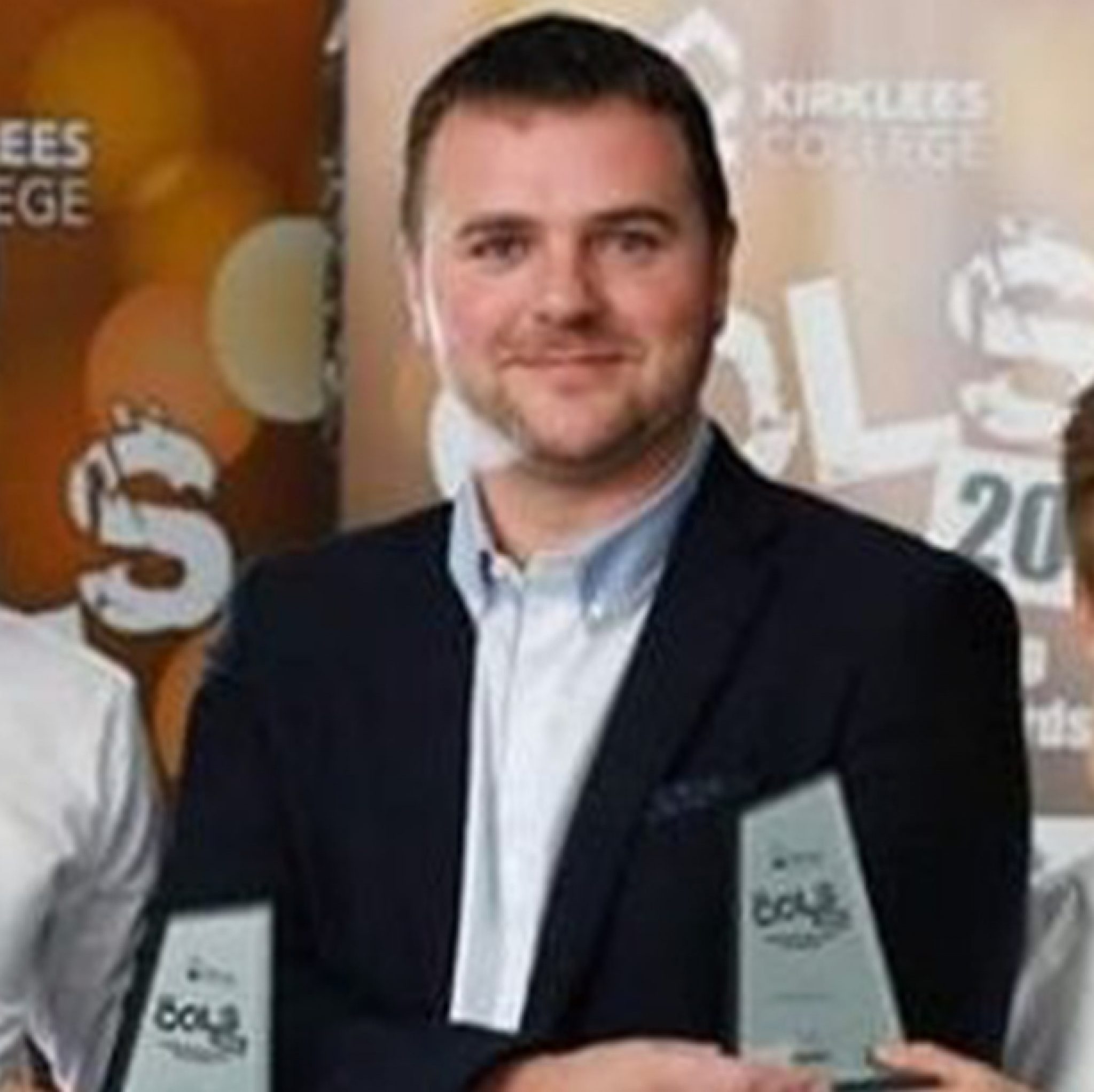 Managing Director,
Easy Fireplace
I have been working with Kirklees College for a number of years and was actually a former student. I think any business that doesn't consider hiring an apprentice is definitely missing out. If you invest in them they will give back to you, and their potential is limitless.
Managing Director,
ProVu Communications
Working with the college to find the right IT Apprentices has really worked for our business. The apprentices are able to learn from us and the college at the same time.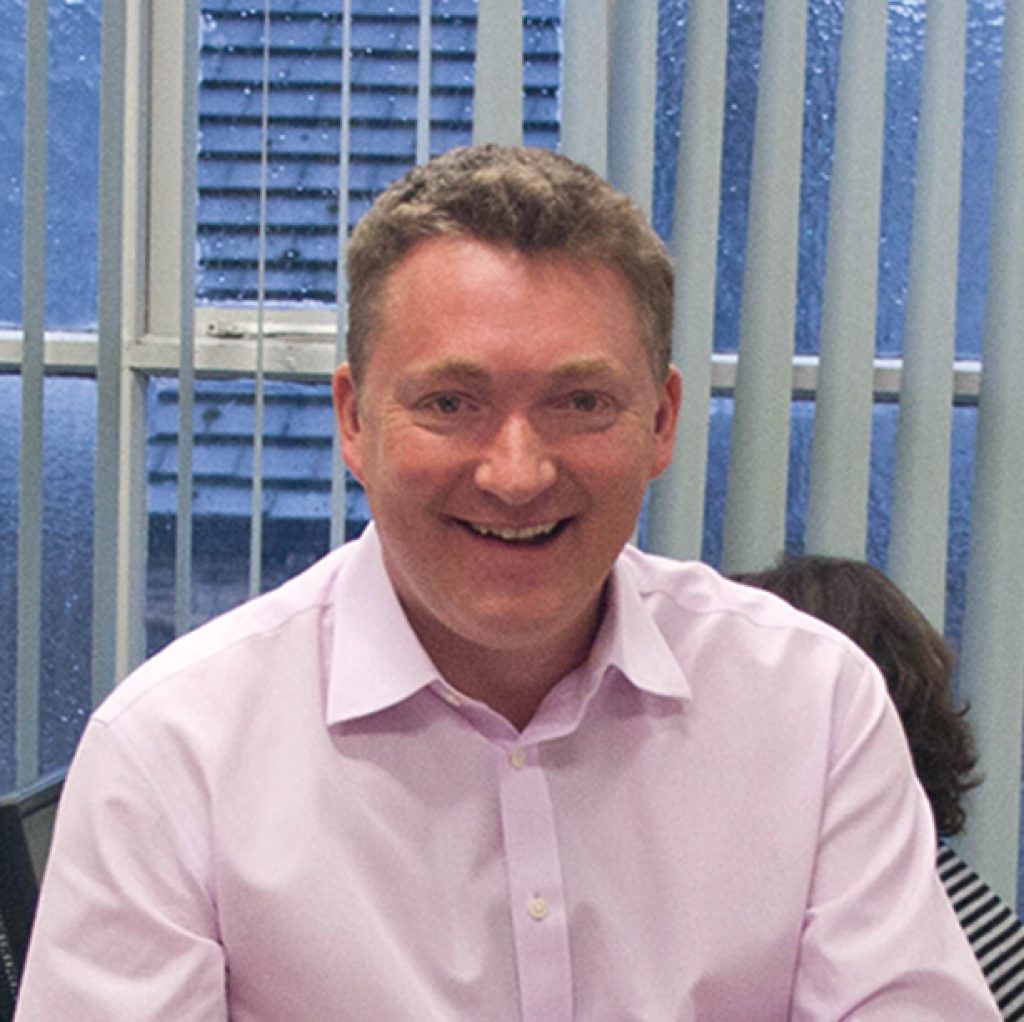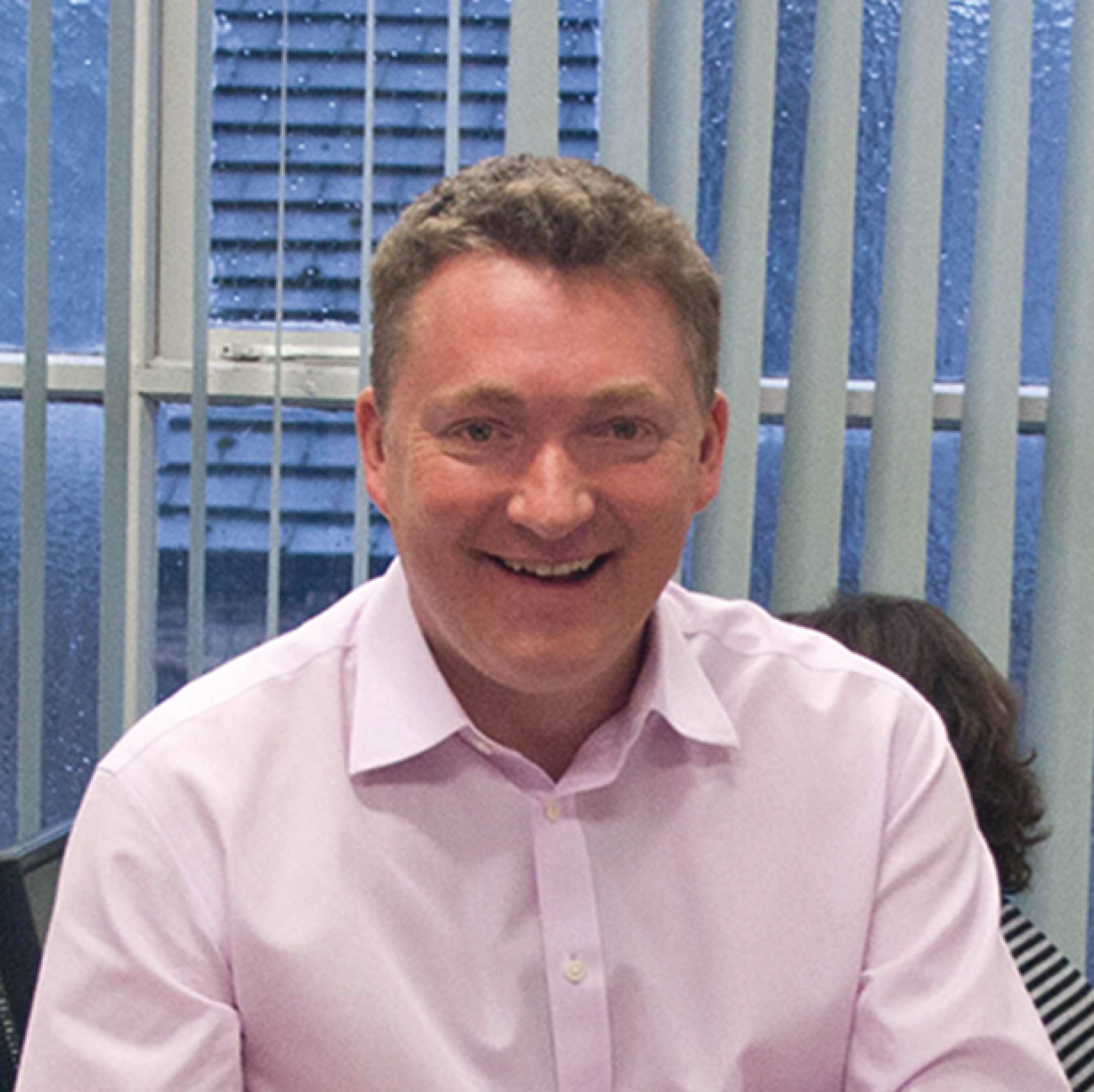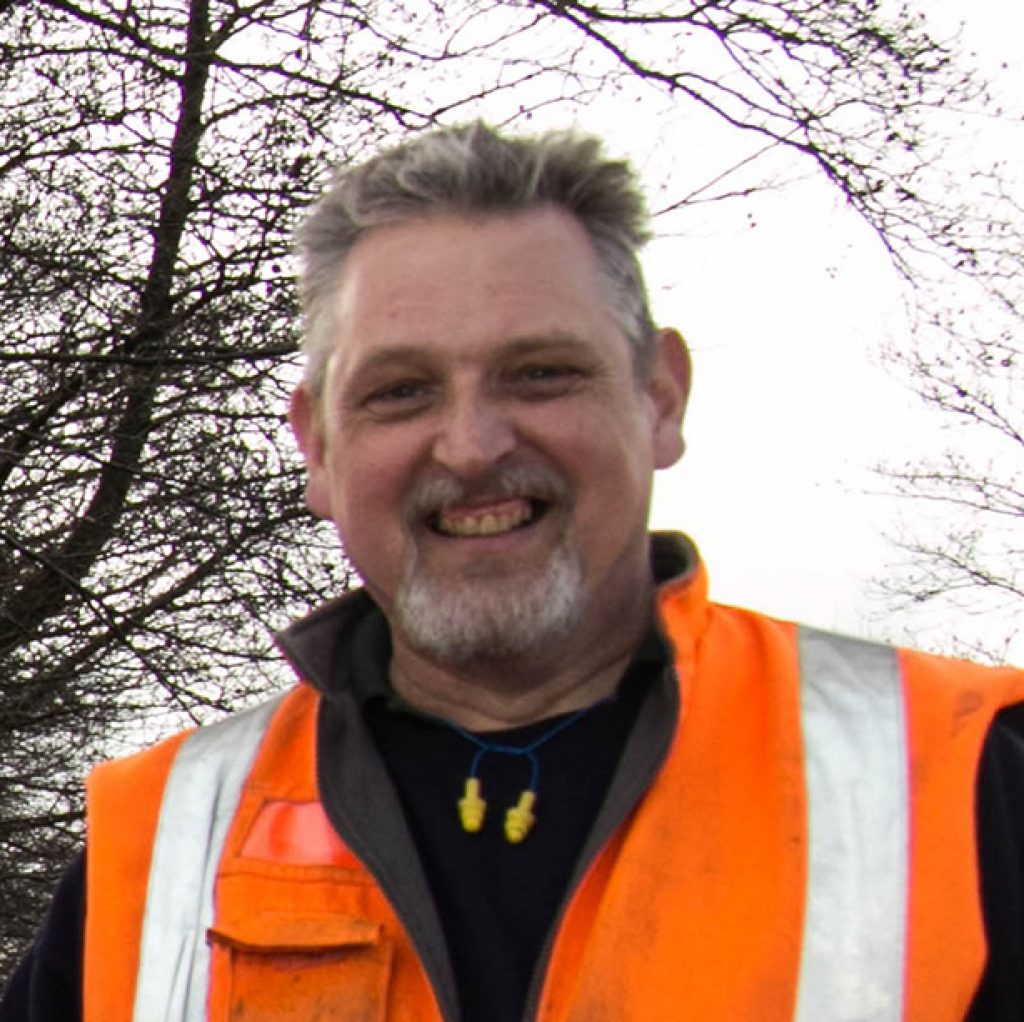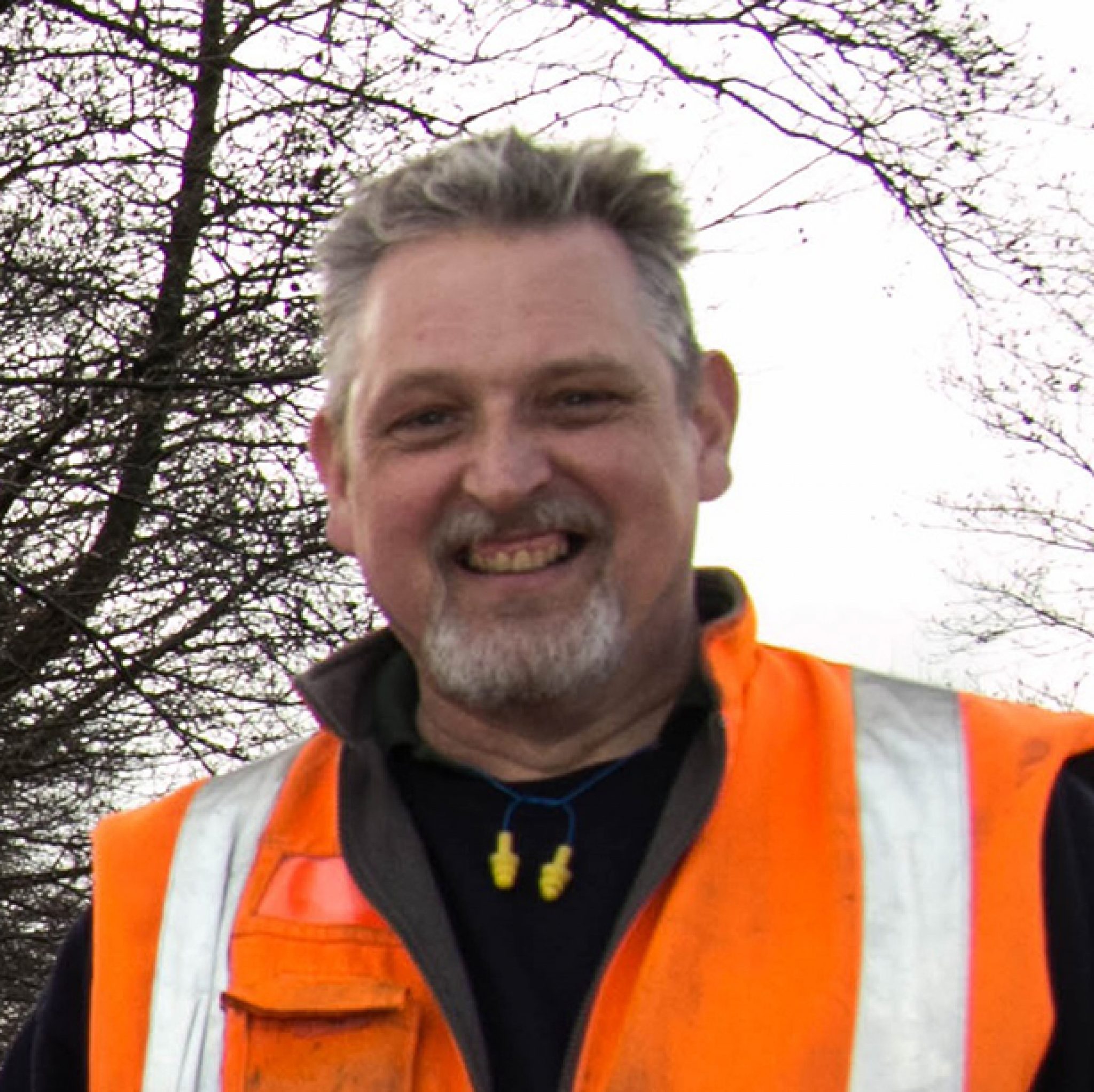 Engineering Manager,
Marshalls Mono
I'm a huge advocate of Apprenticeships because if you can't get the skills you need, you can grow and develop your own staff. I didn't realise you could go to college, sit down and put your own course together and work with them to get what you need.
Contact us regarding any apprenticeship related queries by email or telephone; we are here to help you achieve the very best during your time at Kirklees College.