The Waterfront Gym is reopening to students and staff from 10 May 2021.
Kirklees College has it's own state-of-the-art gym and fitness studio at the Huddersfield Centre in the Waterfront Quarter which is free for all students to use. Strength, conditioning and fitness classes available, with experienced staff and coaches. Follow @kcwaterfrontgym for the latest updates.
Monday: 9am-5pm (Closed Between 1pm-2pm)
Tuesday: 9am-7pm
Wednesday: 9am-7pm
Thursday: 1pm-7pm
Friday: 9am-5pm (Closed Between 1pm-2pm)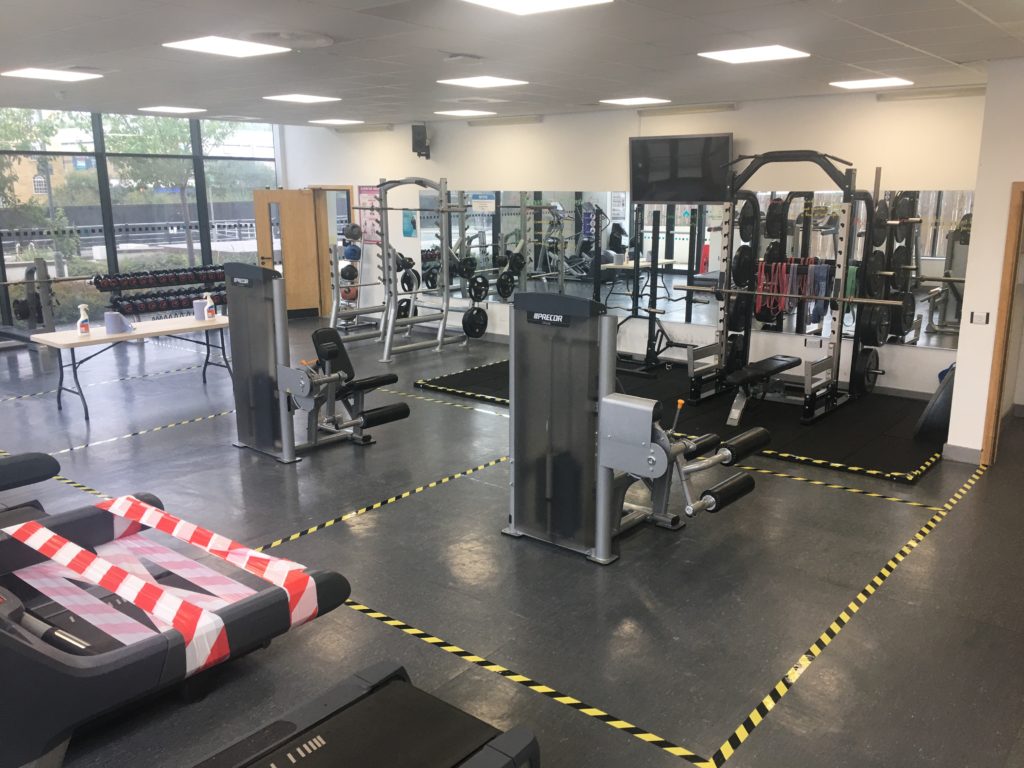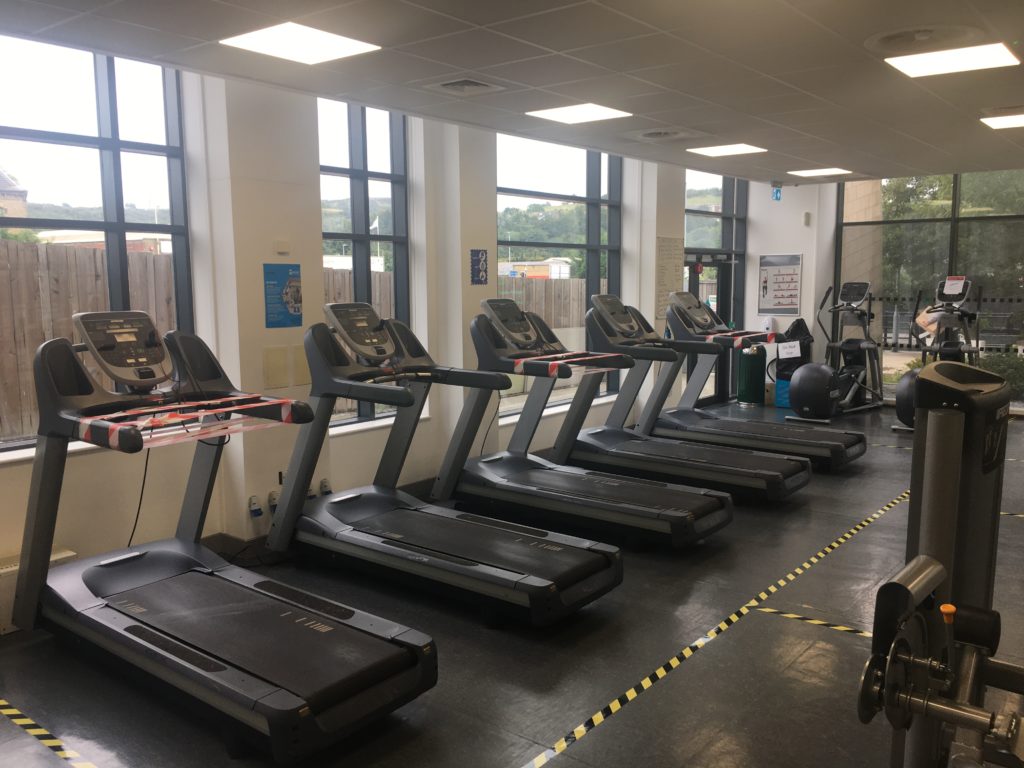 Sessions must be booked prior to visiting the gym. Please email WaterfrontGym@kirkleescollege.ac.uk from your student email address with the date and time you would like to train. If space is available, you will receive an email to confirm.
Any evening gym sessions (after 4pm) must be booked by 3pm.
Memberships, Rules and Regulations
Membership to the Waterfront Gym is FREE to all Kirklees College students.
All students must have an up to date health questionnaire and induction prior to starting.
Only one session per day is allowed.
A maximum time of one hour slots.
Please maintain a social distance and stick to your workout zone.
Please clean the equipment after you have used it.
Please do not attend the gym if you or a family member have displayed symptoms of COVID-19.
Strength and Conditioning in the Waterfront Gym