At Kirklees College, we aim to be your ideal training partner and provide talented and motivated students; we also strive to fulfil all your training and development requirements for your existing workforce. Here is a selection of feedback from some of the employers we work with.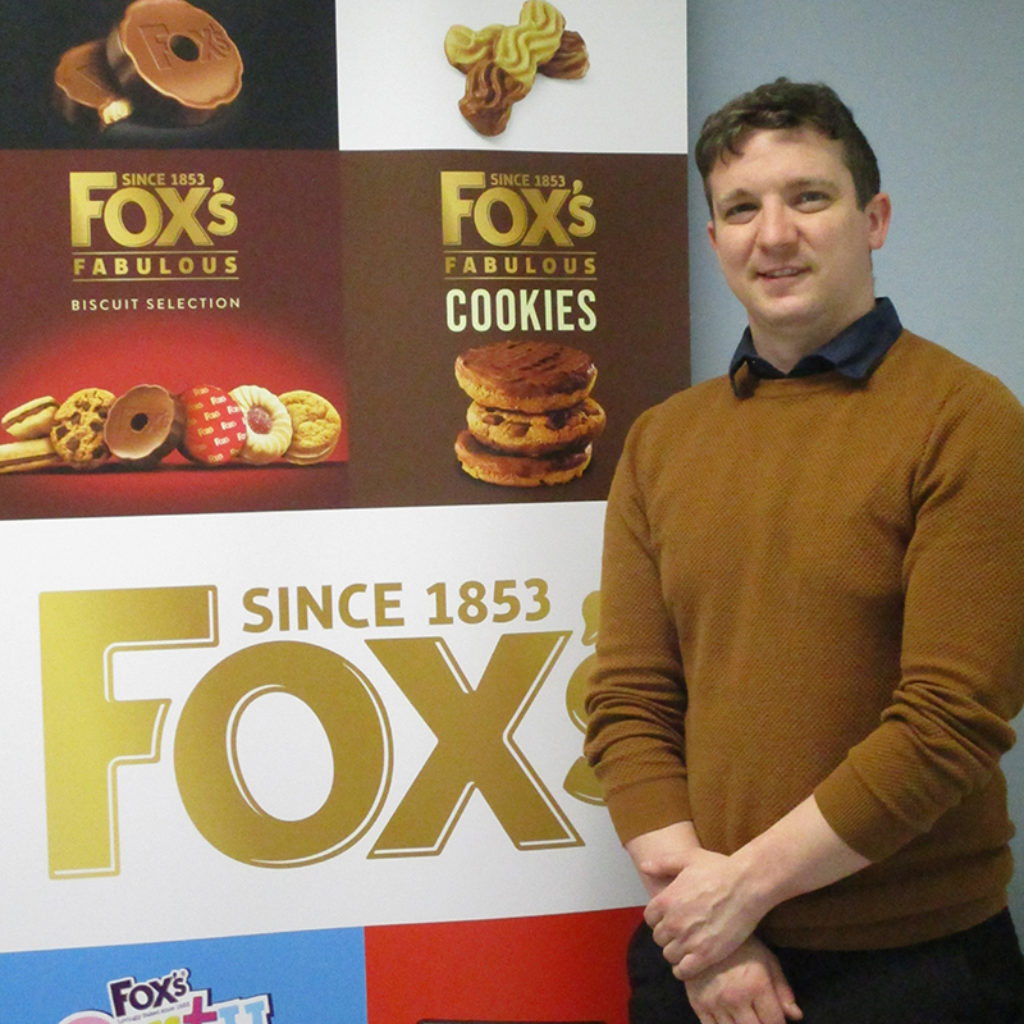 Projects Engineer, Fox's Biscuits
Our apprentices become well-equipped employees with many skills to take their careers forward and have a big impact on our business. Apprentices are an integral part of the team here and it's a pleasure to see how they are progressing and making a difference to the business.
Accounting and Exchequer Manager, West Yorkshire Police
Our apprentices benefit from the chance to work in a professional organisation. The Force has forged a good working relationship with Kirklees College. All apprentices are progressing and have fit well into their teams. Taking on keen ambitious apprentices brings fresh ideas and skills that the organisation needs to progress and enhances the services we provide to the public.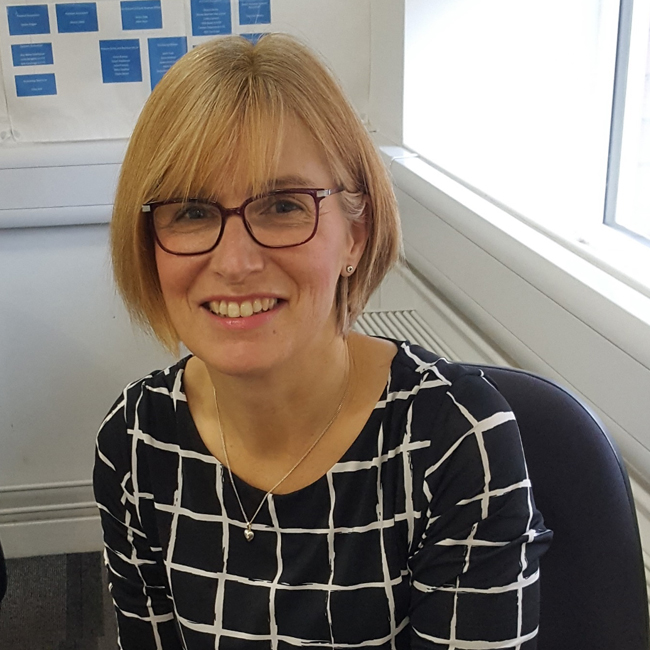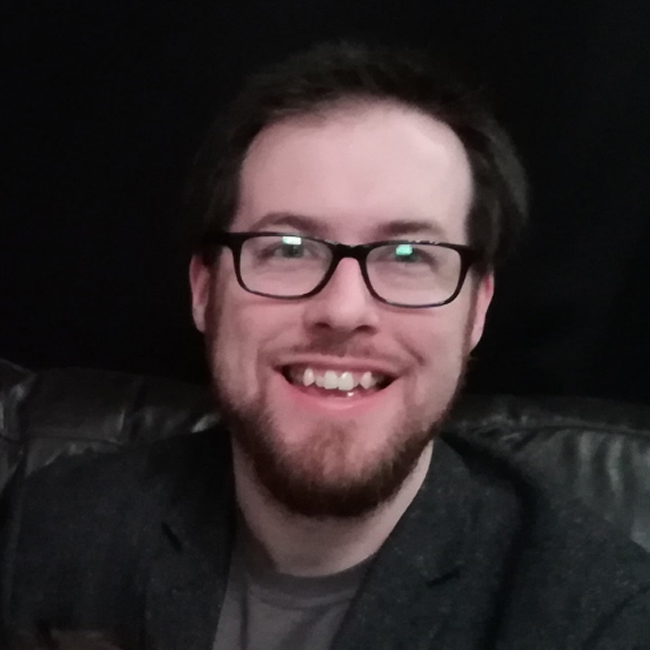 Teacher, Royd's Hall Academy
We took on an apprentice because we were excited by the prospect of training and shaping someone new to education. Our apprentice became a part of the team from day one and is now employed with the school full-time following their success on the apprenticeship.
We have just taken on some apprentices as part of our company growth plan. We wanted to take on the next generation of our workforce, train them up, and make sure that they are upskilled in different departments across the business. They are learning really quickly and adding value at Accu.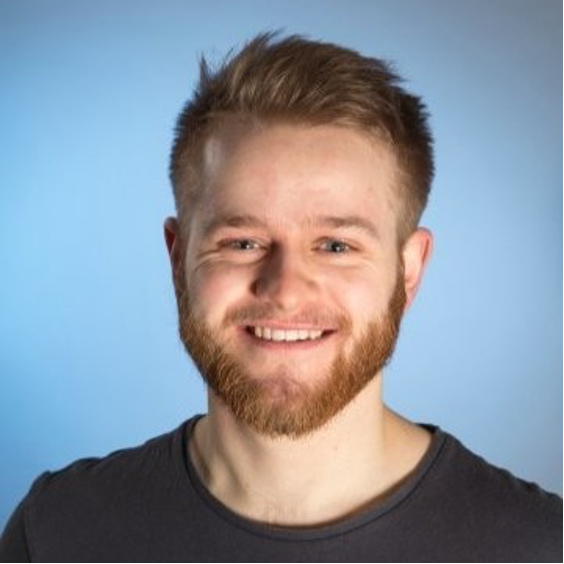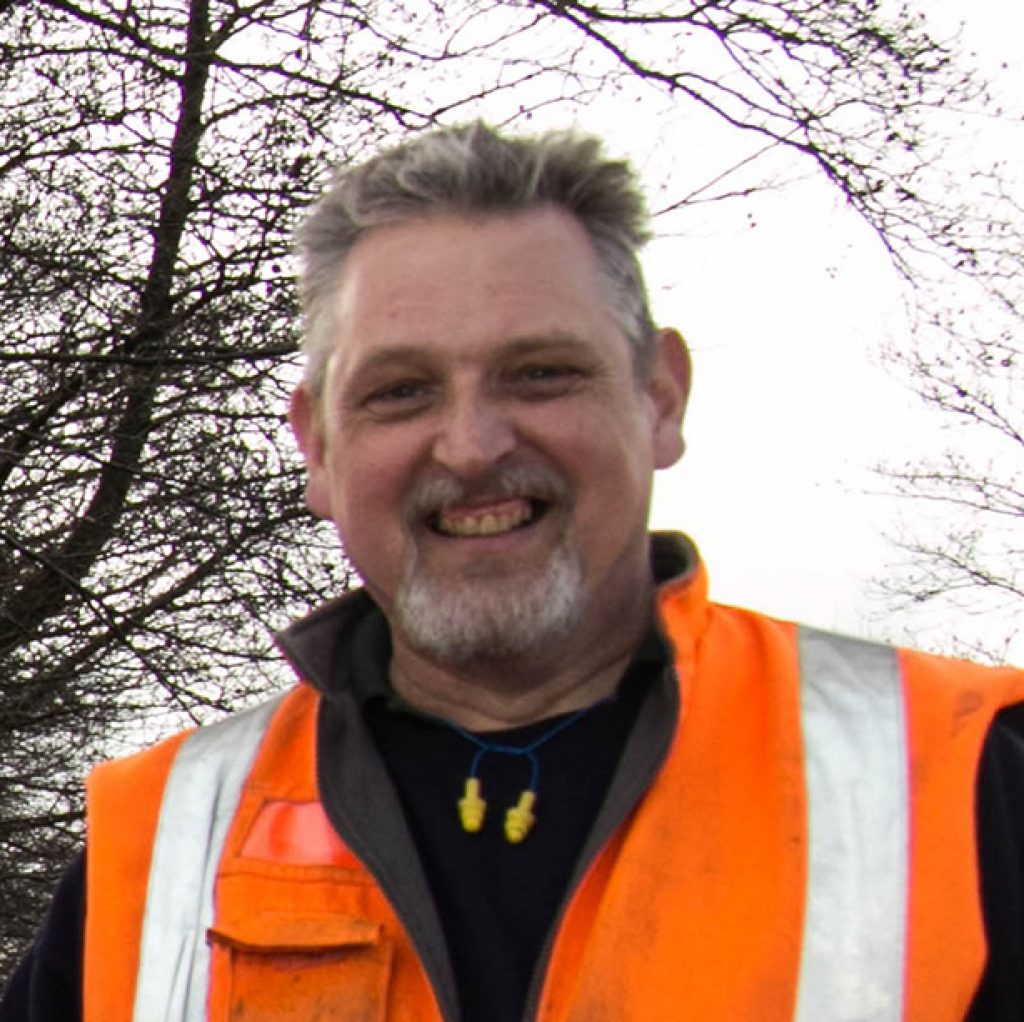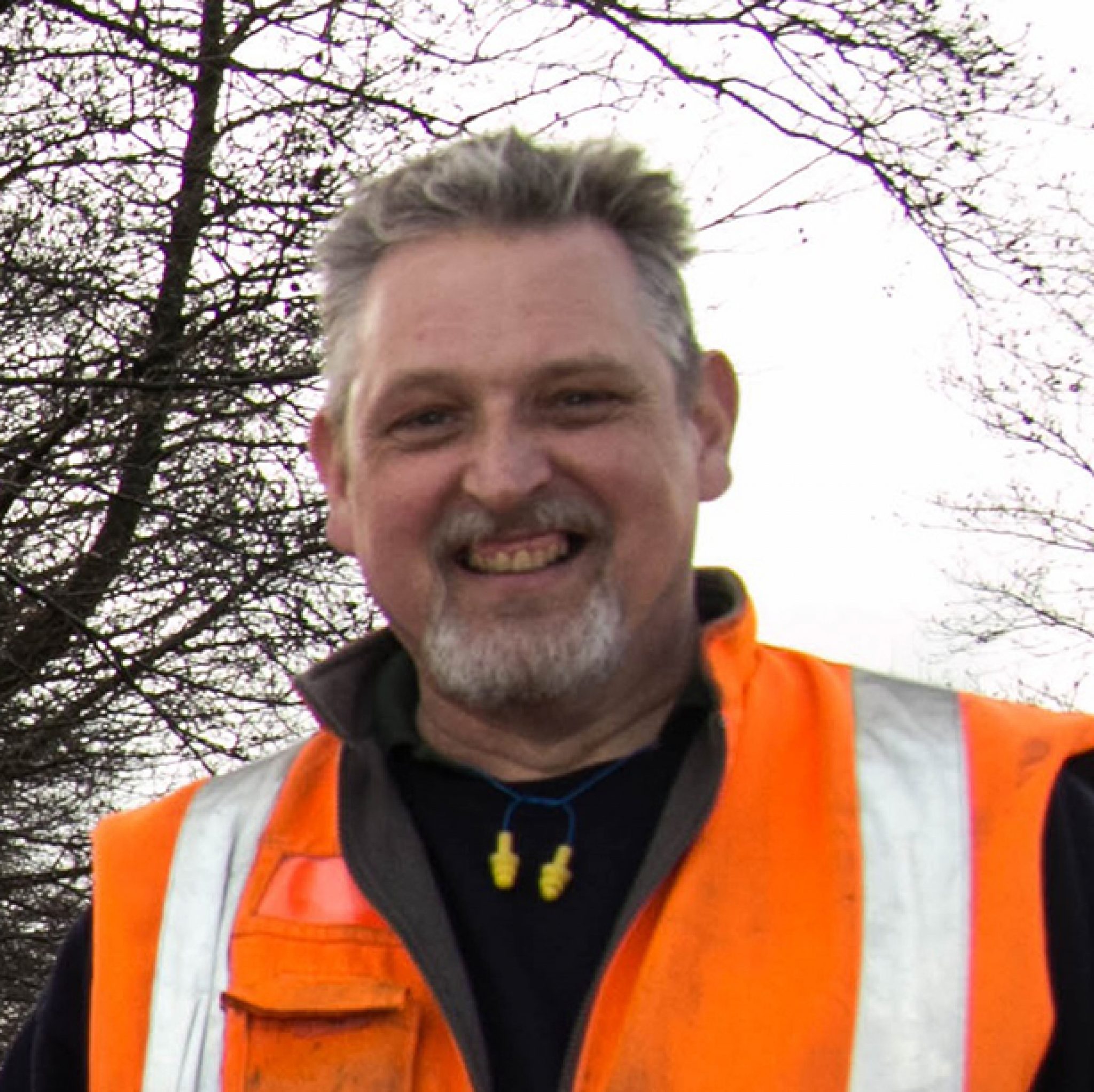 Engineering Manager,
Marshalls
I'm a huge advocate of apprenticeships because if you can't get the skills you need, you can grow and develop your own staff. I didn't realise you could go to college, sit down and put your own course together and work with them to get what you need.
Contact us regarding any apprenticeship related queries by email or telephone; we are here to help you achieve the very best during your time at Kirklees College.