We're here to support your business
If you strive to be an employer of choice, to have a motivated, productive and engaged workforce, then investing in staff training is great way to develop and refresh your workforce whilst attracting and retaining the best talent for your business.

Many employees see training as a huge employee benefit and our industry experienced tutors and trainers can support your training needs. They will design bespoke programmes specific to your business and individual requirements which they deliver to the highest standard.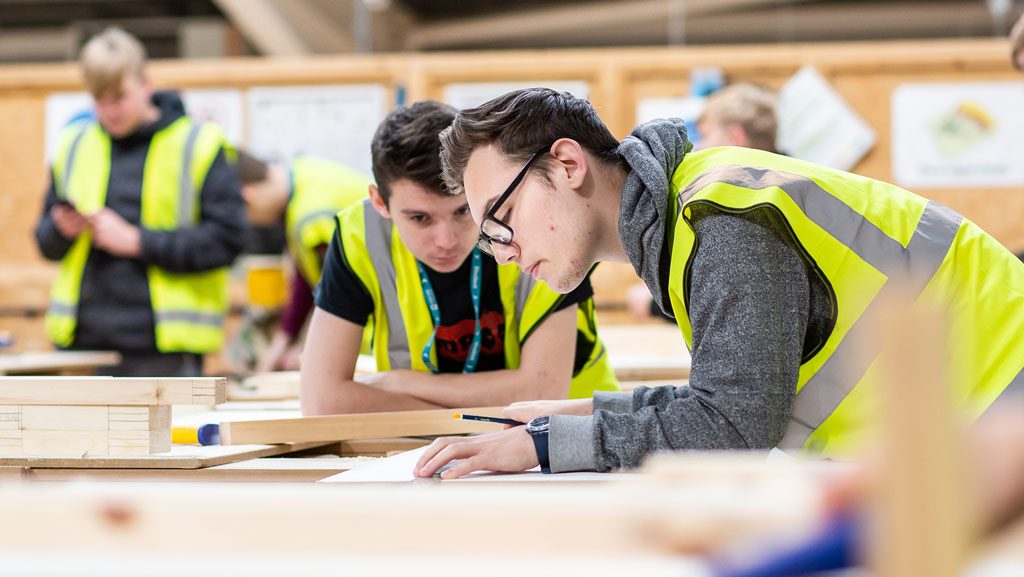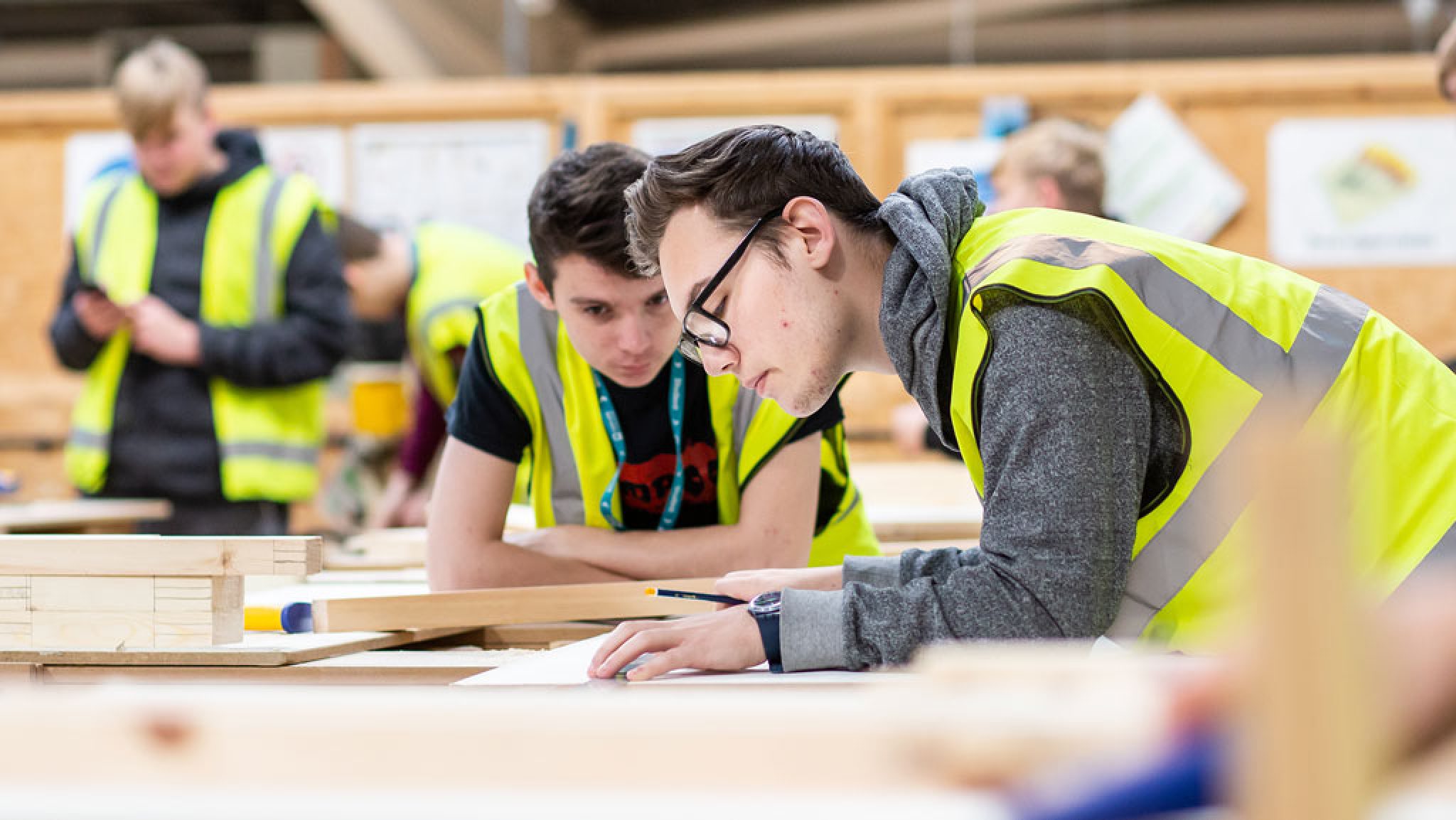 Contact us regarding any apprenticeship related queries by email or telephone; we are here to help you achieve the very best during your time at Kirklees College.
Kirklees College is one of the region's biggest apprenticeship providers with over 1,000 apprentices working.
Offering an apprenticeship opportunity within your business is a great way to support and develop local talent whilst fulfilling the needs of your organisation.
Funding is available for apprenticeships and is dependent on the number of employees you have and your salary bill. Employers with a salary bill of over £3 million pay the Apprenticeship Levy. The college will support you throughout the duration of the apprenticeship.
If you have 49 or less staff and a salary of less than £3 million.
Apprenticeship training will be fully funded if the apprentice is aged between 16-18 or 19–24 and is a care leaver or has an Education and Health Care plan.
If the apprentice is aged 19 and over, is not a care leaver and doesn't have an Education and Health Care plan, the Government will fund 95% of your apprenticeship training costs.
If you have 50 or more employees and a salary bill of less than £3 million.
95% of your training will be funded by the Government. The remaining 5% is paid by your company in equal instalments across the agreed training period.
The college has launched its online Continued Professional Development (CPD) courses. There are over 40 new courses in areas such as Health and Safety, wellbeing and personal development to provide a flexible learning method to suit your business's needs. All courses are auto-marked and provide instant feedback, and typically take around two hours to complete. Click here for more information.
Sector Based Work Academy Programmes are a successful way to create a skilled workforce for your business.
They are designed to help you attract and retain the best talent to meet your immediate needs and offer the right skills to sustain and grow your business.
Academies can last up to six weeks and include:
Pre-Employment Training relevant to your business sector
Work Experience Placement
A guaranteed job interview
If you are looking to recruit five or more staff, please get in touch today to discuss how a Sector Based Work Academy Programme can benefit your business.
Through our innovative and flexible approach, our talented training team can create a solution for your business whatever your training requirements.
Whether it's a work-based qualification or a non-accredited course, such as presentation skills or effective communications, we can adapt existing courses or develop a bespoke programme that supports your specific needs, goals and individual staff.
Training can be delivered at our specialist facilities or at your place of work and can be tailored to suit large or small groups to ensure you and your employees receive the maximum benefit from each course.
In a world that constantly changes, our dedicated Business Team successfully adapts to support the ever-changing needs of the business community. Working alongside organisations, we understand the business benefits of producing home-grown talent, customised skills and delivering a training framework that is aligned to the role, the individual and the company needs.
Follow us on Social Media