The annual student COLS (College Outstanding Learner Success) Awards took place across all the Kirklees College centres last week to recognise student achievements throughout the year from each curriculum area.
The awards originated from the Thomas Armytage's Technical School Endowment of 1879, and are presented to students for academic performance, contribution to college life and personal qualities.
Although the current Covid-19 restrictions meant that the ceremony was unable to take place in its usual format, students were presented with a certificate, trophy and cheque from the Thomas Armytage fund.
Overall prizes were also awarded for Full-Time Student of the Year and Apprentice of the Year.
This year's overall Full-Time Student of the Year was awarded to Sophie Goldthorpe, Access to Social Sciences student. Alongside her family commitments, Sophie also volunteers student representative. Despite other demands placed upon her, Sophie is generous with her time and unfailingly supportive towards her peers. Academically, Sophie is a straight Distinction student and consistently produces and motivates other to work to a high standard.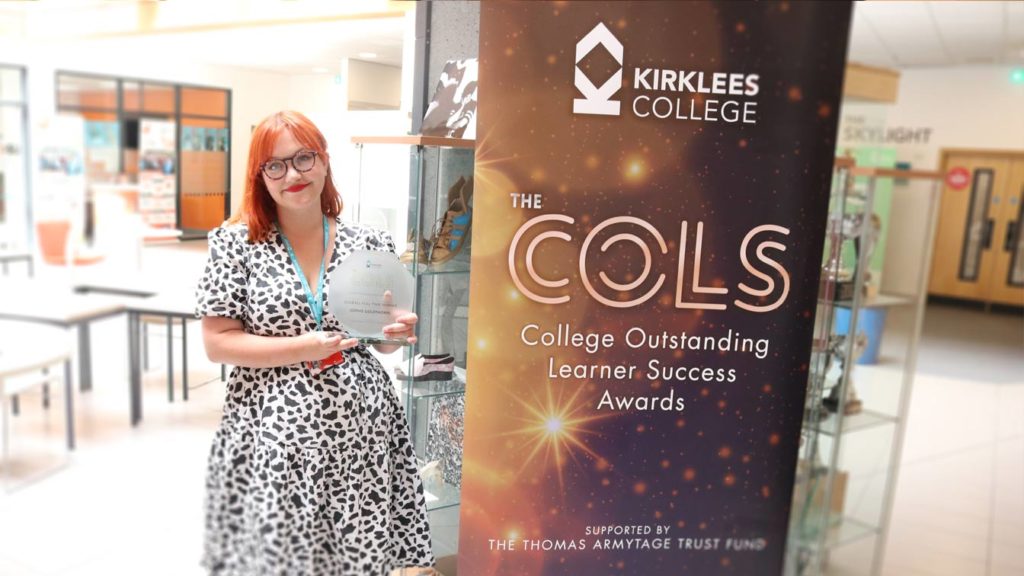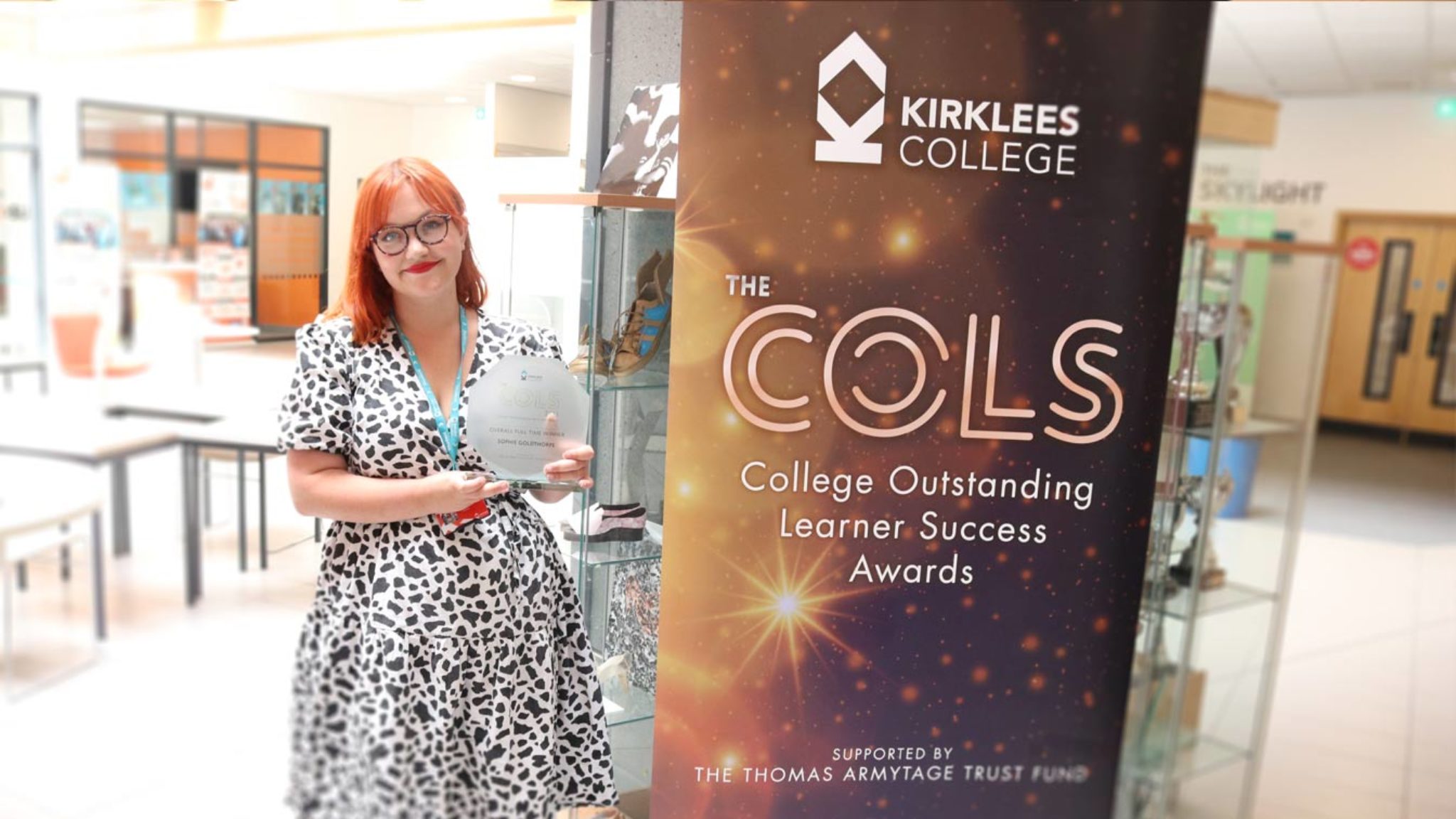 Arthur Beardsell, Brickwork apprentice won Apprentice of the Year. Arthur is an excellent example of how taking opportunities and having a positive attitude can turn your life around. After his original company closed, he competed against new school leavers to secure a new apprenticeship. His performance at college has transformed and he has developed a real enthusiasm for his chosen profession and has also started woodturning in his spare time.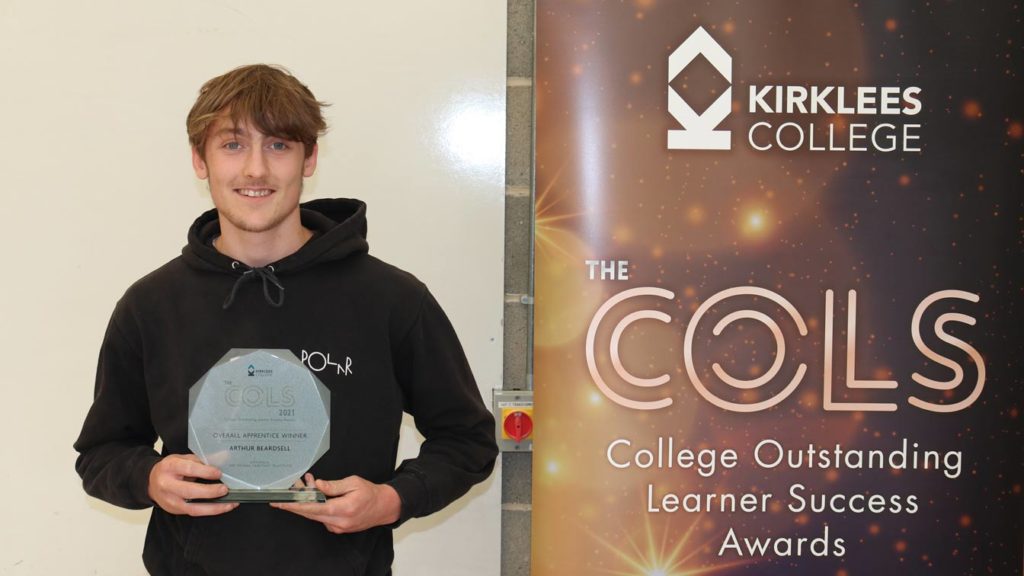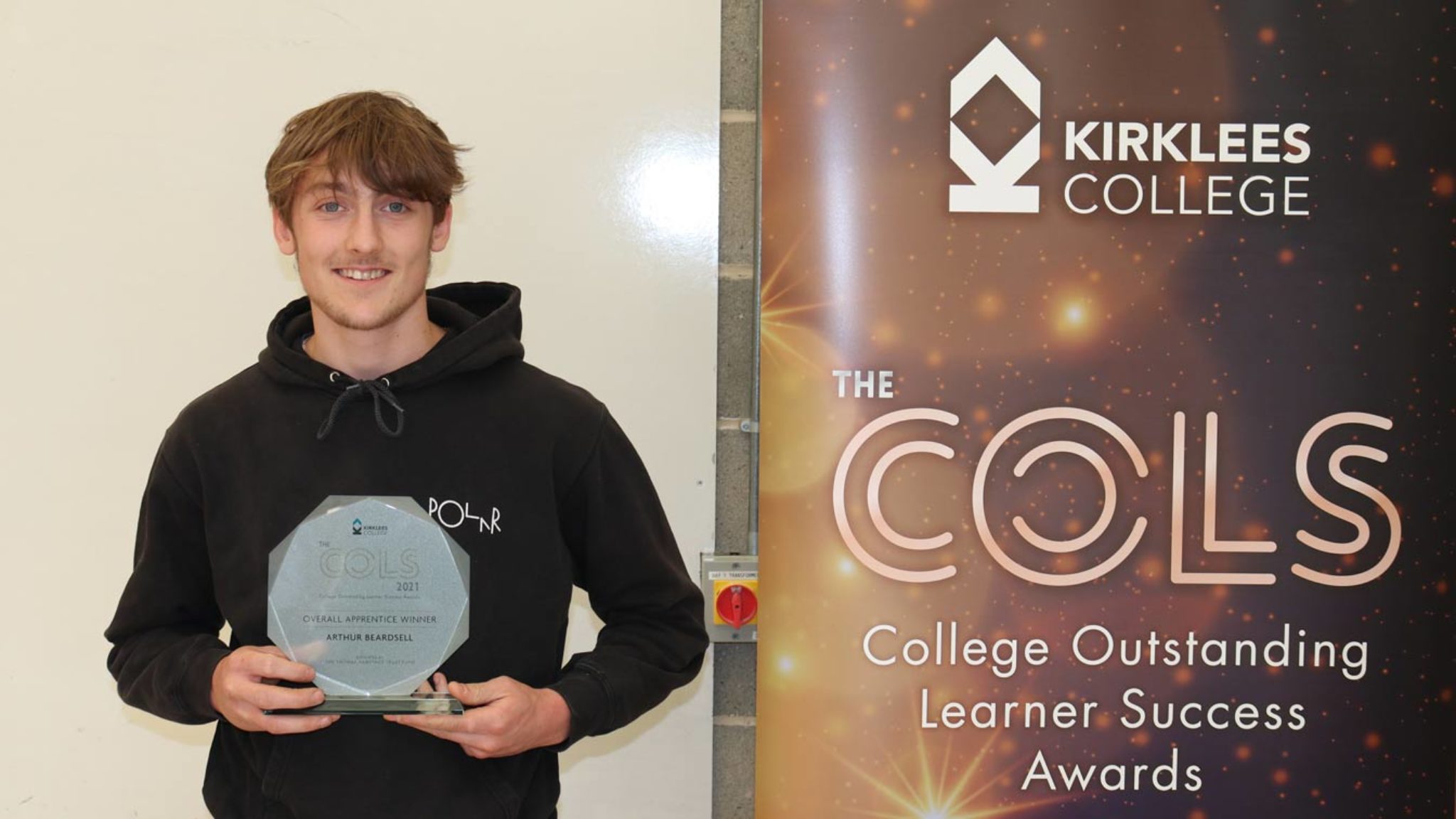 The winning students from other curriculum areas were:
Luke Ryan – Business
Children and Families – Jasmine Lord
Morgan Grange – Computing
Lily Robinson – Art and Design
Lewis Kelly – Media
Robert Lea – Music
Farrah Silverwood – Performing Arts
Tayyab Ahmed Shaheen – ESOL
Foundation Learning – Hugh Shaw
Health and Social Care – Hisham Hussain
Hospitality and Catering – Kyle Baldwin
Public Services – Max Swann
Science – Heather Rajendran
Sport – Sophie Evans
Teacher Education – Charlotte Earnshaw
Travel and Tourism – Sanah Imran
Hair and Beauty – Stella North
Animal Care – Ben Blank
Construction – Isaac Hughes, Jamie Walker, Sonya Sweeney and Alfie Dickinson
Engineering – Joseph Kendrick, Nathanael McRae, Ethan Arezina and Courtney Livsey
Motor Vehicle – Mohammed Ibraheem
Process Manufacturing – Arslan Hussain
Julia Arechiga, Interim Vice Principal for Curriculum at Kirklees College said:
"Congratulations to all of our students who have received a COLS award this year. It has been a difficult time for the education sector but our winning students have highlighted the fantastic progress that our students have made over the past 12 months. We are really proud to recognise the outstanding achievements of these deserving students who have shown real commitment and dedication to their studies."
Please visit https://www.kirkleescollege.ac.uk/awards/ to view all the winners' images.