IMPORTANT STUDENT INFORMATION - HOW TO ACCESS YOUR NEW TIMETABLE
We have all the information you need on how to access your timetable, including an instructional video which will show you step by step. Remember to check the correct week of 6 September when viewing your timetable. We look forward to seeing you in college soon.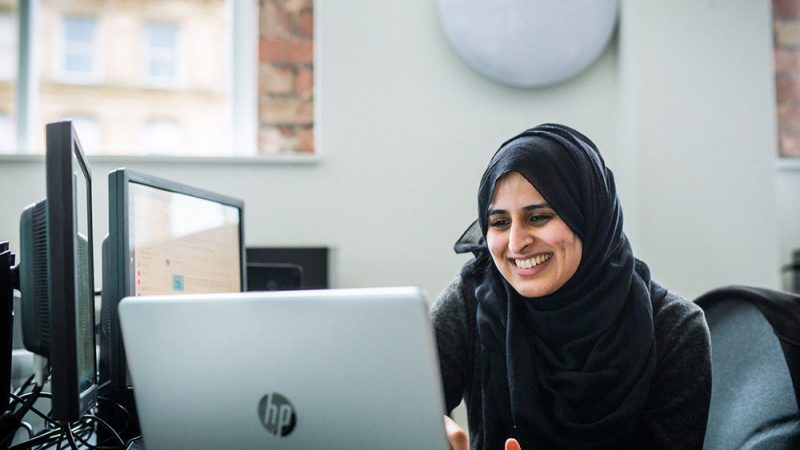 To access your college timetable you need to log in to ProPortal. 
Please click the button below to watch our instructional video.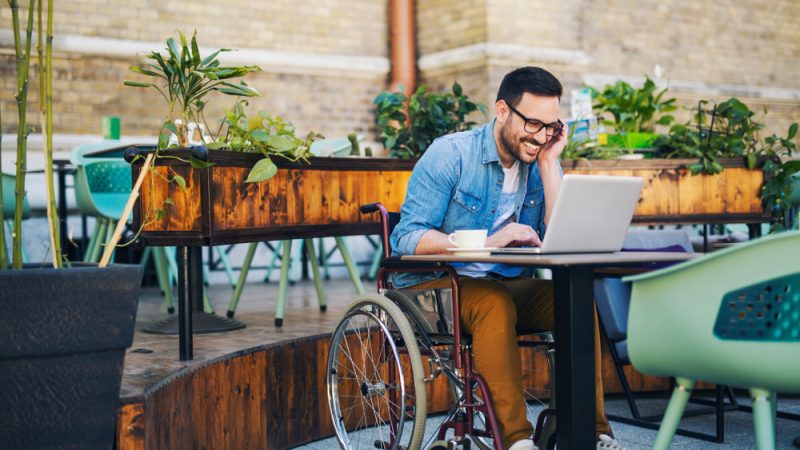 To access ProPortal, please click the button below. 
If you have any issues please call 01484 437100.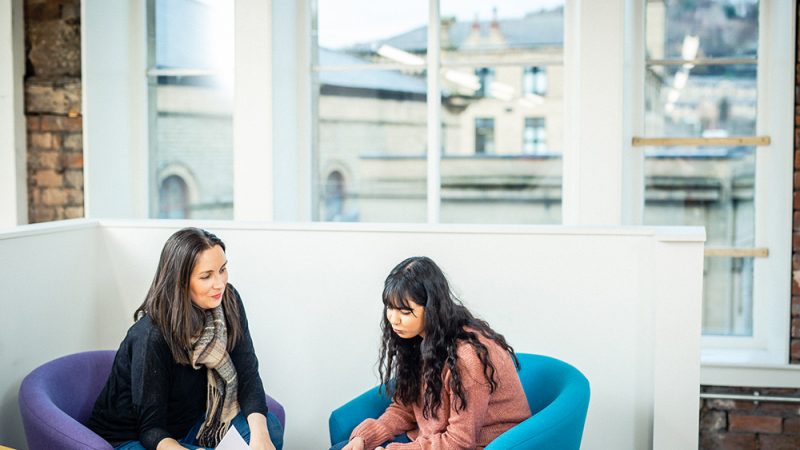 Your college login details are as follows:
College Email: <enrolment number>@kirkleescollege.ac.uk
Password: Your date of birth in the following format DDMMYYYY for example, if your birthday is the 1st June 2005 your password will be 01062005.
Follow us on Social Media