Welcome to our Virtual Open Day
Attend a Virtual Open Day to find out more about courses and apprenticeships available at Kirklees College. You can also take a virtual tour around our amazing facilities and ask any questions you may have.
Our talented staff will be hosting the webinars covering various subject areas to help you find out more information and enable you make the right decision for your future.
At our Virtual Open Day we're presenting short webinars to make sure the time you spend with us will be about the opportunities relevant to you. We use Microsoft Teams to present these live sessions but don't worry, you will not appear on the screen. If you have any specific questions, you can simply type them into the chat facility during the session. Please book your place in advance.
What's happening at our Virtual Open Day


Learn more about courses and support available
Take a virtual tour of our fantastic facilities and centres
Watch live presentations
Chat live with tutors and get your questions answered
Find out how to apply
Which Virtual Open Day event will you be attending?
You will need Microsoft Teams installed on your device in order to join one of our sessions.
If you need further help or more information on how to join our live webinars please call 01484 437070.
Have you missed one of our Virtual Open Day events?
Just because you've missed an event, does not mean you have to miss out! You can go back and watch any of our previous events, on our video page. Or if you can't find the event you're looking for coming up, we may have already hosted it, simply click on the link below to view all our Virtual Open Day events that have taken place.
Find out more about our Centres and Facilities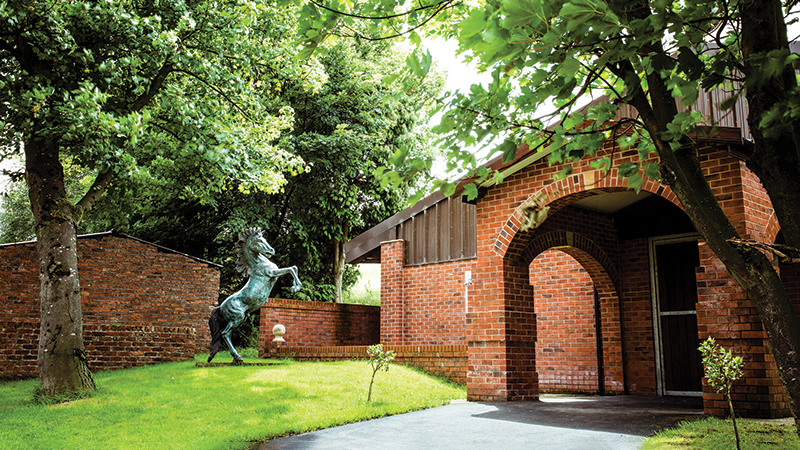 Prospectus & Course Guides for 2020/21
Take a Virtual Tour as part of our Virtual Open Day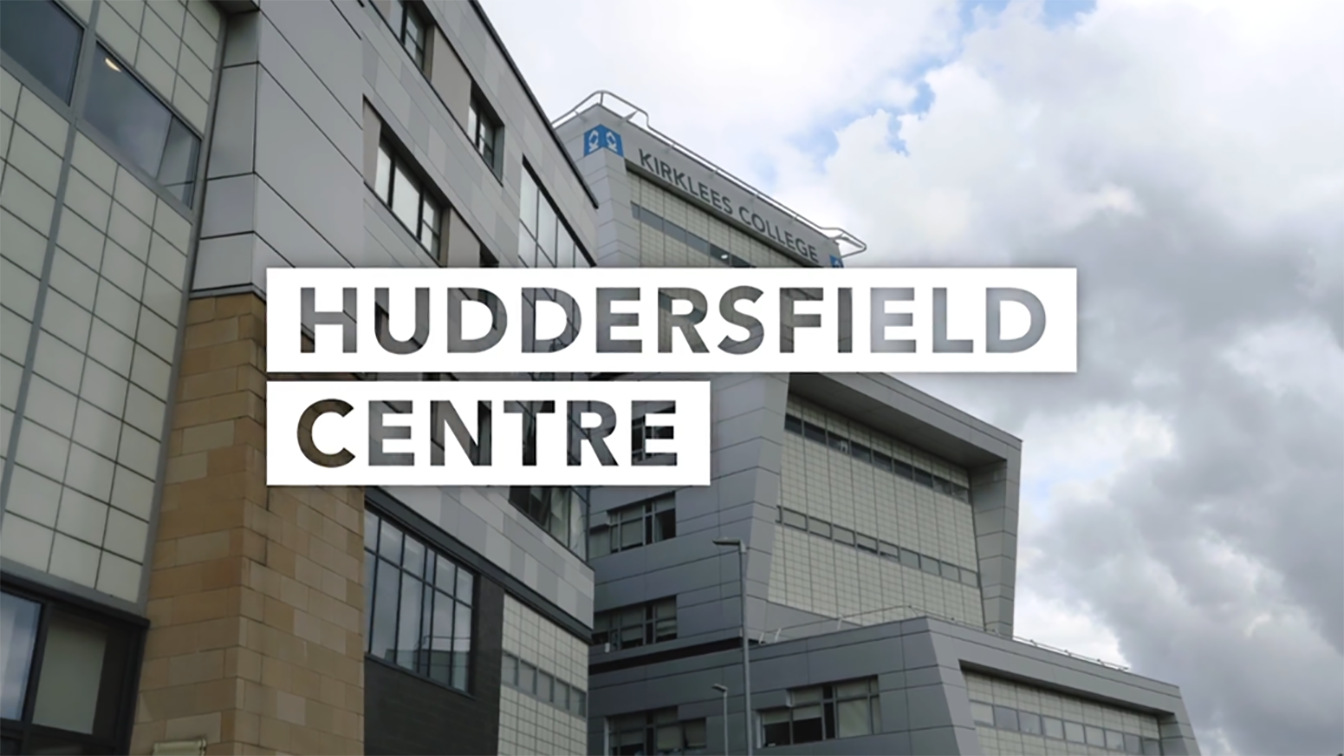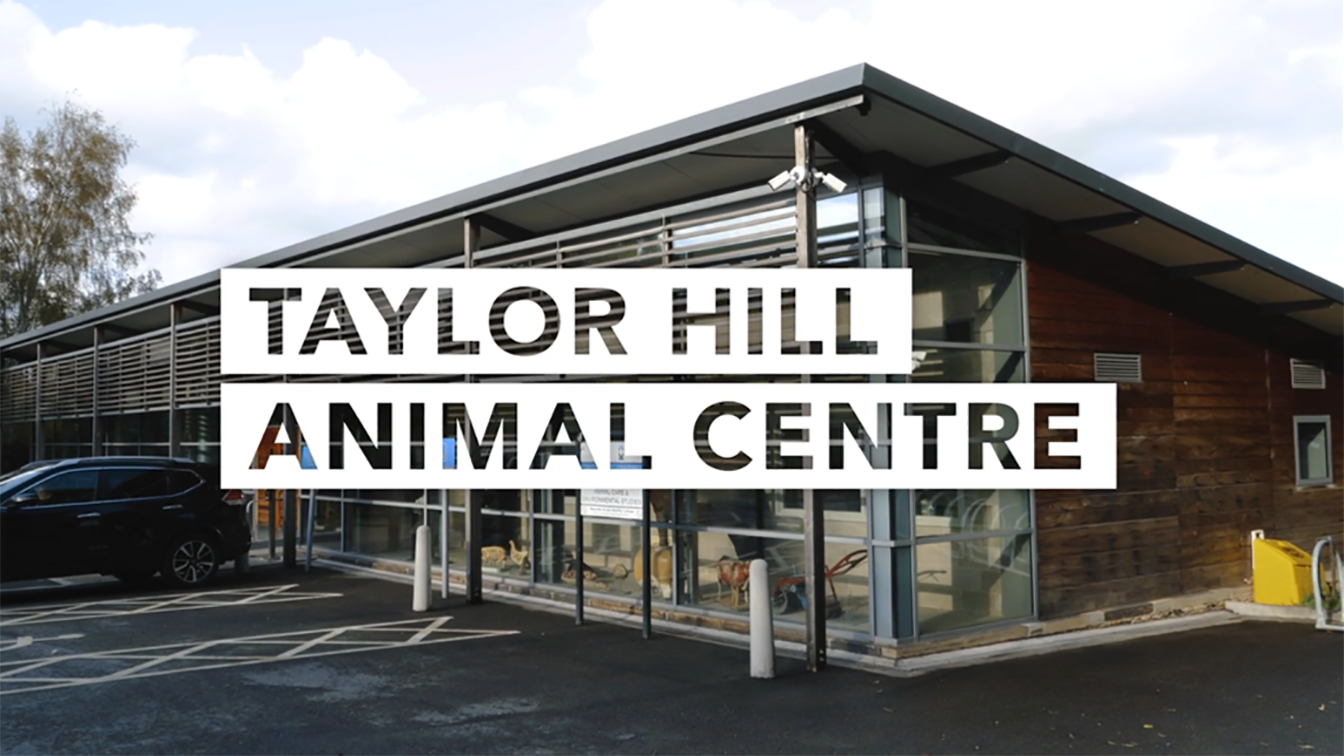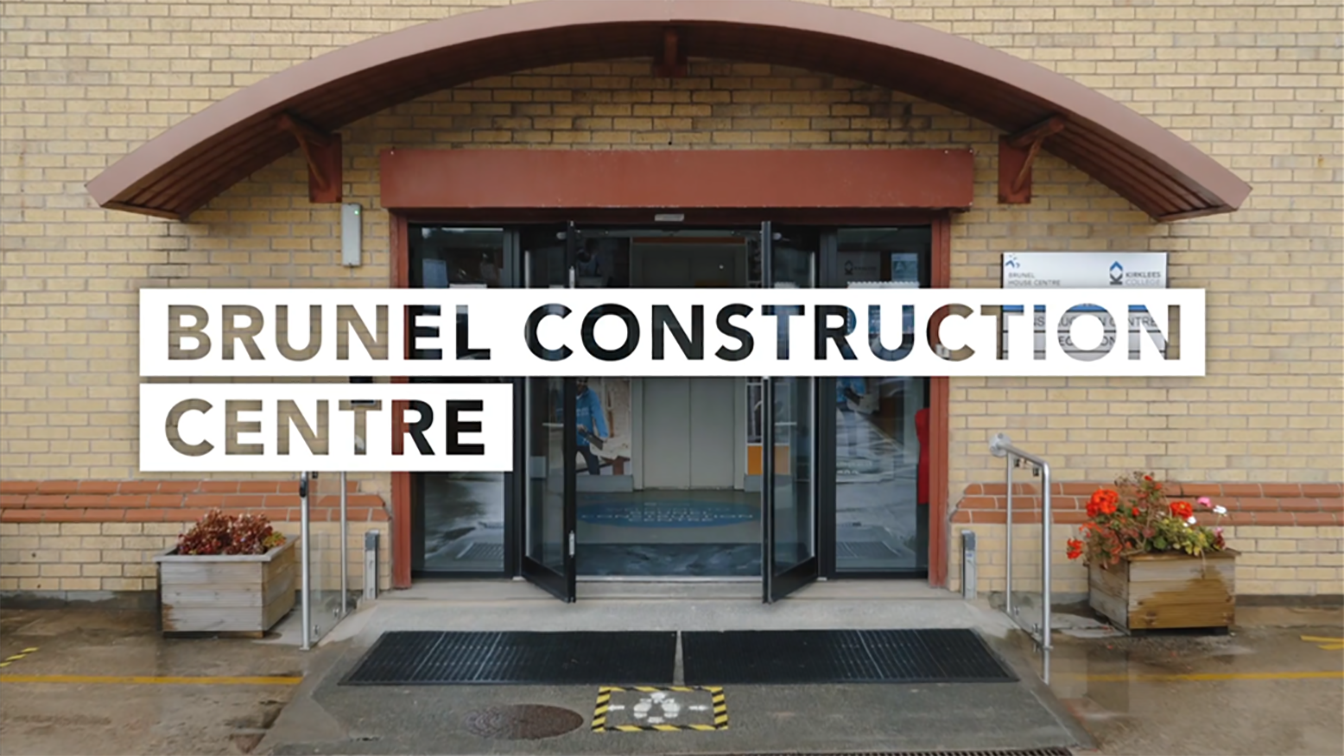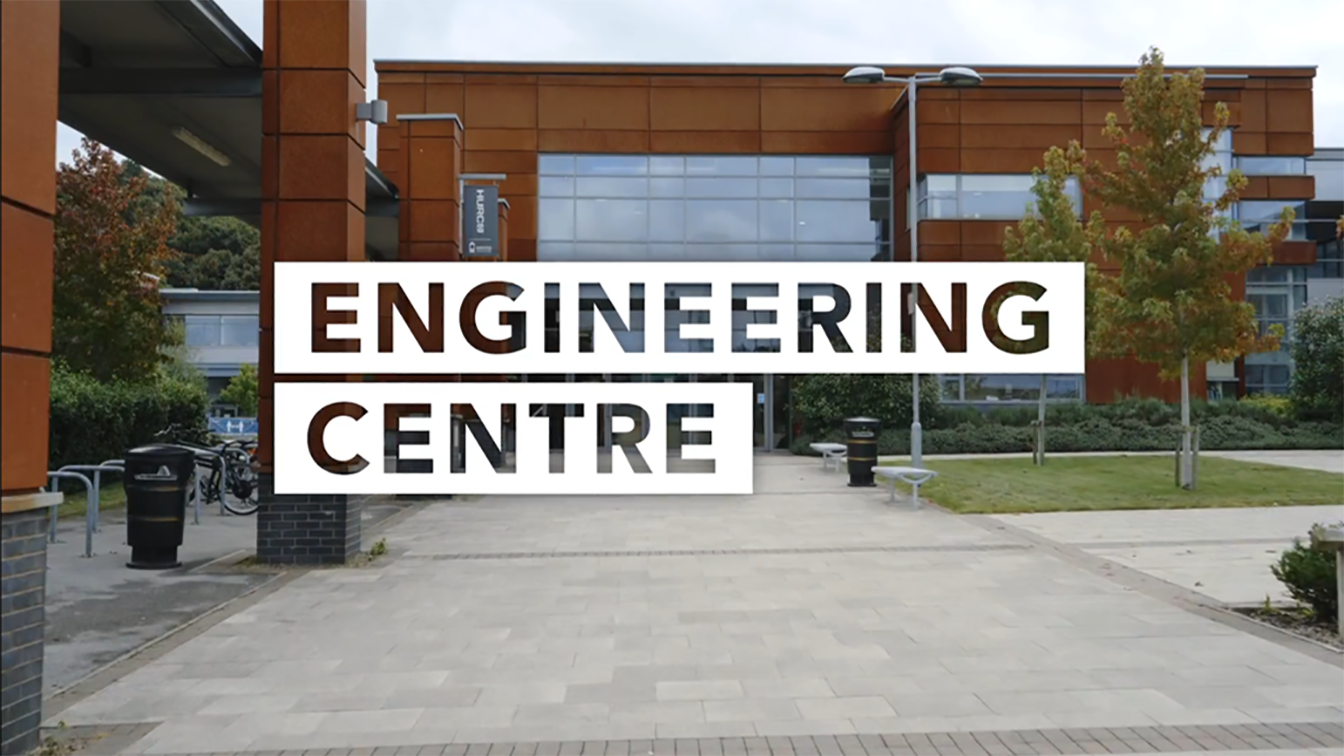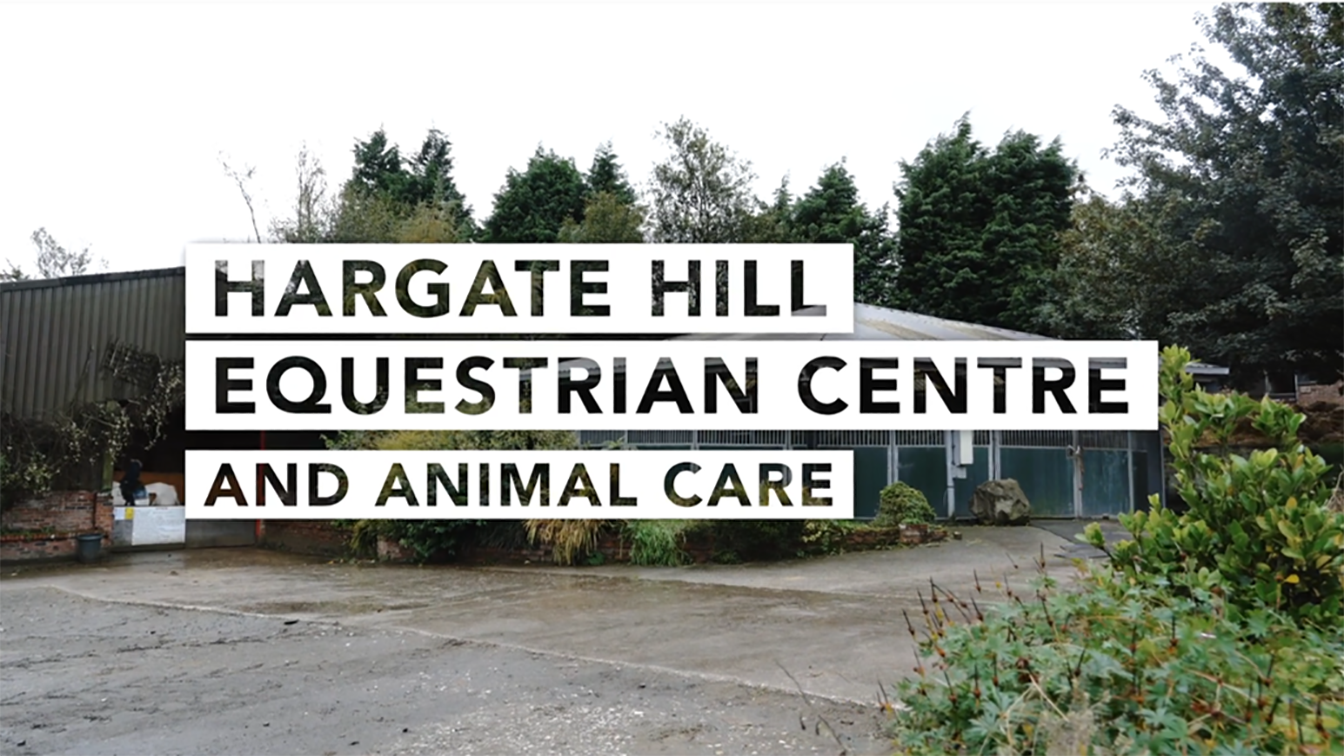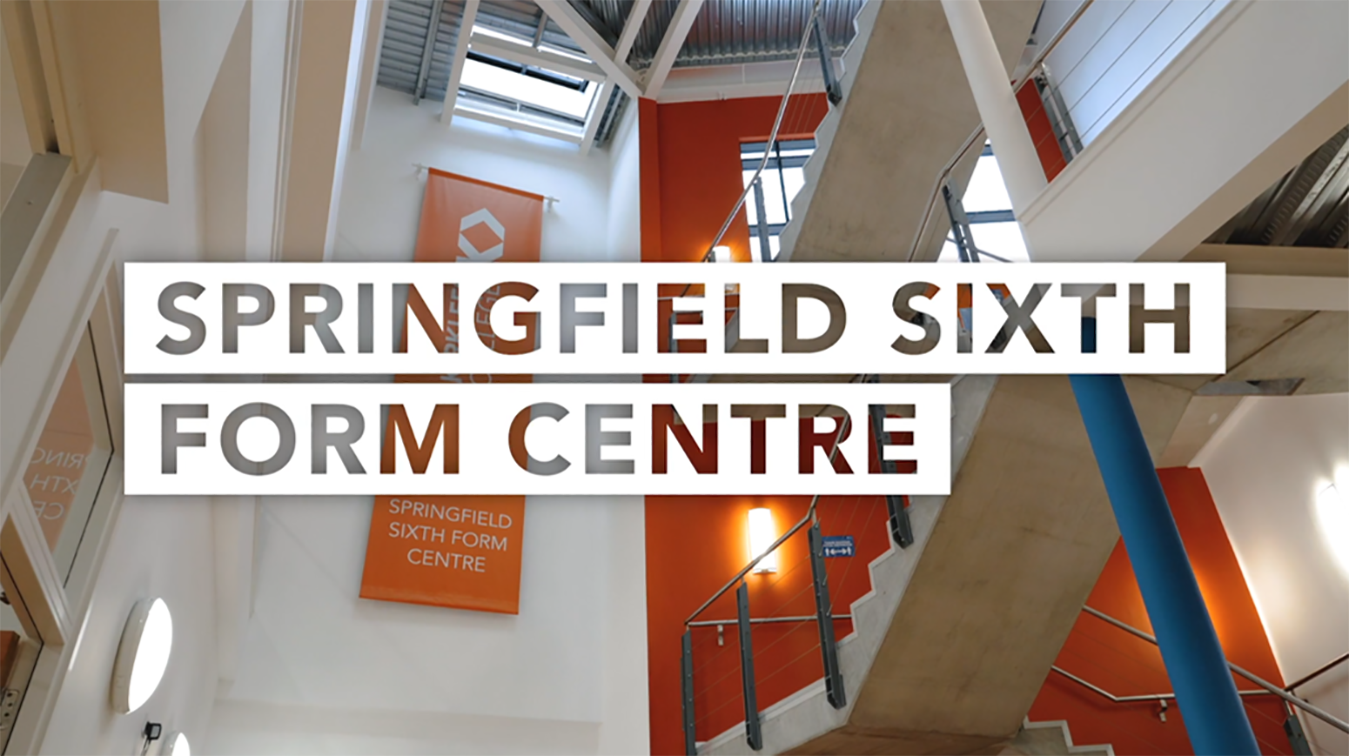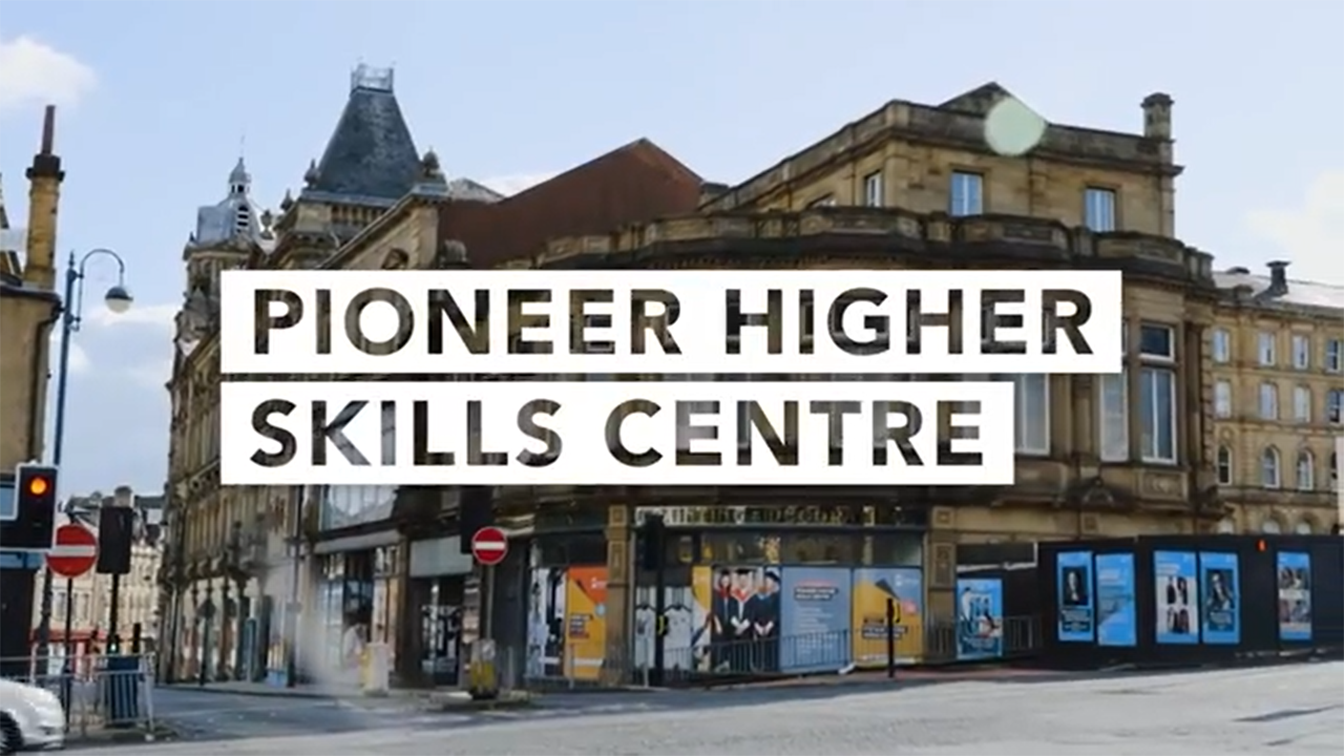 Follow us on Social Media