Lights, camera, action…there's no business, like show business! If it's your dream to work in the performance industry in theatre, television, film or radio, Performing Arts is your ticket to the big show!
If stage lights are calling your name, then a Performing Arts course is the perfect starting point to begin your career in this wonderful industry. Hard work, confidence and a willingness to adapt are essential skills for this type of course.

Whether you want to be a performer, or explore a backstage or production role, our Level 2 and 3 courses will provide you with ample experience of both.
We will help you to develop your talents, encourage you to have the confidence to broaden your skill sets and how to adapt your performance for stage and screen as you increase your understanding of the industry.
Many of our students choose to continue their performance journey at a degree level or attend drama schools. Life is not a rehearsal, life is your stage, and this is your chance to shine.
View Performing Arts Courses
Prospectus & Course Guides for 2022/23
Why work in the Art, Performance & Design Industry?

Employment in Art, Performance and Design roles are down NAN% since 2020

Wide range of jobs in the Art, Performance & Design Industry

A wide range of employers in the
Art, Performance & Design Industry
Considering a career in Art, Performance & Design?
If you're not sure what to study, then why not take some time to find out more information about possible careers?


Or, if you already have a career in mind, but you're not sure what you need to study to pursue that career, we can help you get one step closer to that dream job.
Qualifications & levels explained
There is a wide range of qualifications and levels available, but not all of them may be right for you. If you're not sure what qualification type or level you should be searching for, take a look at our qualifications explained.
We can help you find that perfect career even if you're not sure what it is yet! At Kirklees College, our mission is to make you as successful as you can be, from finding the right career to gaining the right skills.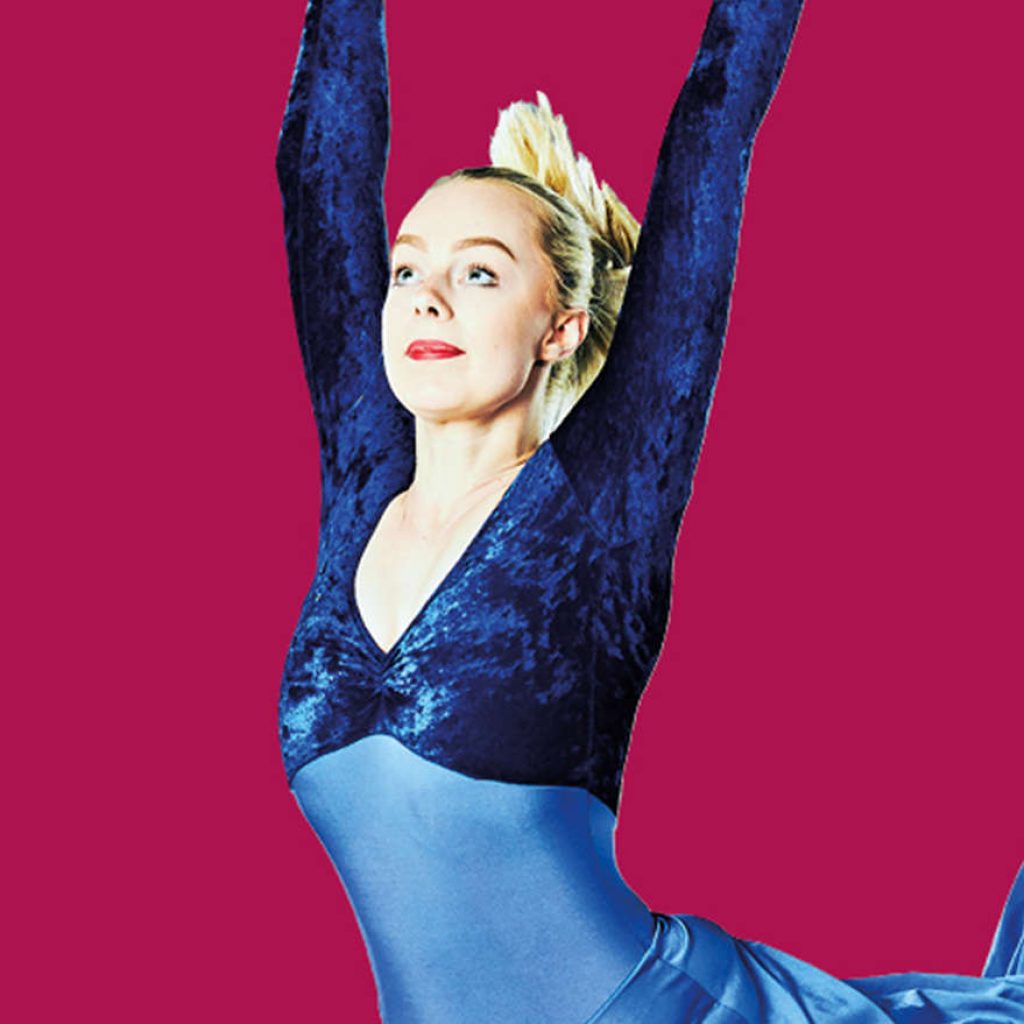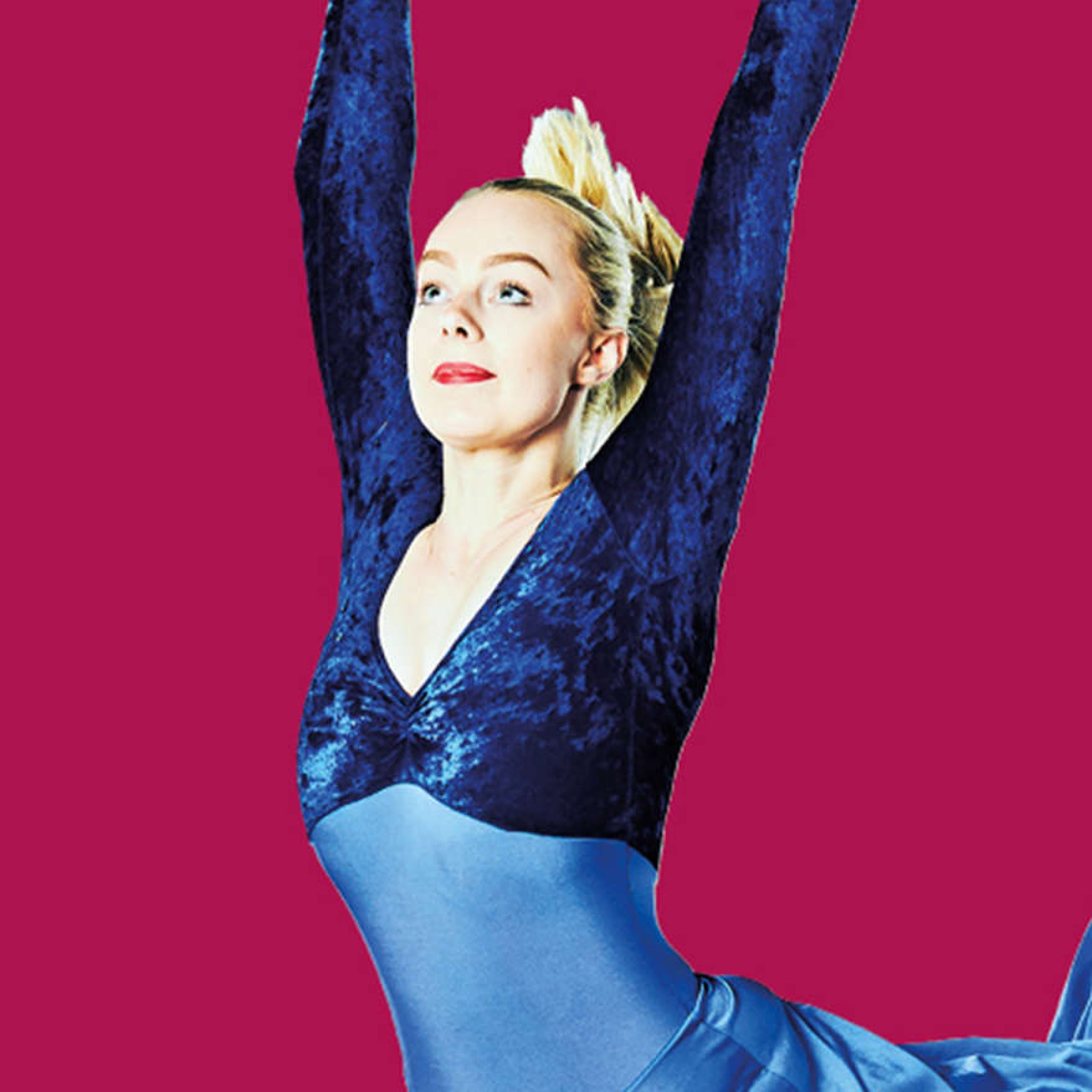 Studying Dance Extended Diploma Level 3
This course gave me great opportunities to perform including at the Olympics! The teaching is very personal – very much focused on you as an individual and your ambitions.
I'd recommend Kirklees College as the teachers are fantastic, they always push you to achieve your best and you will 100% get a great experience by studying here. You make really good friends, it's a good environment and you do so much while you're here. Studying here has boosted my confidence and I've really enjoyed being part of the college productions.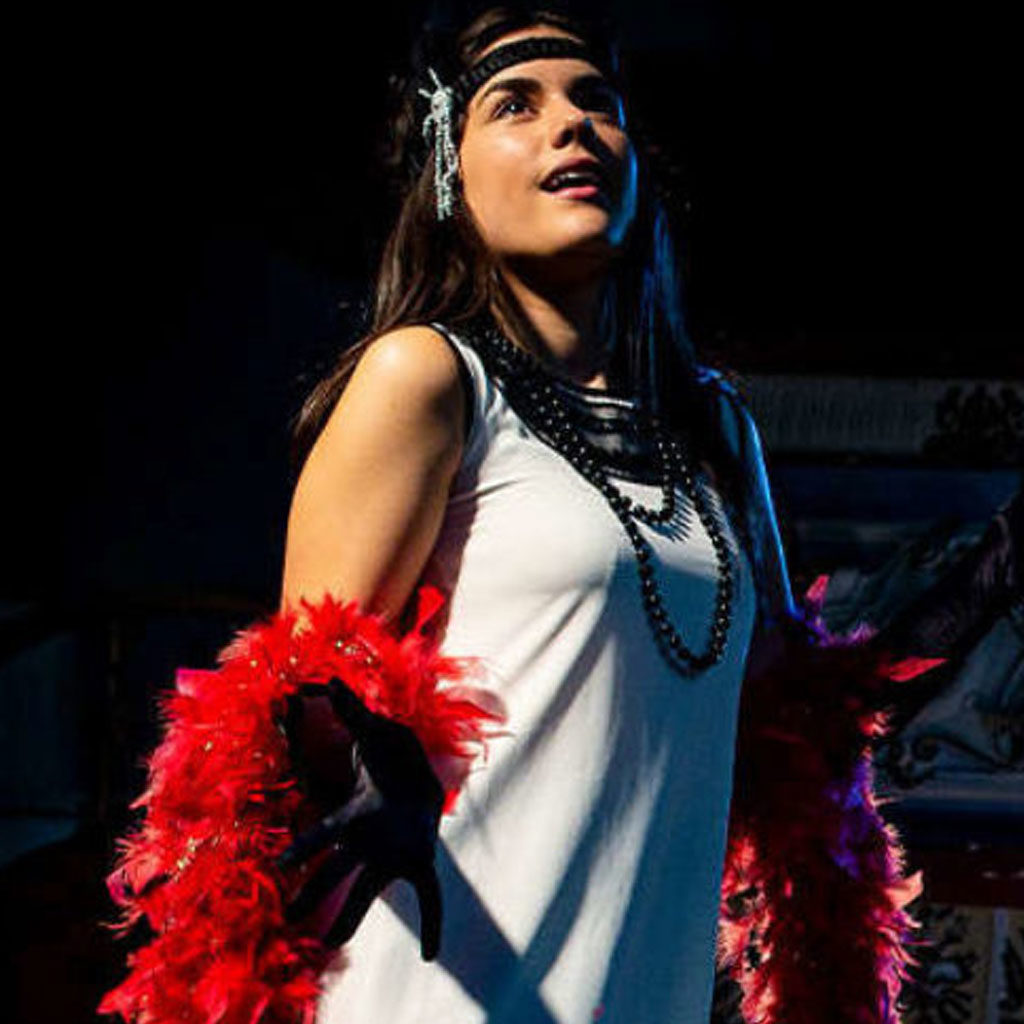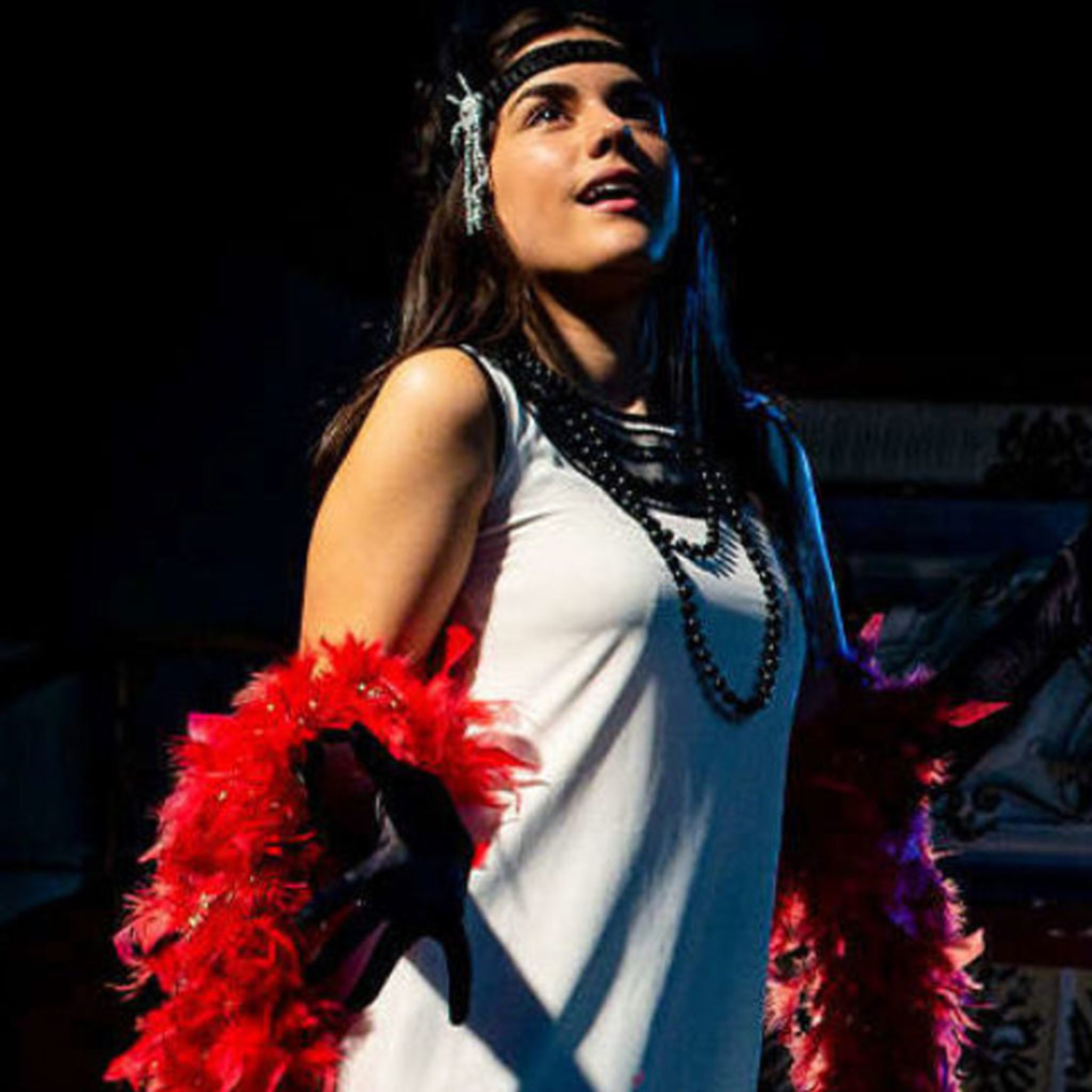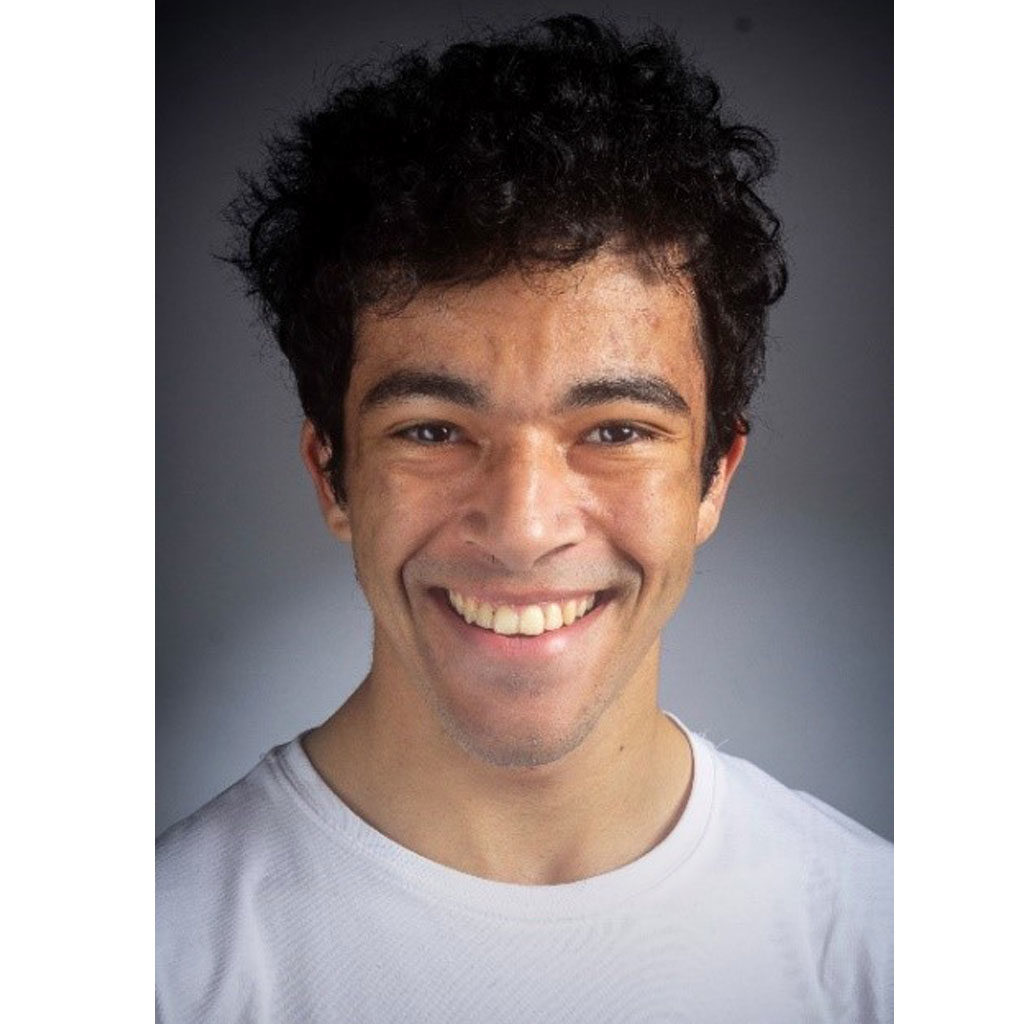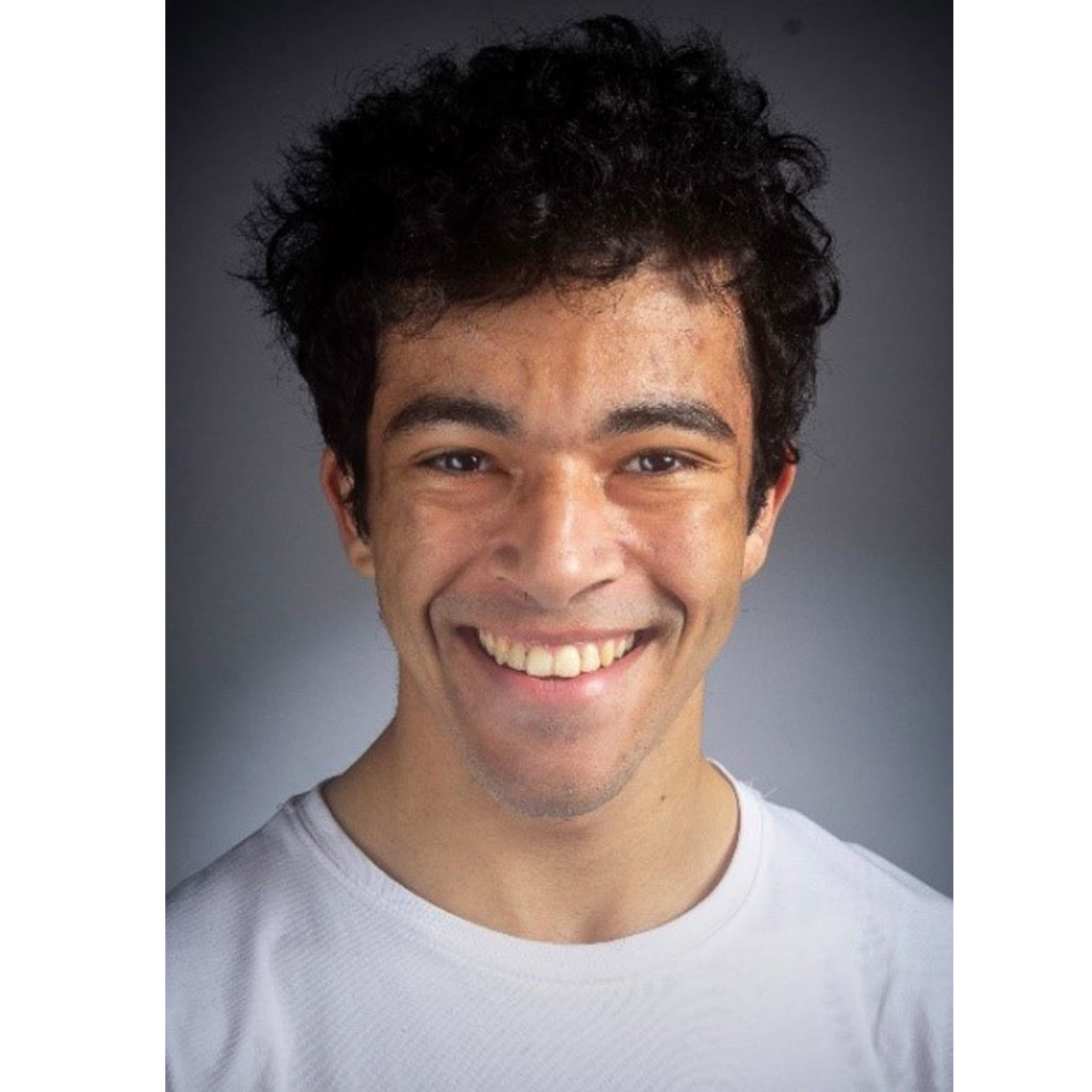 Studying Performing Arts Level 3
I chose to study Performing Arts because my path is to be a performer. I absolutely love acting and I wanted to learn more about the industry and to develop on my skills. I love that I get to work with my friends who are encouraging and supportive towards one another. They really help boost your confidence.