Working in partnership using key account management, our Business Team strives to become a natural extension to your organisation.
Working collaboratively allows the team to fully understand your objectives, values and workforce and design the best solution to achieve your goals and support you to create a sustainable, forward thinking business. With decades of experience across varied industry sectors, our team have worked with companies of all sizes.
They can offer advice and deliver the best training to meet your needs, from off-the-shelf packages to a bespoke course on setting up and supporting an apprenticeship programme. All training can be delivered at our state-of-the-art facilities or within your own premises.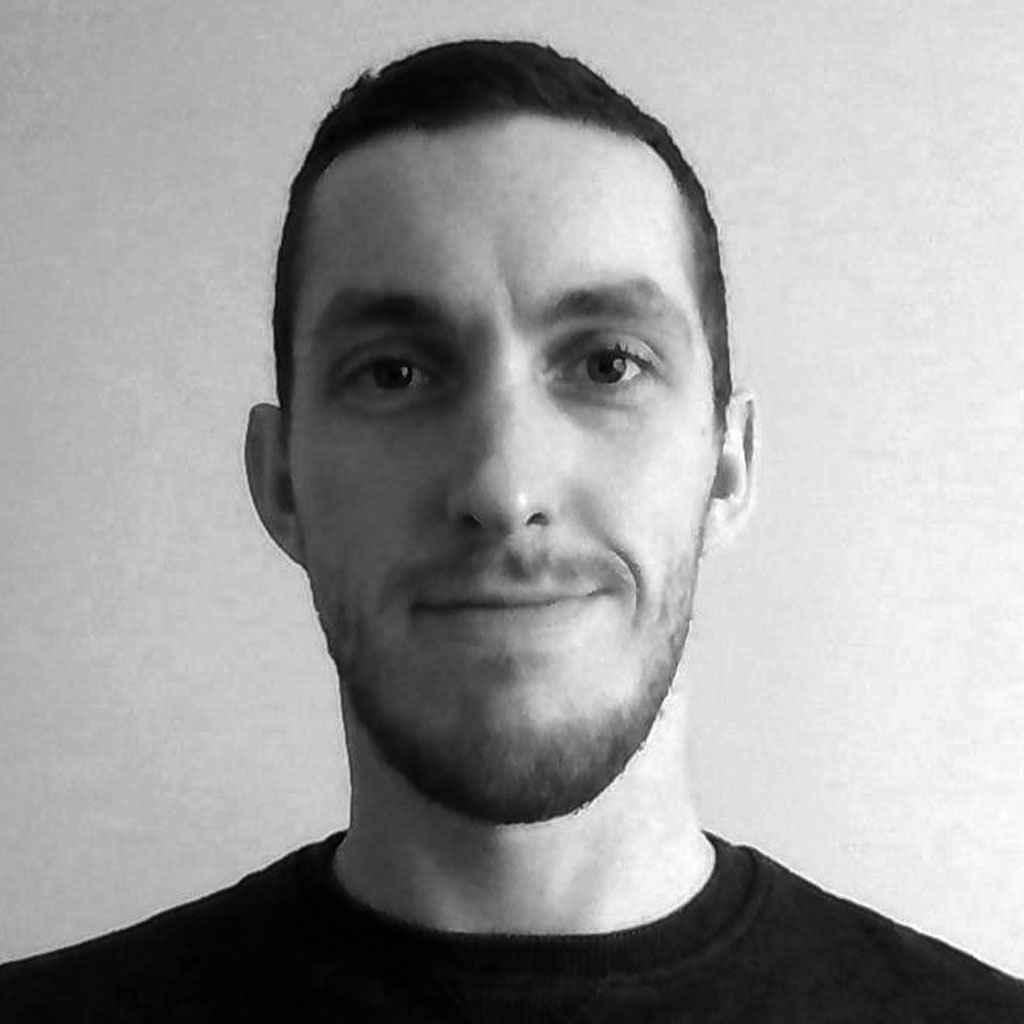 Business Development Manager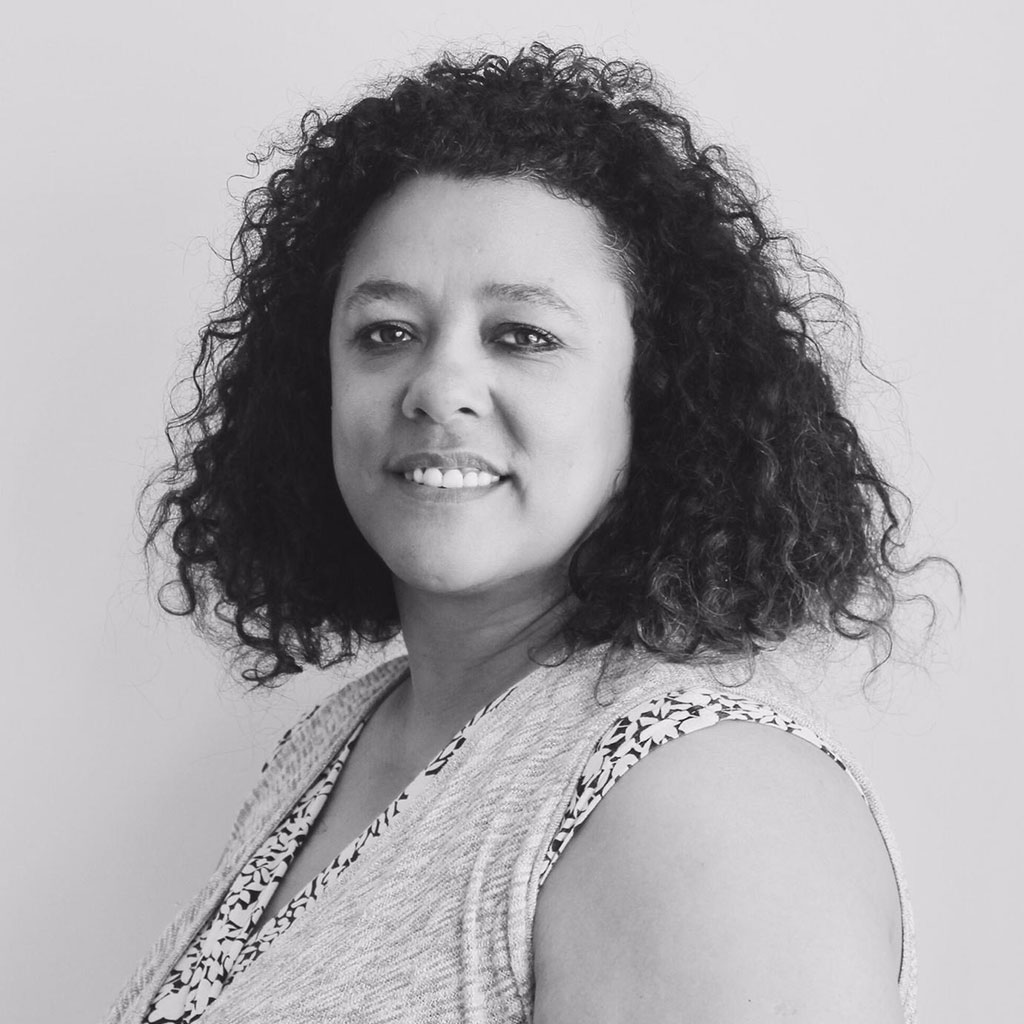 Business Development Advisor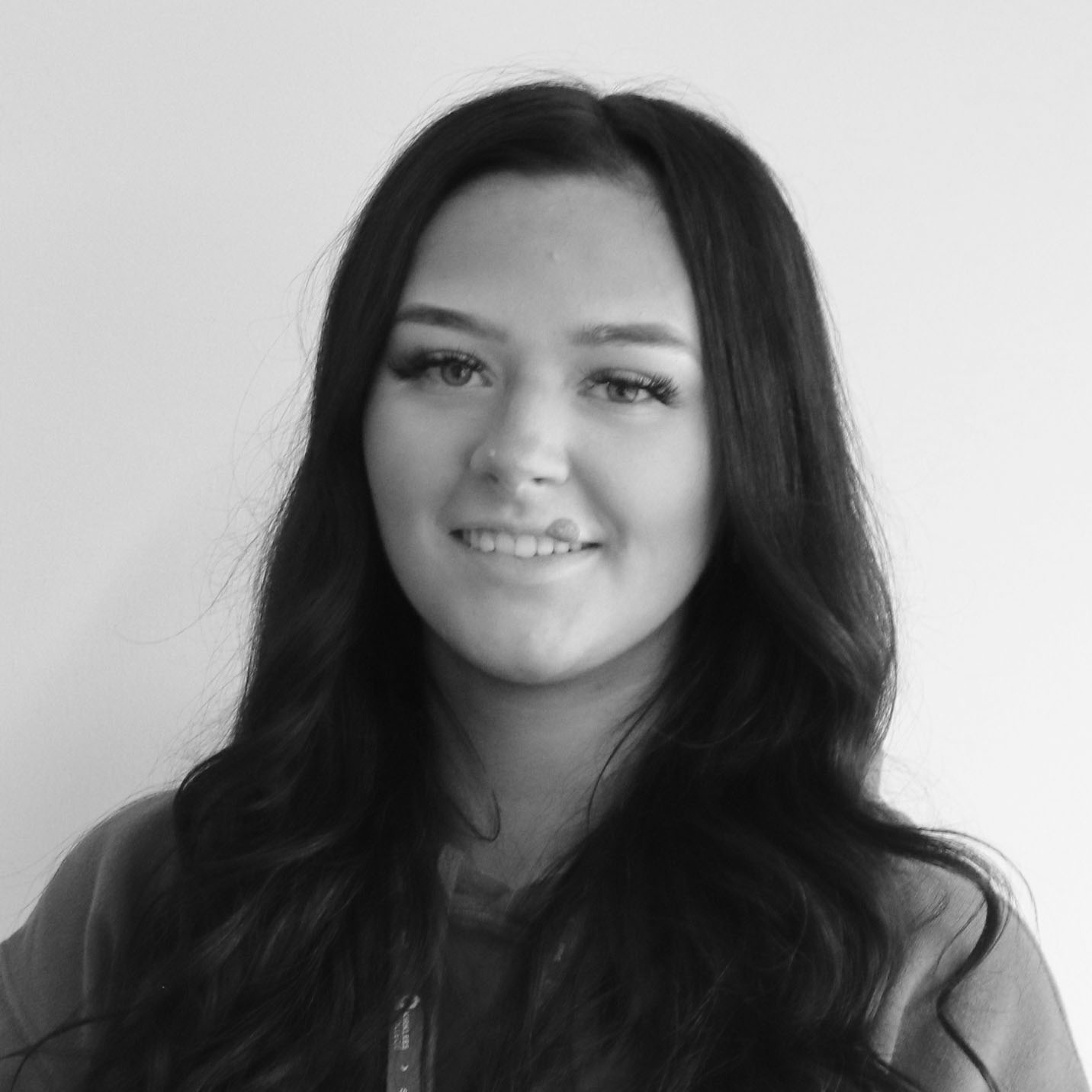 Business Development Advisor
Apprenticeships are a tried and tested way to develop new talent and upskill existing talent. Employers who use apprenticeships to support their training plans often notice a reduction in staff turnover, and an increase in employee loyalty and satisfaction.
Additionally, they can be a more cost effective way to recruit new staff and make succession plans for the future.
We can either recruit for you or you can recruit an apprentice yourself. If you would like us to recruit for you, we will: discuss you needs, work with you to create a job description, and advertise your vacancy through the National Apprenticeship Service and local Careers teams.
All applicants will be screened and interviewed by the college initially. Those meeting your requirements will be selected for you to put through your own interview process.
Our full-time students regularly engage with employers as part of their course – whether that is through work experience, industrial placements, employer visits / tours, guest speakers from industry or working on live employer briefs.
It is important to us that our students engage with a range of employers as part of their course, learning important work skills and seeing for themselves the opportunities and careers available.
The employer engagement team are on hand to discuss any available funding options for your business and support you with eligibility criteria along with how to apply.
Yes, we have state-of-the-art industry-focused specialist centres, equipment and machinery. A modern conferencing and events facility for business and groups to hire at competitive prices.
Our restaurant Landings 72 is open to the public and available for business lunches or evening events and we can offer your business a bespoke print service for low cost, great quality printing.
Are you an employer looking for our Apprenticeship Recruitment team?
Contact us regarding any support related queries by email or telephone; we are here to help you achieve the very best during your time at Kirklees College.
Follow us on Social Media